Rarely do we hear of people planning a vacation and heading out for a solo adventure. We generally plan with our "special someone," the whole family, or a group of friends. But going at it alone can be a truly eye-opening and rewarding experience if you allow yourself to take the plunge and vacation all by yourself.
Getting away with others is always a blast and sharing special moments with loved ones is something to cherish, but making memories of your own that belong to only you cannot be matched. There is something self-fulfilling, motivational, and inspirational about having the self-confidence and security to take life by the reins and steering towards your own intimate adventure.
If you think you may want to travel alone or you're not sure if going solo is for you, consider these 3 benefits of vacationing alone. Before you know it, your ticket for one will be in hand and you'll be ready for a trip of a lifetime!
Save money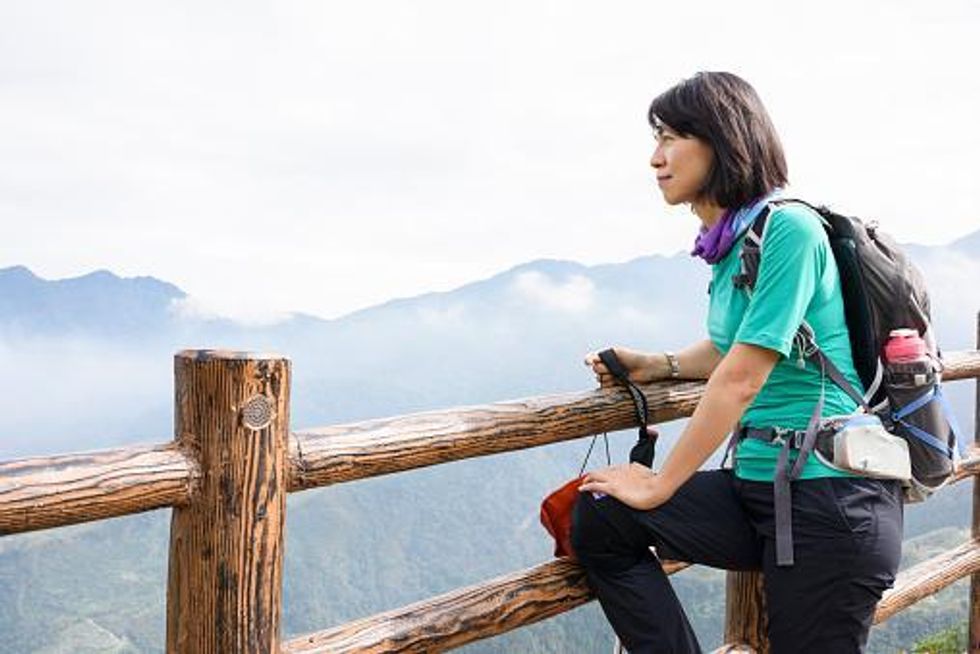 Travelling alone will help shave plenty of dough off the total cost of your trip. As per eTramping, "Nobody teases you with local delicacies so it is easier to resist the temptation and spend less money on food. You are also more likely to buy less souvenirs and useless gadgets."
Kitchn adds, "When traveling in a group, expenses can rack up fast as community opinion agitates for that pricier tapas bar, an unexpected snack pit stop, or a late-night beer run. When you're by yourself, you can stick to planned meals and activities or tuck away your wallet for a while if you go overboard one day."
You can pick a cheaper airfare and hotel because you'll have more flexibility as a solo traveler as well.
Get to know yourself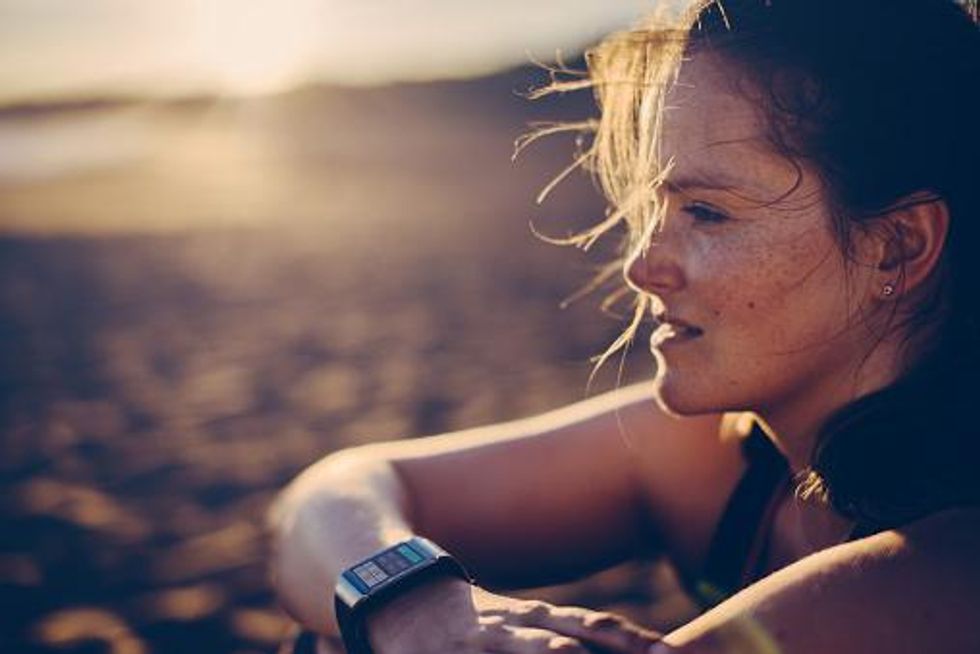 Spending a few days or more alone gives you time to focus on yourself and have the chance to remember or discover what makes you tick and what you love to do without the distractions of catering to others as you may normally do on vacation.
As Lifehack notes, "Travelling exposes you to raw experiences where you get to know the person inside you, that little kid that always wanted to travel, wander, expand and grow as a human being through exploring different places around the world."
Face your greatest fears, do things you've always wanted to try, and discover and uncover the true you. As per Kitchen, you'll, "feel capable, independent, and empowered."
Meet people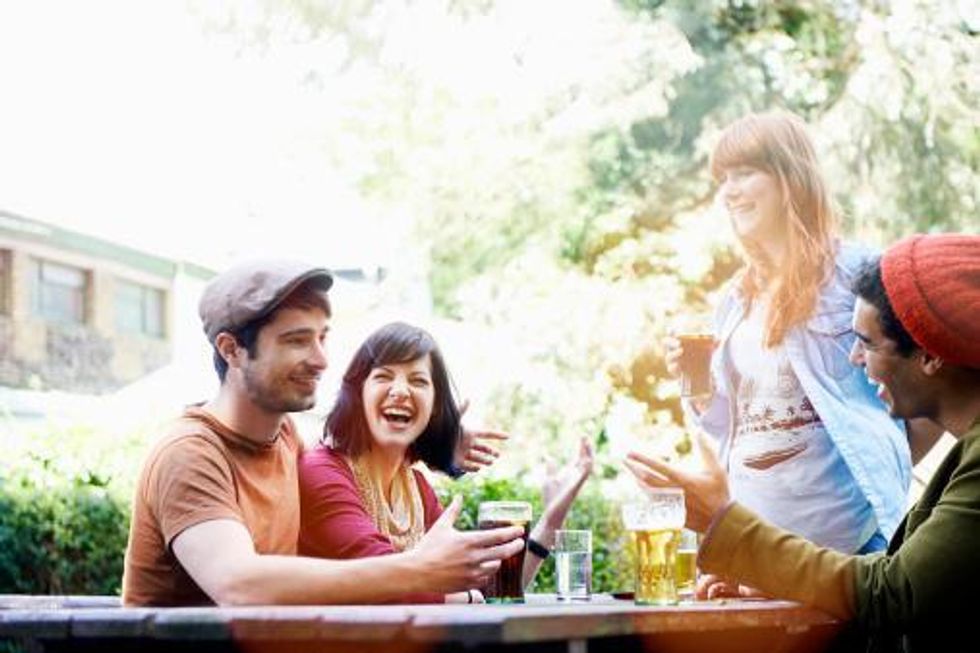 When you travel with people you already know, it's not too common that you'll seek out others to dine with or participate in activities alongside. But when you're alone, you may just meet fellow solo travelers who you'd never have the chance to interact with if the circumstances were different.
According to Kitchn, "You might very well find that you're more inclined to strike up a conversation at the bar or on the metro or accept an impromptu dinner invitation from a mere acquaintance."
eTramping also notes, "Travelling solo definitely enables you to speak directly to some locals and stop being shy with people. In this way, you can make new friends and gain valuable insider knowledge about wherever you are."
You can do this! Book that trip, get some peace and quiet, or go for the ultimate adventure. It's all up to you and you're going to have the journey of your life.