After many months of hard work, the notion of going on vacation seems like a long awaited dream come true. But for many of us, long-distance travel, scheduling conflicts, or money factors make a trip away just that… only a dream.
If you are not able to whisk yourself or your family away on vacation, it doesn't mean there's no fun in sight. Think "staycation" and turn few days off at home into an adventure.
As per Huffington Post, "Staycations are wonderful because you don't have to plan them far in advance, worry about getting a good hotel deal or booking a flight that fits in your price range."
Not to mention, "Staying at home can in fact be more relaxing and restorative than traveling. You don't have to deal with packing, crowded airports, navigating an unfamiliar place, or keeping the kids entertained," as Money Crashers points out.
Is a staycation sounding even better already? Here are 4 exciting staycation ideas that are perfect for embarking upon solo, as a couple, with friends, or as a family.
1. Go to the park
As per Money Crashers, "Staying at home gives you the chance to learn about your local area." When was the last time you took the opportunity to explore a national park, for example?
Living Well Spending Less suggests visiting a national park. "National parks truly are one of our country's greatest treasures, and most NPs have a variety of awesome family friendly activities to choose from."
Most park fees are low, so this adventurous day won't break the bank. You'll spend some much needed time in the great outdoors, breathing in the fresh air, and educating yourself while having fun at the same time.
If the weather isn't suitable for a day at the park, Money Crashers recommends trying cross-country skiing, snowmobiling, or snowshoeing if you reside in a snowy area.
2. Zip to the zoo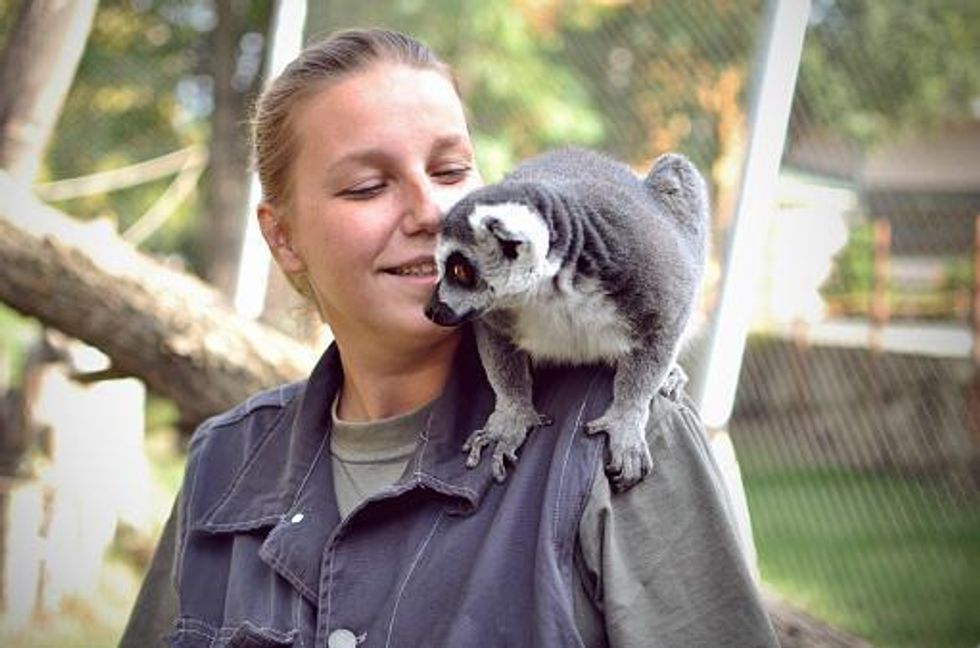 Lions, and tigers, and monkeys?… oh my! What's not fun about spending the day at the zoo? You may adore your pet dog or cat, but the exotic and magical creatures at the zoo are part of what makes up this great big world we live in.
Check out the Association of Zoos & Aquariums to find a zoo (or aquarium) near you. The AZA listing provides "assurance that you are supporting a facility dedicated to providing excellent care for animals, a great experience for you, and a better future for all living things."
And as Money Crashers notes, "Staycations (like a trip to the zoo) keep the money you spend local, helping benefit the people in your own community."
3. Set up camp (or 'glamp")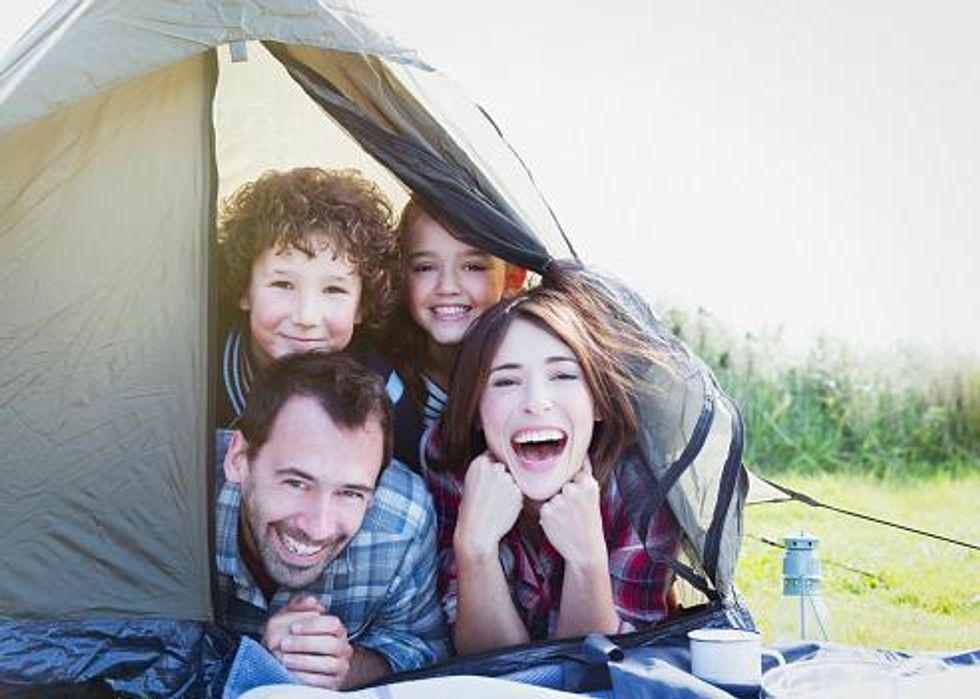 There's no need to travel far away to have a traditional camping experience. Living Well Spending Less suggests to camp right in your own backyard! "Set up a tent and sleeping bags, build a fire (or use the grill) to cook s'mores, and take turns telling ghost stories."
Camping in the yard is perfect for couples seeking to rekindle the romance, and if there are kids in the picture, it's a fun way to bond with family away from the distractions of TV, video games, and smartphones.
If you're not the rugged type, go for "glamping" instead. Perhaps set up a makeshift tent using bedsheets in the living room, watch scary movies, pop some bite-sized appetizers in the oven, and light some candles for ambience. Heck, pop a bottle of bubbly if the mood strikes you. As long as you're having fun and doing something out of the norm, your adventure will be a hit.
4. Delight in a spa day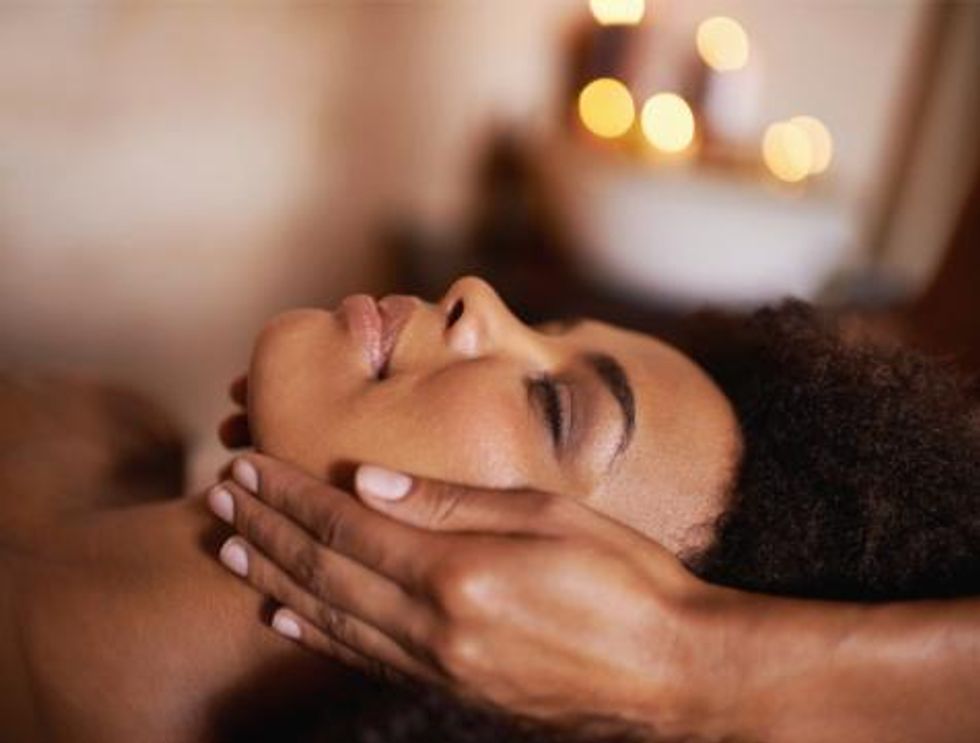 A little well-deserved pampering is like a vacation in itself. Seek out a local salon or spa that offers massages, manicures, facials, and hair services. Opting for an all-inclusive package can save you money, and going on weekdays is another way to snag a deal.
Money Crashers notes, "If you live close to a nice hotel or casino, keep in mind that these places often have lush indoor pools and spas for their guests. You can often buy a day pass for under $50."
Feel rejuvenated, relaxed, and ready to go back to work with a new attitude!
Like any vacation, be sure you use your "staycation" time to catch up on sleep, take your mind off of work, de-stress, and decompress. Just because you're home doesn't mean you can't have a "staycation" to remember!