Travel is essentially a no-go right now, so anyone with even an inkling of wanderlust might be feeling particularly trapped in quarantine.
Fortunately, museums, national parks, and other wonders of the world are coming through and providing virtual entertainment during this time of all-important seclusion. Livestreams will never quite compare to the real experience of visiting a place in person, but they're usually free, and you can enjoy them from the comfort of your own bed.
The best way to experience these livestreams is by allowing yourself to be totally immersed in them. Shut down the lights, put on your best pair of headphones, and let your imagination take you away.
The National Parks Service has an excellent virtual presence, and now you can explore the Carlsbad Caverns in New Mexico via its video services. As you move through the tour, you'll be guided by a park ranger who will teach you about the bats, swallows, and ancient rock formations that populate these caverns, which stretch deep below the Chihuahuan Desert.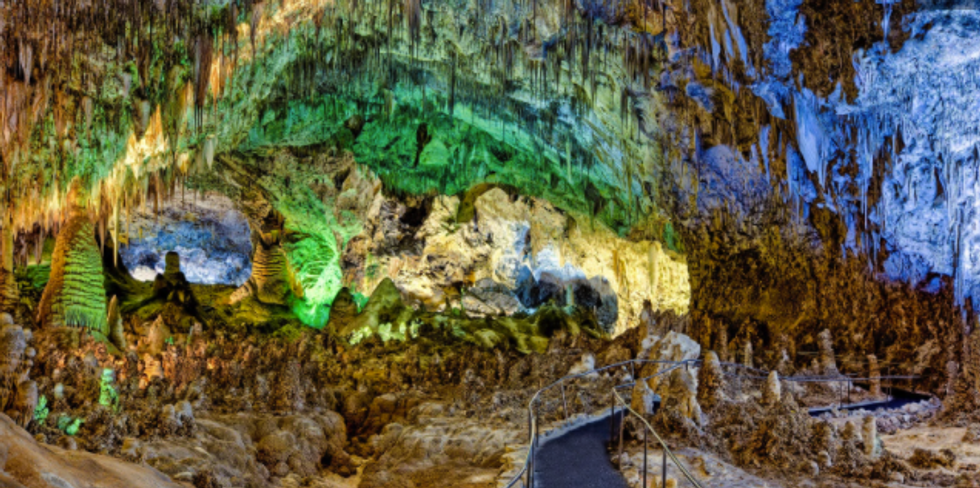 Carlsbad CanyonsTravel and Leisure
If the canyons pique your interest in America's natural parks, the NPS also offers tours of the Grand Canyon and many other American natural wonders.
A travel agency called The China Guide is offering a tour of a six-mile stretch of China's legendary Great Wall. Using their service, you can walk from Jinshanling to Simatai, passing through Beijing and Hebei and drinking in the iconic views and the legendary history of the place.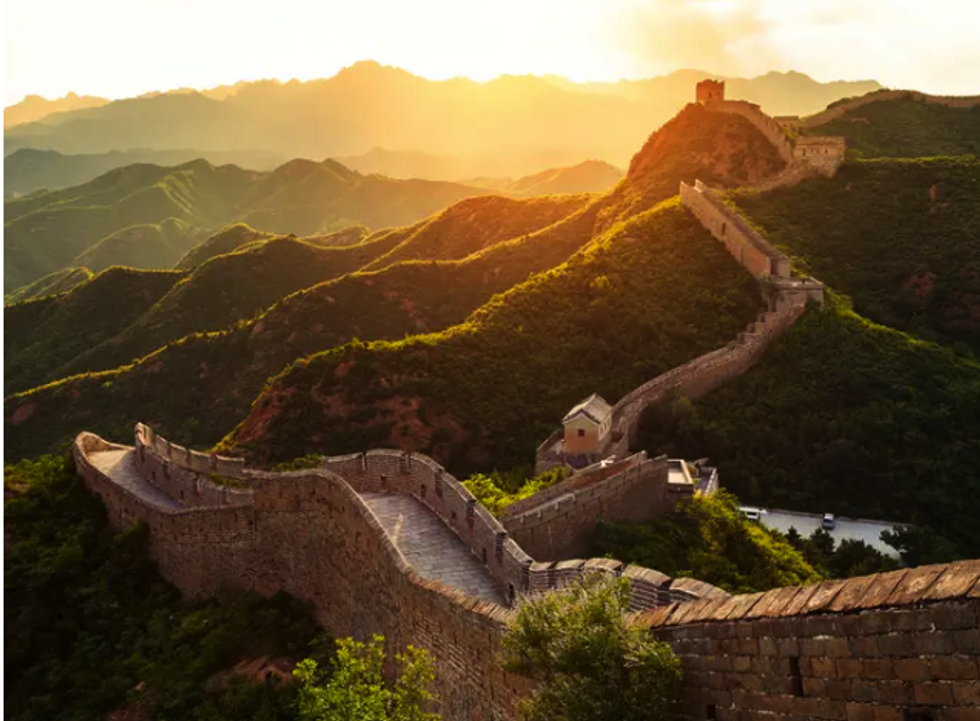 Great Wall of ChinaBusiness Insider / Shutterstock
Explore.org is offering a livestream of the night sky in the small town of Churchill in Manitoba, Canada (along with a ton of other livestream options), one of the best places in the world to see the Aurora Borealis. Auroras appear when supercharged magnetospheric particles collide with solar wind at a high altitude.
The livestream doesn't always feature the Northern Lights, but your best chance of seeing them will start around 10PM EST, according to experts—who also recommend utilizing a projector if you have access to one.
Northern Lights powered by EXPLORE.orgwww.youtube.com
Everybody's California dreaming on these wintry days, but a virtual visit to the shores of Lake Tahoe might be what you need to distract yourself from your reality. Let yourself experience sparkling waters and fluffy clouds as you look over this magnificent alpine lake.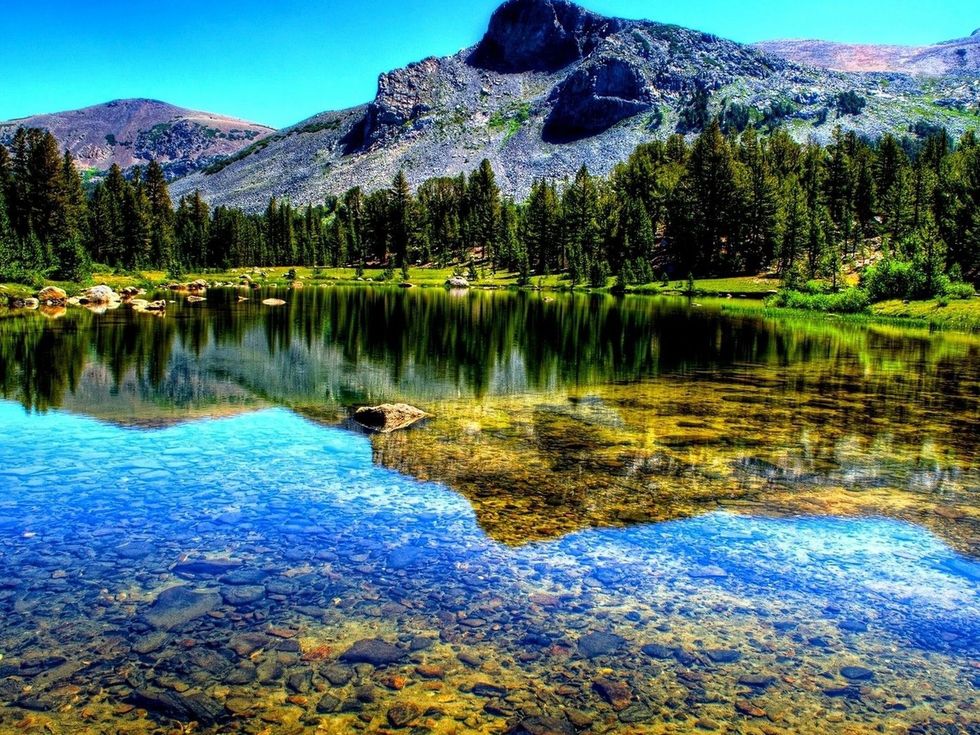 wallpapers13.org
Lake Tahoe West Shore powered by EXPLORE.orgwww.youtube.com
Google Arts & Culture offers a wealth of travel and exploration possibilities, and scrolling through your options might feel like a trip in itself. Try this tour of the Taj Mahal, then dip over to the Museo Frida Kahlo in Mexico, then plant yourself at Kyoto's Kiyomizu-dera Temple.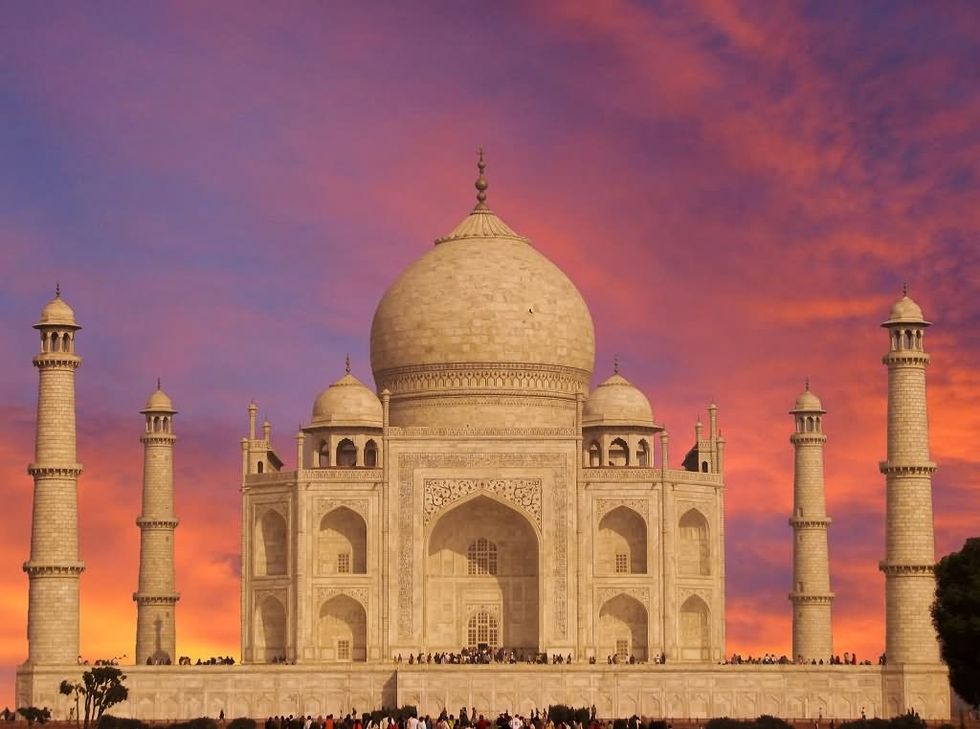 Taj Mahalaskideas.com