"We become what we behold. We shape our tools, and thereafter our tools shape us." ― Marshall McLuhan
More than anything else, the art of travel depends on being open, flexible, and maintaining a good attitude. Yet despite the importance of internal preparation, there are some external factors that can help foster a positive attitude. One of these is have the right tools.
Here are 5 game changing travel tools to make even your roughest adventure feel luxurious.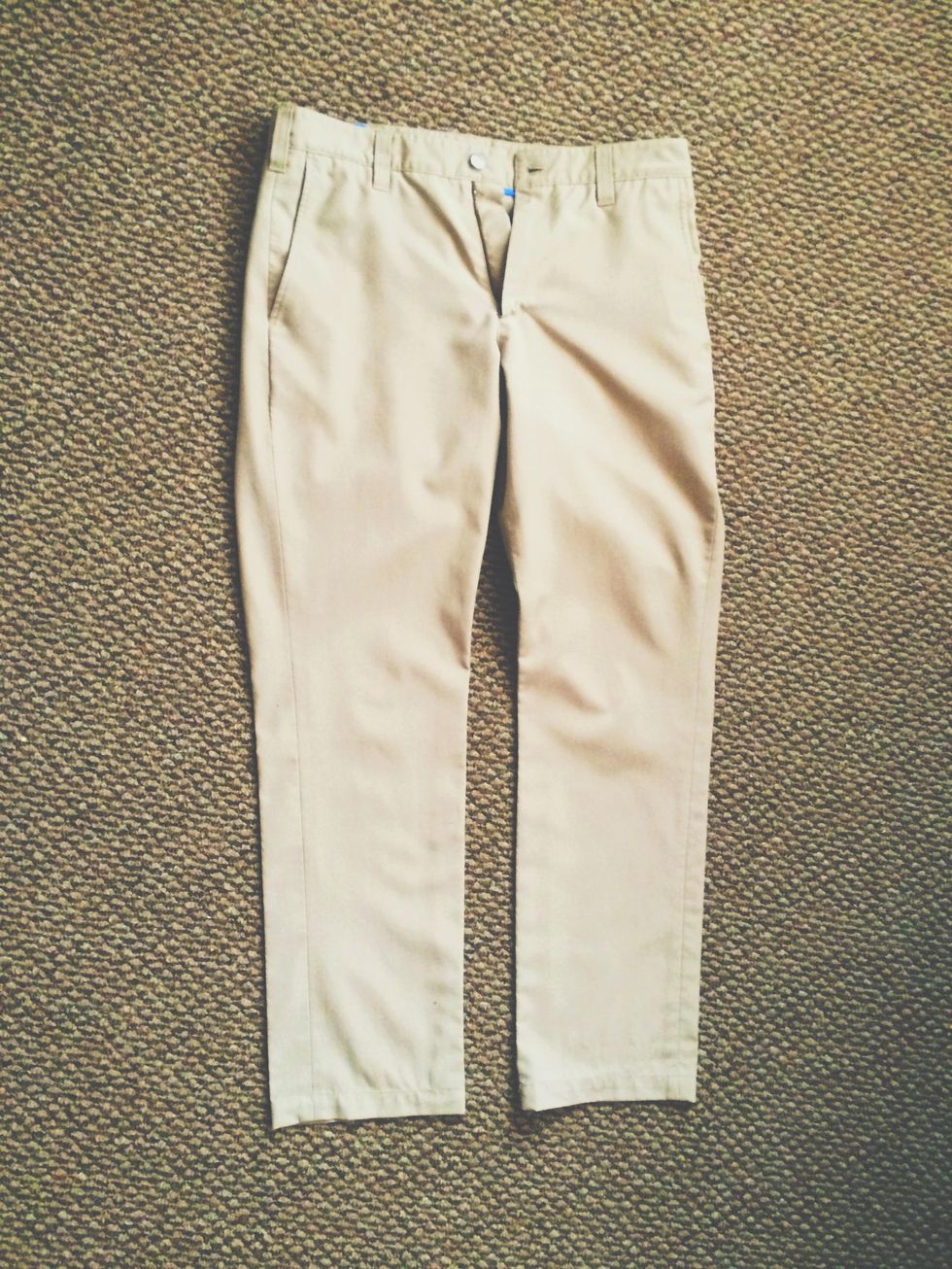 These are hands down the most important piece of clothing in my backpack. Whether I'm taking a weekend trip to the city or five weeks in Southeast Asia, these are one of only two pairs of pants I always have. Why? I'm glad you asked.
Quick Drying:
Whether you run to catch a train in the midday heat, or give your pants a quick wash in the sink after a mountain hike, or just spill some wine at a dinner party, these pants will dry faster than almost any other garment you can think of.
Looks Great:
Most travel pants look terrible. The cut is often oversized and full of unnecessary zippers or pockets. Bluffworks are stylishly tailored for any occasion.
Hidden Pocket:
Money belts are great for security but there's nothing more awkward than pulling one out at the convenience store. Enter the secret zipper pocket.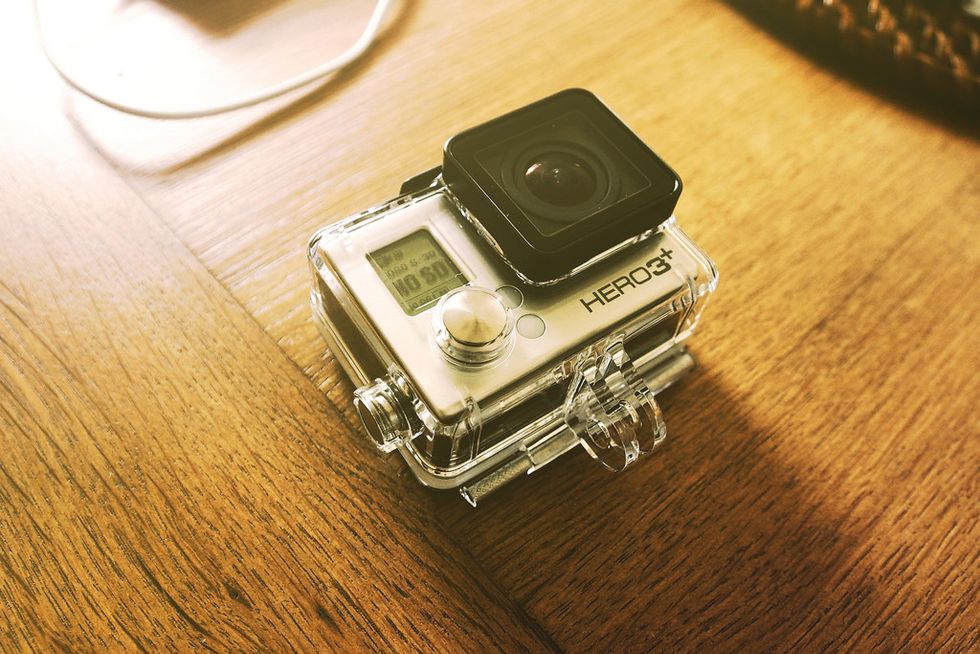 Andreas Kambanis
GoPro has been making fantastic action cameras for years now. There's plenty of technical reasons to buy the latest and greatest but I actually recommend the Hero 3+ from a few years ago. It shoots great footage and high quality stills but most importantly it lacks a view screen. That might sound like a downside, but for travel it's actually an asset.
It's so easy to get caught up in capturing just the right photo. Before you know it, you've experience an entire trip from behind a camera. The GoPro's wide lens allows you to take photos at random without taking you out of the moment. It's amazing quality of photos you can get without even looking sometimes.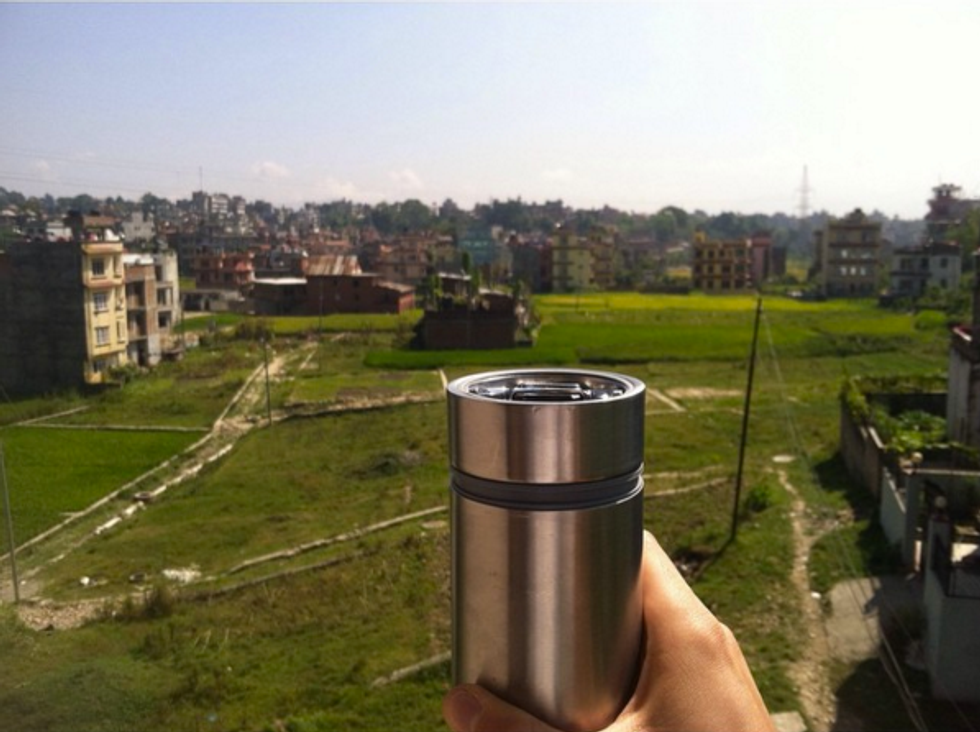 Clean Water Everywhere!
The Grayl is a french press style water purifier. If you're in a country where you can't drink the water, camping in the woods, or just don't like the taste of your hotel water, it takes just 30 seconds to remove 99.9999% of bacteria, viruses, or anything else!
4. Headlamp
The face I make when the power goes out while I'm washing my clothes after a long safari. Headlamp for the win.
Flashlights are always a good thing to keep on hand. But sometimes you need to keep your hands free. I've used my headlamp for almost every trip I've taken, in the last 3 years, even if it's just been to find the lavatory in the middle of the night. There's a wide variety of good brands but I recommend purchasing one with a red light option. That way you don't have to use the blinding power of the headlamp all the time.
5. Eye mask
I purchased my first eye mask a few months before embarking on a solo trip to Nepal a few years ago. Not only did it add tremendous value to my Nepalese adventure, it also contributed heavily to my domestic life as well. You'd be surprised how often a sleep mask comes in handy. Sleeping late. Sleeping early. Sleeping in public. Whenever and wherever you are, a good eye mask can be the difference between a restless "resting of the eyes" and a real life nap. There's a load of options out there but make sure to choose one that contours and doesn't rest flat on your eyelashes. It's nowhere near as effective.
Good Tools Will Travel
A few good purchases can make a world of difference in how much effort you have to put into being comfortable on the open road. But in the end, the most important thing is to simply go. As John Muir once said,
"Who has not felt the urge to throw a loaf of bread and a pound of tea in an old sack and jump over the back fence." -John Muir