Sometimes capitalism works in the beneficial ways it promises. When people decide they want a change and market demand increases, companies have to keep up. Such is the case with the many healthy fast food options emerging left and right. People are becoming more health conscious, and our outside world is beginning to reflect the shift.

Whether you're vegetarian, vegan, pescatarian, or even a meat lover looking for a leaner choice, there's never before been such a plethora of options for fast, healthy, affordable food.
Salad and Go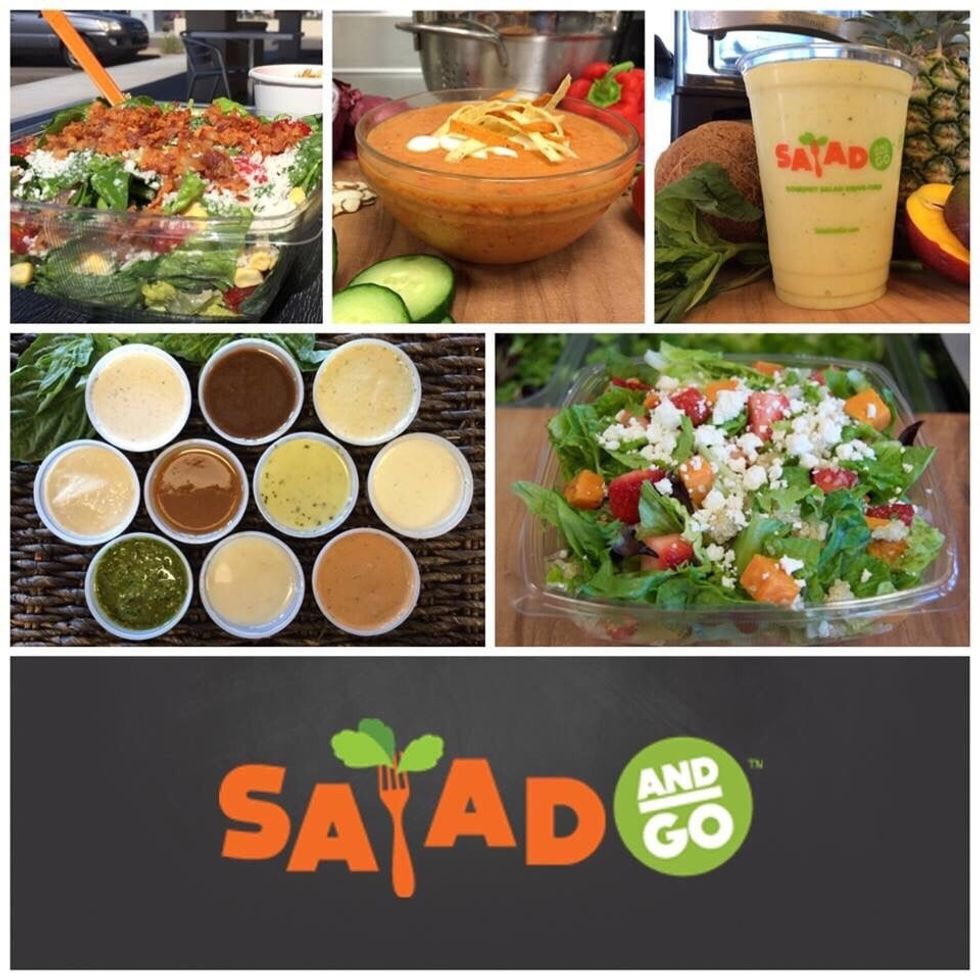 Slinging 48-ounce salads for around $6, Salad and Go is in a league of its own. And in an attempt to flip the drive through game on it's head, Salad and Go offers a selection of soups, smoothies, and breakfast items for around $4 is setting providing it's delicious nutrition quickly and efficiently like its more carnivorous competitors. Salad and Go launched 3rd quarter 2016 and now has nine locations in Arizona, and plans to open more by 2018 and further US expansion by 2020.
Veggie Grill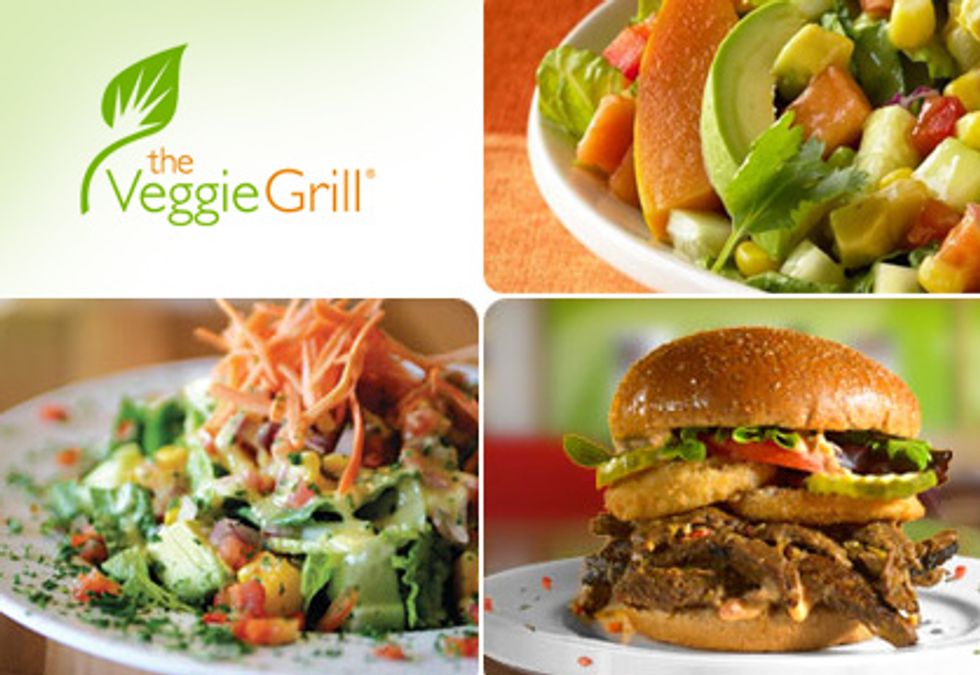 Veggie Grill is a vegan chain that specializes in burgers primarily made of pea protein, and "chicken" dishes in which the "chicken" contains soy, pea, and wheat protein. Menu items can range from $3.50 to $11.50.
There are 30 veggie grill locations along the west coast, sprawled between California, Washington, and Oregon. $22 Million from investors will fund an expansion in which Veggie Grill plans to double in size by 2020

CEO Steve Heeley, a vegan himself, was quoted as stating: "Today's consumer is more mindful and aware that eating a diet made up primarily of veggies, fruits, grains and nuts is better for you".
LYFE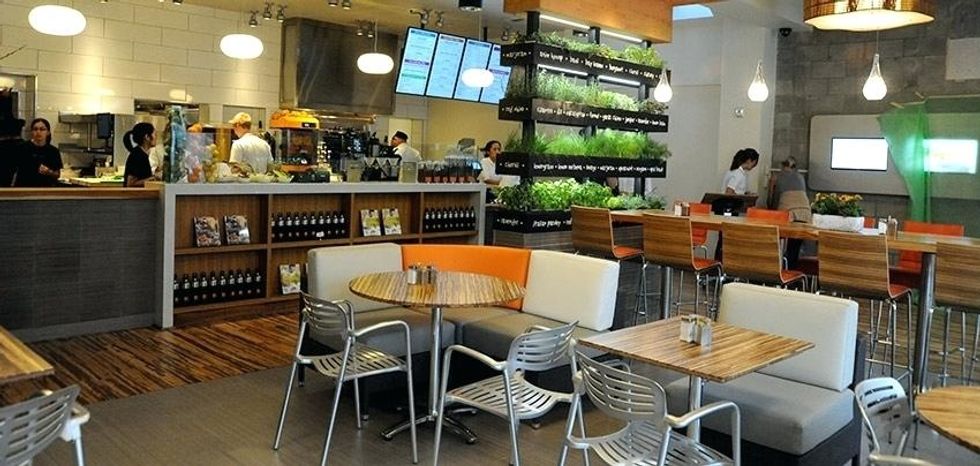 "Love Your Food Everyday" otherwise known as LYFE was founded in 2011 in Palo Alto, California. It currently has 15 locations in six states: California, Colorado, Illinois, Nevada, Tennessee, and Texas.

The chain is backed by Art Smith noted for his appearance on "Top Chef" and for being Oprah's former personal chef. With most menu items costing under $10 LYFE actually avoids overtly branding itself as healthy. This doesn't stop everything on the menu from being free of high-fructose corn syrup, butter, cream, trans fats, MSG, and preservatives, and containing less than 600 calories and 1,000 mg of sodium.
Sweetgreen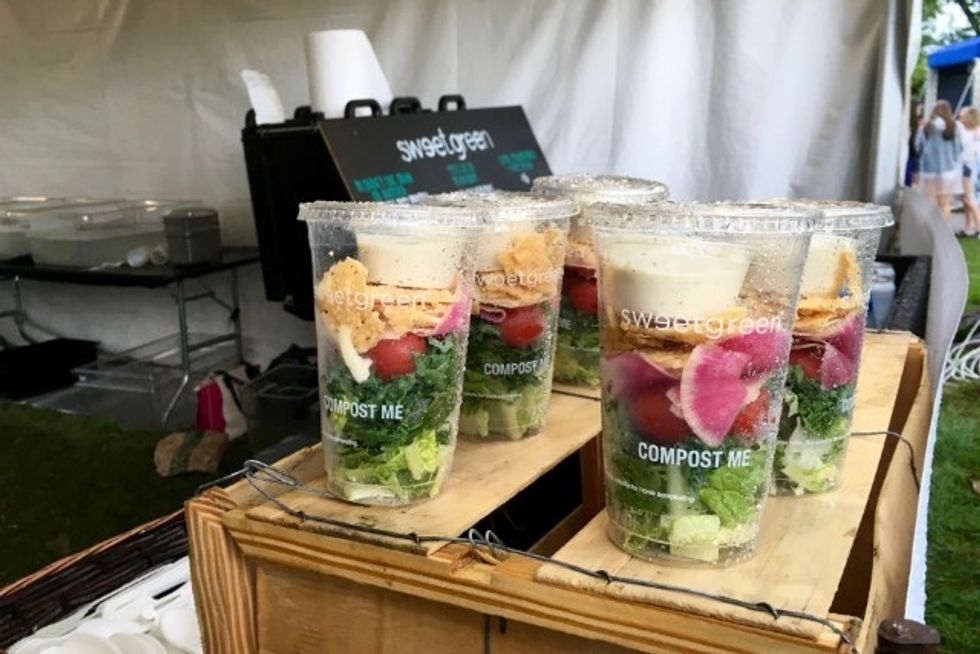 Sweet Green has garnered a cult following with over 70 locations across the East Coast, California, and Illinois. Sweetgreen's creative menu with its seasonal, organic vegetables and fruits is fueling fast growth. Bowls go for $8 and up.
Kitchenette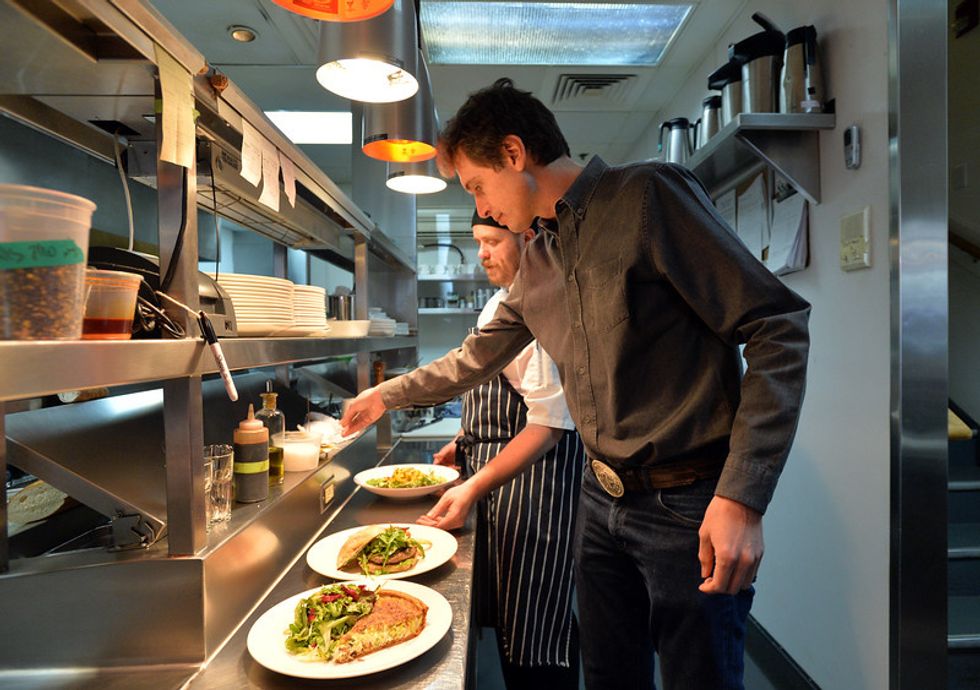 Elon's brother Kimball Musk launched purveyor of sandwiches, soups, and salads — the majority of which cost $4.95. Located in Memphis, Tennessee and called the Kitchenette, this cute little grab-and-go spot is part of Musk's larger chain of restaurants, called the Kitchen, which strives to use produce and meat from local farmers.