We're a few weeks into quarantine in the US, but it feels a bit like an eternity. Fortunately, museums around the world are rallying to give you the chance to experience their collections from within your own home. Check out these five museum tours, sure to enhance your quarantine by exposing you to brilliant art and culture—without any lines, crowds, or contagious viruses to boot.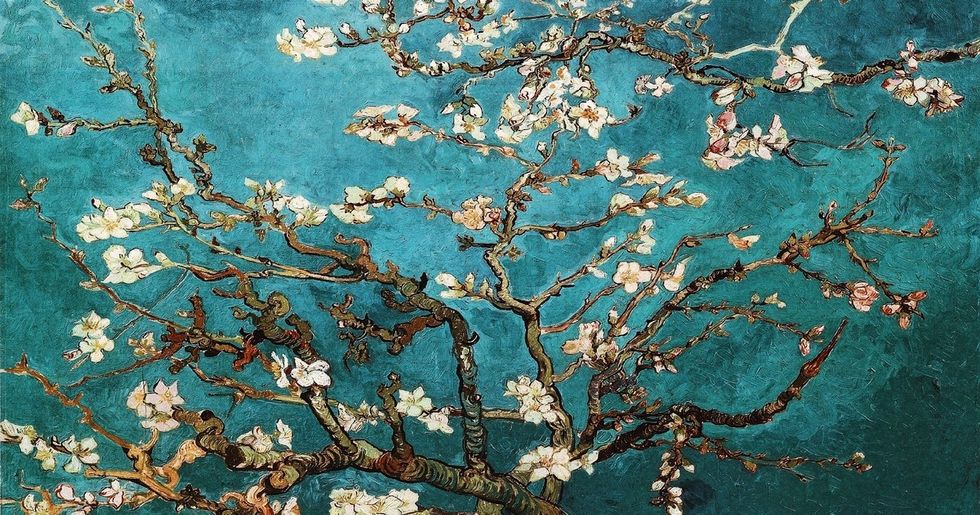 getyourguide.com
Someone just stole a Van Gogh painting, but if you're not up to an art heist, Amsterdam's Van Gogh museum is offering a virtual tour of their premises. Immerse yourself in Van Gogh's beautiful, saturated world of starscapes and self-portraits.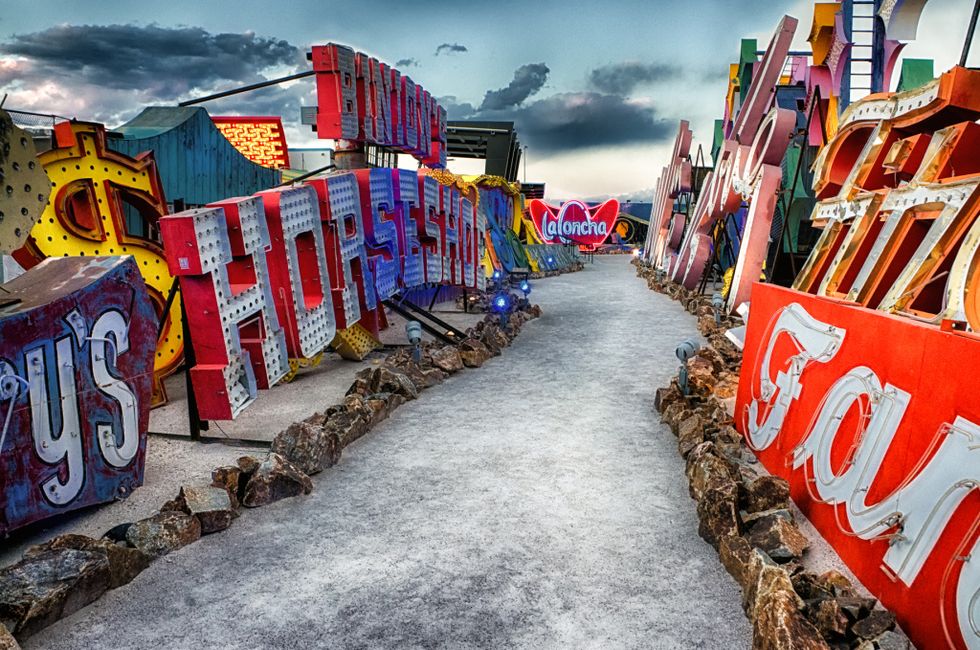 anotherheader.files.wordpress.com
Las Vegas's Neon Museum now has an app that will let you explore its collection of glorious signs now held in the Boneyard, the museum's collection of defunct relics from all sorts of now-shutdown businesses. You can also find an illuminating collection of documentaries and video content on YouTube, including a lot of coverage of Tim Burton's exhibit at the museum and plenty of haunting footage.

APES**T - THE CARTERSwww.youtube.com
Paris's behemoth may be closed to the public, but you can still experience it virtually. Beyonce and Jay-Z's "Apes*t" music video is always a great option, but the museum's website also offers tours of its Egyptian exhibit, its medieval moat, its Gallerie d'Apollon (featuring a ceiling art homage to the Sun King, Louis XIV), and an exhibit of Rembrandts and Delacroixes called 'The Advent of the Artist.'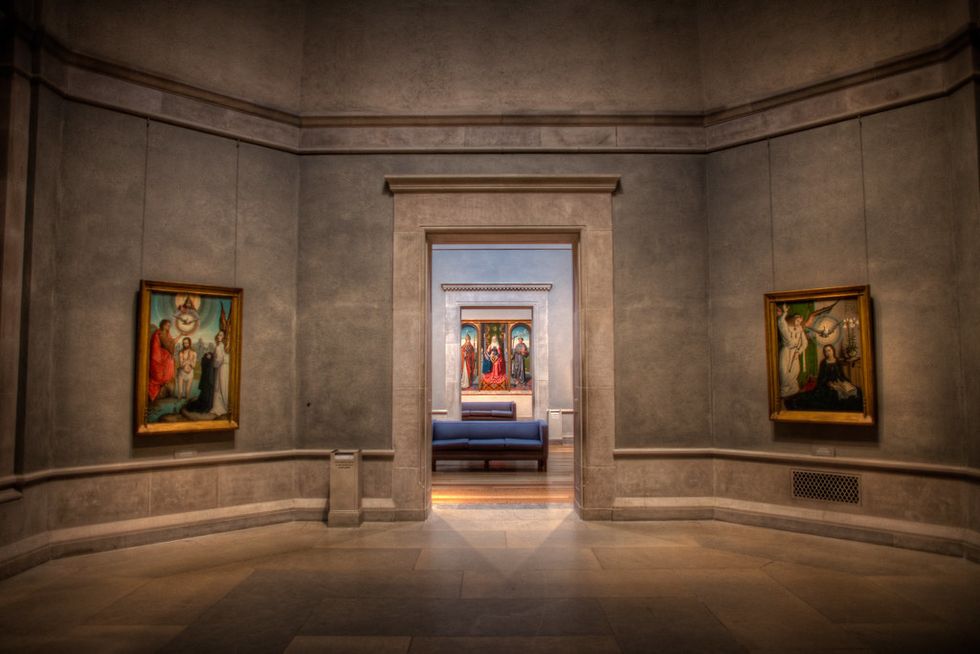 Flickr
Washington D.C.'s foremost art museum's website is full of resources for the whole family. You can explore collections by Raphael, Degas, and more; experience lectures on fine art; or explore their interactive family-friendly exhibits, which include an interactive drawing game for the iPad and a collection of conversation-starters, sure to enhance your next Zoom call or homeschooling session.
HIGHLIGHTS TOUR of the Metropolitan Museum of Art (the MET)www.youtube.com
NYC's infamous art museum will no longer host the Met Gala, but you can experience its grandeur and luxury through a series of virtual tours known as the Met 360. Enjoy destinations from the Met Cloisters in Fort Tryon Park to the Met Breuer—however it's pronounced—to the museum's great hall. It's like your own private tour, with an insider's window into the inner workings of the museum.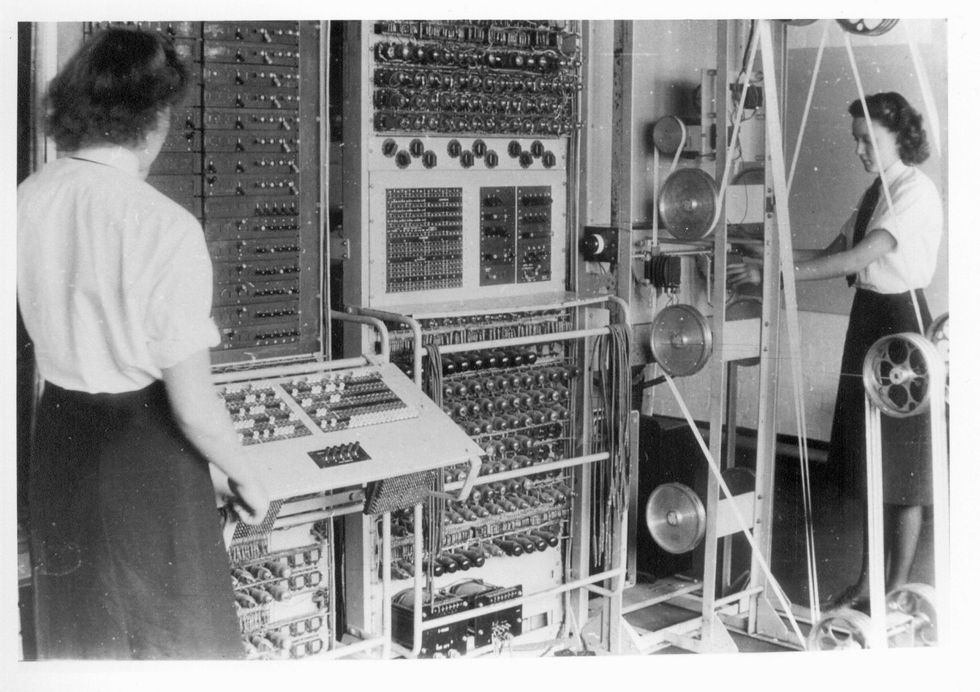 Bletchley Park
True to form, this museum has a particularly advanced virtual exploration system set up. Most likely you're using a phone or computer now, so why not explore the history of computing? Discover computers so large they filled entire rooms and learn about the earliest models of the devices that now dominate our lives, making us both more connected and more alienated than ever before.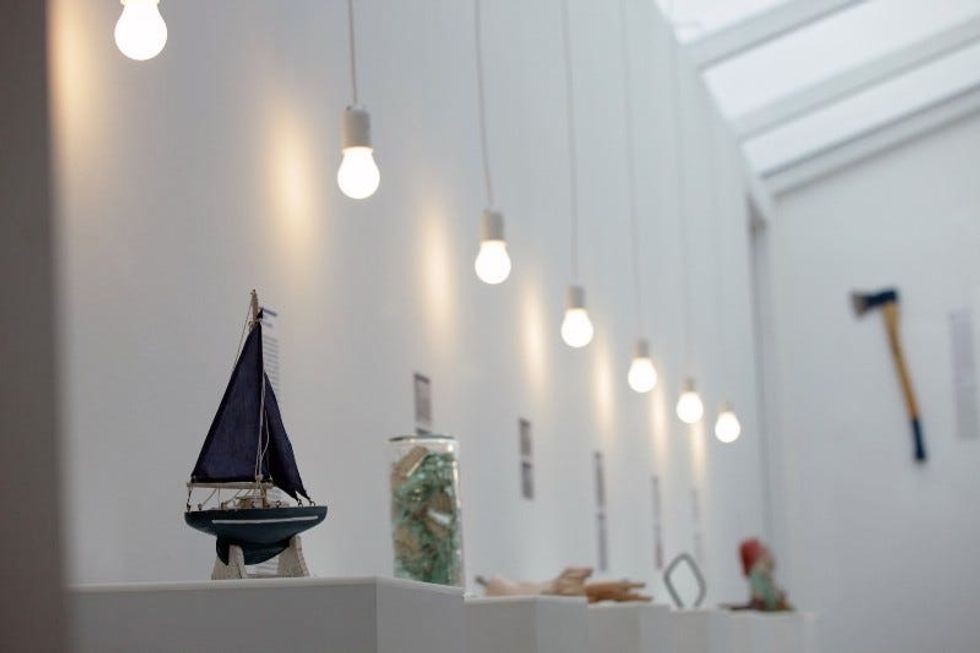 businessinsider.com
You may want to stay away from this one if you're quarantining with a partner, but the Museum of Broken Relationships offers a virtual tour through its collection of very specific artifacts, which are all symbolic remains of past relationships. Sure, you can get this content from a regular scroll through the #breakups tag on Instagram, but it's fascinating to consider the amount of significance that a key or a shoe can have in the context of a love gone cold.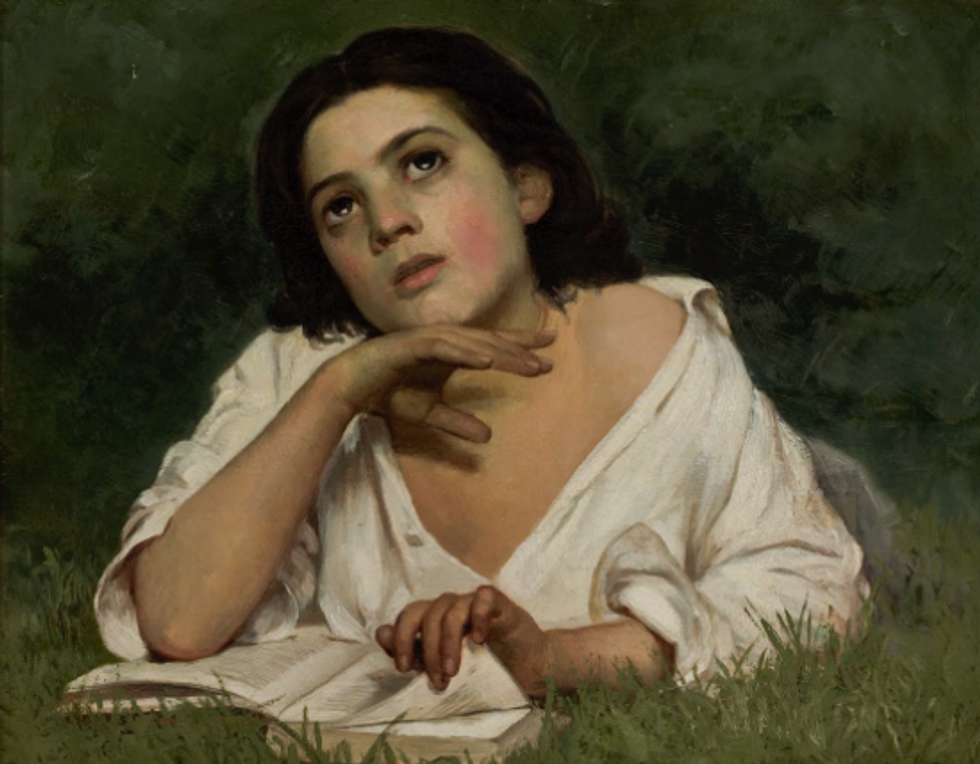 Google Arts and Culture
Brazil's first modern art museum offers a host of art exhibits, from Italian to Brazilian to French. Internationally recognized for its collection, the museum is a cultural center in Brazil. It has a particularly unique way of displaying art—all pieces hang from suspended crystal canvases.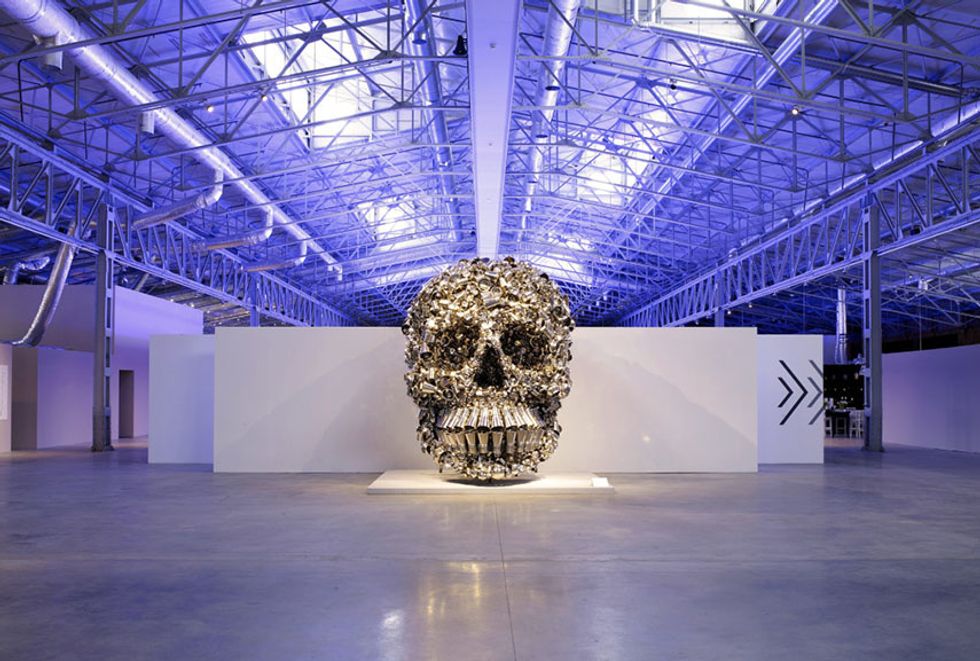 Widewalls.ch
As one of Korea's most popular museums, this four-branch art institution is devoted to Korean architecture and art, and it also features a lot of the finest contemporary art in the world.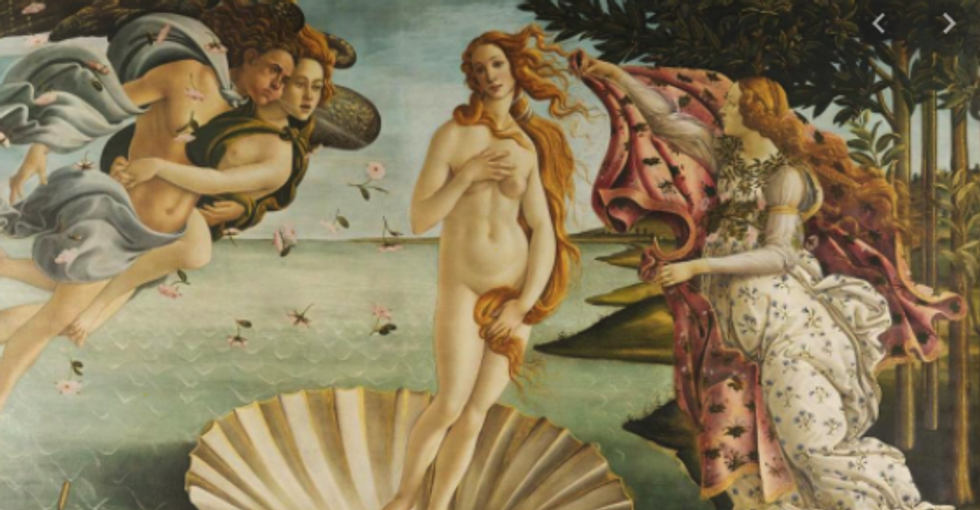 Sotheby's
This museum boasts infamous works including Botticelli's The Birth of Venus and Caravaggio's Medusa. Its iconic collection of Italian Renaissance works are sure to transport you to another world, promising welcome relief from the inside of your apartment.