No matter the length of a trip, people always want to bring the most clothes while taking up the least amount of space. Yet, if you bring too much your bag can become a black hole! Even light packers know the stress of a disorganized bag. Here are some hacks to make the most of your packing.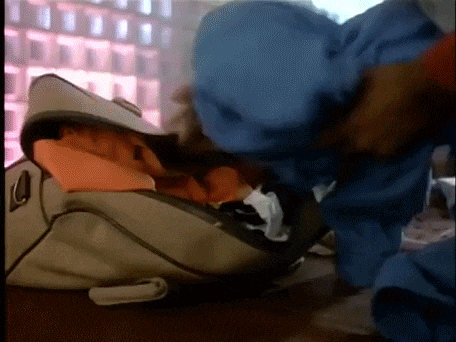 Roll Your Clothes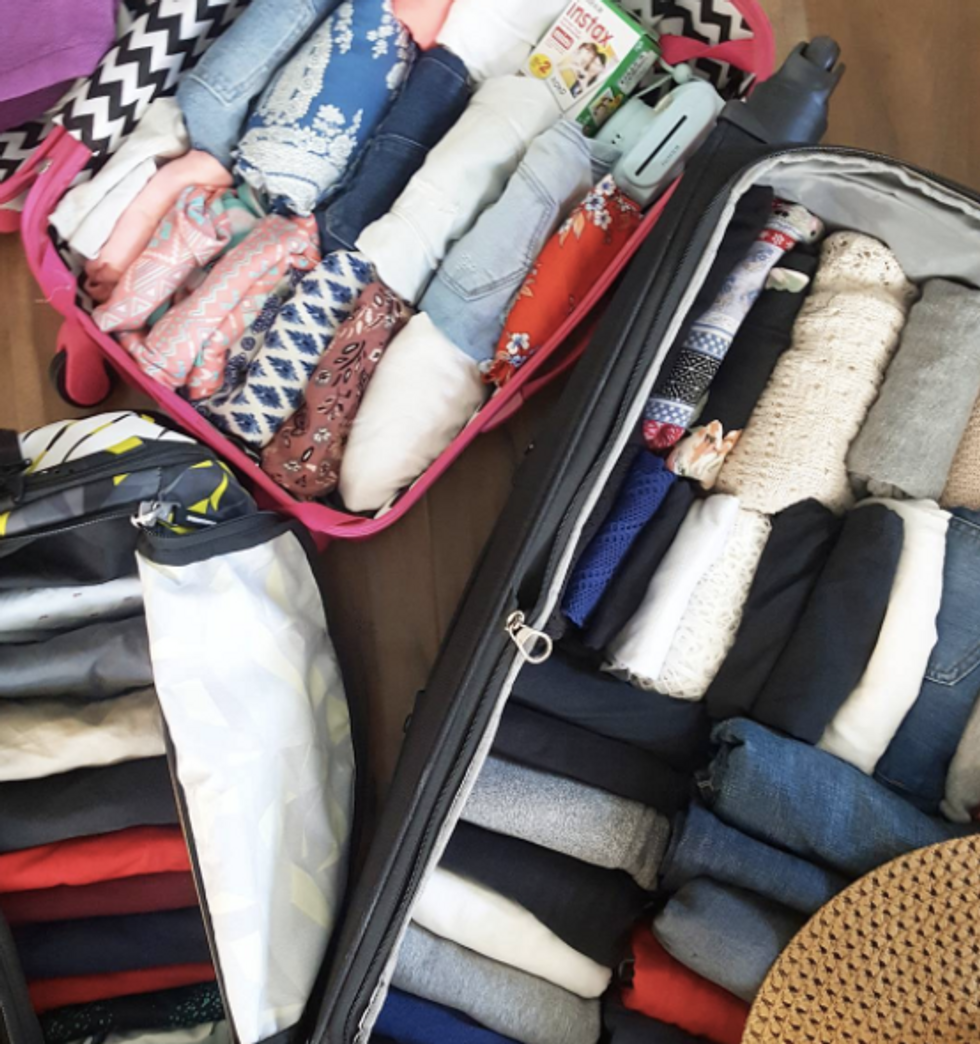 tidy_life
Rolling your clothes can make an incredible difference. Rolled clothes can fit together more easily, fit into oddly shaped holes amongst your suitcase, and it can give you much more space to work with. Squeezing out that air and fitting everything closer together is a way better option than folding and stacking your clothes on top of each other.
Stack Sideways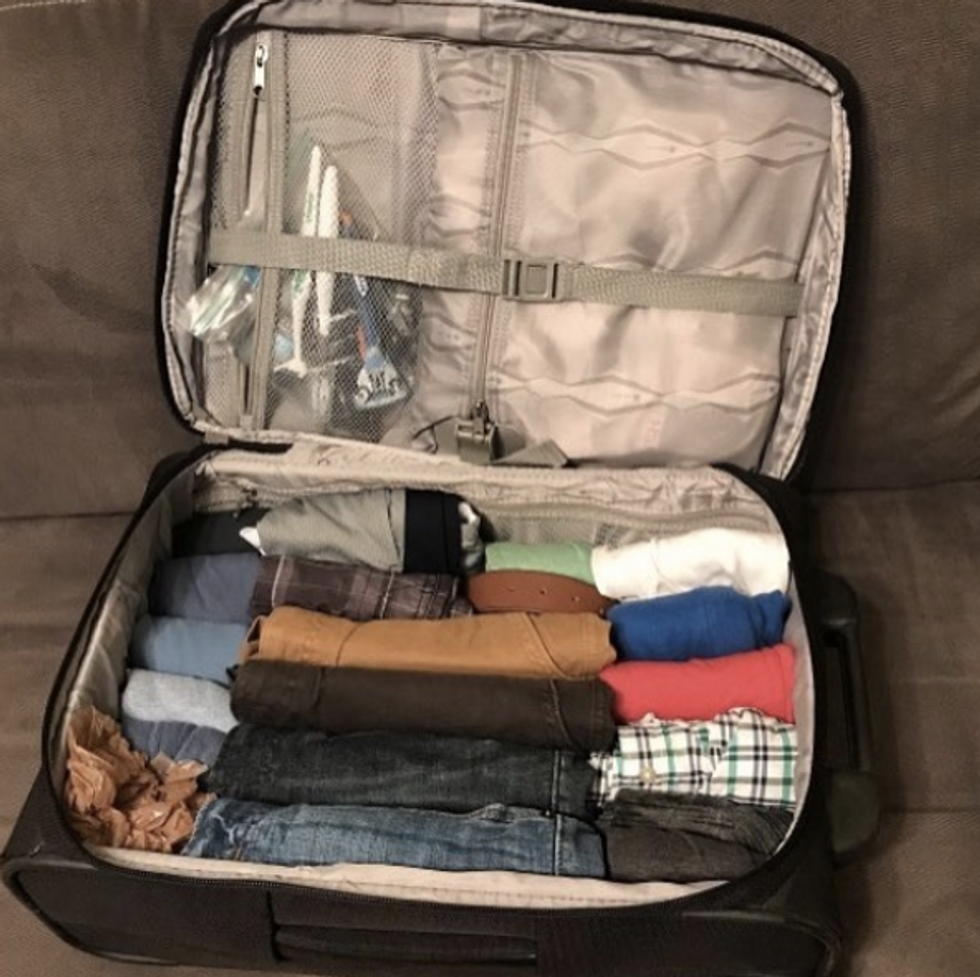 mariekondo
If you don't really have to worry about space but you hate having to root around in your messy bag then stack sideways. This is best for light packers who are organization focused. Stacking side to side instead of on top of each other allows you to see everything at a glance. Pulling out clothes and then having to put them all back easily leads to messiness. People either don't have the time or energy to put everything back as carefully as they packed it. This way all of your clothes are visible, and you'll never have to rummage around looking again.
Plastic Bags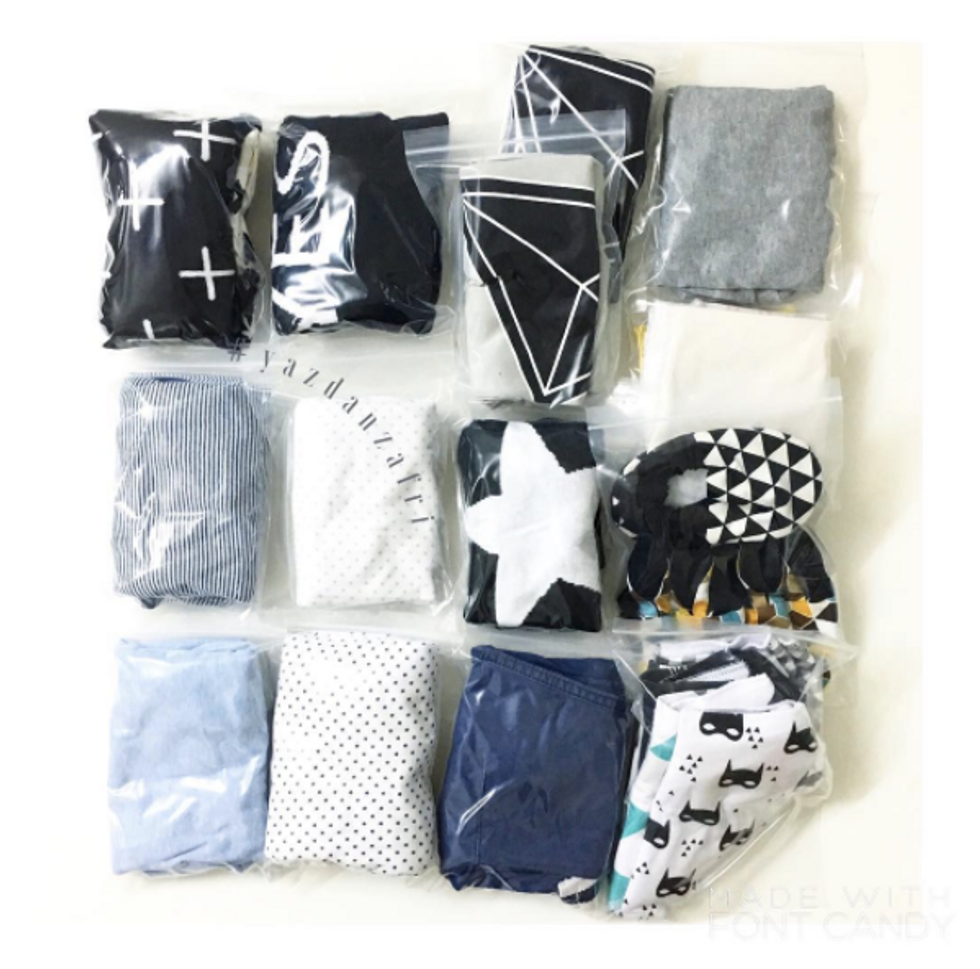 ain.amykamalCute picture but these are comically small bags.
This isn't fancy but oh my god does this work! Don't invest in fancy vacuum bags and just pick up some gallon freezer bags from any grocery store. Roll your clothes and stick them in before squeezing out all the air. You can label every bag to keep track of what's inside. Never again will you rummage in your suitcase to find what you need. This is the absolute best tip! I couldn't close my suitcase after souvenir buying in Morocco and so I decided to try this. I got some bags and squeezed out all the air and suddenly I had so much more space than before. Keep in mind when you're packing like this, the space is freed up but the weight is the same!
Packing Cubes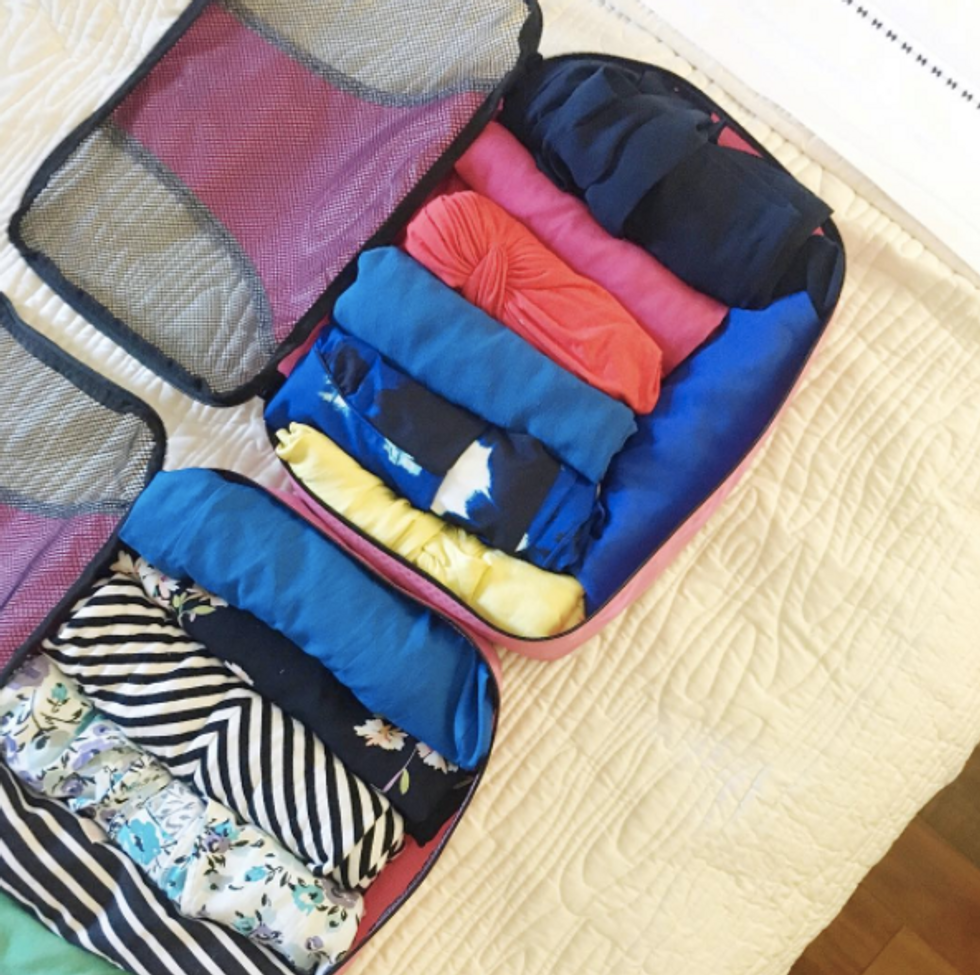 calitravelchic
The best method if your goal is to keep everything organized. Don't rummage around for your t-shirt; grab your shirts cube and open it up. It can take all the stress out of living out of a suitcase. They sell all kinds of options and they aren't very expensive. They sell lightweight ones too so they won't add much weight to your bag.
Swap Out Liquids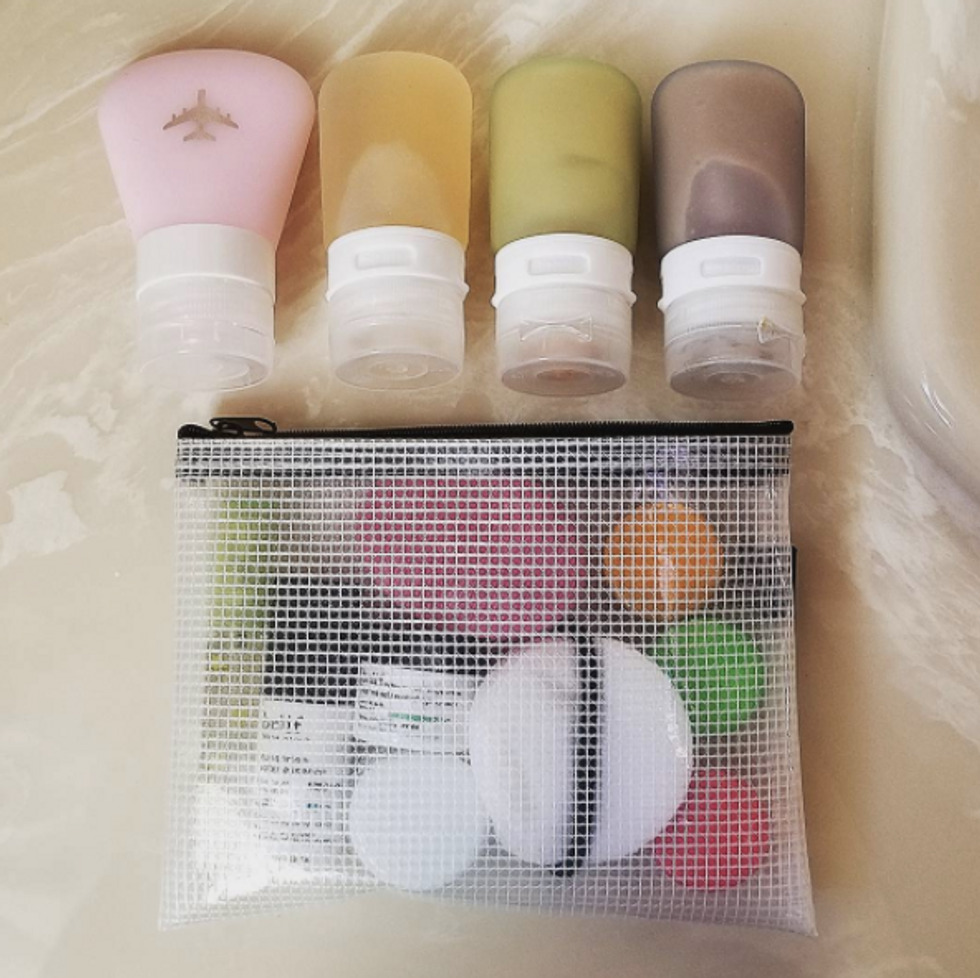 healstrong
Instead of filling your checked bag full of heavy liquids, try and find some solid options for your trip. Liquids are heavier, can leak, and can fill up your tiny carry-on liquids bag real fast. Solid shampoo, face wash, and soap are becoming more and more advanced. You won't have to sacrifice quality by switching to solid options. Free up some space and eliminate any chance of products leaking out into your bag.
Try out these hacks and see which one works best for you!