Everyone has heard of the murder-hotel where dark shadows creep at the edge of your vision, or the abandoned house where the furniture moves each time you leave the room.
But sometimes the places set up to capture the fun and fright of the Halloween season for paying customers can be far more horrifying than any ghost stories. These "fake" haunted houses will leave you genuinely haunted.
Donald Vann's House of Horrors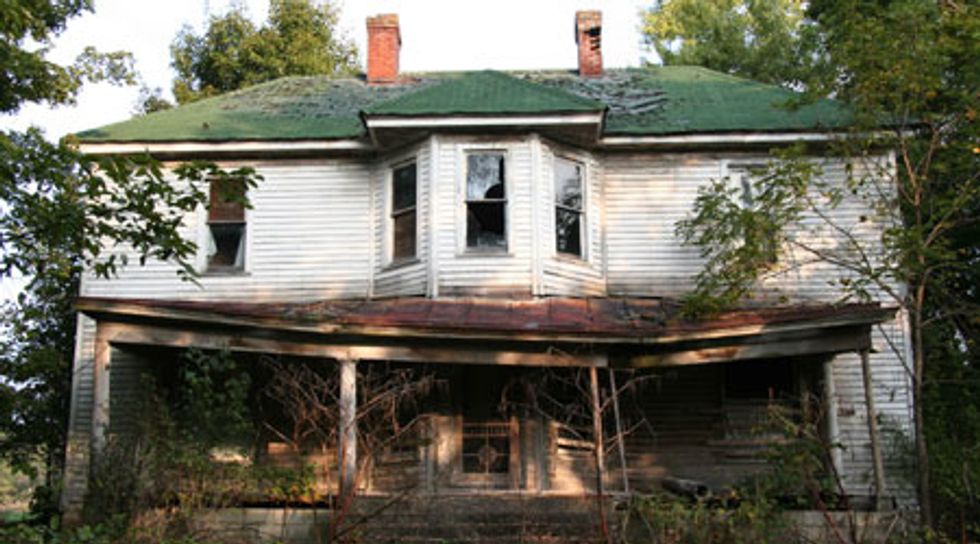 Donald Vann murdered eleven people. Happens to the best of us, but it does present a problem. How do you dispose of all those bodies? Donald's solution was to open a haunted house and put his victims' decaying remains on display as props. Props to him. For eight months he prepared his fetid, malodorous horrors, before debuting on October 1st. Unfortunately, you won't be able to visit his house of horrors, because he has since landed in some legal trouble—board of health, maybe?—but I'm sure for the lucky few who were able to visit during its brief tenure, and witness Vann's "psychotic smirk," I'm sure the nightmares they're left with keep on spooking.
💀💀💀💀💀/5
Every Hell House in America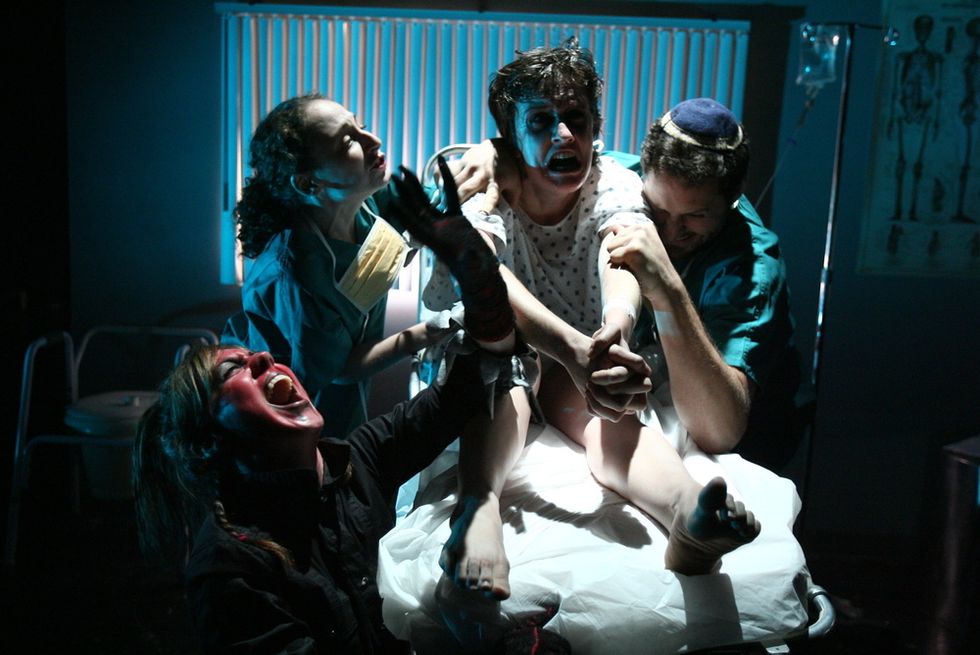 realitypod
In the same vein as the Haunted Traphouse, Hell Houses are church presentations intended as educational experiences that warn kids and teens away from the path of sin. Their methods for achieving this obviously vary, but according to The Washington Post, you can generally expect the following: "A devil ushers a gay man dying of AIDS into the fiery pit. A teenager who is raped at a drug-filled rave commits suicide and also goes to hell. A young girl hemorrhaging from an abortion repents at the last minute." Awful. Truly sickening. What kind of trauma are they inflicting on these children to prop up their outdated ideologies? Six spooky skulls. Where'd that extra skull come from?? Nobody knows…
💀💀💀💀💀💀/5
Keep reading...
Show less