Detroit Lions, Cincinnati Bengals, and Chicago Bears, oh my! We're in the heat of football season, and so far NFL fans have had a lot to talk about: the Browns ended their losing streak, the Rams are undefeated (for now), and we're only halfway through.
The NFL may be a team sport, but fans tune in to watch legends get made on the gridiron. From Drew Brees destroying the passing yards record to Tom Brady joining the 500 touchdown club, it's been a season of GOATs. From the rookies to the vets, rep your favorites with these 5 legendary shirts.

1.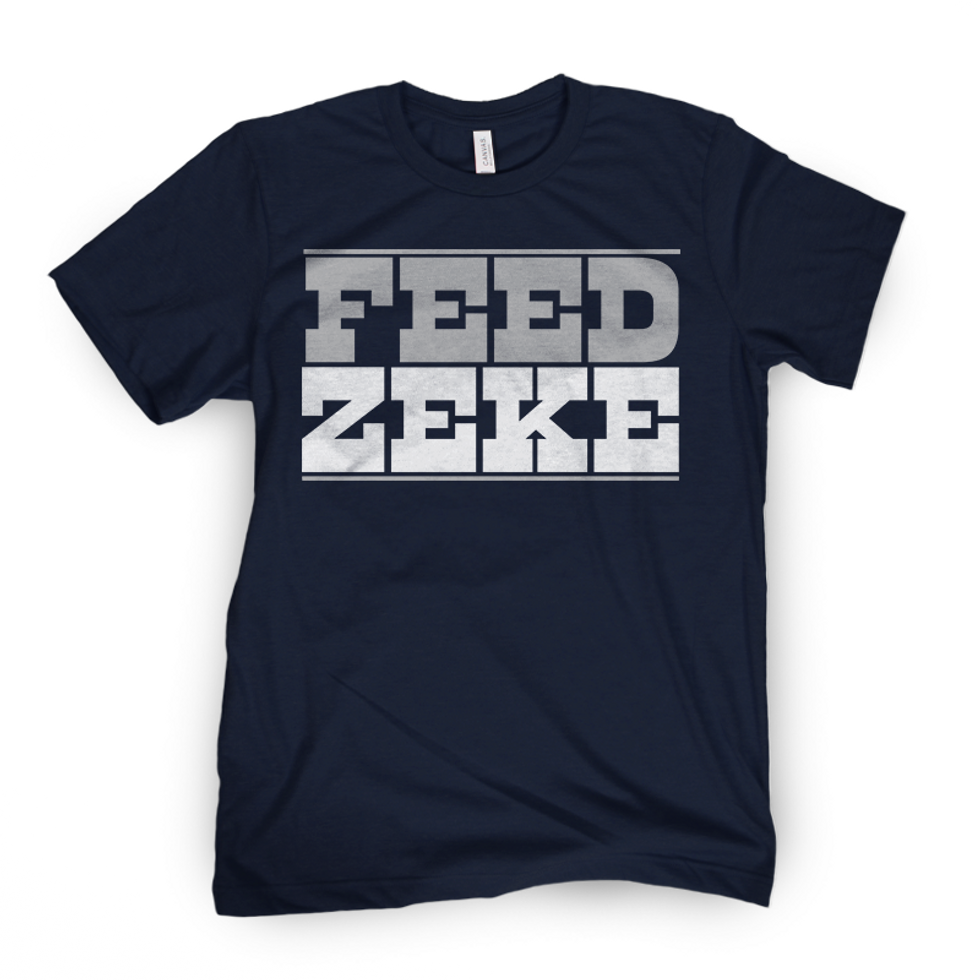 Zeke remains one of the few saving graces for the Cowboys offense, while Dak Prescott pulls a Tony Romo on us. The 2016 NFL rushing title holder has all eyes on him and it's not just for his signature gesture. With a whopping 619 rushing yards, Zeke is just getting started. It's not too late to hop on the bandwagon. Houston Texans who?
2.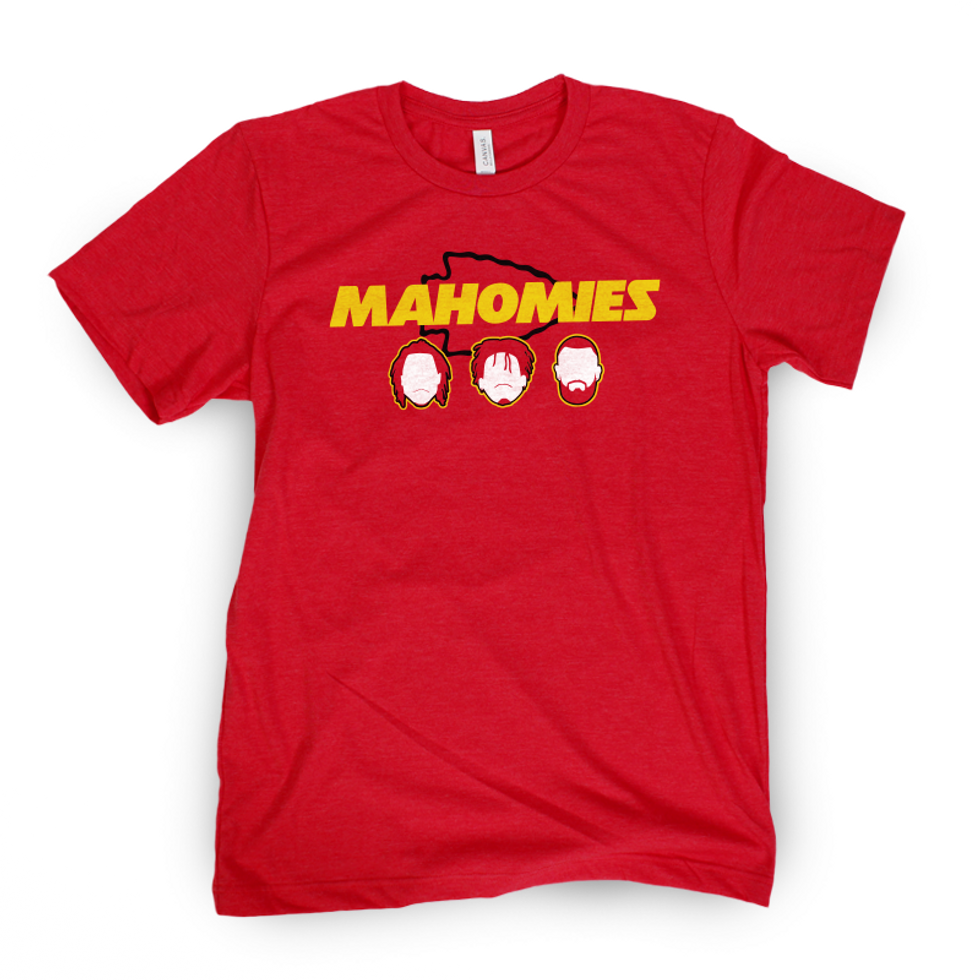 Kansas City has been dominating this season, and fans can thank Patrick Mahomes. Leading the league in touchdowns and passing yards, this guy is redefining the word rookie. Rihanna may not be playing the Superbowl, but it's always showtime with Mahomes!
3.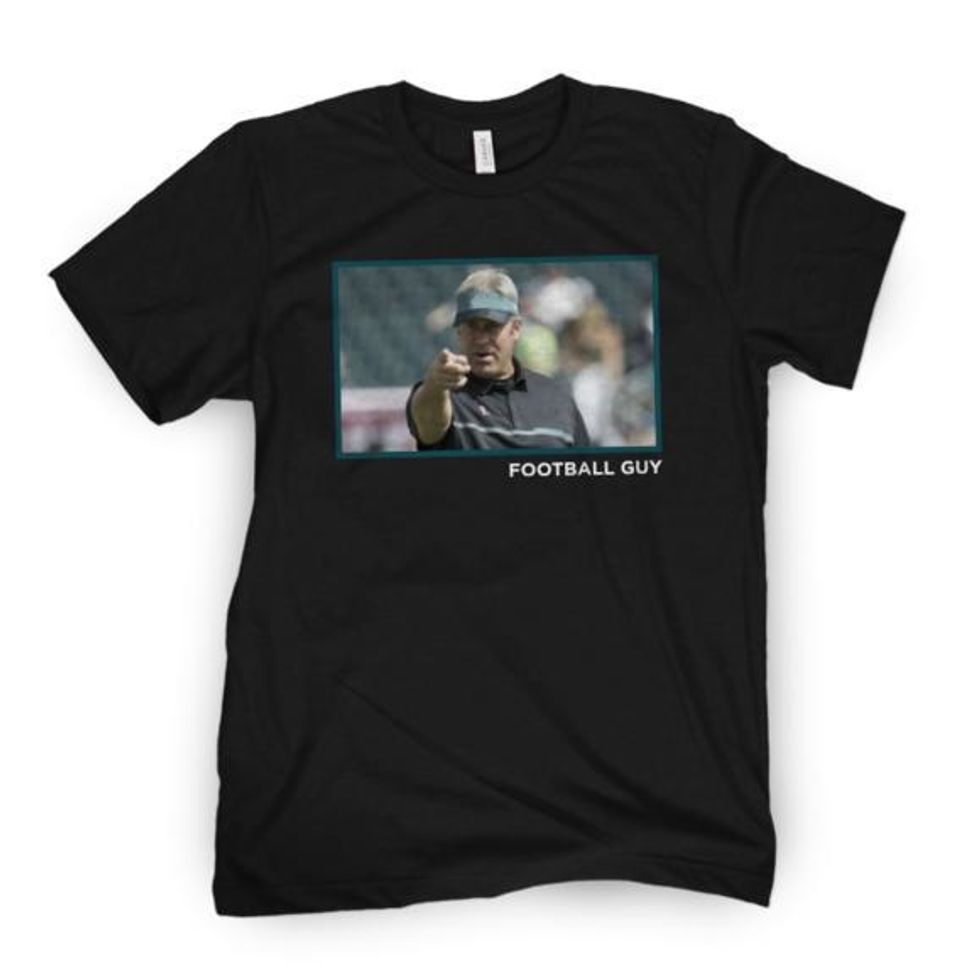 Our friend Doug might be catching some heat right now but need I remind you who dethroned the Patriots for the 2018 Super Bowl title? Yeah, that's right. That point isn't a threat, it's a promise that the Eagles are coming for their second ring.The Eagles are having a bit of a rough time but it might be game over once Pederson whips them back into shape.

4.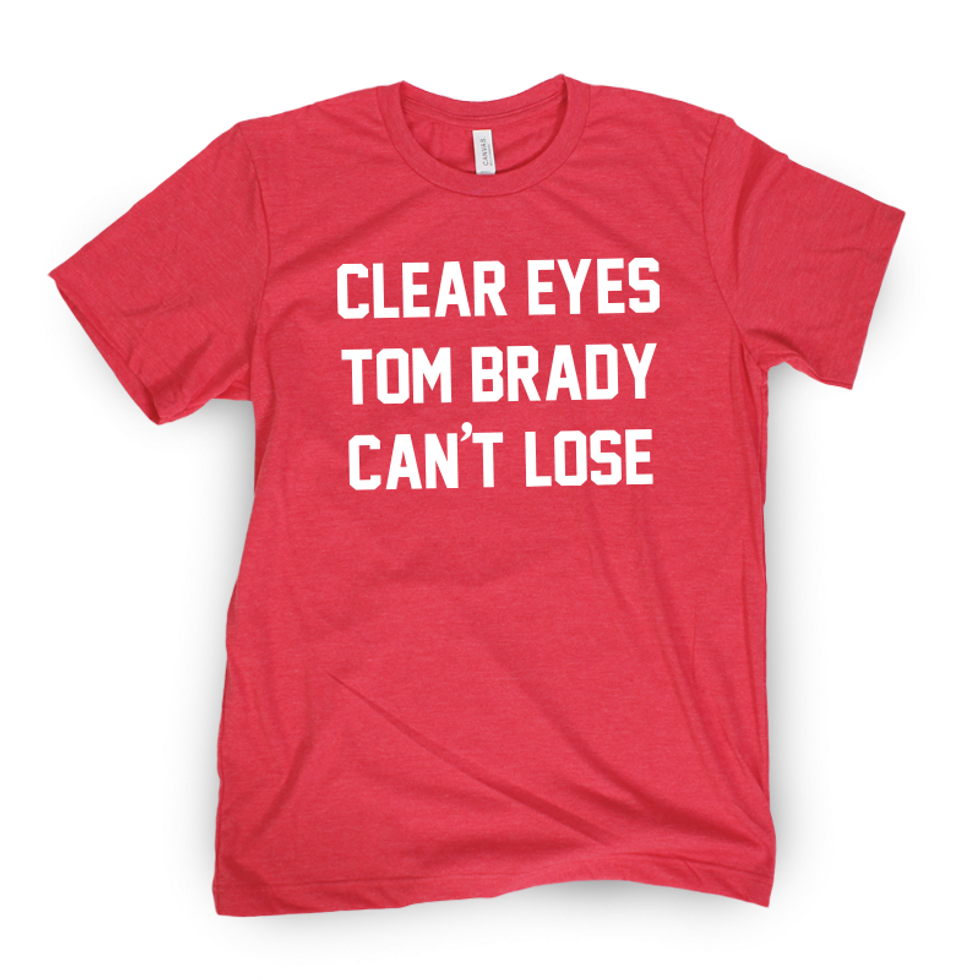 Name a more iconic quarterback. I'll wait. Tim Riggins has nothing on Brady. Only haters still talk about deflategate, the MVP's record speaks for itself. As it appears It looks like Brady won't be retiring anytime soon, other quarterbacks can stay chasing after his coattails. #LegendsOnly.
5.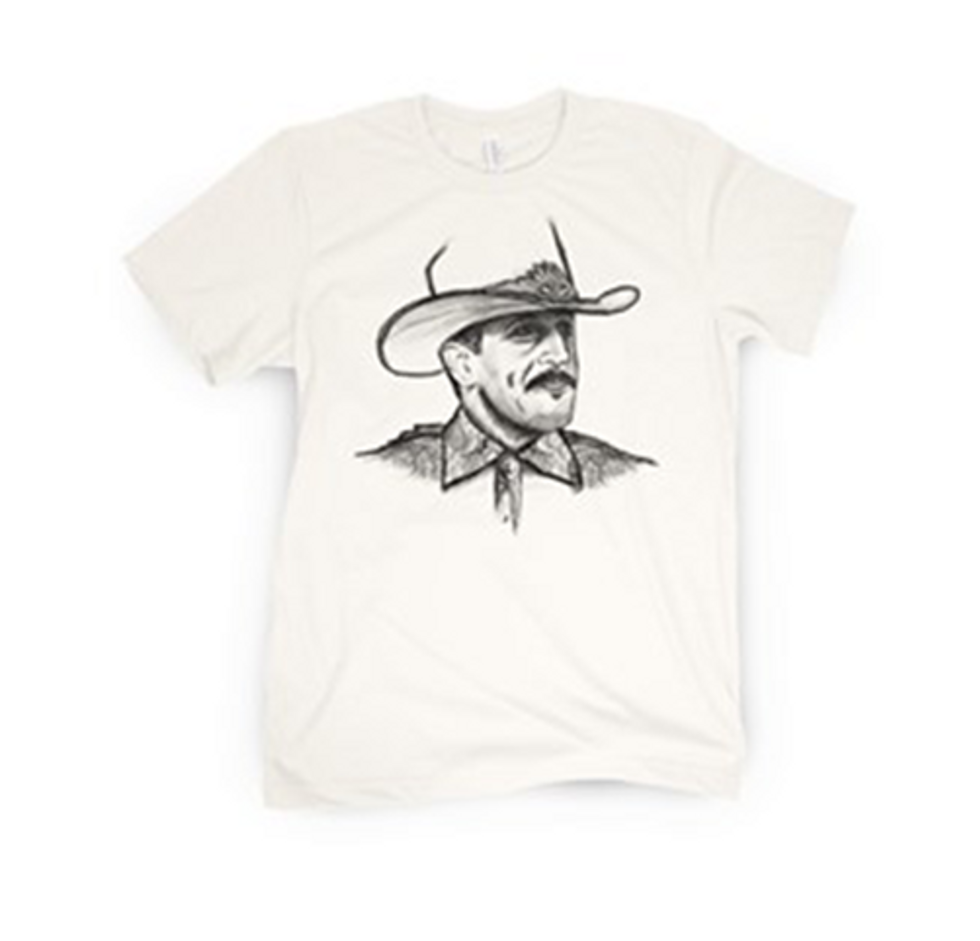 Football's A-Rod aka The Western Gunslinger is set to be a First Ballot Hall of Famer, no questions asked. The Packers's season has gotten off to a rocky start, but if anyone can turn it around it's Aaron Rodgers. The guy's stats are as clutch as his stache, or did you forget that Superbowl MVP title?