Totally objectively, Los Angeles is the best city in America. Also totally objectively, Saturday is the best day of the week. If you should ever find yourself lucky enough to be in the presence of an overlap of these two amazing things, here's exactly how you should spend your day.
6:00 AM: Sunrise Hike
Paseo Miramar Trail, Malibu, CA 90265
I can tell you already want to scroll down to the next event because this is insanely early and no one wants to get up before the sun does. But stick with me! I promise you this will be worth it. There are plenty of great places to hike in L.A., but this is by far the most worthwhile place to go. (Runyon Canyon- arguably L.A.'s most well-known trail- is so full of dog crap that even the occasional celebrity sighting can't redeem it.) Paseo Mirmar is for people that want a truly awe-inspiring view of all of Los Angeles. It's peaceful, its gorgeous, it's a workout, and the sunrise views of both the city and the Pacific are worth rousing yourself out of bed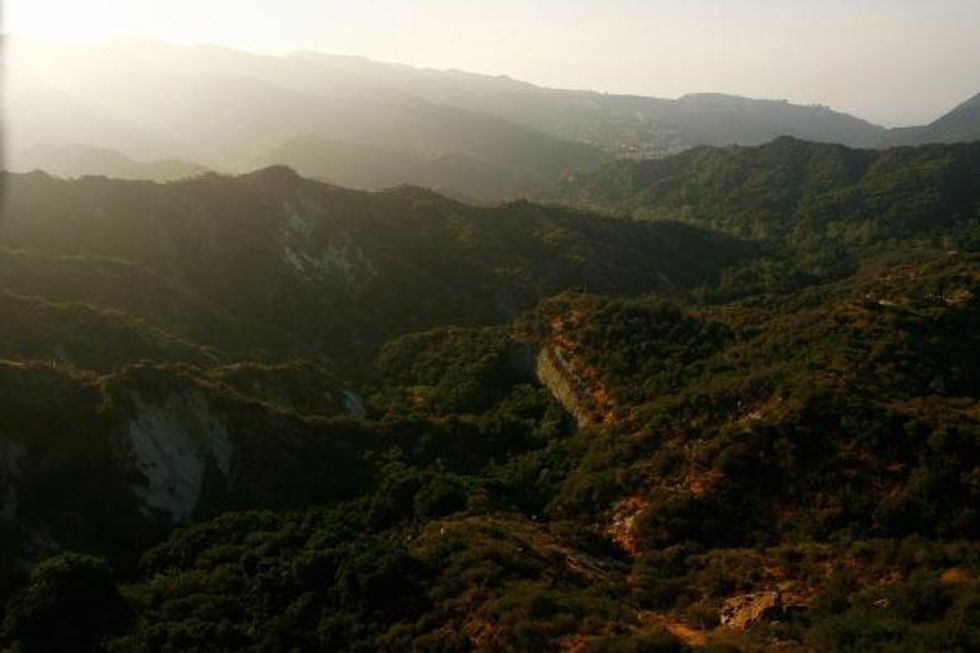 Getty Images
9:00 AM: Dip Your Toes In The Pacific
You just spent all the time way up in the hills gazing down at the mesmerizing ocean below. Now get down there and shock your senses with the cold water and salty air.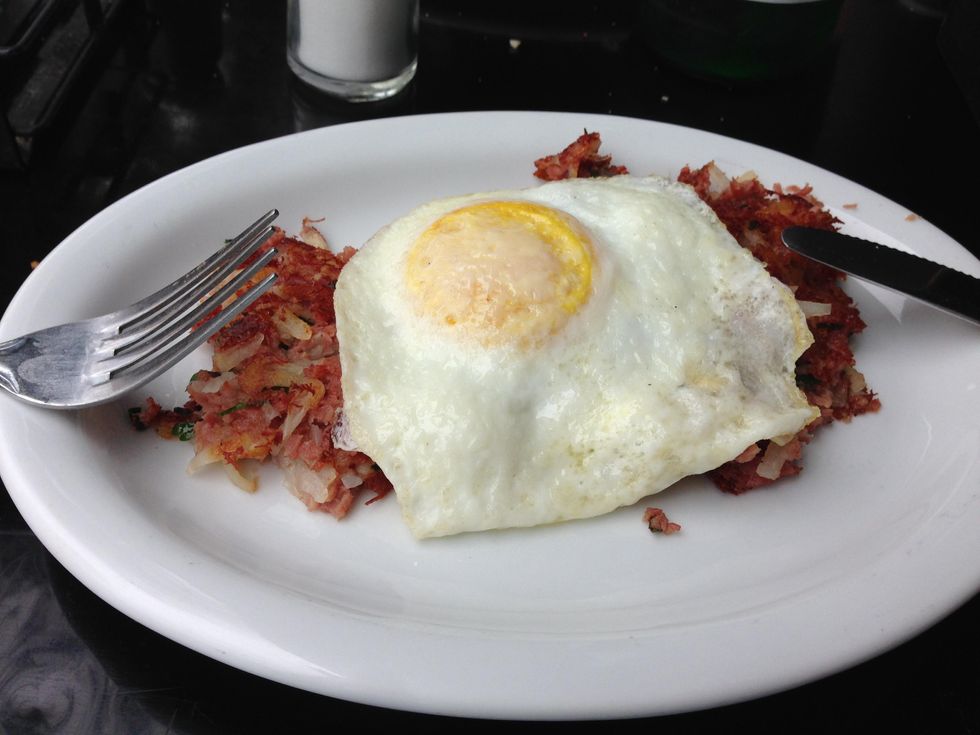 Corned Beef and HashBenframes Photography
11:00 AM: Brunch
Joan's On Third, 8350 W 3rd St, Los Angeles, CA 90048
There are too many fabulous brunch places to count. But if you're only spending one Saturday in L.A., this is the place to go. It's classic Los Angeles and it's insanely good food. Try: Pancakes or corned beef hash. Insider's note: don't be fooled by the restaurant of the same name in Santa Monica- this is a totally different restaurant disowned by the original chef.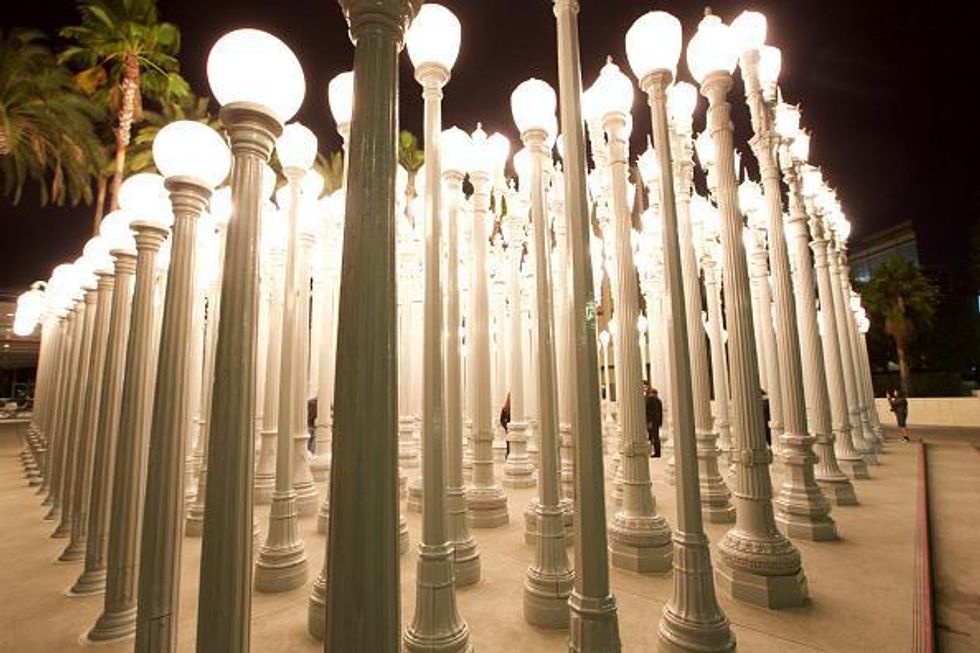 Getty Images
1:00 PM: Get cultured
LACMA, 5905 Wilshire Blvd, Los Angeles, CA 90036
Ok, New York. We see your MOMA and raise you the LACMA. This museum is full of fun different floors and rooms with all sorts of cool treats for the eye. Plus, if you're going to be in L.A., it's pretty much a law that you have to take a selfie in both the spaghetti (you'll see), and the forest of street lights.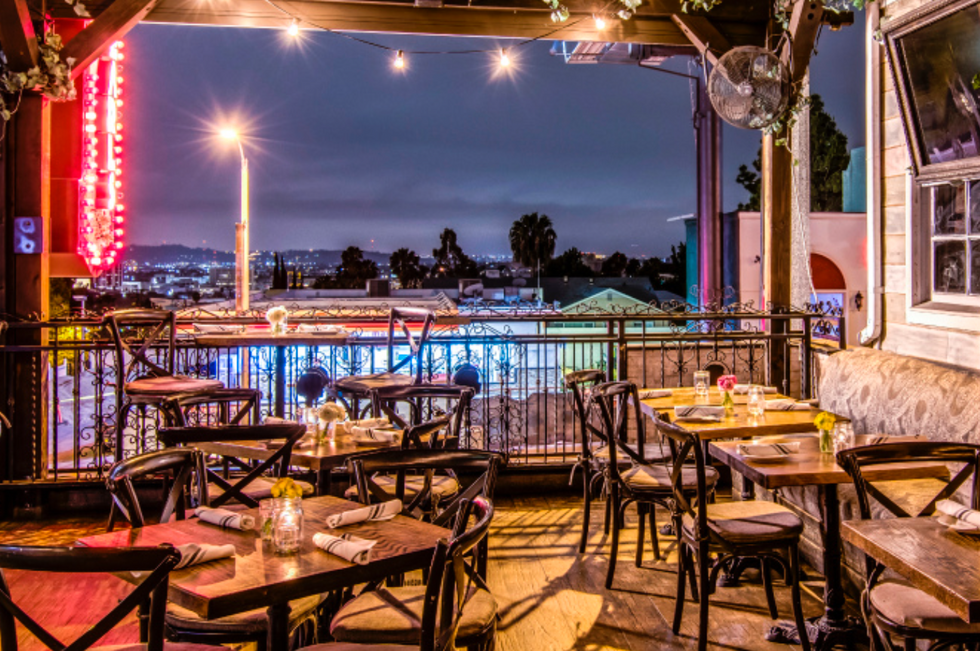 That view though...pearlssunset.com
5:00 PM: Drinks
Pearl's Rooftop 8909 Sunset Blvd, West Hollywood, CA 90069
Check out the famous Sunset Strip, and then stop in to Pearl's for trendy drinks and a killer view. Their rooftop is the perfect place to sip an overpriced cocktail and watch the city below. They even have fun swings to sit on if you're in the mood. It's a funky throwback kind of place you won't want to leave.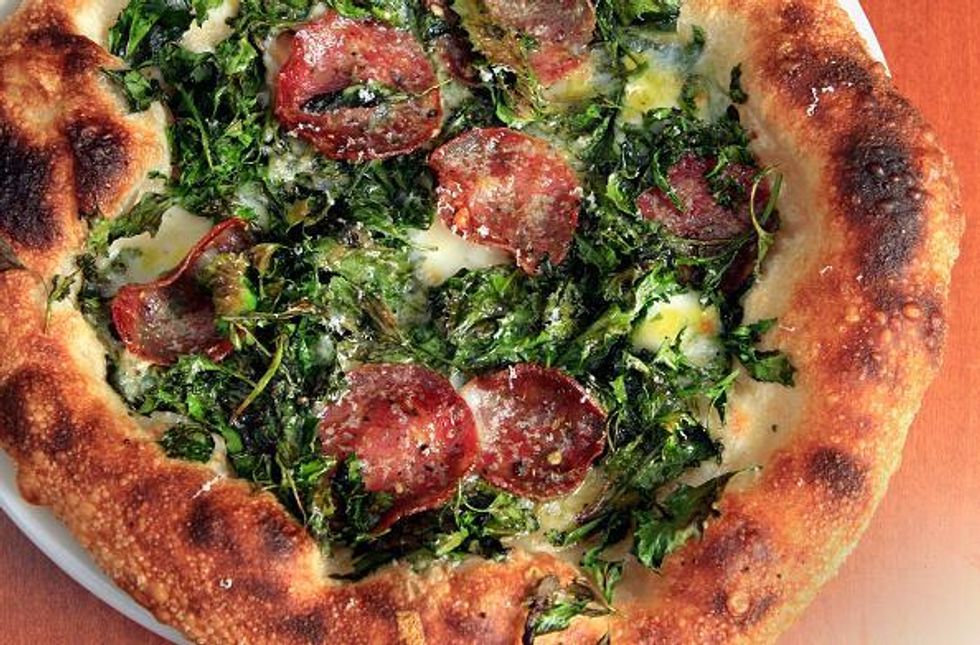 Wild Spinach Pizza from MozzaGetty Images
7:00 PM: Dinner
Pizzaria Mozza, 641 Highland Ave, Los Angeles, CA 90036
People that think you can't get good pizza in L.A. just aren't in the know. (Or maybe they mean you can't get good cheap pizza in L.A., which is totally true.) Everyone loves Osteria Mozza- a fancy Italian place known for over the top, rich dishes from Mario Batali. But, right next door is their pizza place, which is infinitely more hip and fun to dine at. They have amazing dishes and an intimate (read: limited seating), buzzing atmosphere. Make sure you order the squash blossom pizza and make a reservation.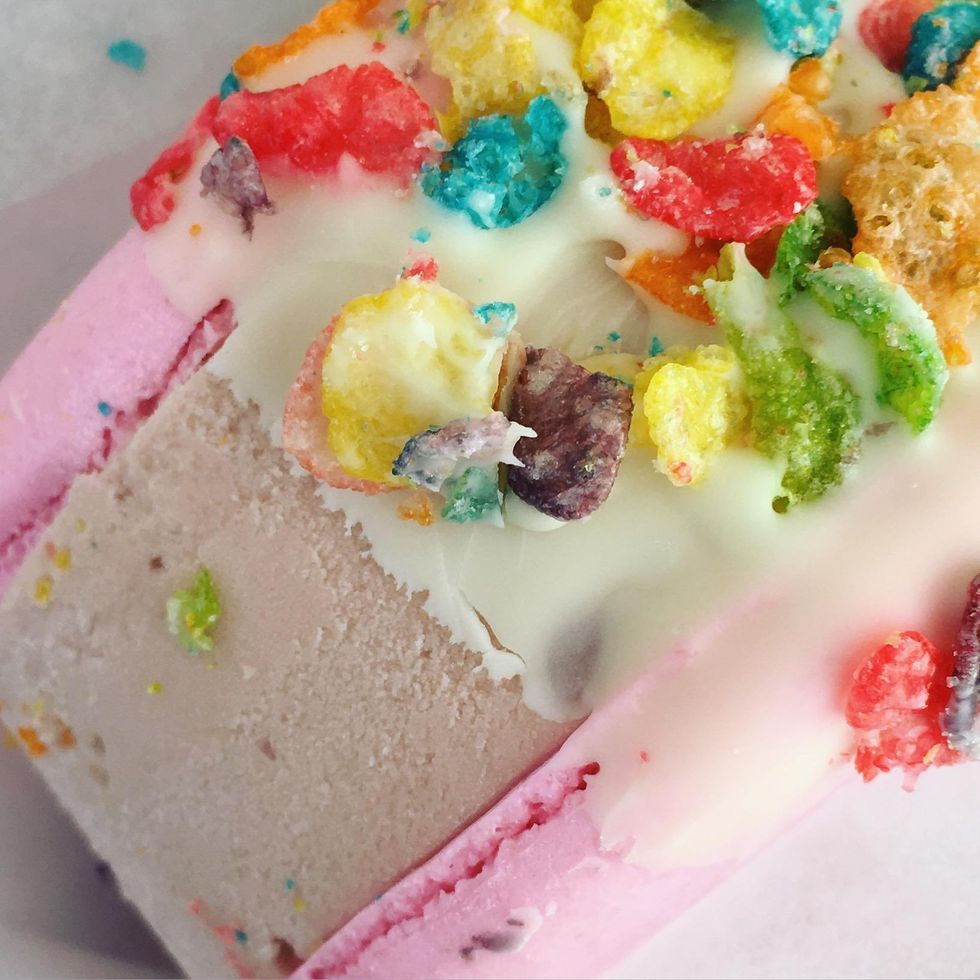 Fruity Pebbles Ice Cream Sandwich Benframes Photography
9:00 PM: Dessert
Milk, 7290 Beverly Blvd, Los Angeles, CA 90036
Under the four red milk bottles spelling out "Milk," you will find the best ice cream in L.A., and possibly anywhere. Fair warning: there might be a line, and it might be around the block if it's summer time. Local favorites include their Nutella ice cream and their totally Instagrammable Fruity Pebbles ice cream sandwich made with larger than life macaroons.
10:00 PM: Figure out what you're going to do on Sunday.