Once upon a time, the land we now call America was comprised of forests, fields, and indigenous lands. Then, over the course of a few centuries, America was colonized, its indigenous inhabitants were killed, and contractors blasted through mountains and cut through swamps and rivers to build our massive, tangled network of highways and roads. Today, there are around 4 million miles of road in the USA.
In general, America is a deeply haunted country, perhaps because of the colonial violence that characterized its origins or maybe also because the whole world is haunted. Regardless, there are a great deal of strange legends and peculiar paranormal sightings in this country—and many of them revolve around our expansive highway system. Here's a guide to some of America's most haunted roads and the gory, terrifying ghost stories that accompany them. Explore at your own risk.
2. Route 66
America's "Mother Road" has been the setting of literally countless weird and paranormal sightings. Every one of its 2,451 miles boasts a different tale about a ghost, murder, or alien invasion.
If you're going to drive along Route 66, make sure you avoid the Hotel Monte Vista in Flagstaff, Arizona, where ghosts have been sighted regularly since the 1920s. Even John Wayne reported seeing a ghost in his room in 1927, and to this day people say they receive calls from nonexistent bellhops.
In the town of Joplin, Missouri, you might spot a glowing light on the horizon. Visitors have been seeing this so-called Hornet Light since the 19th century, and many are convinced that its evidence of a supernatural presence. Scientists believe that the light is a collection of atmospheric gases or headlights, but still, the glow is undeniably eerie, not only because those scientific explanations sound dodgy at best.
Of course, Route 66 has hosted very real tragedies. So many Americans tried to make their way across the Mother Road, and many died in transit. Today, the ghost towns, broken-down gas stations, and crumbling motels are probably the most genuinely eerie things you'll find on this historic highway.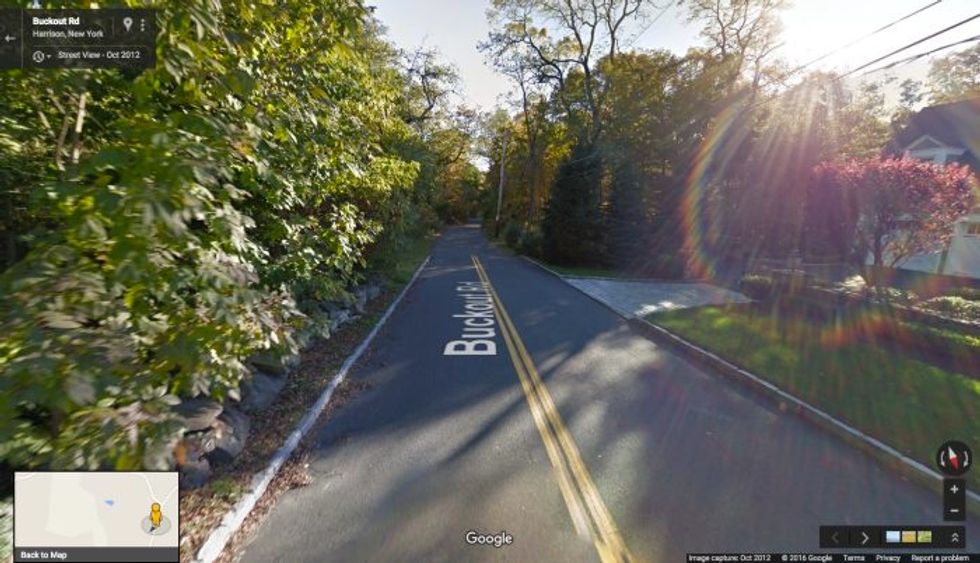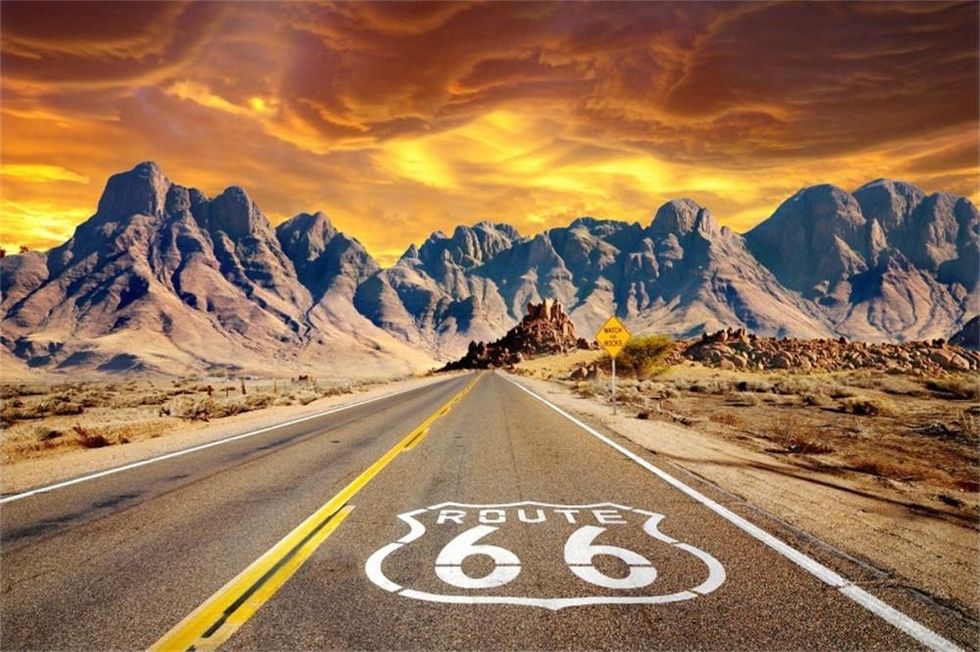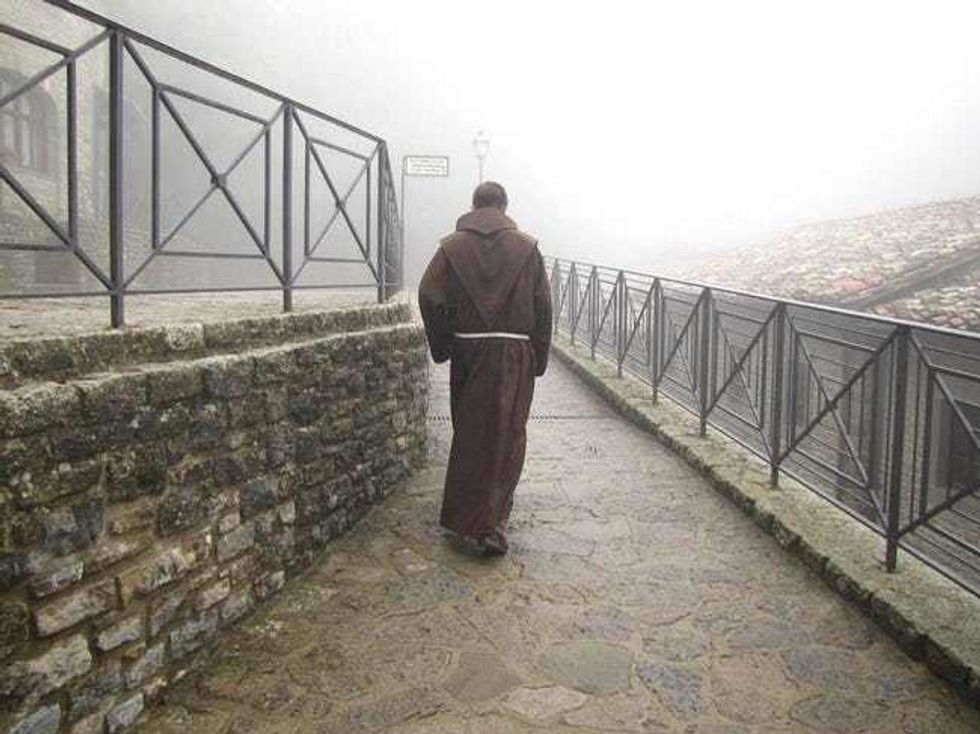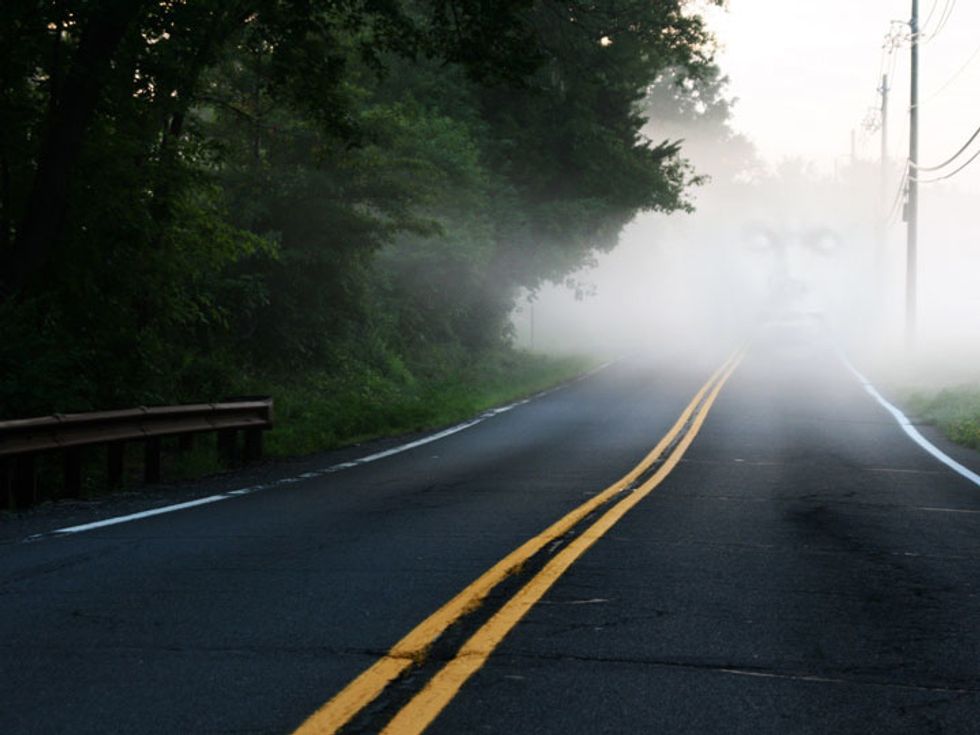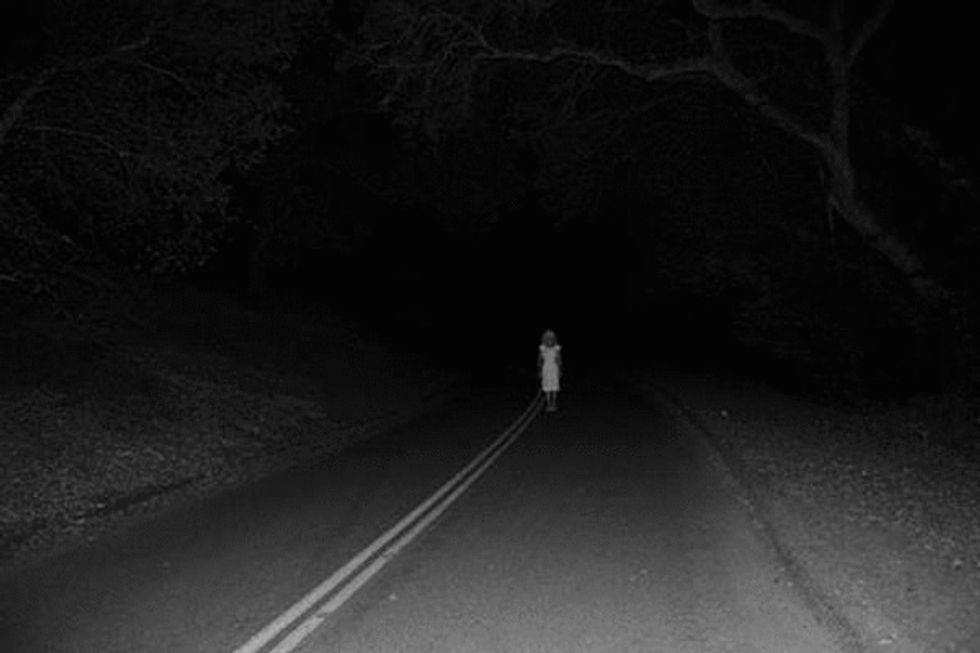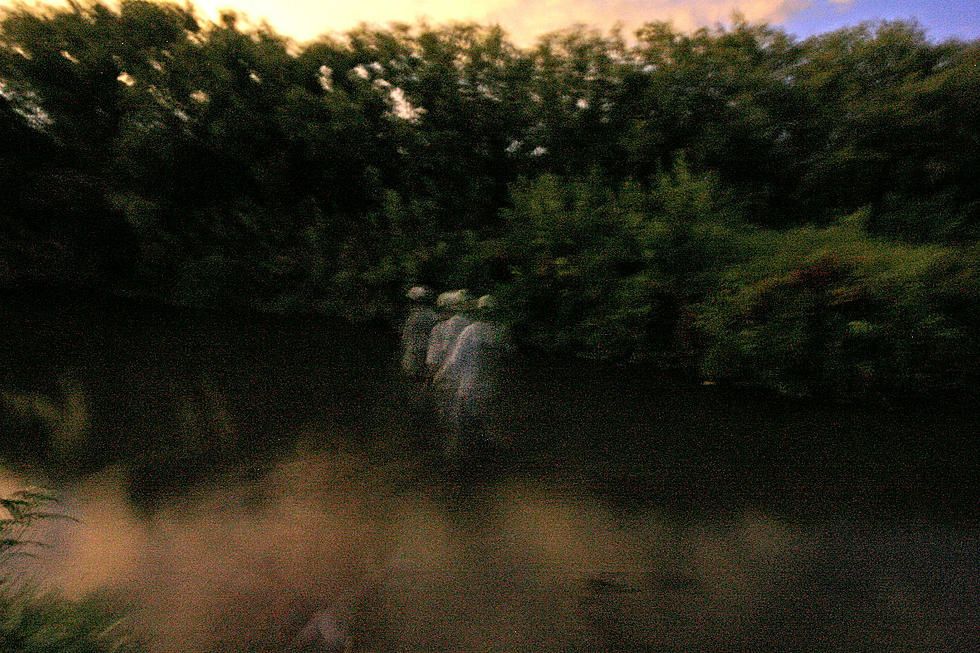 There are lots of roads like this one around the country, roads that people claim are haunted by the ghosts of people who died there. If you're still intrigued, check out Wisconsin's Boy Scout Lane, Mona Lisa Drive in New Orleans, The Devil's Promenade in Hornet, Missouri, or literally any street in New Jersey.