Richmond, Virginia is one of those cities that everyone has heard of, but not necessarily visited. It's not a well-known southern foodie destination like Savannah or Charleston, nor does it have the trendy appeal of Chattanooga or the timeless pull of New Orleans, but Richmond is a destination to pay attention to. First, it's the state capital of Virginia, and let's not forget Richmond's broadly recognized claim to fame: Patrick Henry made his historic "Give me liberty or give me death" speech in 1775. But there is a lot more.
Here are some fun––and mostly free––activities to keep you busy in Richmond throughout the year.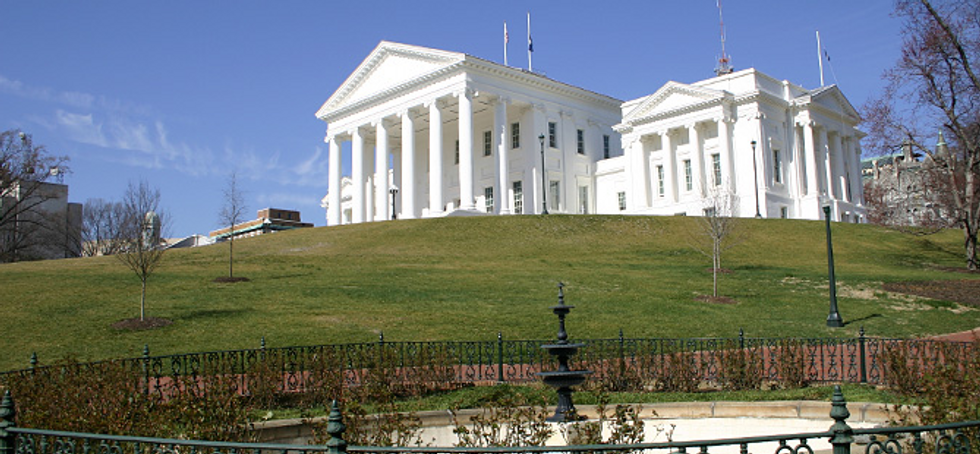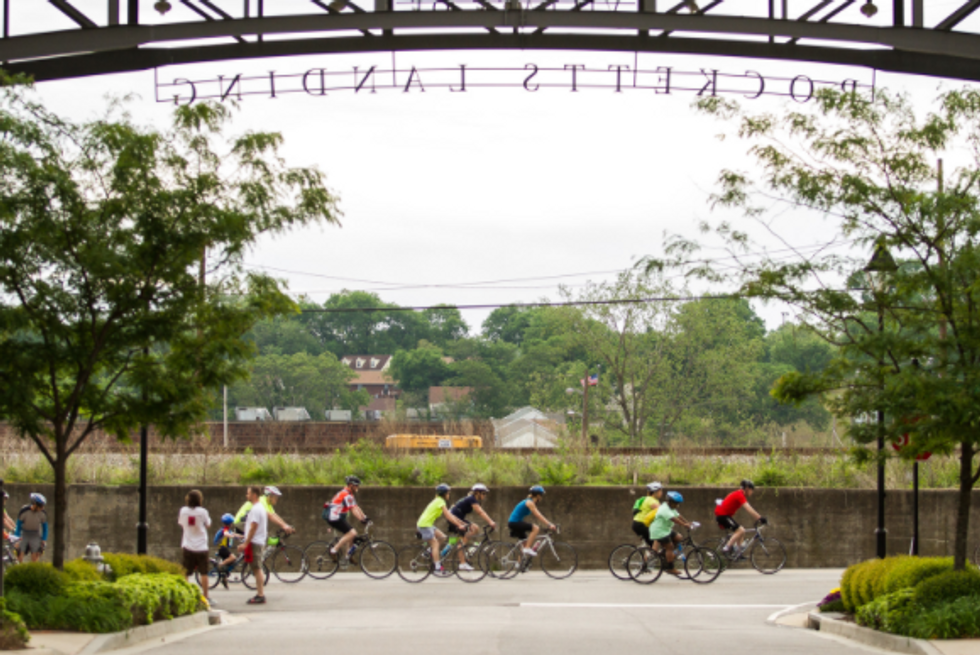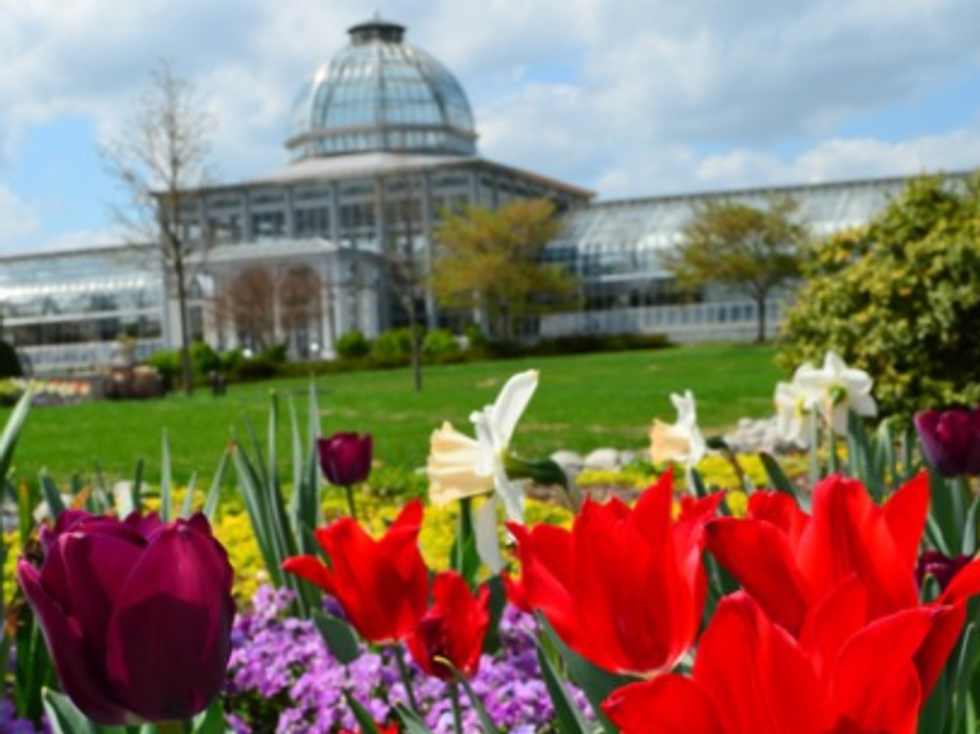 This is just a small sampling of what Richmond has to offer. You could spend days educating yourself at one of its many museums, or indulging your inner Bacchus at a local winery or two (or three).