As protests continue across the country, many Americans are looking for ways to help support the Black Lives Matter movement any way they can.
While protesting and calling your local officials are valid approaches to fighting racial inequality, it's equally as important to put your money where your mouth is. Are you even aware of the black owned businesses in your area? Have you supported them recently? It's more important than ever to support black entrepreneurs, so to aid in your search, we've compiled a list of apps that make it easier than ever to discover local, black-owned businesses.
Black Nation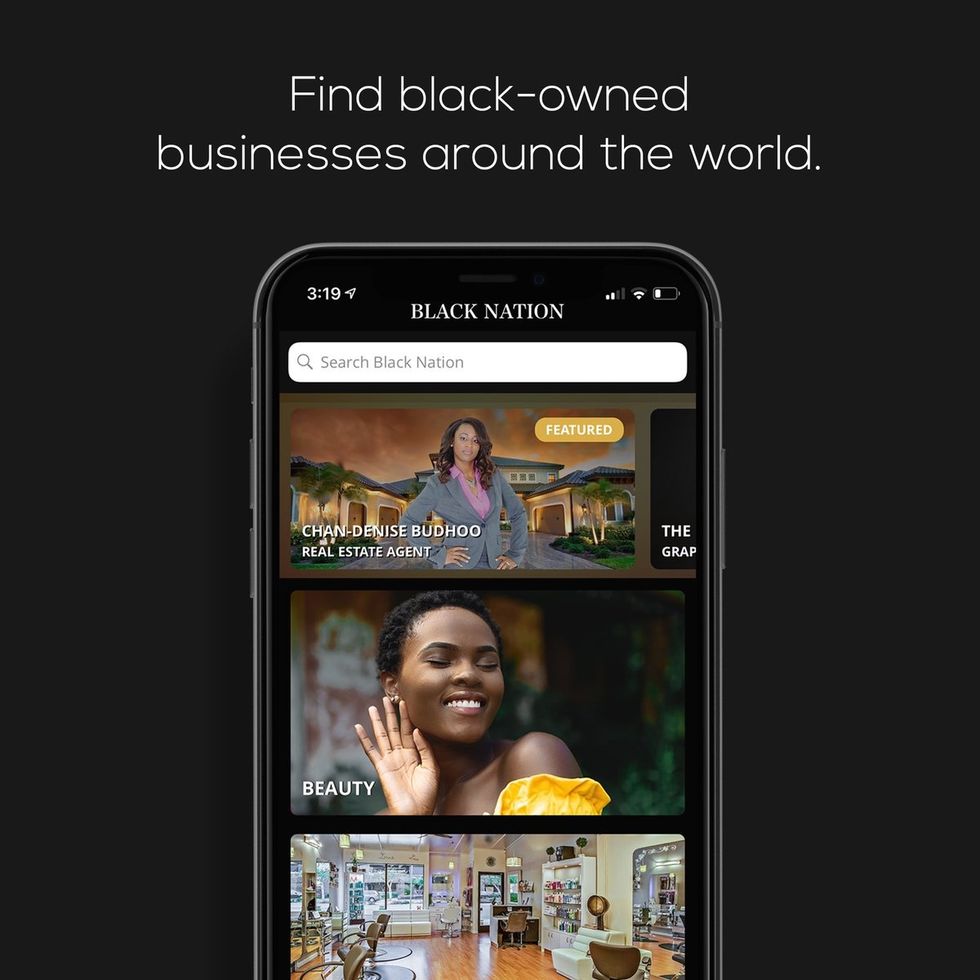 Launched in 2018 by Rameish Budhoo, Black Nation is a thorough database that lists black-owned businesses free of charge. The app makes it easy to find a company that matches your needs as a consumer to create both local and national visibility for POC entrepreneurs. Log on and search for whatever you need, and it will link you to dozens of businesses in your area that meet your guidelines.
eatOkra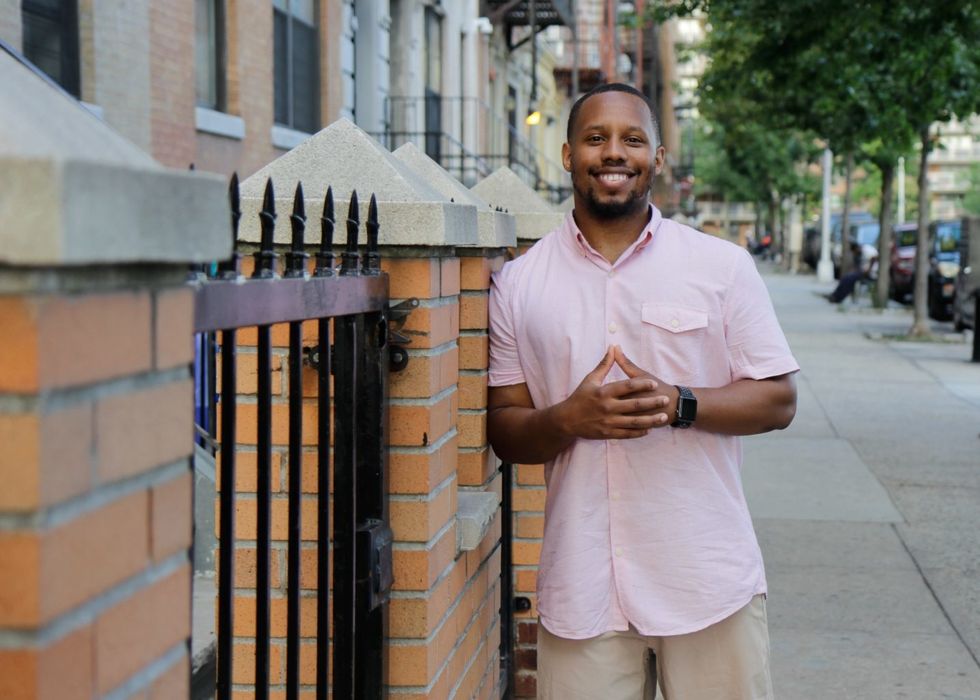 Black-owned restaurants have been hit especially hard thanks to the current pandemic, but eatOkra aims to help. Founded in 2016 by Anthony Edwards and Janique Bradley, eatOkra is the go-to directory for black-owned restaurants. It features over 2,500 restaurants across the U.S. Just put in your location and search your desired cuisine, and the app will match you with dozens of results. You can even order delivery, and the app includes GPS directions in case you need to hop in a car. Personal recommendations for additions to eatOkra are also encouraged.
Official Black Wall Street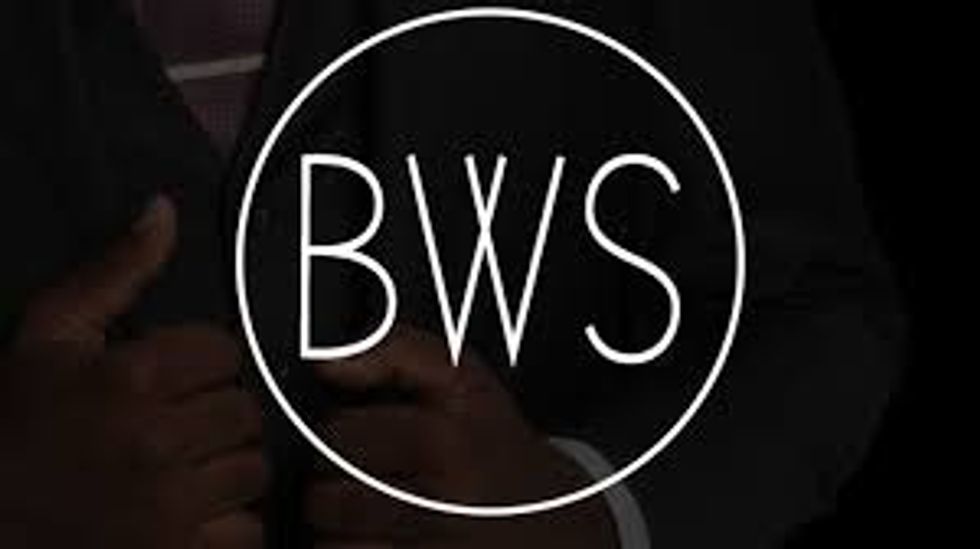 Official Black Wall Street offers over 5,000 black-owned businesses across 10 different countries, making it the most extensive directory app for businesses by people of color. Black business owners create a listing through the app, and consumers can leave reviews, and access photos and exclusive offers through Official Black Wall Street. Started in 2014, the app was developed to help consumers invest more in black-owned businesses, as it says on their website: "only 2% of [Black Americans] $1.1 trillion buying power is invested into black businesses."
Black-Owned Brooklyn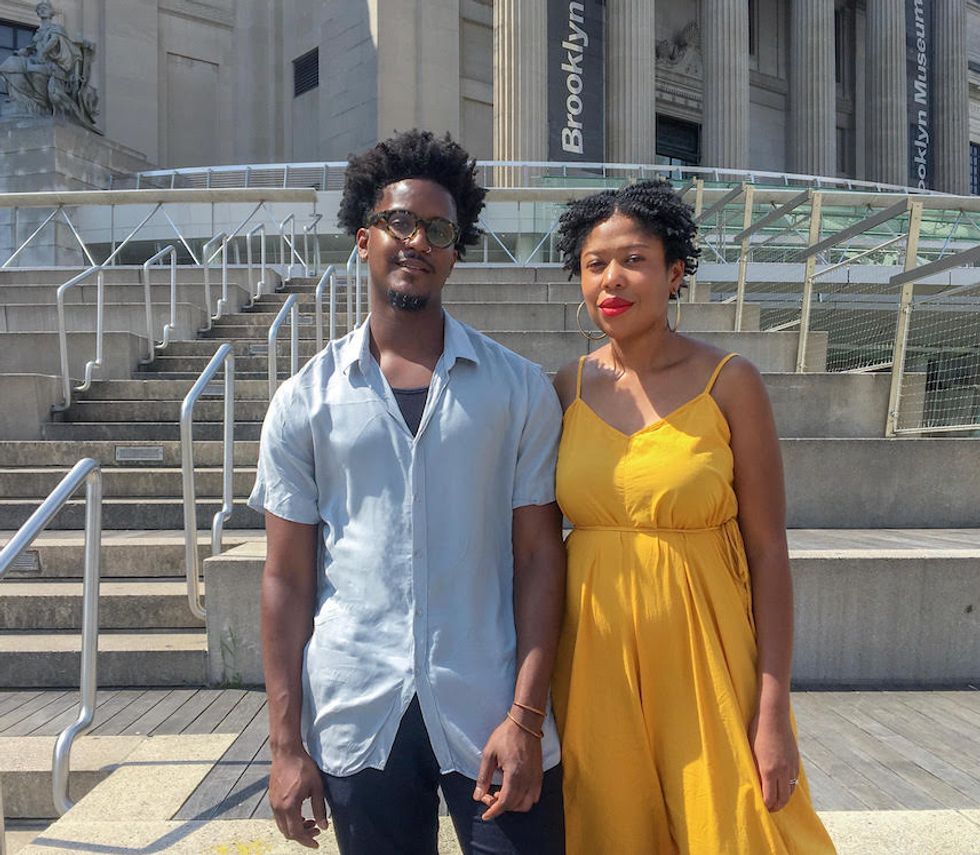 Explicitly curated for Brooklyn, Black-Owned Brooklyn is exactly what it sounds like. It's a digital publication that offers great resources for New Yorkers wishing to support black businesses. The publication includes write-ups for featured companies in food and drink, home and design, style and beauty, health and wellness, and even history and culture. It also updates regularly with new additions, and seeks to focus on businesses not part of the gentrified suburb, but rather businesses that have been in place for years.
WhereU Came From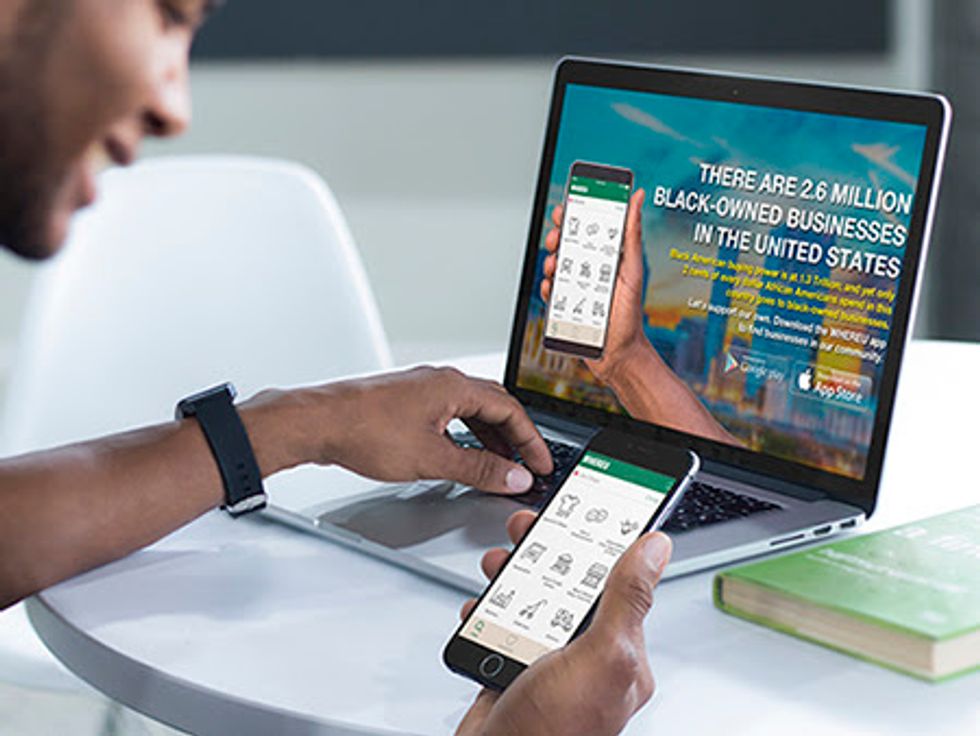 Using crowd-sourced listings and referrals, 2016's WhereU Came From is an app designed to help you discover local black-owned businesses. Both an app and a website, WhereU Came From offers in-depth search functionalities that project real-time leaderboards of companies across categories and are ranked by customers and peers who have used the services.