A perfect escape to the 18th century can be found in Avignon. As I seated myself at an outdoor table at the Hotel d'Europe in Avignon, France, I become immediately fixated on a 200+ year old plane tree. Clearly this proud hotel sentinel has been providing both refreshing shade and calm refuge in this soothing stone courtyard as guests enjoyed Côte du Rhône and fine cuisine from their Michelin Star restaurant, La Vielle Fontaine.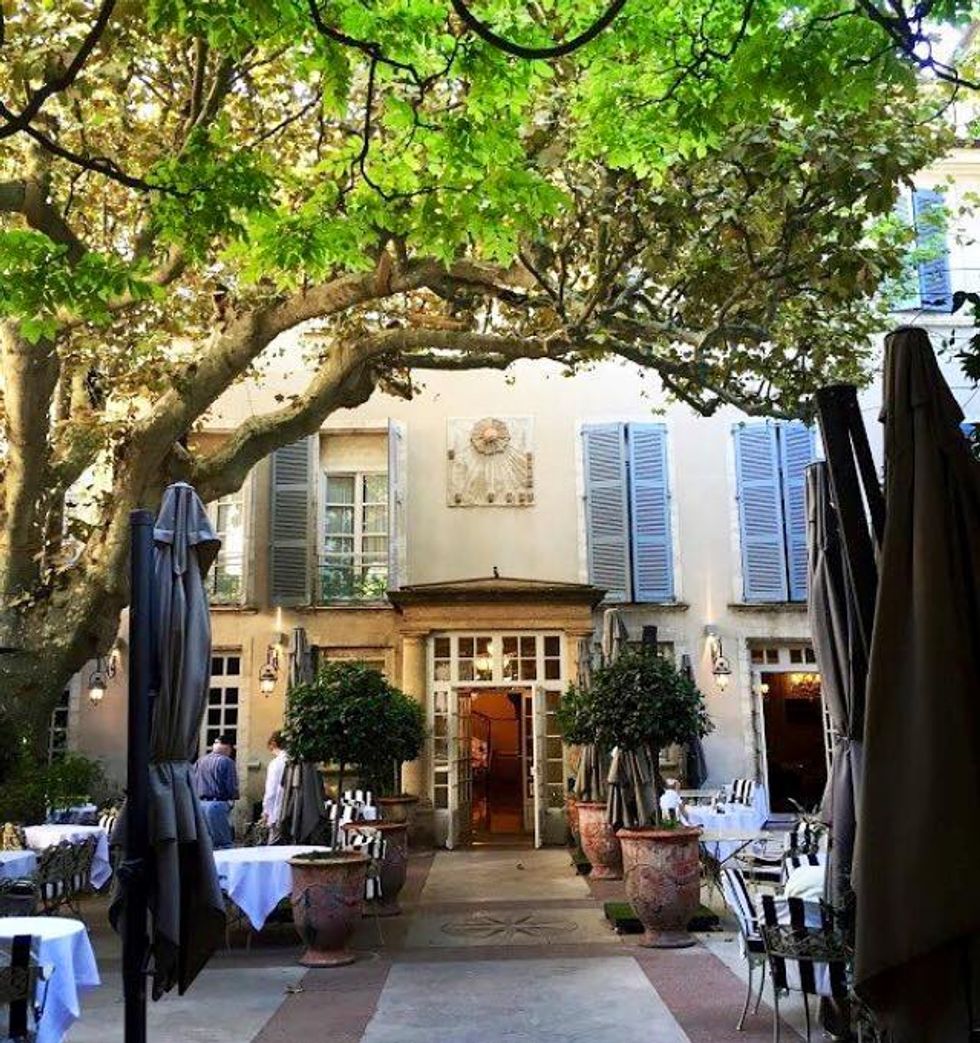 All Coast Travel
The Hotel d'Europe is located centrally in Avignon and was originally built in the 16th Century. Adorned with an array of antique furniture and artwork, it became a distinguished and destination hotel in 1799. Victor Hugo, Charles Dickens, Salvador Dali Pablo Picasso, Orson Welles and Jacqueline Kennedy were among the guests that have enjoyed their luxurious and thoughtful accommodations.
Avignon is a historic city in southeastern France's Provence region and is set on the Rhone River. It exudes both a relaxing Provençal atmosphere and elicits a true small town feel. The refreshing, traffic-free stone streets are lined with majestic trees and offer numerous cafés and unique shops that are ripe for exploration and conversation.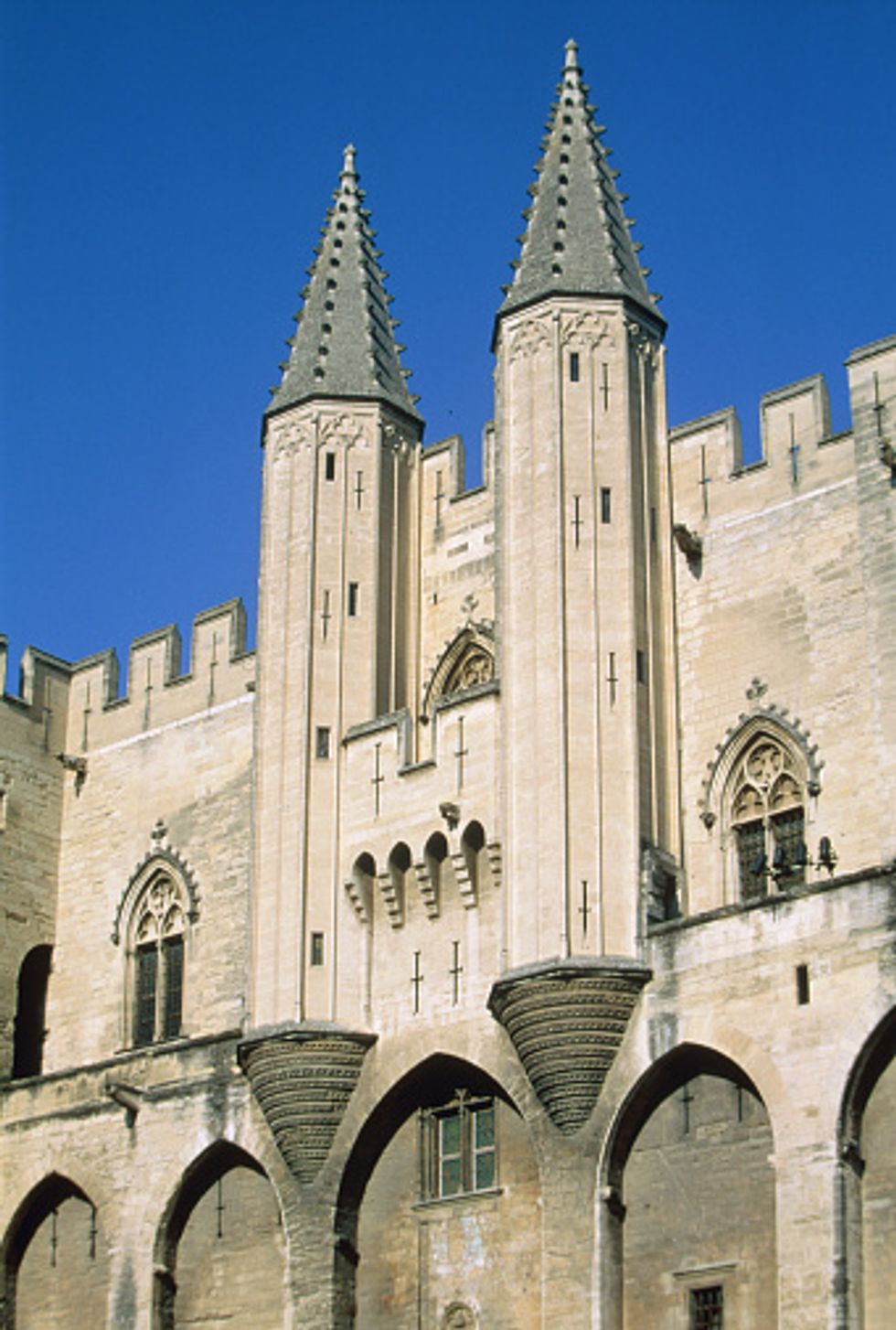 Murat Taner
Historically, Avignon is home to the Palais de Papes, which was the residence of seven Popes from 1309 to 1377. Wondering into this sprawling fortress offers an inside look into the papacy during the Middle Ages and is a must see. Matteo Giovanetti frescoes along with huge ornate tapestries are just a few notable delicacies of the Palais.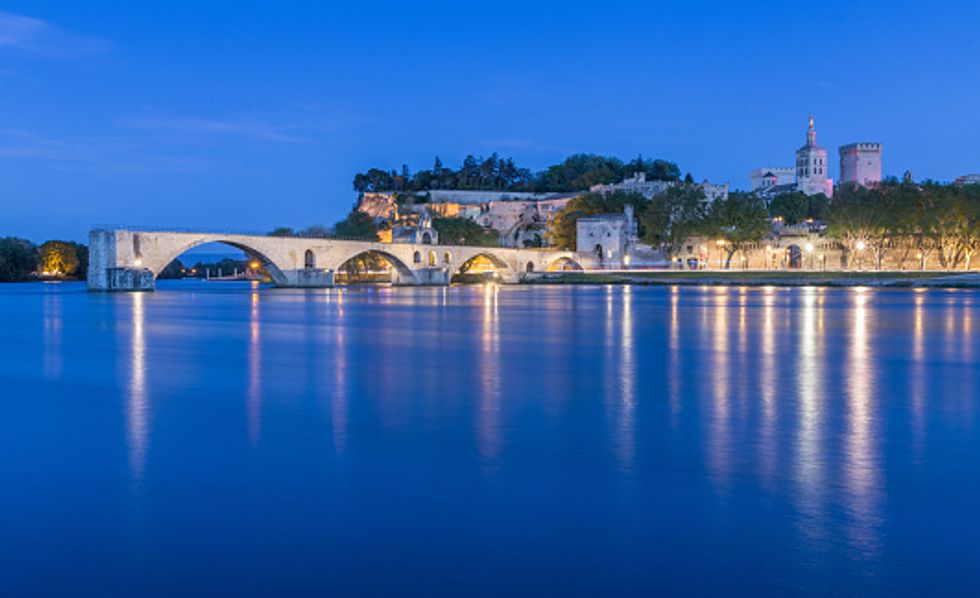 Maria Swärd
The Saint-Bénezet Bridge, built in 1177, stands in partial ruins in the Rhone. You can visit and take in the beautiful landscape and be instantly transported back to the 17th century. Watch your step as it no longer traverses the entire Rhone but your imagination can finish the journey.
The Petit Palais dates back to the 13th century and has a serene courtyard that it accentuated by an inviting crimson entry. It houses a substantial art collection of masterpieces by Botticelli, Carpaccio and Bellini that was purchased by Napoleon 11 for the Louvre.
For a unique experience, Avignon hosts a Jazz Festival in August, which combines European influences with an outdoor, historical setting. It is very well attended each year and the venue is visually enhanced by its proximity to the Palais de Papes.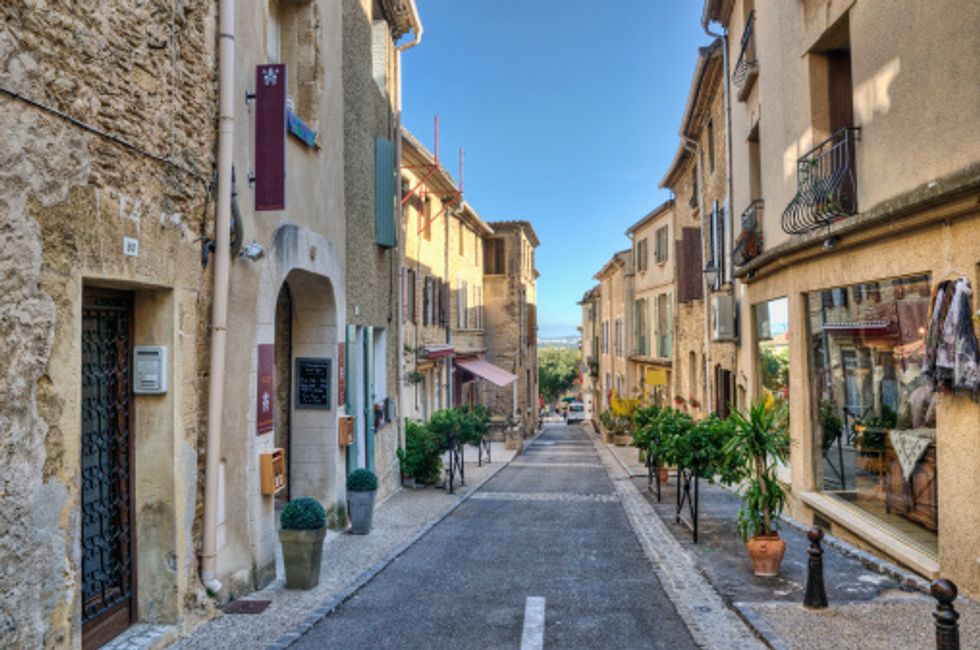 Phil Haber Photography
Of course a day trip to explore the pleasures of fine wine should be included and a tour of the wineries in the Chateauneuf-du-Pape region is a must. These producers are known to be among the best of the Rhone and sampling is highly encouraged.
Avignon is a treasure to enjoy. Meandering about the streets, restaurants and historical sites will prove to be very memorable and satisfying.