Before you become a new mom or dad, take some time to yourself with a babymoon vacation you will never forget. Once the little one arrives, there will be little time to tend to yourself, so make these "me" moments count.
Here are five special spots for the most blissful of babymoons.
L'Auberge de Sedona – Sedona, AZ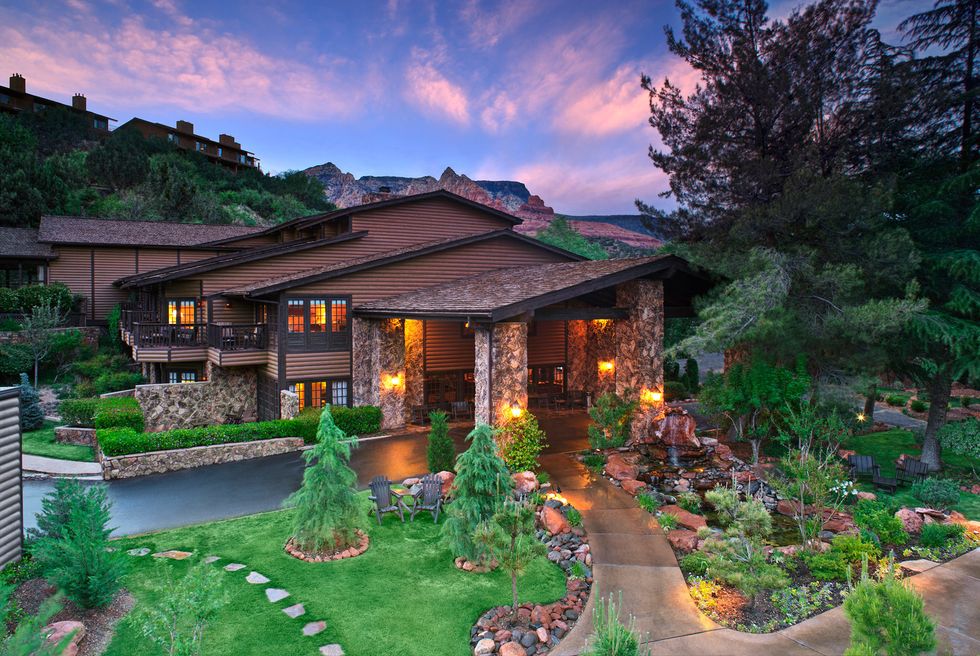 Via lauberge.com
Before the baby enters the world, you will want to find tranquility and inner-peace. Where better to find it than in the dreamy desert? Fit Pregnancy recommends L'Auberge de Sedona - a resort that will make parents-to-be relaxed and rejuvenated, with a specialbabymoon package catered just for you. A Creekside or Garden Cottage will be your home away from home as you take in the breathtaking surroundings of this magnificent space. Dine al fresco with your babymoon package dining credit and watch as the sun sets over the oasis. Be sure to visit the spa for body care and prenatal pampering. As a gift, you will get a baby journal to begin this new chapter in your life.
Canoe Bay – Chetek, WI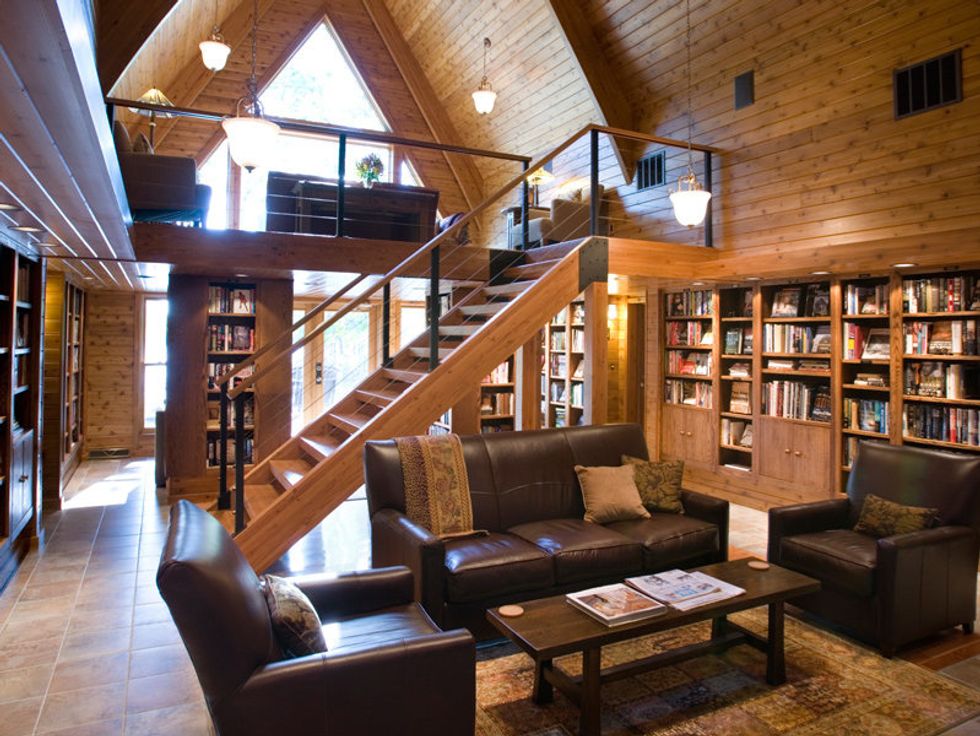 Via onmilwaukee.com
Take in the beauty of the great outdoors in the woodsy wonder that is Canoe Bay. 300 private acres of forest and lakes make for a picturesque spot for an unforgettable babymoon. Every room has a private deck, whirlpool tub, fireplace, and king-size bed, making this pre-baby time super-romantic. The glass-enclosed dining room serves farm-to-table fare, nourishing your body with healthy and delicious dishes. Head outdoors for a noteworthy nature experience or call up for an in-room massage to get all the kinks out. Conde Nast Traveler named Canoe Bay the #1 Resort in the Midwest, so you know you'll babymoon with the best of them.
Lake Austin Spa Resort – Austin, TX

Via lakeaustin.com
Seek out seclusion at Lake Austin Spa Resort, nestled away in Texas Hill Country. Their all-inclusive packages provide pampering and plenty to do, with gourmet dining, spa treatments, lakefront views, and special events. 19 acres of amazement await for babymooners looking for a Texas treat. As per U.S. News & World Report, "This property is just as relaxing as it is opulent. Guest rooms offer the perfect amount of peace and quiet, boasting private porches, soaking tubs, fresh-cut flowers, complimentary Wi-Fi and Egyptian cotton linens." Before the baby makes his or her debut, this "us time" will be one to treasure.
Cliff House Maine – Cape Neddick, ME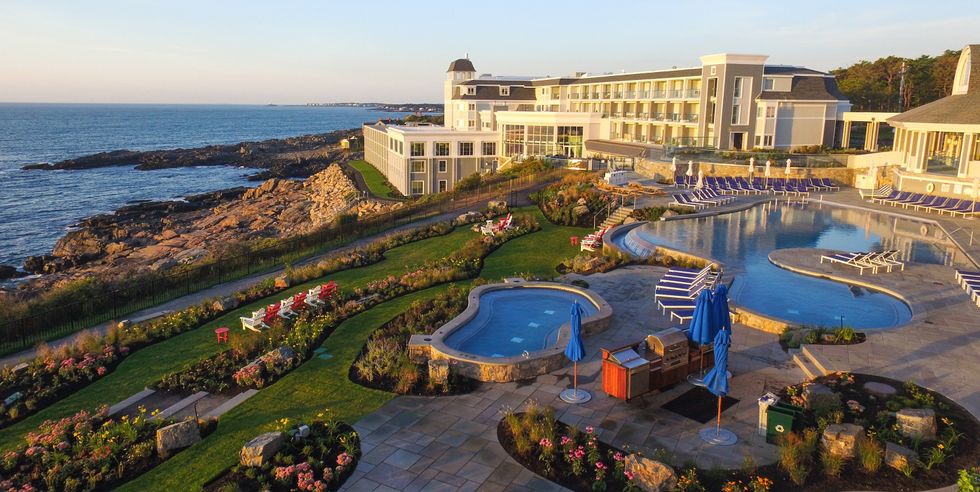 Via destinationhotels.com
If views of the ocean sound peaceful and pleasant, a stay atCliff House Maine will make your babymoon a real beauty. Private terraces will get you out into the open air to take in the scenery from the newly-renovated Cliff House. 70-acres of Maine marvel will astound you, and the proximity to the beach is a babymooner's dream. Visit the 9,000-square-foot spa for a couples- or prenatal massage that will give you the pre-baby relaxation you'll require. According to U.S. News & World Report, "This oceanfront resort offers a babymoon package that includes a welcome mocktail and a spa credit." And be sure to enjoy fresh seafood that brings the flavors of Maine to your plate and palate.
Naples Grande Beach Resort – Naples, FL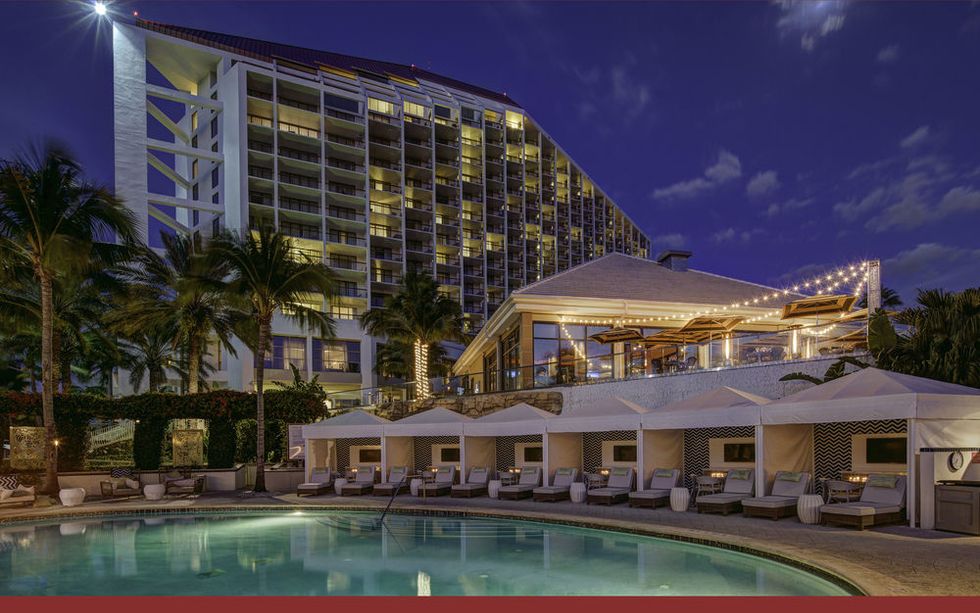 Parents.com recommends Naples Grande Beach Resort as a top spot for the best babymoon. This luxury beachfront hotel and golf resort is perfect for soon-to-be-parents, filled with poolside relaxation, beach proximity, and a serene spa and wellness center. The indoor-outdoor spa is a showstopper, and the treatments are just what you will need before life as you know it changes dramatically. The Mommy to Be massage will make pregnant women feel some much-needed relief, while the Couples Ritual provides for a side-by-side study in romance. Plenty of dining options will tempt you from the gourmet to poolside-casual.
Plan your babymoon and your new life as a growing family!