Congrats to you and your fiancé on the upcoming nuptials! You are more than ready to walk down the aisle and become a Mrs., but before you get hitched, it is time to party 'till the sun comes up like a single gal should. Wrangle up your besties for a destination bachelorette party that will go down in history!
You deserve to be celebrated and your friends will be delighted to spend this momentous time honoring you, the bride-to-be. Your fiancé can have fun in their own way, so make your bachelorette party all about you. Here are a few places that are super-fun and always festive, making your bachelorette party all it ought to be. Pop the Champagne and say, "I do" to getting this party started!
Las Vegas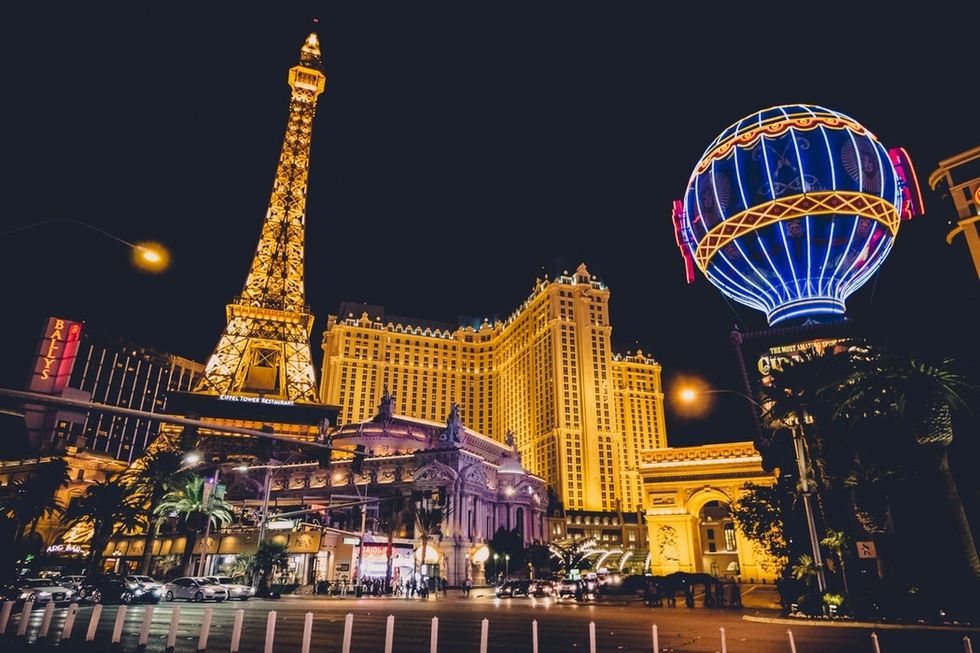 unsplash.com
Las Vegas known for being over-the-top and full of excitement, perfect for the party girl and her posse. The food! The drinking! The entertainment! The gambling! You are sure to have a non-stop blast before you become a bride. Take in a show like the always-magical Celine Dion, go to an all-you-can-eat breakfast buffet, like The Buffet at Wynn with over 120 delicious dishes, relax at one of Vegas' many luxurious hotel spas, like the ones at Mandarin Oriental or Caesar's Palace, hit up some of the many lively bars and clubs, win some money gambling at a cool casino, or have a little X-rated fun with the girls at Magic Mike Live. Most importantly, remember, "what happens in Vegas stays in Vegas!"
Nashville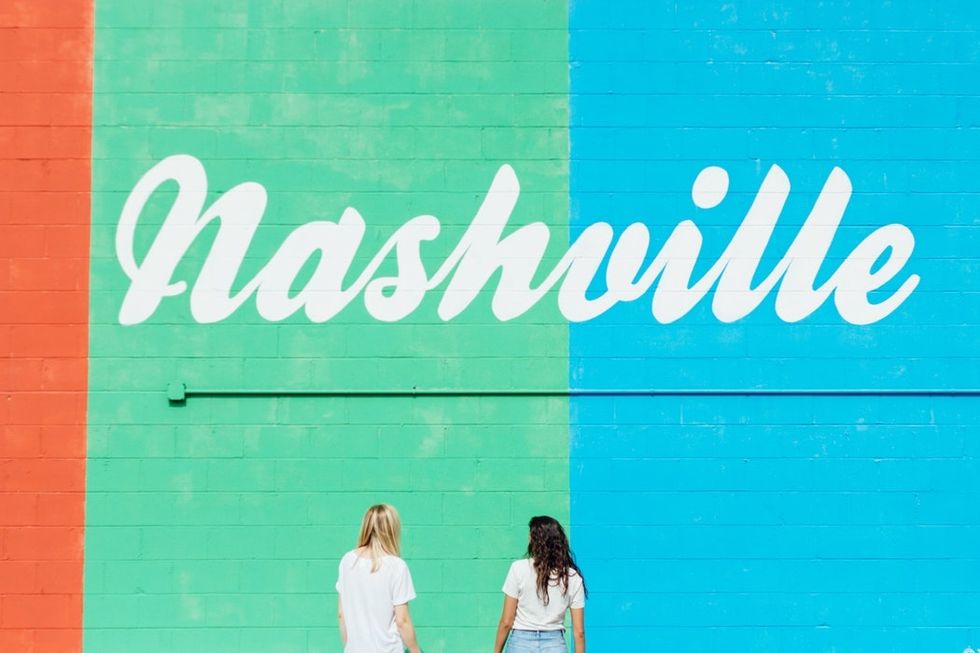 unsplash.com
Dash on over to Nashville with your "squad" and see what all the city has to offer the blushing bachelorette. The Grand Ole Opry will impress with music and memories to last a lifetime. Country music will have you all kicking up your heels as you enjoy the entertainment and ambiance. Take in some arts and culture at the Johnny Cash Museum & Cafefeaturing memorabilia and photos of the late music icon. Take the bachelorette babes out for brunch at one of Nashville's many delectable dining establishments like Biscuit Love. Indulge in scratch-made biscuits and a helping of southern hospitality. Get to know the spectacular city by taking the Old Town Trolley Hop-On Hop-Off City Tourwhere you and the girls can visit Nashville's landmarks at your leisure. You will have so much fun, that you'll want to return soon with your gorgeous groom!
New Orleans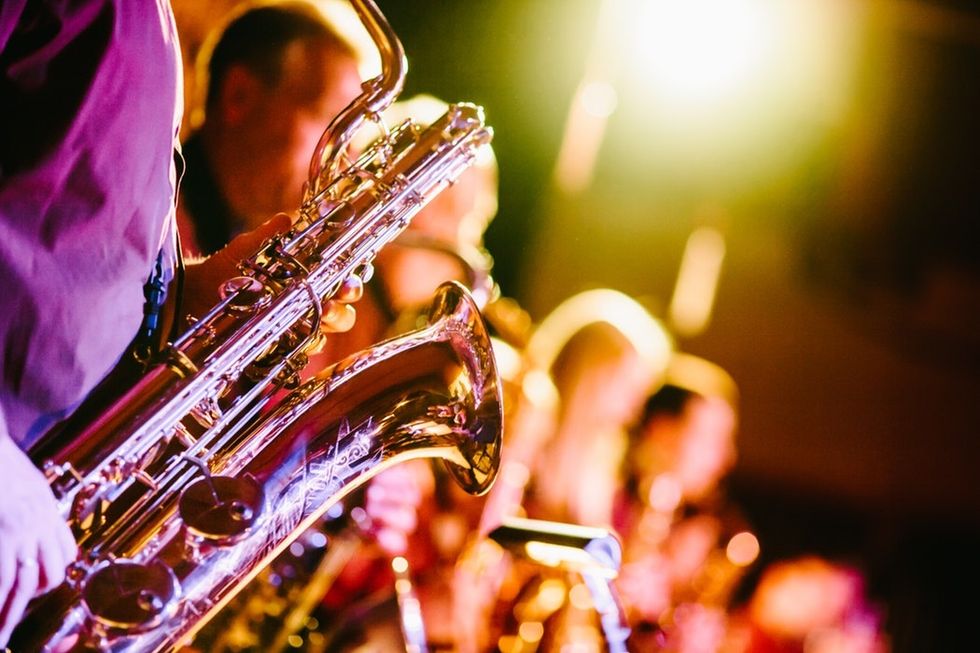 unsplash.com
New Orleans is a city that is bustling with bachelorette energy with sights and sounds that will have you permanently smiling for the entire time you are there. Gather with the girls at the famed French Quarterand eat at some of the tastiest restaurants, see events in the streets, experience nightlife like never before, and shop 'till you drop. Every bride-to-be needs a beignet, so hit up one of New Orleans' best spots for these mouthwatering fried fritters like Café Du Monde. Don't worry, you will still fit into your wedding gown after all that dancing you'll do! Dance clubs are aplenty in this hip and happening city, so put on your dancing shoes and visit one such as Krazy Kornerwhere you can party like a rock star on the venue's balcony right in the heart of busy Bourbon Street. Jazz, R&B, and more live music will be the sing-along soundtrack to your unforgettable, best-ever bachelorette vacation. And if you visit during Mardi Gras, your experience will be off-the-charts!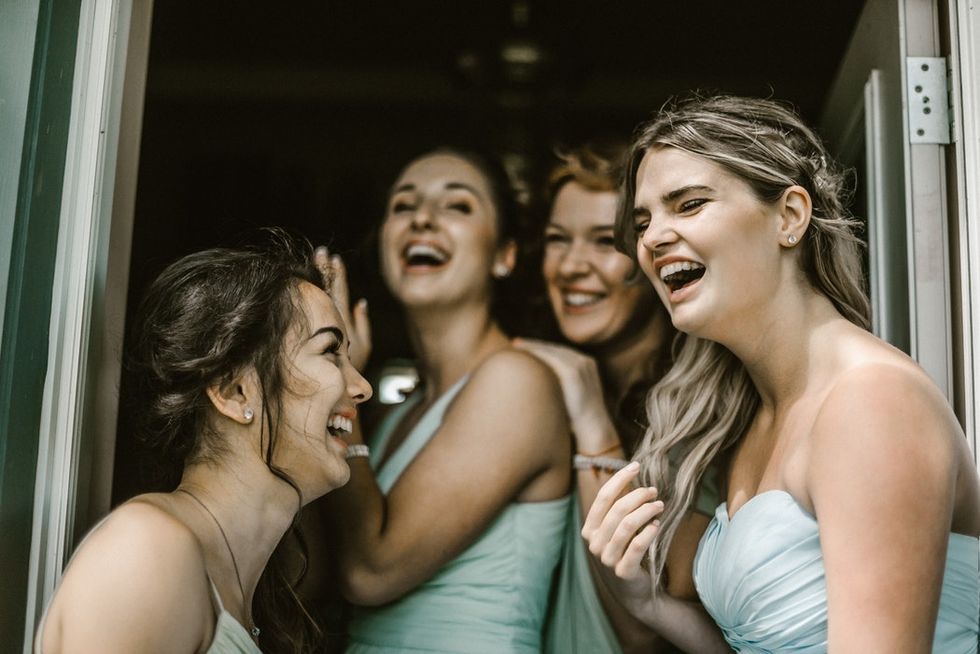 unsplash.com
Some other fun ideas… How about a 3-day cruise or going camping (or "glamping") for the weekend? Wine tasting would be a delight, as would a relaxing spa weekend with the girls. No matter what you do, spend your bachelorette party with your closest girlfriends and have a great time before tying the knot.
Next up… the honeymoon!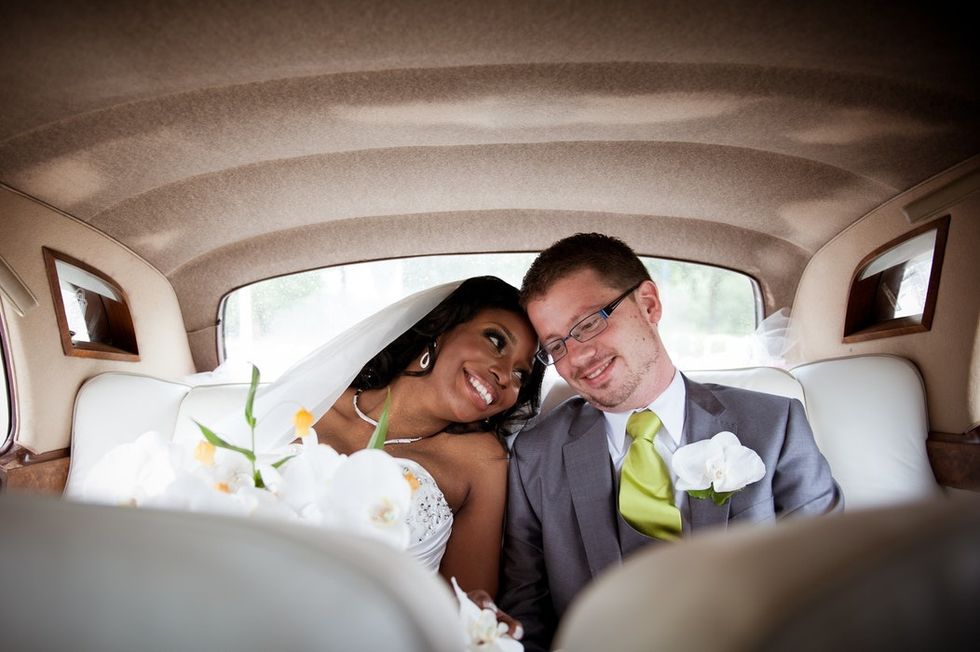 unsplash.com