It's no secret New Yorkers are spoiled in a few different ways. There are endless late night food options, generally convenient public transportation options, and gorgeous feats of architecture seemingly on every block that residents can easily take for granted. Also on this list is the vast array of cultural institutions in Manhattan hosting performances on any given evening. Whether you're the type of person interested in catching Swan Lake at Lincoln Center, Book of Mormon on Broadway, or Billy Joel at Madison Square Garden, there's surely something going on to satisfy even the pickiest fan of the performing arts. Yet, while these venues get the lion's share of the cultural attention, there's an institution across the bridge I would recommend in a heartbeat to anyone looking to experience art unlike anything they've seen before, The Brooklyn Academy of Music (or BAM as its often known).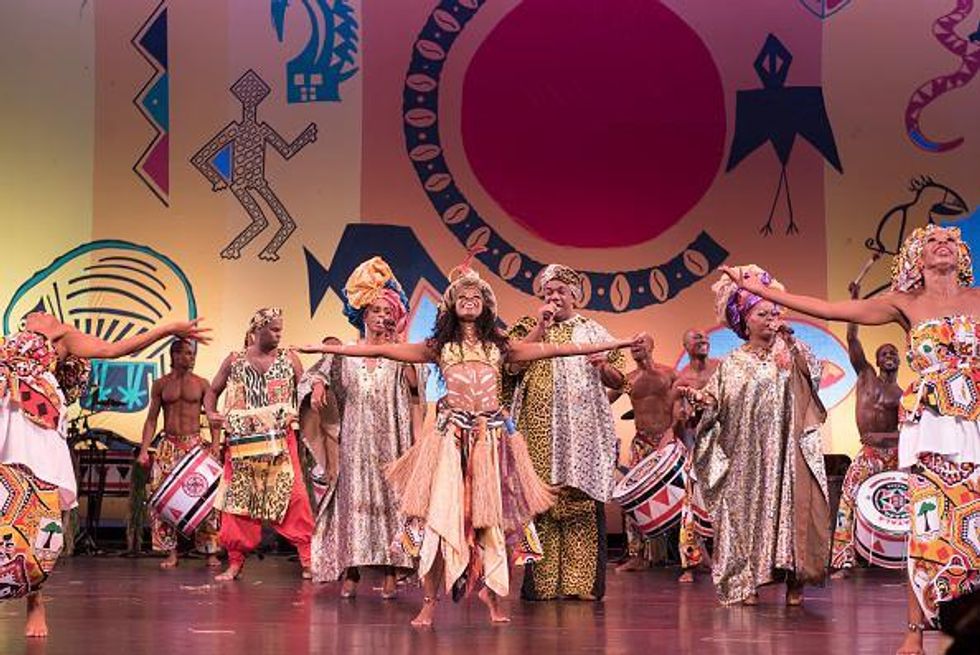 Jack Vartoogian-Getty Images
While nominally the downtown Brooklyn institution defines itself as a music-focused organization, the artistic work on display on their various stages run the gamut. For over 150 years the center has been crossing the boundaries of innovative performance, providing a home for everything from opera to stand up comedy. Priding itself on this variety, many of BAM's signature events like its Next Wave Festival bring utterly unique performances from across the world to Brooklyn for four months of performances. And even if you're not interested in live performances, it's complex features a cinema offering everything from mainstream releases, niche independent films, and special screenings of all time classic films.

If the offerings sound perhaps a bit too strange and intimidating, you wouldn't be alone. Though I had been a long time supporter of theater and the arts, many of the boundary pushing events seemed too out there for even my tastes. But as I got more familiar with the vibrant Brooklyn cultural scene I found myself continually drawn to BAM's programing, especially the ones hosted in the stunningly crafted Howard Gilman Opera House. It's been there that I've experienced some of the most compelling and memorable performances of my life. Take for example last year's Kings of War, a mashup of Shakespeare's history plays in the Next Wave Festival performed entirely in Dutch that ran over four and a half hours long. Might I have taken a chance on this type of innovative work a few years ago? Almost certainly not, but thankfully I trusted BAM's artistic vision enough to take a chance and came away with an unforgettably magnificent night of theater.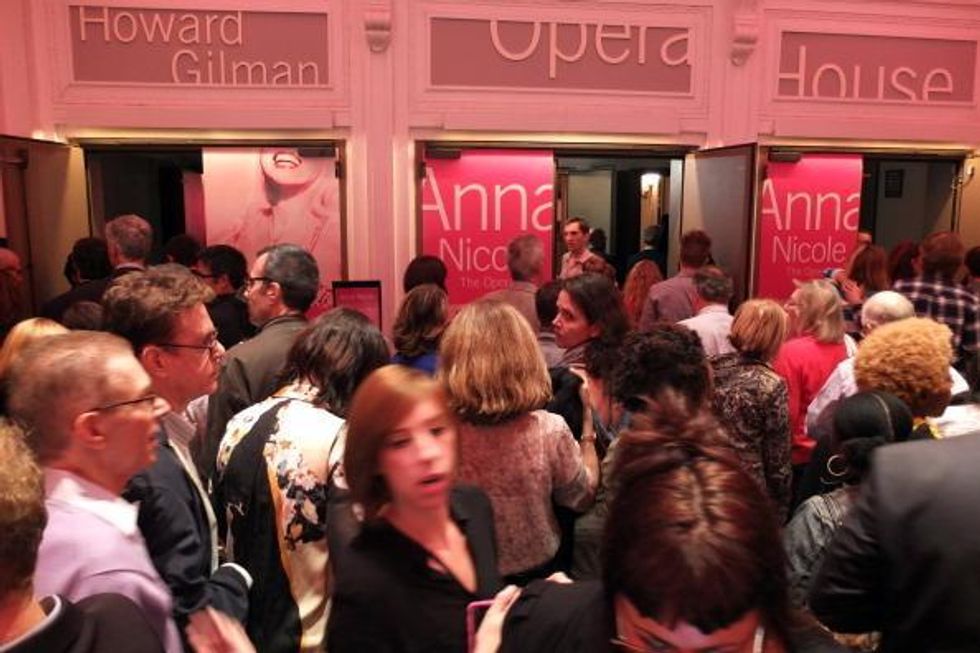 Hiroyuki Ito-Getty Images
Though every show or event will likely not be to everyone's tastes, thanks to the multiple performance spaces and short runs of BAM's productions, there will likely be no shortage of options available to check out. While it may not have the instant recognition of some of Manhattan's biggest venues, the work BAM does is crucial to supporting New York's innovative art scene, but as far it's the adventurous audiences heading to downtown Brooklyn who truly benefit the most.