With breweries and distilleries out of business for the foreseeable future, your favorite beer may feel particularly out of reach this time of year, especially with the weather changing. But don't let quarantine suck all the fun out of summer. Luckily, thanks to technology, a lot of craft beer is now deliverable straight to your door step. Here are a few of the best apps to help make sure you stay up to date on the latest trendy brews.
Tavour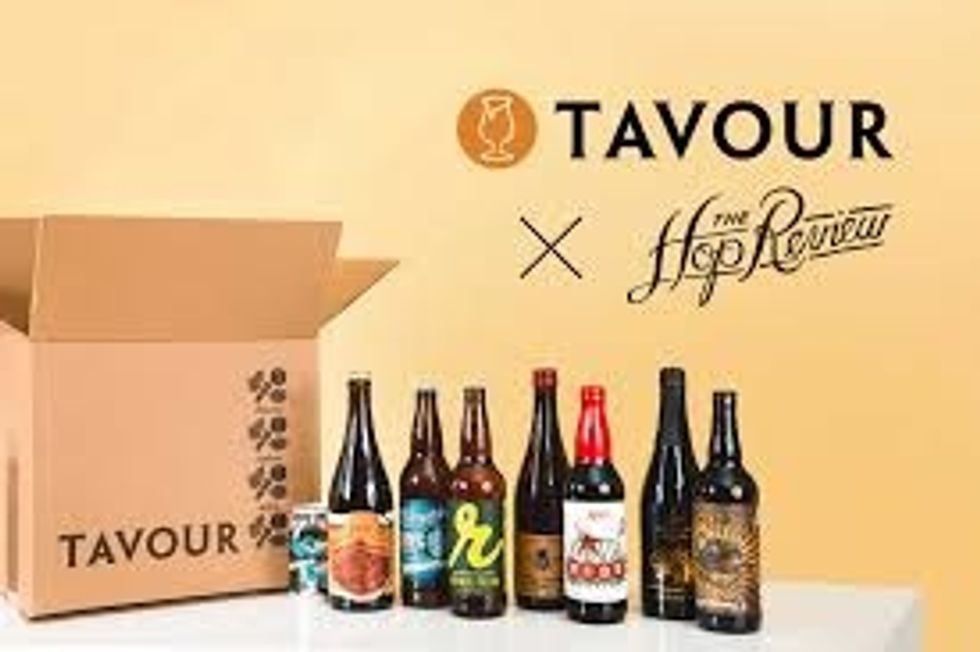 Simplistic and elegant, Tavour allows users to easily fill up a box of beer over a period of time before shipping. The app offers more than 650 different breweries both local and national and is perfect for those who like to experiment. It's easy to use, and their menu rotates regularly so you and your beer never grow stale.
TapRM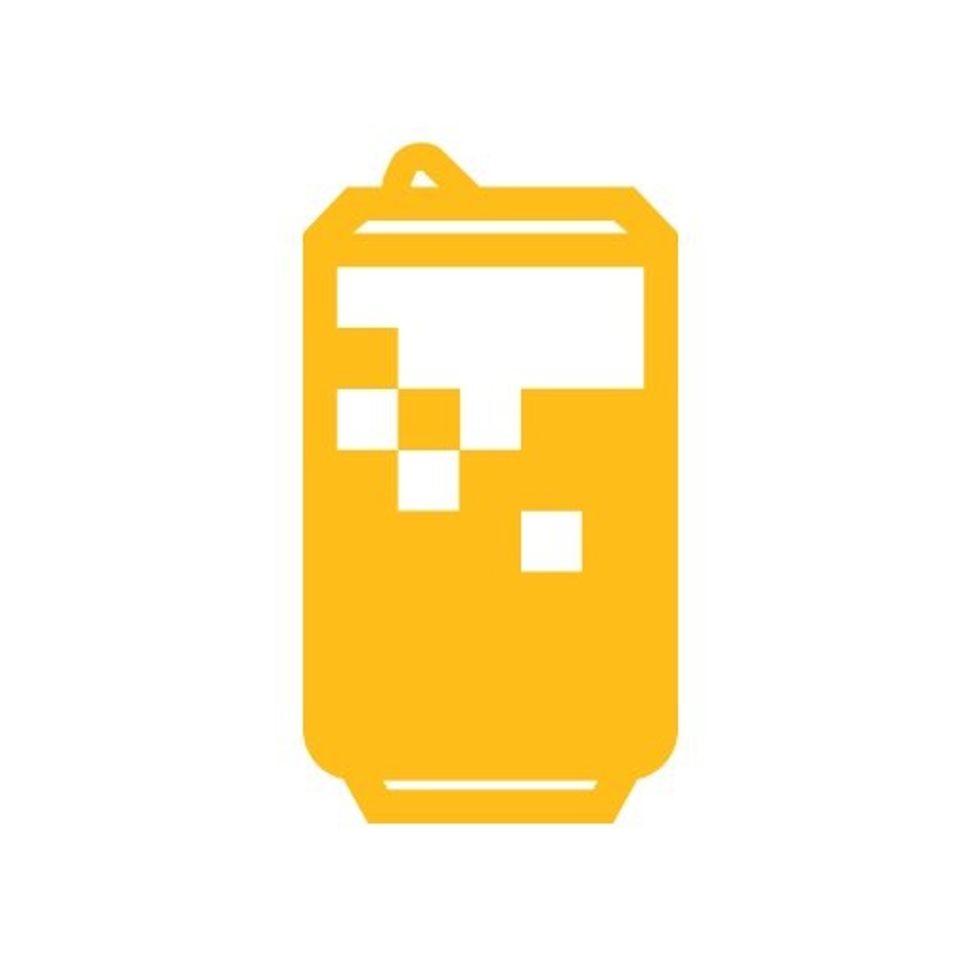 TapRM offers a wide range of both craft beers and hard seltzers. While based almost exclusively in New York City, the app offers fast, same day delivery from some of the best beer brands in the world. They also provide a unique selection of beers to help you find your new favorite. All you need to do is download the app and place your order!
Drizly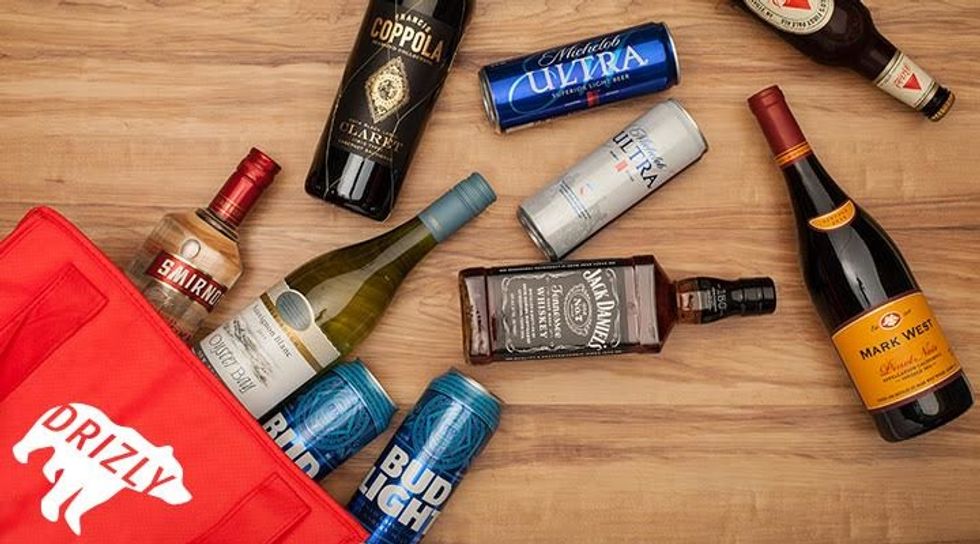 Offering a stark variety of craft beer, Drizly allows its users to mix and match 12-packs, sixers or by the bottle. Their guarantee is that they can have whatever you order delivered to your house in less than an hour. You can even schedule your delivery for a specific time, with each delivery taking around 20-40 minutes.
Saucey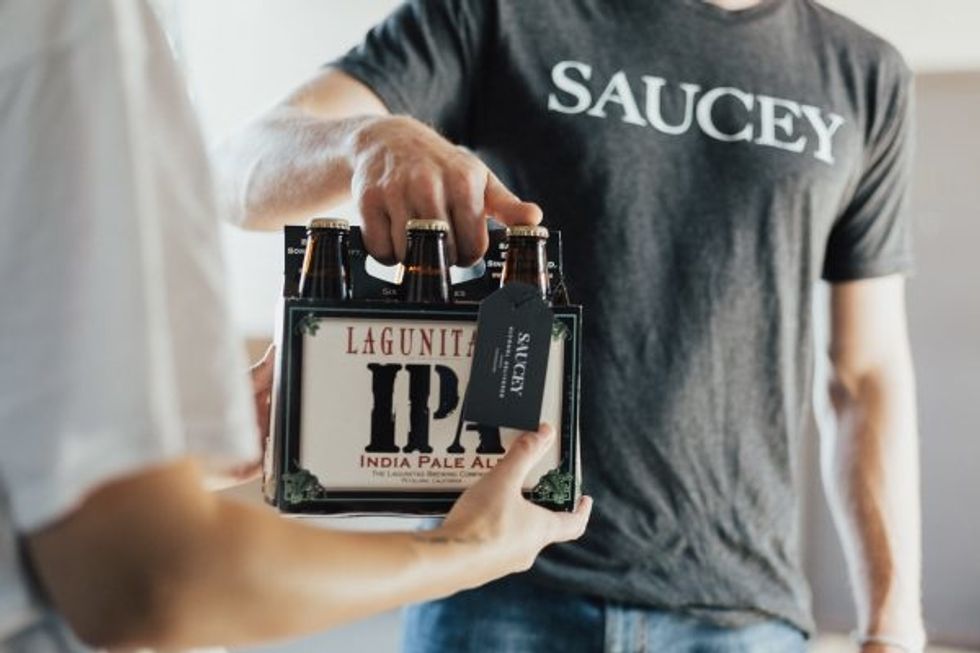 Saucey takes delivery very seriously. When you order with them they guarantee that they'll deliver in 30-minutes or less, or they guarantee two day shipping. Also, beer aside, their entire liquor cabinet is also up for grabs. From tequila and whiksey, to vodka and wine, nothing is off the table for Saucey.
Beer Menus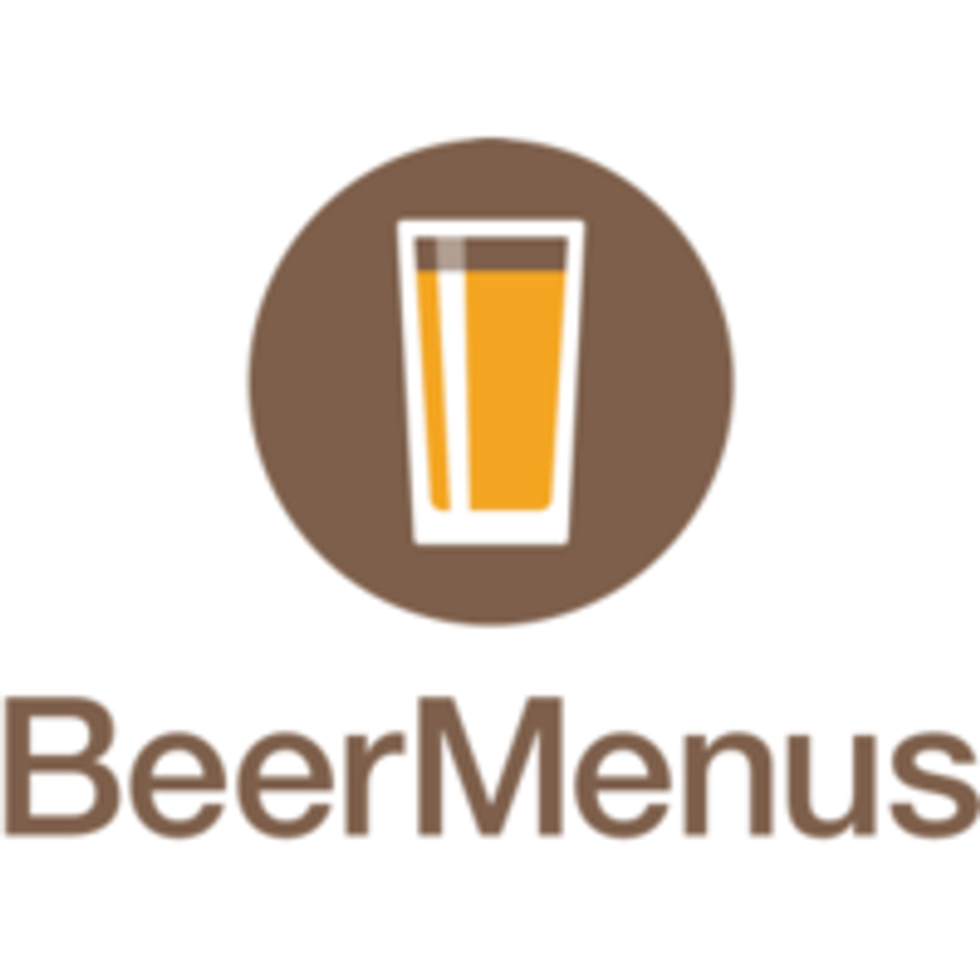 For those who enjoy strictly local beers, BeerMenus features a tap list from local bars and a broader stock list from your neighborhood beer store. With that, you can make sure to create a list of your favorite beers in your neighborhood, so that when they're in stock you can be ready to go.