This is how the world ends: Goats.
Goats are taking over an idyllic small town by the seaside in Wales known as Llandudno. This is the town: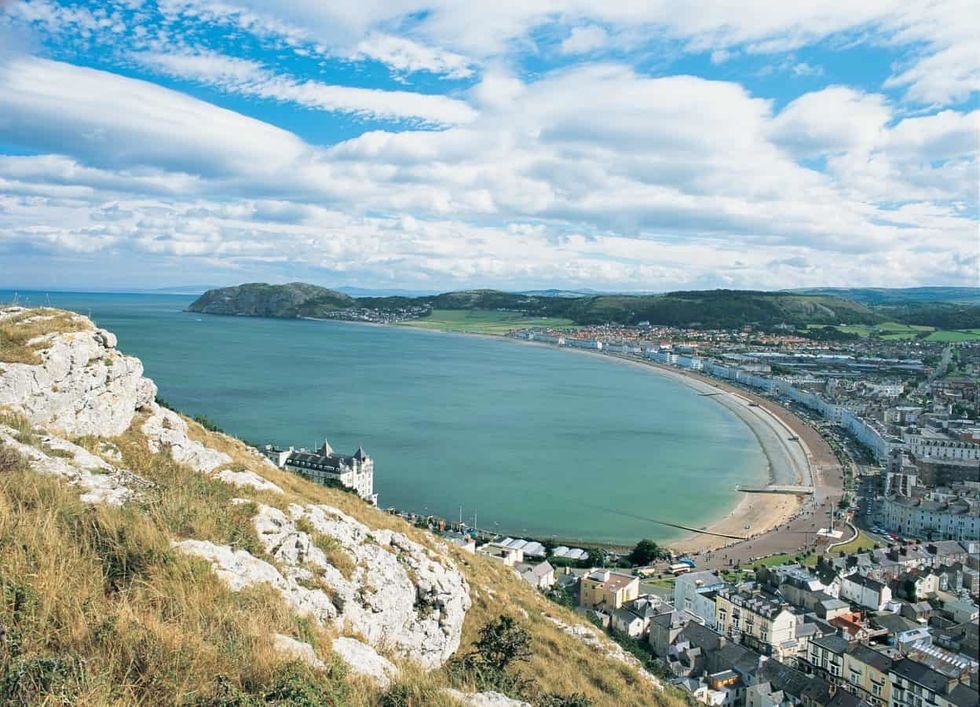 bestloved.com
No, you can't go swim those crystalline waters right now, because COVID-19 and self-isolation have relegated us all to our homes until who knows when.
But someone else (or rather, another species) is living the dream during this strange time, taking advantage of all the empty space and the lush, un-landscaped foliage.
Manchester Evening News' Andrew Stuart noticed the goats on March 26th, and he thought he'd gotten the band of roving explorers arrested.
Since then the goats have only grown bolder, overtaking the eerily quiet suburban town and taking power from the people, back into the hands of the animal world.
Today, it's believed that over 122 Kashmiri goats have migrated from the nearby Great Orme park into the once-quiet seaside town.
"The roads and streets are so empty and they're becoming really confident. They're wandering down the high street and don't seem to care if they see the odd car," one local said.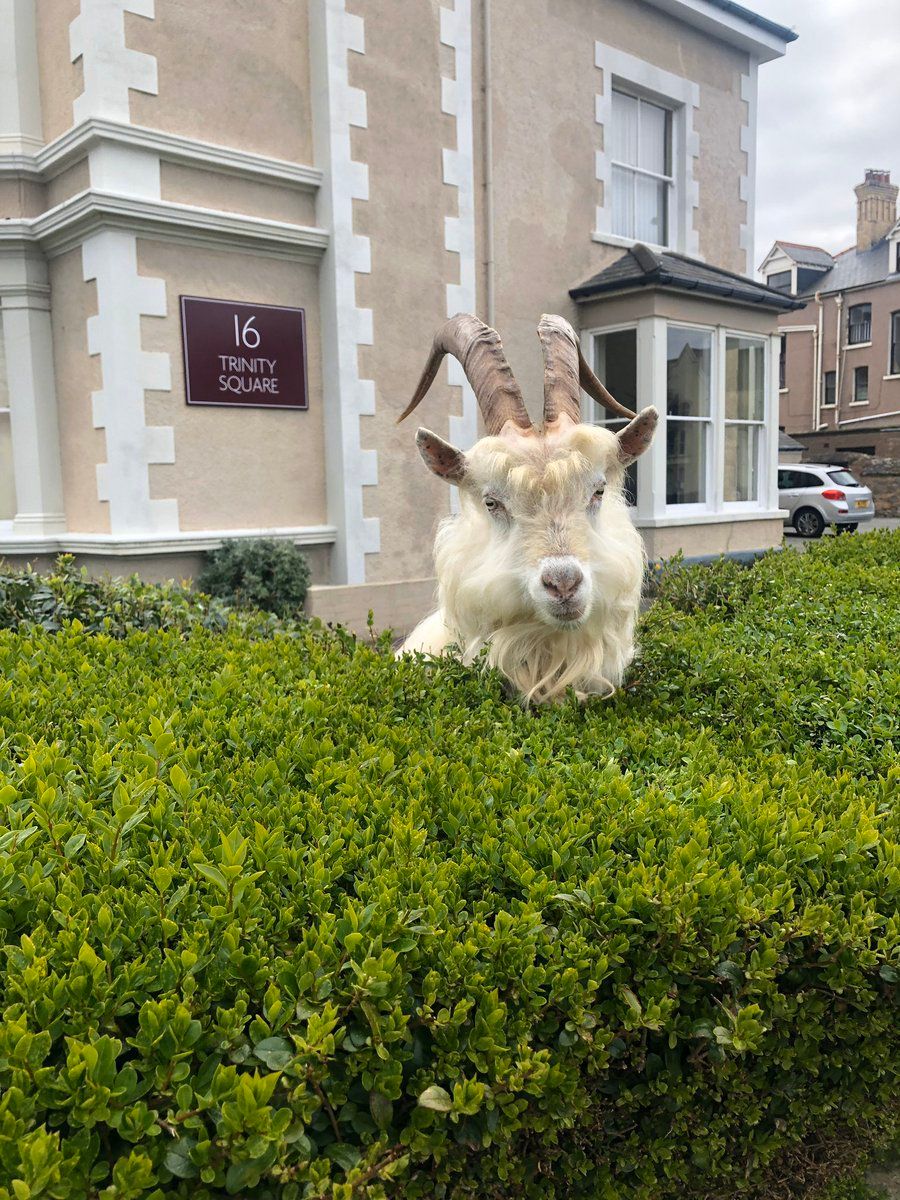 Audacious goats move in on empty town in coronavirus lockdowntwitter.com
In general, wildlife is thriving during the coronavirus days. For example, in Italy, wild boars are taking to the streets and some of Italy's other native species are returning to their natural habitats.