The best Big Apple bagel debate has raged on for decades.
While there are newcomers that offer unique twists on spreads and toppings, the bagel classicists have seemed to remain on top. Yet to rate these upper echelon bagel shops is to do a disservice to NYC, as it all depends on a diner's preference. Some shops will refuse to toast their bagels (unless you ask them), others offer uniquely sweet toppings. Regardless, in honor of National Bagel Day, here are the hands-down best bagel joints in the city.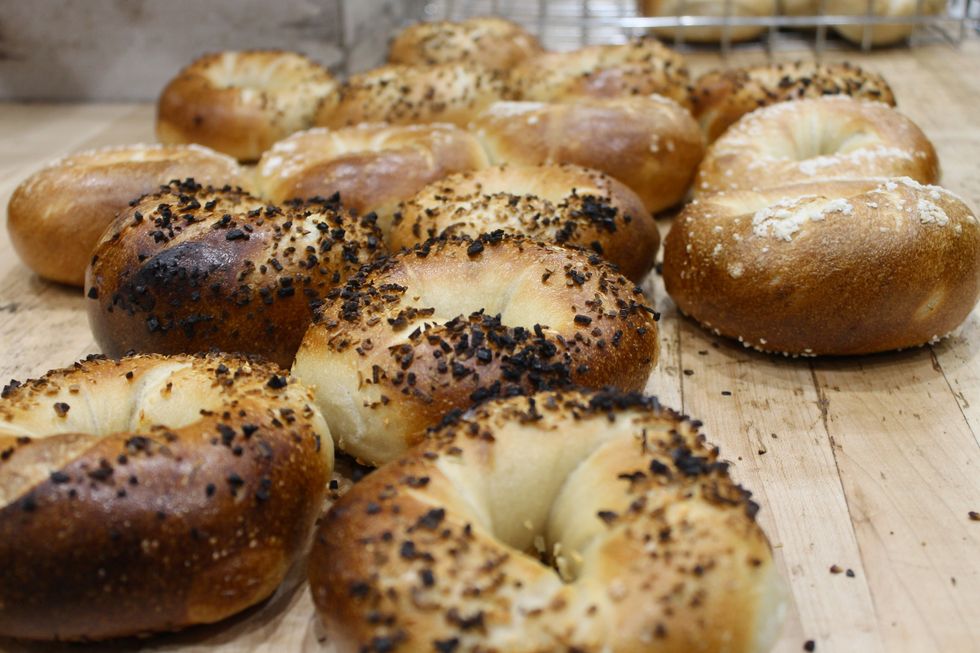 Advertised as being made "the old fashioned way," this OG bagel shop located in a mini-shopping center doesn't advertise that of a "normal" bagel shop. It has a Pina-Colada inspired bagel, as well as an exquisite brown-and-yellow brindled egg-everything, which Grub Street described as "a perfect ratio of buttery and astrigent, and is what a soft New York Pretzel wishes it could be." It also offers eclectic breakfast sandwiches, as well as regular sandwiches and salads.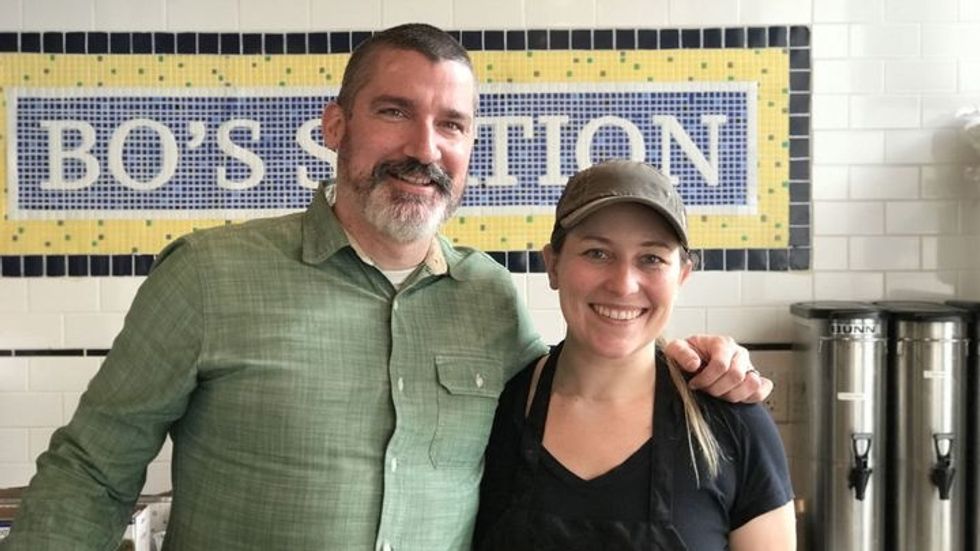 While relatively new to the area, Harlem couple Andrew Martinez and Ashley Dikos opened Bo's in 2017 after being continuously disappointed by the bagels in their area. Their bagels are incredibly high quality, made via the traditional method of 24-hour fermentation before boiling and baking. The shell is crispy while the inside remains soft and silky without being too doughy. Just try to avoid them on the weekends, as the line usually wraps out the door.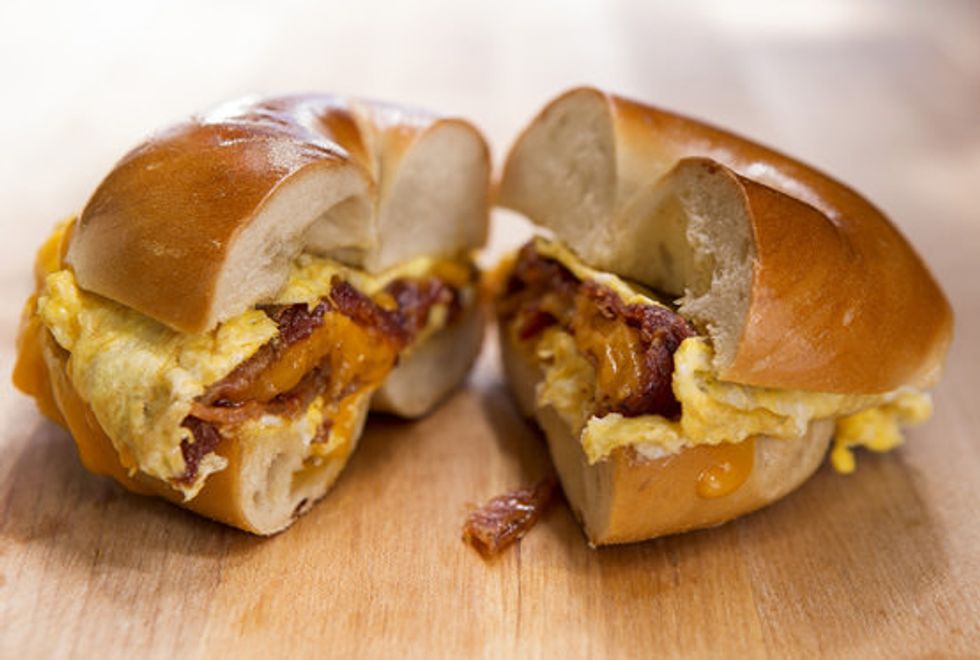 For the longest time Murray's in Greenwich Village refused to toast their bagels, saying that doing so would ruin the experience. However, they recently agreed to allow them to be toasted upon request; but to be fair, the bagels still rarely need a toast. They are crunchy and dissolve right in your mouth, especially when you get there when they first open.
Ess-a-Bagel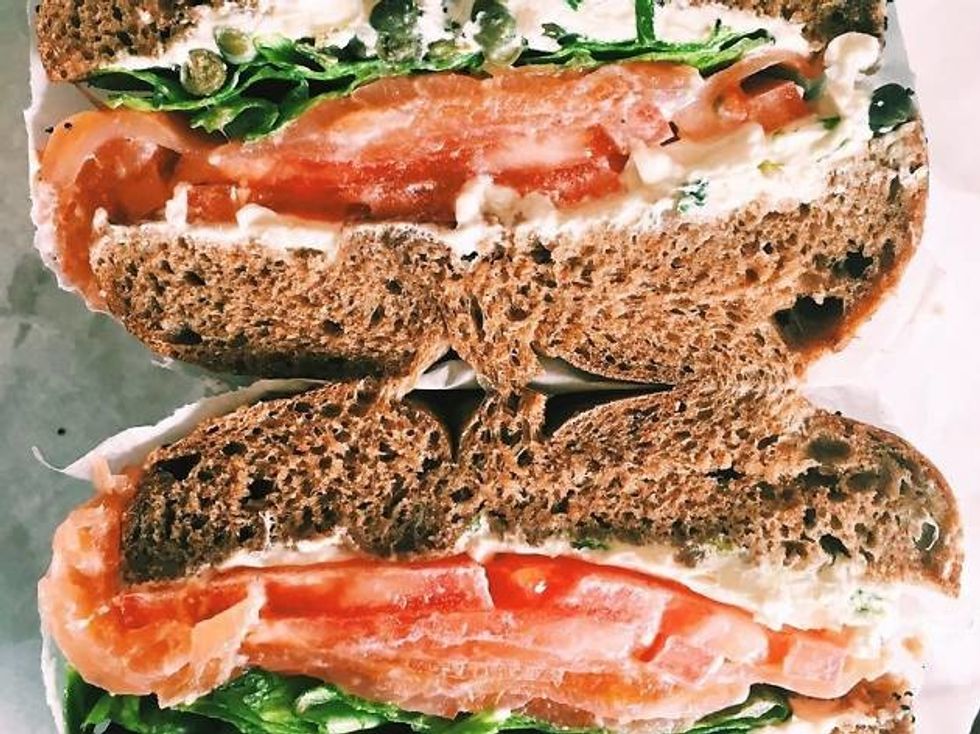 One of Manhattan's oldest bagel shops, Ess-a-Bagel was founded around 1976. Their pricey bagel's have drawn a fair share of controversy, but with quality this good critics have overlooked the price tag (but $3.50 for a bagel with cream cheese?). In addition to their awesome bagels, they also offer chopped liver and lake strugeon, but make sure to avoid this spot during tourist season, as wait times can sometimes exceed 80 minutes.
Tompkins Square Bagels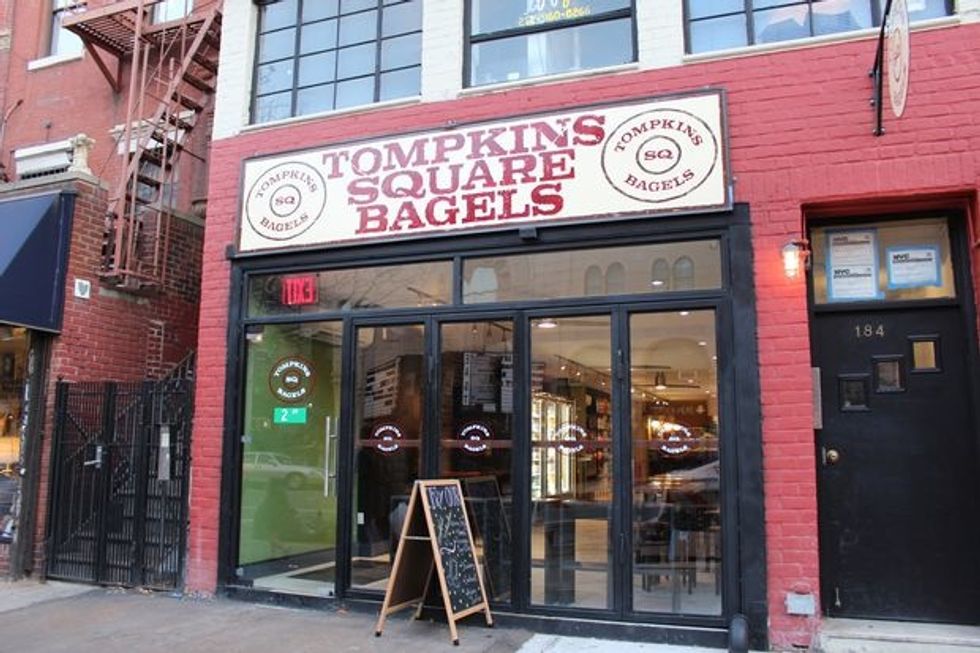 It has divided many New Yorkers because of it's trendy cream cheese options, but the endless weekend lines agree that the bagels here are actually quite good. The variety of items here may also be appealing to some, especially those who actually enjoy the rainbow-colored bagels.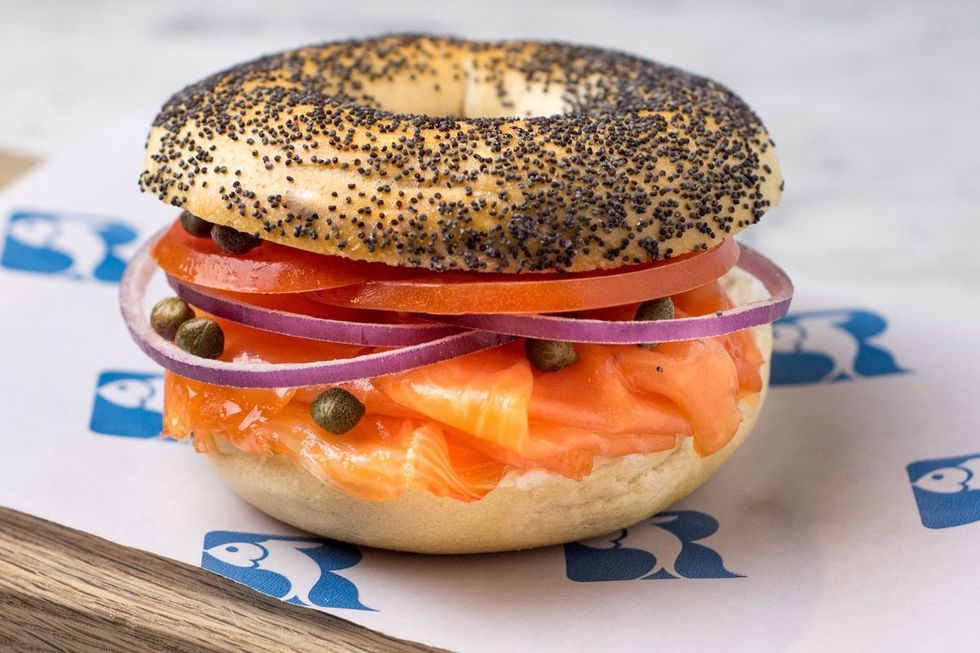 For over 100 years, Russ & Daughters has been an imperative bagel destination for all New Yorkers. They offer hand rolled bialys and an eclectic number of options, from smoked fish to pastrami. They also recently opened up a location in the Jewish Museum, which might as well be its own seal of approval.