Celebrating its first year in the city, The Twenty Bar has claimed its stake as Williamsburg's coolest new bar. Their mission is to encompass the creative spirit of Brooklyn within its four walls and to provide a haven for artists of every medium to display their work and share their craft with the neighborhood.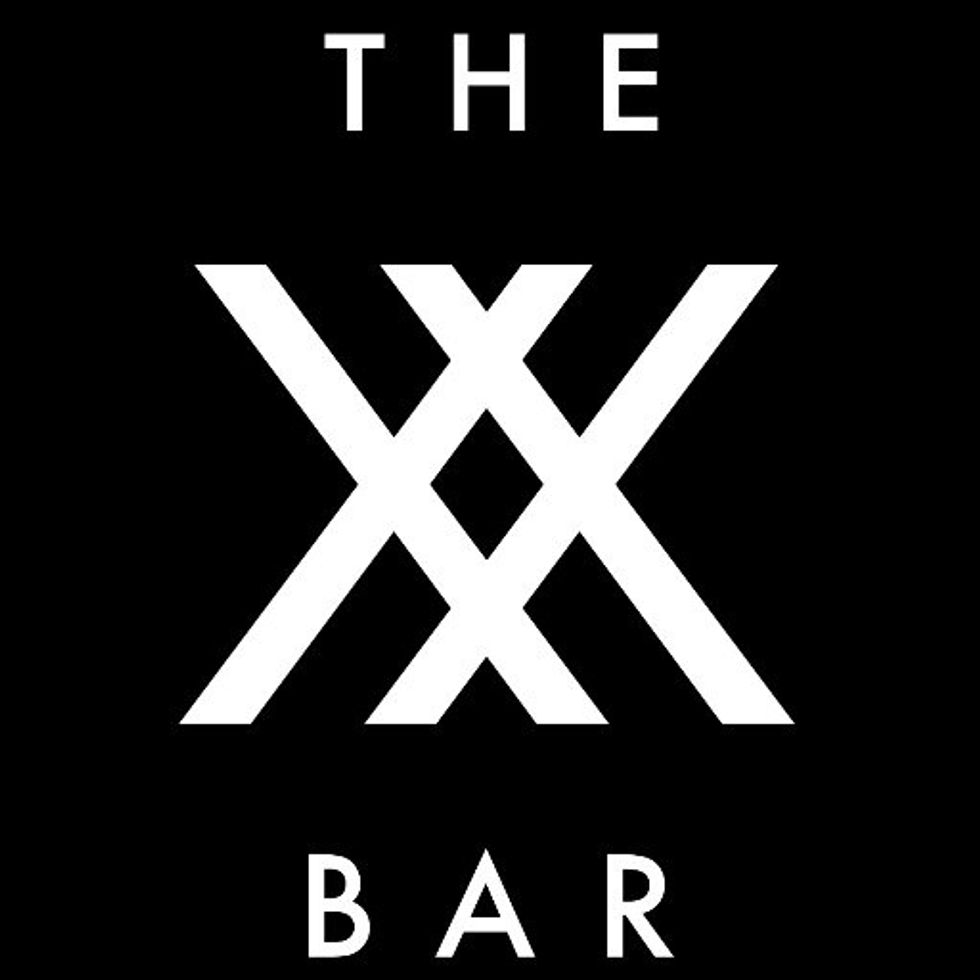 DRINKS
The bar is more escalated than divey, boasting five featured craft cocktails that are out of this world. Their Paisley Park is my personal favorite containing Hayman's Gin, Creme de Violette, fresh lemon juice, and champagne. For fans of old fashioneds, their Fast Love is a great alternative containing Old Forester Bourbon, black tea, house raspberry syrup, and fresh lemon juice. If you love tequila and whiskey and haven't tried mezcal it's a must! Mezcal is a clear liquor that is reminiscent of tequila but has the smoky features of whiskey. The Twenty's take on this alcohol is Besame Mucho which includes El Buho Mezcal, fresh lemon juice, worcestershire, angostura bitters, and a cayenne salt rim. If you're looking to get even spicier, try their Spankcho cocktail with Piedra Azul Blanco, pineapple juice, house chilli syrup, fresh lime juice, and a cayenne salt rim. Tea at 3 is a great drink of you're into mojitos or something more refreshing, with Velvet Fallernum, Batiava Arrak, ginger beer, fresh mint, and fresh fruit. The Twenty also makes other well-known cocktails and hosts a great wine and beer menu. Their prices are reasonable for the area at $12 for cocktails, $8-12 for wine, $10-16 for champagne, and $4-10 for beer.
THE VIBE
The vibe of The Twenty is the best. It has that comfortable neighborhood spot feel but it's entirely unique. Every time I go, I feel like the furniture is shifted and there are different pieces. New art installations might pop up on the walls or you may be lucky enough to catch an artist in action! They host stand up comedy nights, local musicians, DJs, and more. The bartenders are cool and Brooklyn-y and super friendly. They have a jukebox for nights when they don't have live music and often have an old movie projected on their big screen.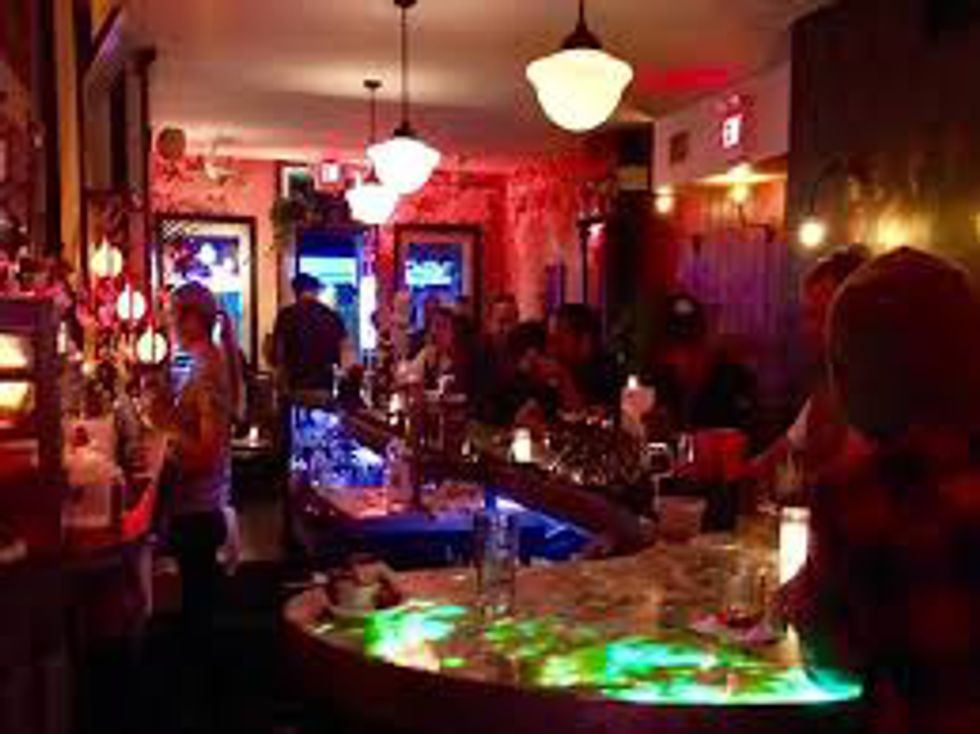 THE FOOD
The food menu at The Twenty is super unpredictable depending on the time of year. I've had burgers there which are amazing and I've also had meat pies there that pay homage to co-owner Jason's New Zealand heritage. Currently, they are featuring bar snacks such as edamame, nachos, and grilled cheese erring more on the comfort food side to meet with their cool laid back vibe.
HOW TO GET THERE
The Twenty is off of the first stop in Brooklyn. Take the L train to Bedford and walk to Grand and 1st where you'll find it adjacent to a corner bodega at 177 Grand St. Stop by between 5 and 8pm any day and catch their Happy Hour boasting $8 frozen cocktails, $8 wine, and $6 beer and shot specials.
Follow The Twenty Bar on Twitter | Instagram.
---
Anie Delgado is a contributor to The Journiest and is an actress and musician based in NYC. Follow her on Instagram and Twitter @anie_delgado and on Facebook and check out her music on Spotify.
---