Growing up, every summer my family made an annual trip up to Cape Cod from New York. The peninsula off the coast of Massachusetts is known for its laid-back New England vibe, its small streets and shops, lighthouses, sprawling beaches, and of course, killer seafood. New Englanders are a friendly species, and whether dunking a tender lobster claw into drawn butter or relaxing on Nauset beach, it's always a nice way to spend a week in the summer. Here are some of my favorite parts about this place.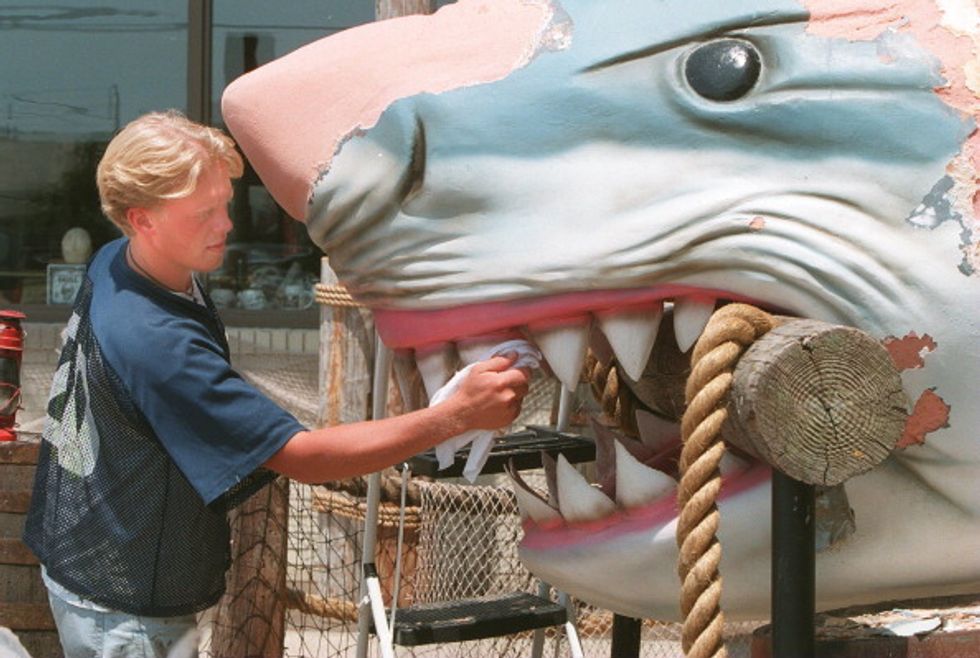 Boston Globe
If you're bringing the kids, or even if you're not, Pirate's Cove is a must. It's a pirate-themed mini-golf course located in South Yarmouth. While I don't believe there were any known pirates in Cape Cod, the theme makes you feel like you're a swashbuckler yourself. While every time I visited, I ended up with a ball in the water, it was still a fun time. Whether you want to take Captain's Course or Blackbeard's Course, it's $10.50 for adults and $9.50 for children ages 4 to 12. Under 3 plays free!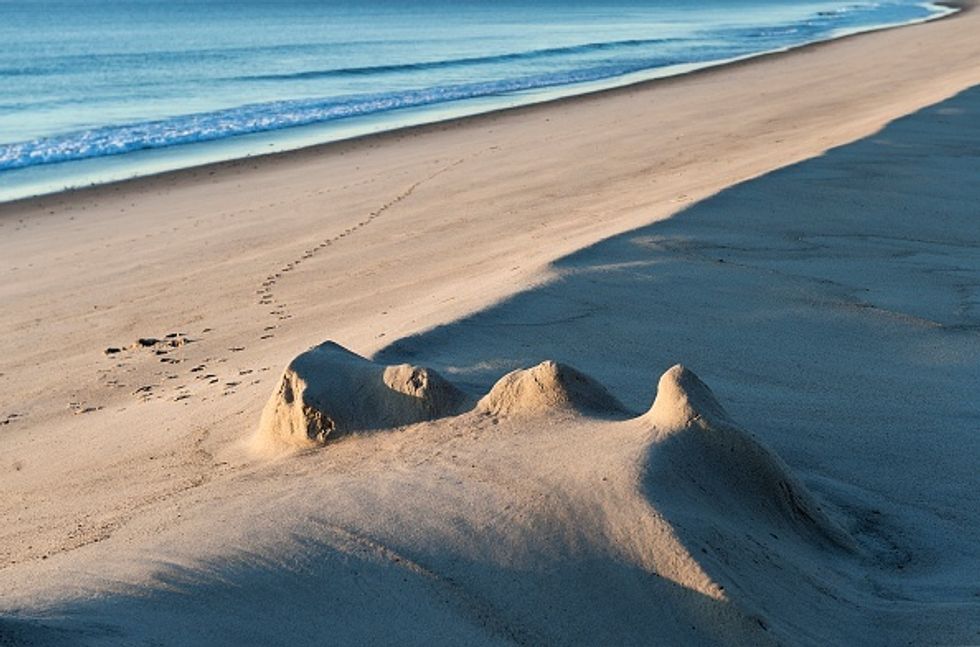 John Greim
When you park the car and traverse the gorgeous sand dunes, you'll have one of the most beautiful views in Cape Cod. Nauset Beach is an institution to New England vacationers. It stretches 10 miles from Orleans to Chatham, and offers some of the loveliest sunsets, fishing and surfing. Though if you're not willing to brave the sometimes chilly waters, bring a good book and take in the smell of the sea. You are also welcome to bring food and enjoy it on the beach or in the picnic area.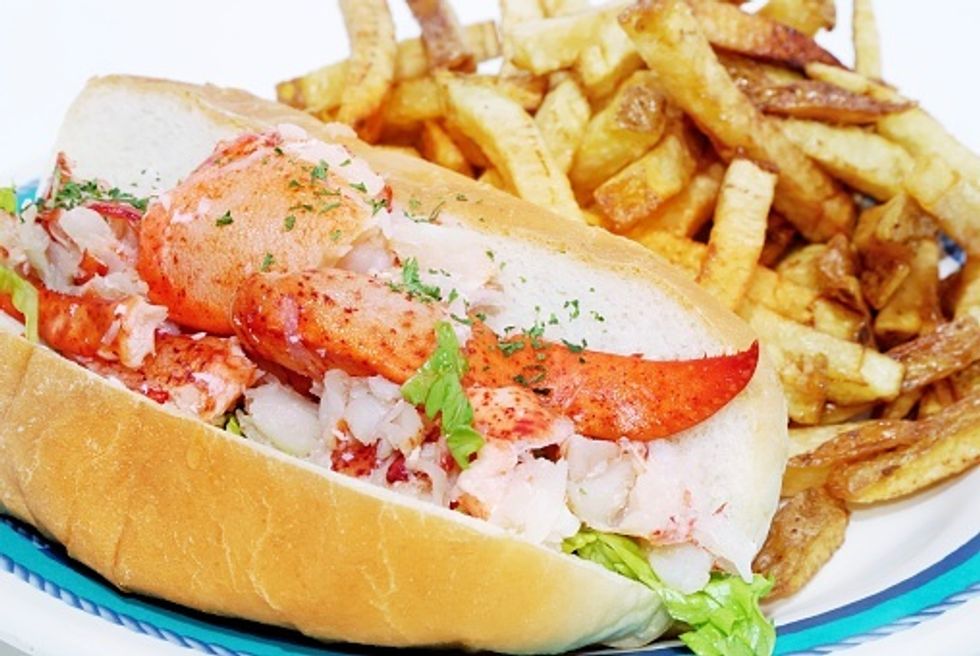 Getty
As soon as you get into New England territory, you'll likely start salivating for some seafood. Cobie's is the place to go. In Brewster sits a little shack with outdoor seating on the side of the road that doesn't look like much, but the food will surprise you. Delight in some gems from the sea like lobster rolls, fish and chips, and a quality chow-dah. But they also offer other classic options like burgers and dogs. But the best part about Cobie's is the final touch: the dessert. Their ice cream is creamy and delicious, the perfect cool-down to a warm, summer day.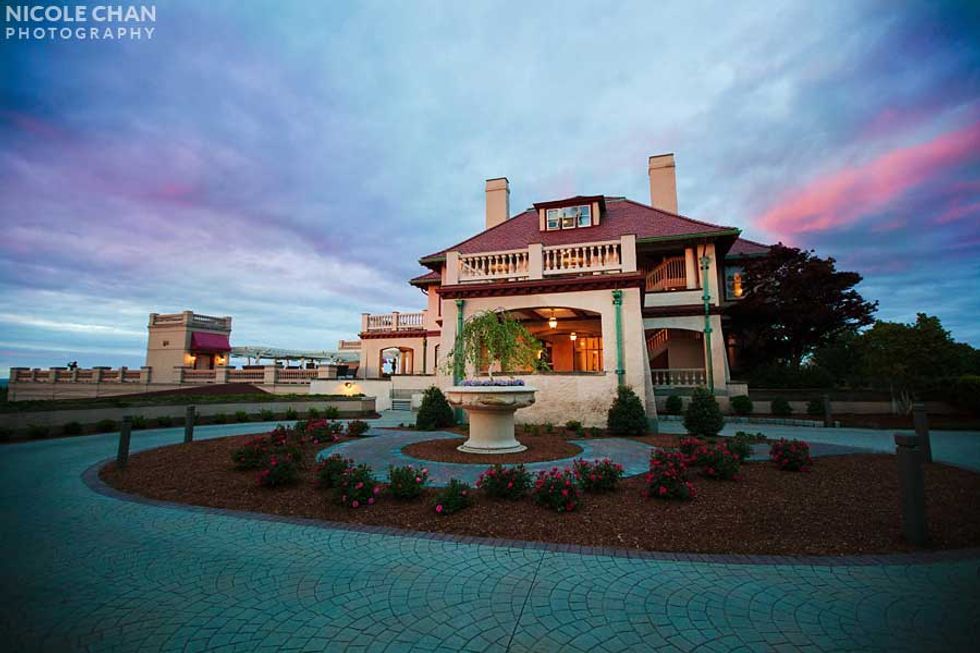 Nicole Chan Photography
When it comes to finding the best lodging in the Cape, it's wise to consider beach proximity. I've stayed year after year at Ocean Edge's villages, which are beautiful and homey rooms with access to a golf course, heated pools, tennis courts, kayaking, paddleboarding, and bike rentals. You can get a Brewster Beach Pass, which will give you access to 6 Brewster beaches and 2 freshwater ponds.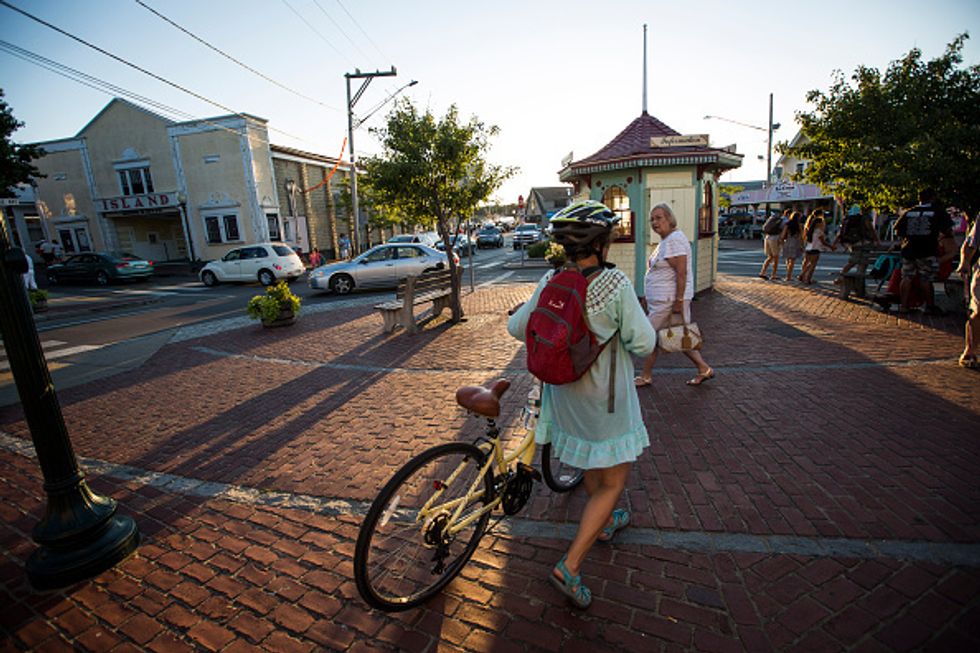 Boston Globe
If you're feeling adventurous, you should definitely take the ferry to Martha's Vineyard. It's a quick ride with a great view of the water. When you get there, enjoy this island's just as delicious seafood at Chesca's, homemade fudge at Mudrick's, ice cream at Mad Martha's, and a variety of fun and beautiful novelty shops.
Cape Cod is a perfect summer destination for vacation-goers of all ages. And if you think you've tasted great seafood outside of New England, think again! Also, be sure to bring back a lighthouse-themed trinket!