Carrot Cake can easily go wrong.
If the frosting is too sweet, or the cake too dry, the whole experience is ruined. But a good slice of carrot cake is a delicacy, and while many people don't "carrot" all for cake, (mostly cause there are so many bad cakes out there), a good slice of C.C. can change the way we think about the baked good. Here at Journiest, we care-ot about you and your carrot cake experience. You deserve the best, and that's why on National Carrot Cake Day we're here to offer you the very best NYC has to offer. Here are the top 5 carrot cake joints in New York.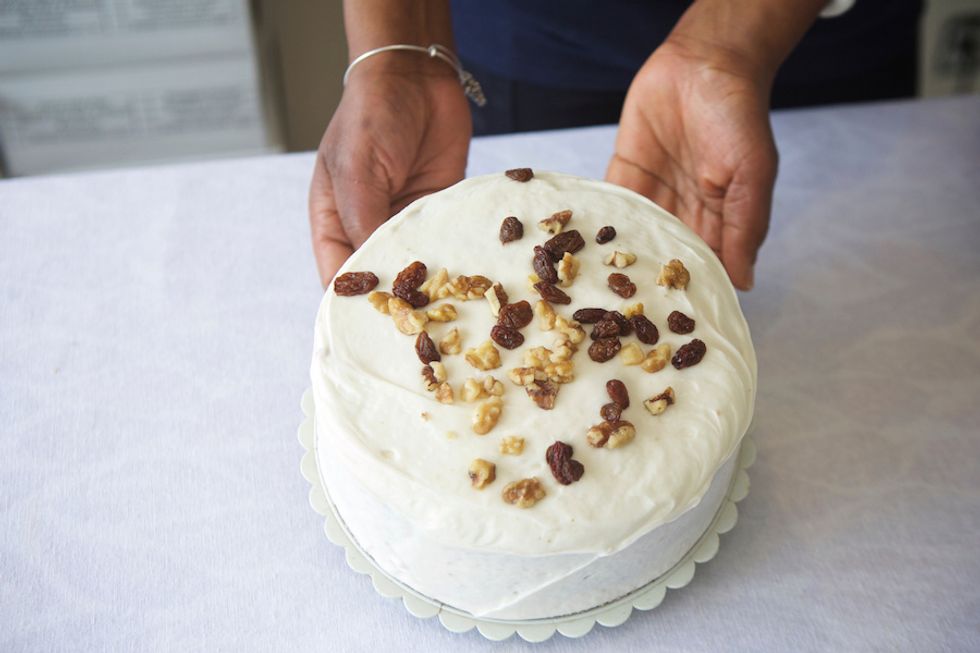 Lloyd's Carrot Cake has achieved legendary status as one of the most sought after slices in the country. Their sweet cream cheese icing, and decades-old family recipe makes for one of the most savory slices of cake ever. Not to mention they sprinkle some raisins and walnuts on top for a little salty texture. In honor of National Carrot Cake Day, they are also offering a free carrot cupcake upon entry from 2pm - 6pm.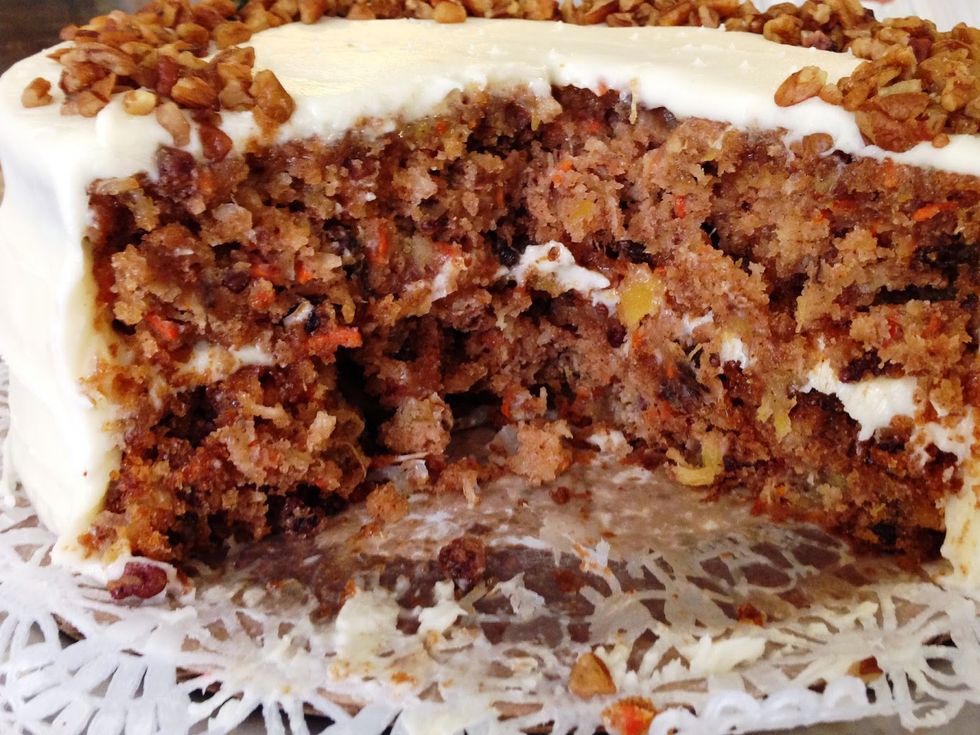 While Billy's Bakery is known for a variety of pastries, their carrot cake is spectacular. A cinnamon batter, infused with carrots, coconuts, pineapple and pecans, the final product is then topped with a subtle amount of sweet cream cheese frosting and a handful of chopped pecans. Yum!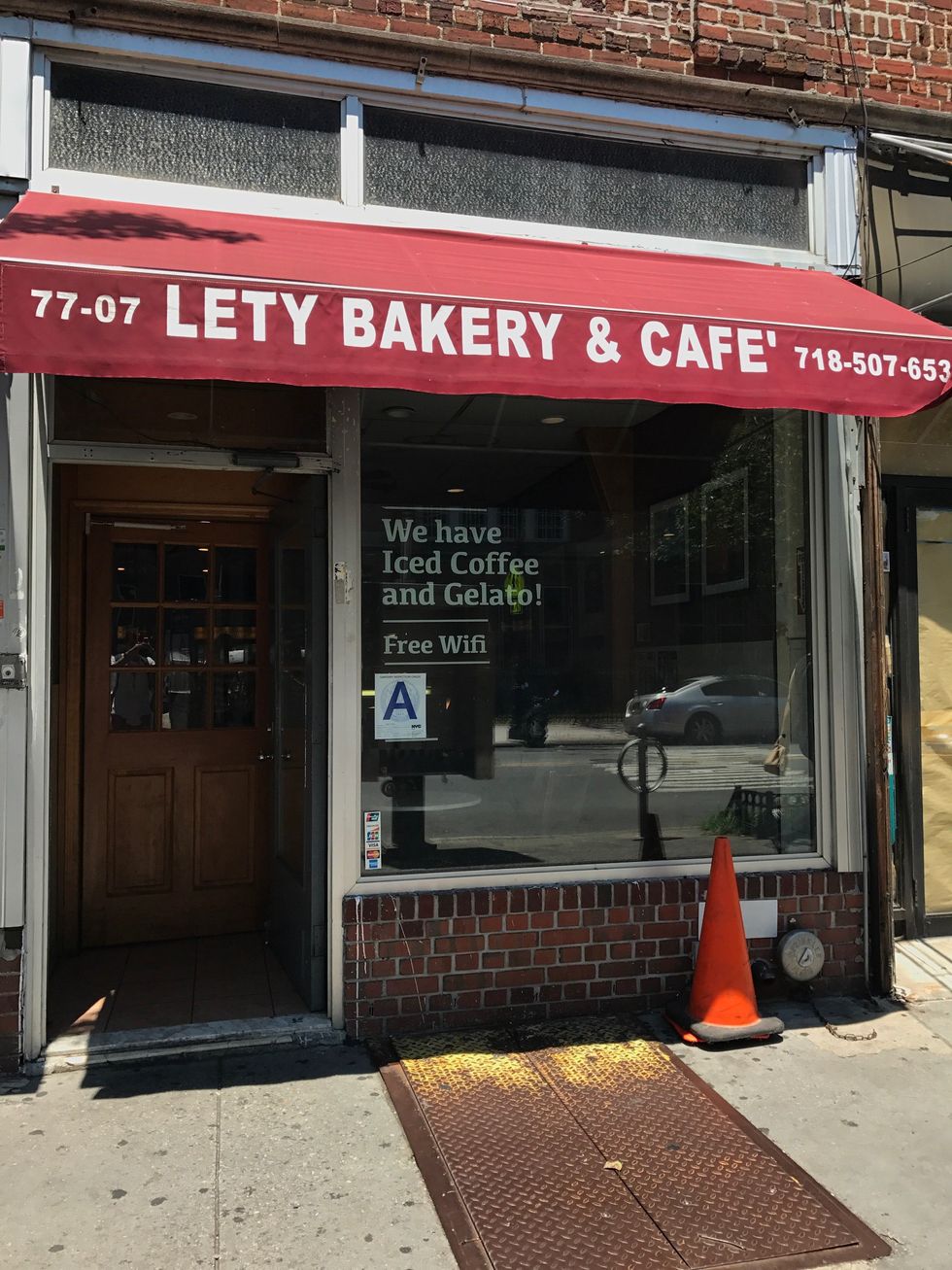 Dynamic duo Octaviano and Lety Herrera don't believe in cream cheese frosting. Their unique take on the pastry is, somehow, insanely moist and savory without being too sweet. Thanks to their signature batter recipe that includes carrots, walnuts and raisins, the duo has been at it for over 20 years for only $2 a slice. Their secret? Add salt.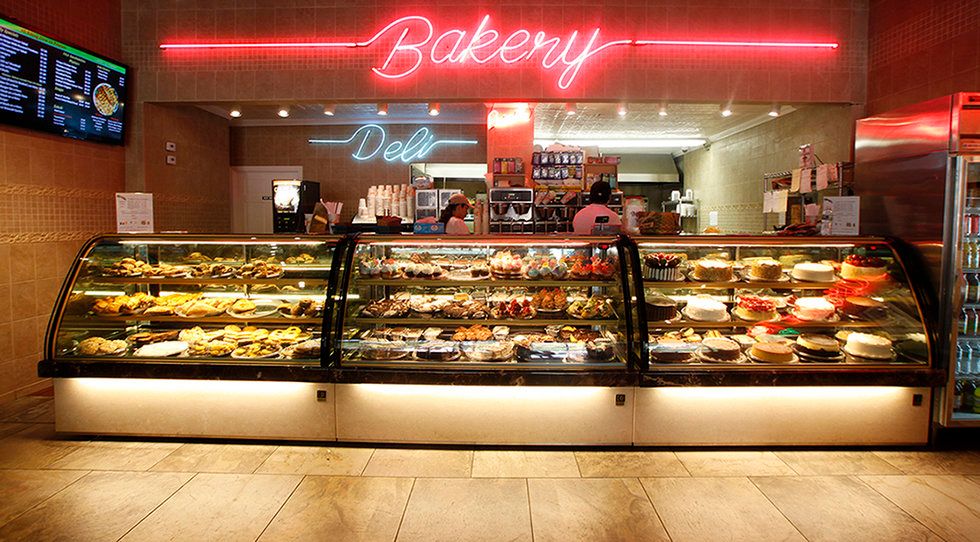 Owned by the eccentric Renee Mancino, the Daily News wrote that she's "to carrot cake what DJ Kool Herc is to hip hop." Balancing sweet frosting with fluffy bread and plenty of raisins, soy oil and walnuts, Mancino's recipe hasn't changed much since its birth in 1979. She has even been referred to as "The Queen of Carrot Cake."

Two Little Red Hens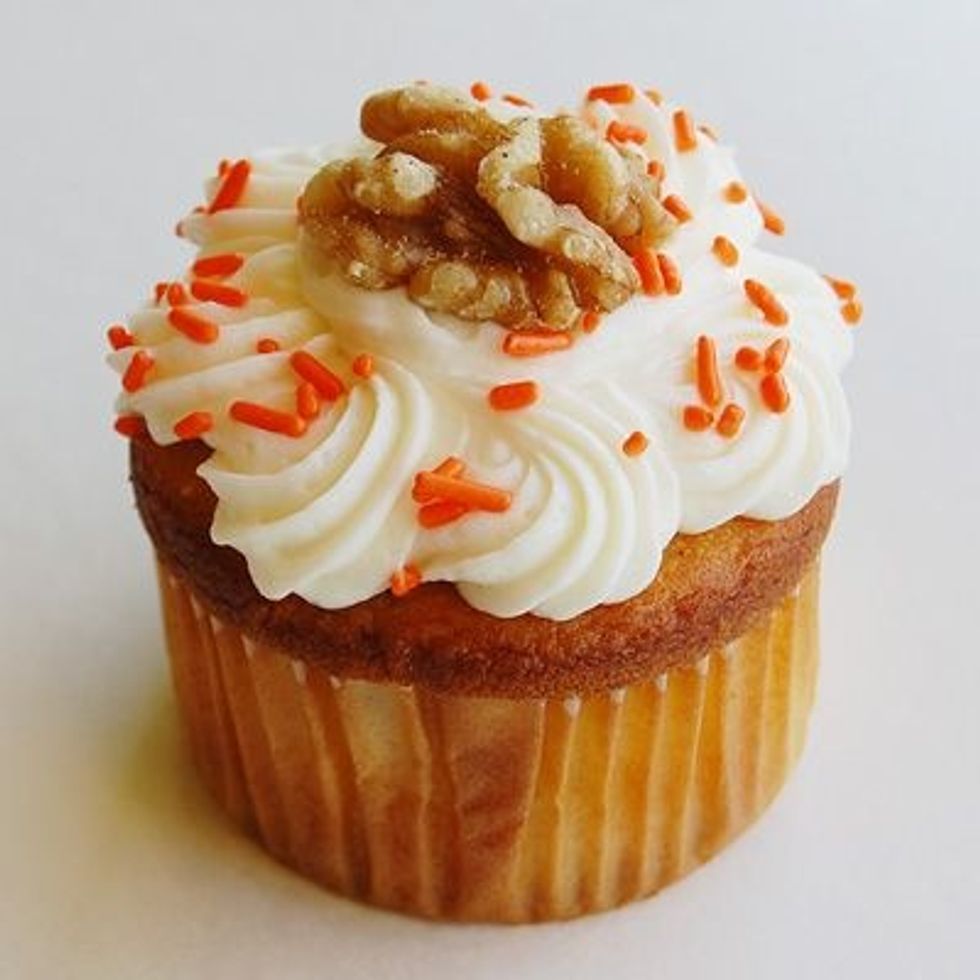 This quaint bakery doesn't do anything crazy with their carrot cake, it's just a creamy, delicate take on a classic recipe. A spicy cake made with walnuts and fresh cream cheese frosting, the pretty cake is also decorated with savory buttercream carrots that just tie it all together. Not to mention they offer divine Carrot Cake Cupcakes.