While San Francisco has grown as a cultural hub in this era of tech domination, not everyone knows about the city's lush neighbor across the Golden Gate Bridge. Marin County, has long been a refuge for those seeking the Bay Area energy, but prefer more verdant surroundings. Of course after spending the first eighteen years of my life in Marin's Kent Woodlands area, the region will always hold a special place in my heart. And while I may currently reside on the other side of the country, I've found myself still thinking about some of the area's tastiest culinary spots. Running the gamut from dives and delis to sit down spots, there's a host of underrated spots for the casual eater worth enjoying after you've finished that Mt. Tamalpais hike.
Sol Food
A beloved Marin institution, Sol Food brings delicious Puerto Rican cuisine to Northern California in festive and warm fashion. Since arriving in San Rafael, the restaurant has earned major praise for its Cuban-style sandwiches and Puerto Rican classics like mofungo, even being featured on Food Network's Diners, Drive In's and Dives. With lines around the block a regular occurrence, Sol Food may not be a much of a secret anymore but for anyone craving some flavorful, authentic Latin cuisine should know that it's worth the wait.Taqueria San Jose

Just a few blocks over from Sol Food in San Rafael is a restaurant that may lack Sol Food's tourist friendly aesthetic but can put up a fight when it comes to food. San Jose specializes in familiar Mexican staples, but it's their burrito that makes this place stand out. Stuffed to the gills with perfectly seasoned meat and zesty, flavorful salsa, their burrito stands unparalleled to my taste buds and fills the special part of my stomach only authentic California Mexican cuisine can.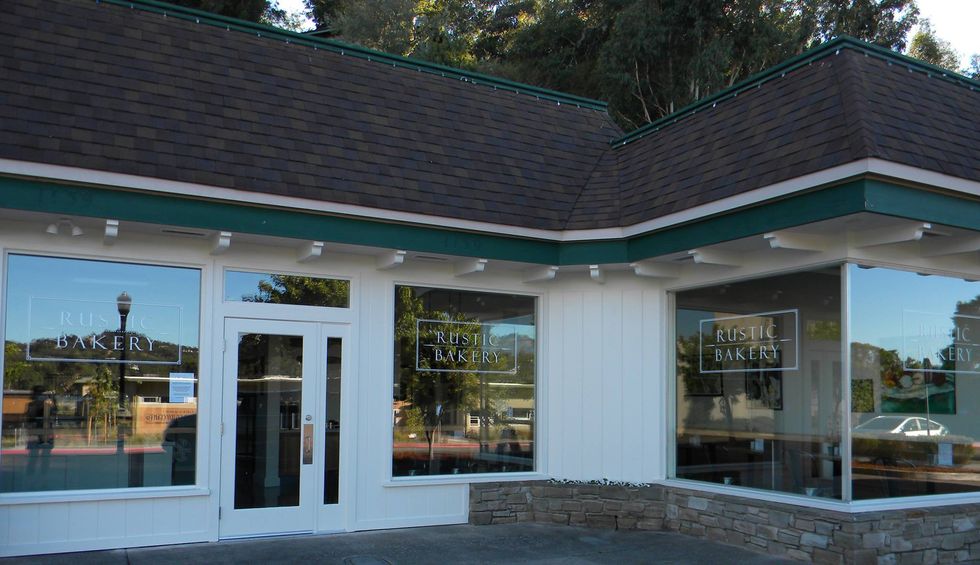 Rustic Bakery Facebook Page
Rustic Bakery
For those looking to satiate their sweet tooth or seeking a liquid pick-me-up, Rustic offers an array of treats in it's four Marin County locations. Whether you just want to grab a fresh loaf of bread to go or sit down with a latte and some organic steel cut oats, Rustic offers a host of comfort classics to help start your day or just refuel. Whether permitting, there's few things better than grabbing a tasty treat and enjoying Rustic's outdoor seating to remind you of the seemingly endless delights of Marin County living.
Fairfax Scoop

Anyone venturing to Marin to soak up some sun, it's hard to find a better summer complement than this beloved ice cream shop in downtown Fairfax. Among Scoop's many claims to fame are its unique varieties of organic flavors as well as its freshly made waffle cones and bowls. While the shop's tiny size may require a bit of a wait, anybody craving some cold artisanal treats from this family owned shop won't be disappointed.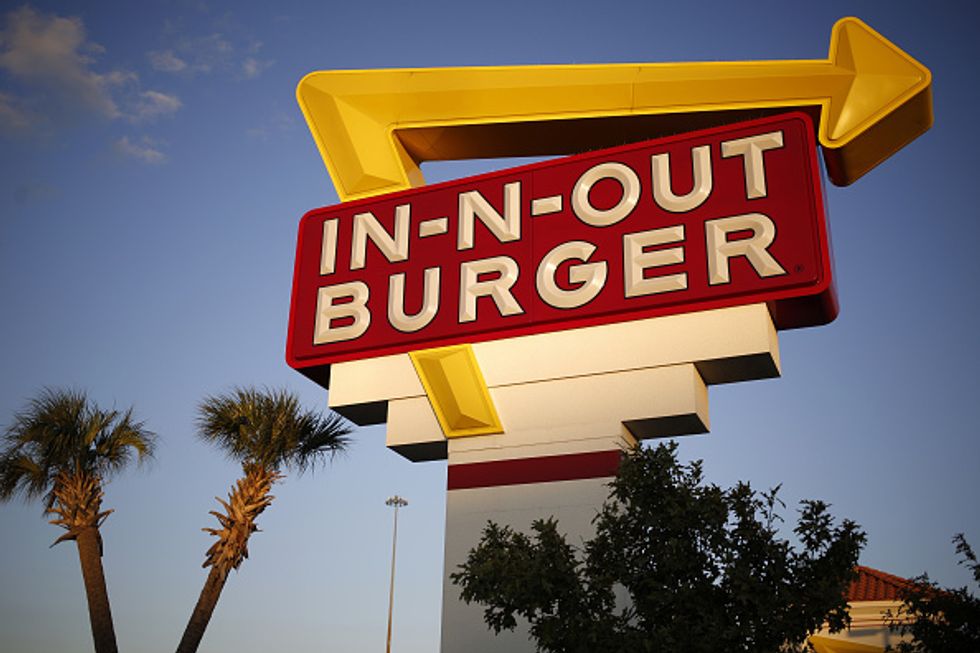 Bloomberg- Getty Images
In-N-Out
Seriously? This one should be pretty self-explanatory but this west coast burger chain lives up to the hype. From its fresh beef patties to perfectly toasted buns, you really can't find a better burger experience. Oh and don't be afraid to try ordering off-menu, whether you want your burger bun-less, your fries extra crispy or animal style, or a neapolitan shake to top it all off. The only downside to eating at In-N-Out is knowing what you're missing at on if you hail from those unlucky states without a location.