Do you cheer for beer? If so, grabbing a six-pack at the local deli isn't doing the drink justice. If you have the opportunity to go out and explore the country, visit one of these 5 cities known for their breweries and beers.
The craft of creating the perfect beer is held in high regard in these cities, so take time to enjoy and engage in the surroundings as well as the service. Talent leads to taste, and you ought to get your sample.
Here's what's on tap…
Asheville, NC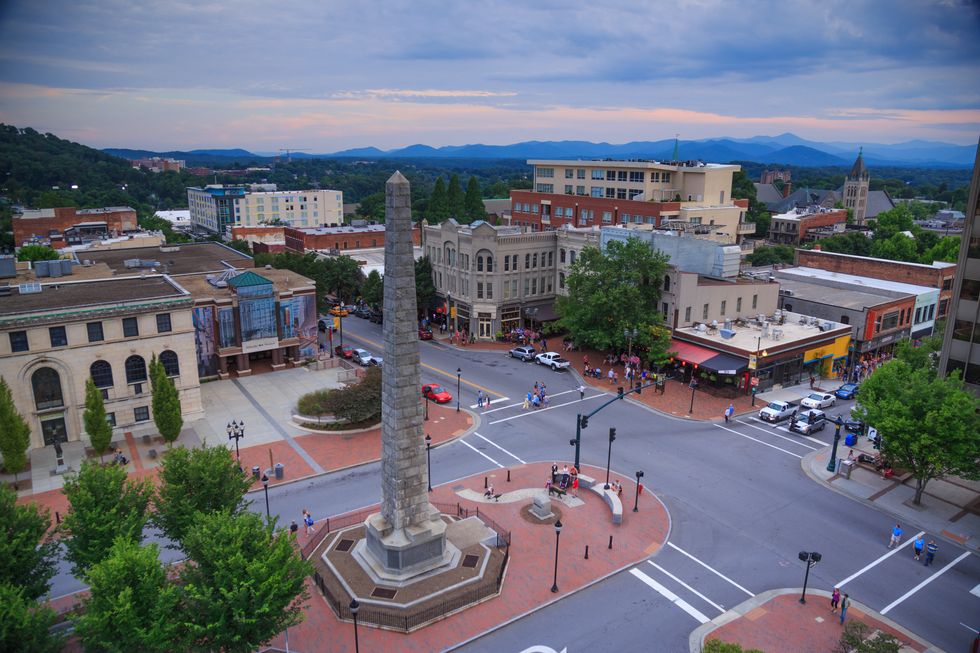 Via exploreasheville.com
Asheville may be a relatively small town, but when it comes to the beer biz, this place is hopping. As per The Daily Meal, Asheville has an impressive 26 breweries, best known for their amazing craft brews. One standout is Wicked Weed Brewing. Try their Angel of Darkness, an ale blended with boysenberries, blackberries, raspberries, and cherries for a dark and intense barrel-aged beer unlike any other. Along with all the fun and festivities for the beer-loving crowd, Asheville is known for its vibrant arts scene and eye-catching architecture. The fresh mountain air smells almost as good as a tall glass of beer!
Seattle, WA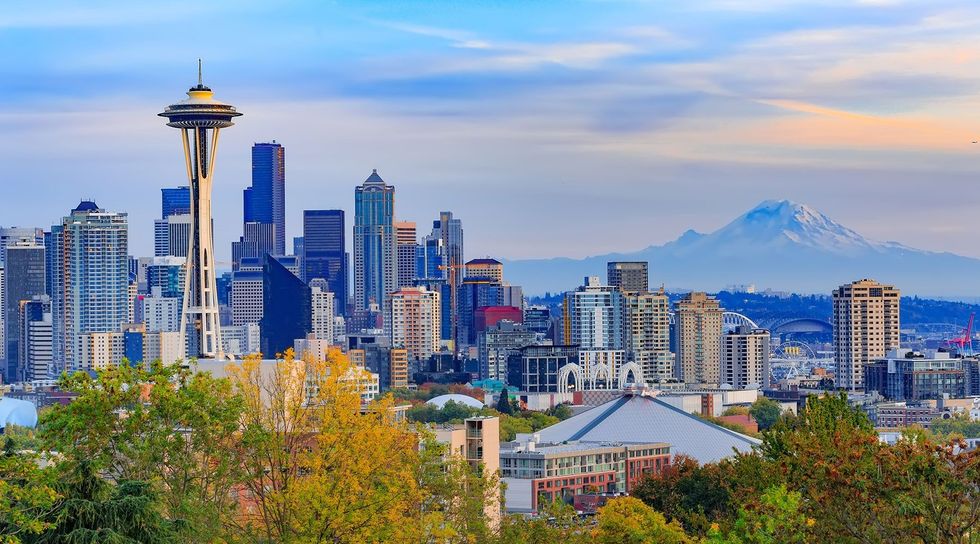 Via azamaraclubcruises.com
Seattle may be known for its rain, but it ought to get credit for its beer… close to 60 breweries will add sunshine to even the dampest of days. As per Eater Seattle, "These small-batch producers tend to know their stuff, creating solid line-ups of supremely drinkable IPAs, stouts, sours, and more." Stoup Brewing is a beer-lover's destination, where thirsty customers can drink in the ambiance as well as their noteworthy beer selections. This winter, Stoup's Belgian Dubbel is a fan favorite, with heavenly aromas of dark candied fruit, spice, and rich malt.
Brooklyn, NY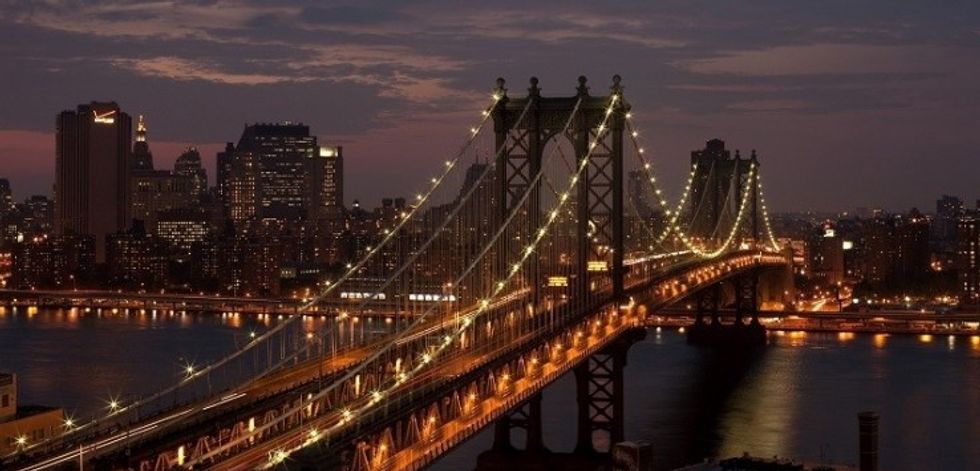 blog.moonlighting.com
Brooklyn is well-known as a bustling city, but with the beer boom, this funky New York borough is a beer-lovers' paradise with nearly 20 breweries to suit the community's craving for something great to clink and drink. Brooklyn Brewery is a popular microbrewery in the area, serving up beer tastings and brewery tours for the beer novice or aficionado. Only the finest of ingredients go into their lineup of lagers, pilsners, ales, and stouts for taste and character worth toasting to.
Portland, ME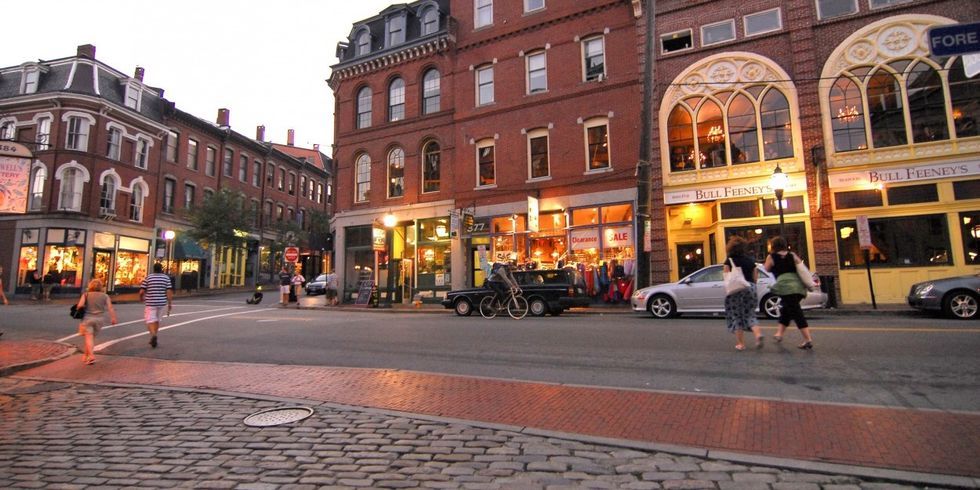 Via symmetry50.com
SmartAssetnames Portland as a hot spot for beer drinkers with 25 breweries per 100,000 residents. The city is famous for its fishing and quaint restaurants and shops, but the unbeatable beer is where it's at for fans of the fizzy refreshment.Maine Beer Companyis one to visit, with a welcoming tasting room and a view of the brewery's impressive daily operations. Their flavorful Woods & Waters IPA features flavors of Maine-grown barley and wheat along with berries, citrus, and pine. Sounds like the essence of Maine in a beer mug!
Austin, TX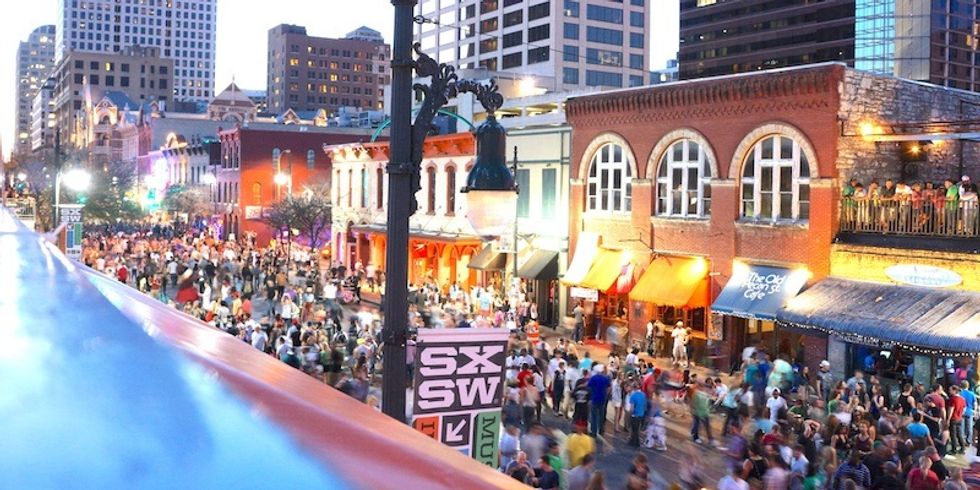 Via residology.com
Head down south for some serious sipping in Austin, Texas' state capital, where nearly 40 breweries make the city a beer mecca. Live Oak Brewing Companyis not-to-be-missed for their awesome ales and lip-smacking lagers crafted in an old-world brewing style. Their new location features a grand taproom and Biergarten. Sit back and sip their Pilz – a bright golden pilsner chock-full of hoppy character and spicy notes.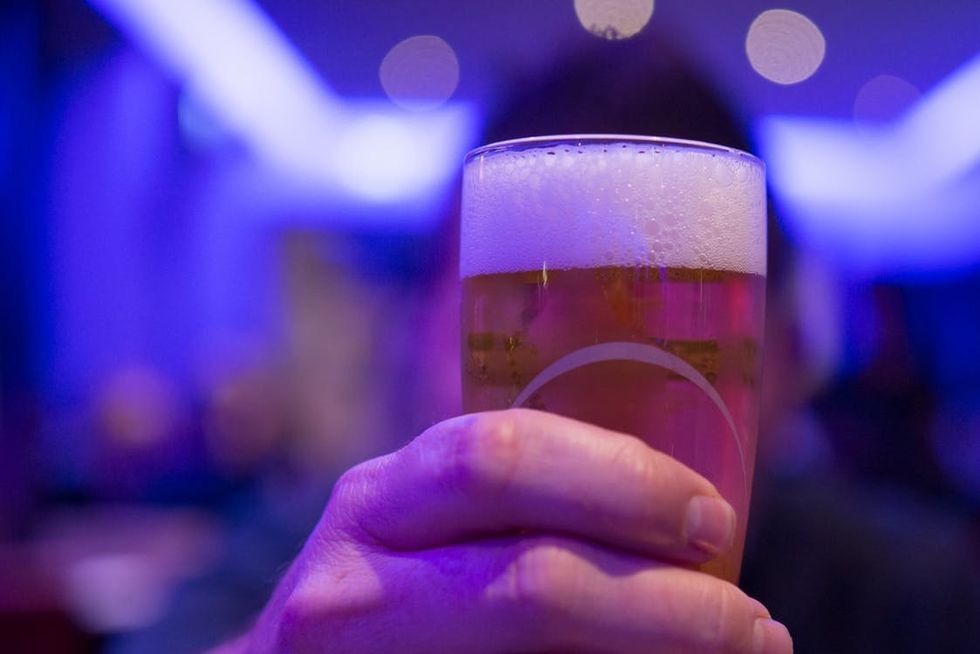 Via pexels.com
Beer lovers, are you ready for something more than what's in your fridge? It is time to take a trip for the perfect sip in one of these best cities for beer lovers. Bottoms up, but always remember to drink responsibly.