Are you a health- and fitness-minded individual who strives to eat well and keep active year-round? Whether you want to be sure you live in a city that compliments your lifestyle or plan to travel to an area that doesn't put a dent in your drive and determination, WalletHub, the personal finance website, offers an in-depth look into which U.S. cities are friendliest for active people like you.
In their 2017 assessment, WalletHub compared the 100 most populated cities in the country, ranking them based on how well they embrace a healthy and active lifestyle. Their team of experts carefully weighed 30 key indicators to decide which cities made the grade and which could use a boost in terms of what's best for their fitness-focused residents.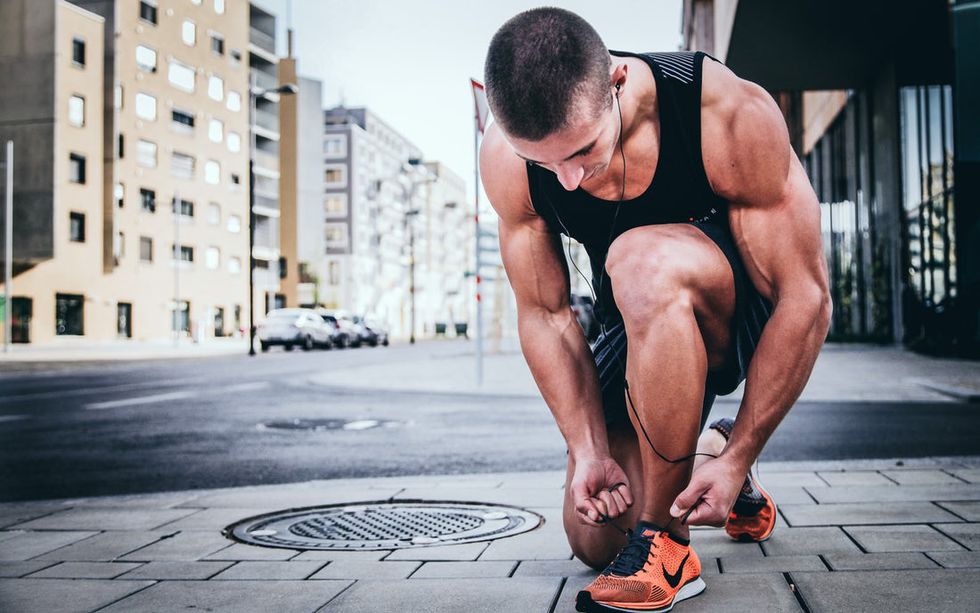 unsplash.com
Some of the factors WalletHub considered include fitness club fees and number of fitness centers per capita, number of swimming pools per capita, number of tennis courts and basketball hoops per capita, number of public golf courses per capita, number of parks and playgrounds per capita, etc. Utilizing their unique methodology, WalletHub came up with their results and ranked the cities in question from one to 100.
The top 5 (#1 being the overall best) are:
1. Madison, WI
2. Boise, ID
3. Scottsdale, AZ
4. Portland, OR
5. Orlando, FL
The bottom 5 (#1 being the overall worst) are:
1. Memphis, TN
2. Laredo, TX
3. North Las Vegas, NV
4. Dallas, TX
5. New York, NY
Do you reside in, travel to, or plan to visit any of these notable cities? If so, are you in agreement with WalletHub's reported findings? For the complete ranking and more insight on WalletHub's methodology, see the full report.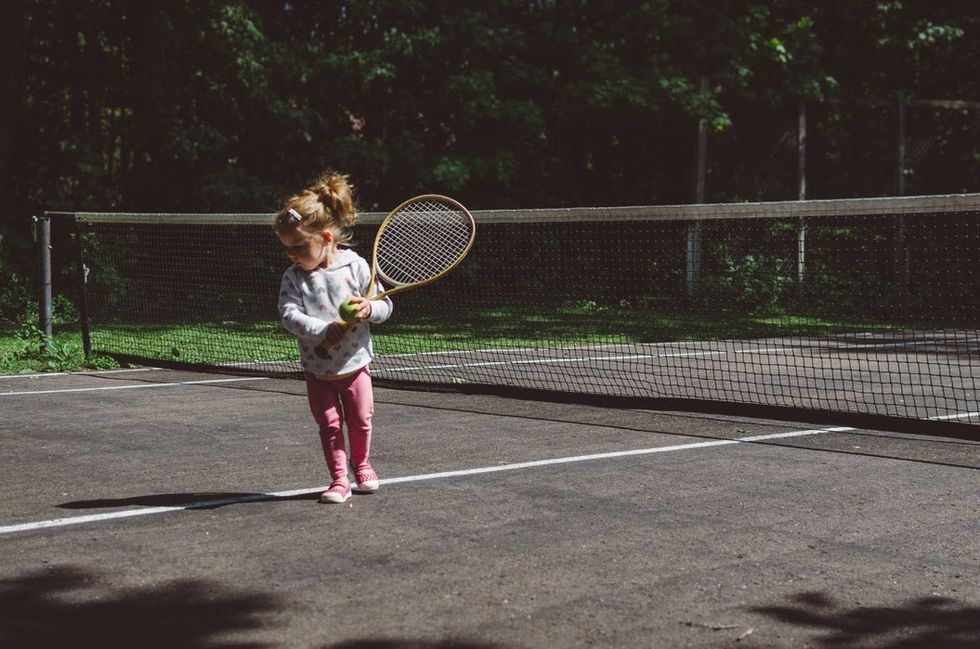 unsplash.com
Madison, WI, the overall best, boasts the most fitness trainers and aerobics instructors per 100,000 residents – 156.15. With so many active-minded people encouraging others to keep fit, it's no wonder this city clocked in at number one. On the flip side, Bakersfield, CA has the fewest trainers and instructors per 100,000 residents – just 23.10.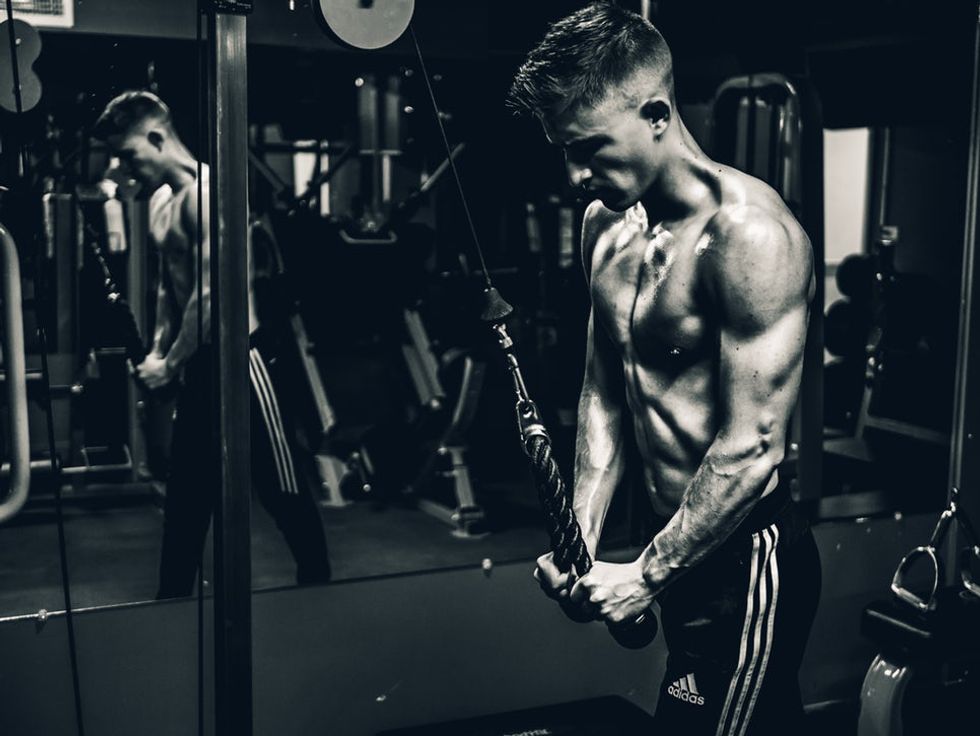 unsplash.com
Madison also scored the best by having the most park playgrounds per 100,000 residents – an impressive 71.98. The outdoor availability with areas where residents can remain active is a plus for this fitness-friendly city. On the other hand, Hialeah, FL has the fewest – a mere 5.11 per 100,000 residents.
Don't forget, no matter where you live, you can take your fitness into your own hands. We burn calories just by doing everyday things like shoveling snow, cleaning the house, and having sex (a favorite for many)! If we keep active and eat right, any place can be the right place to stay in shape.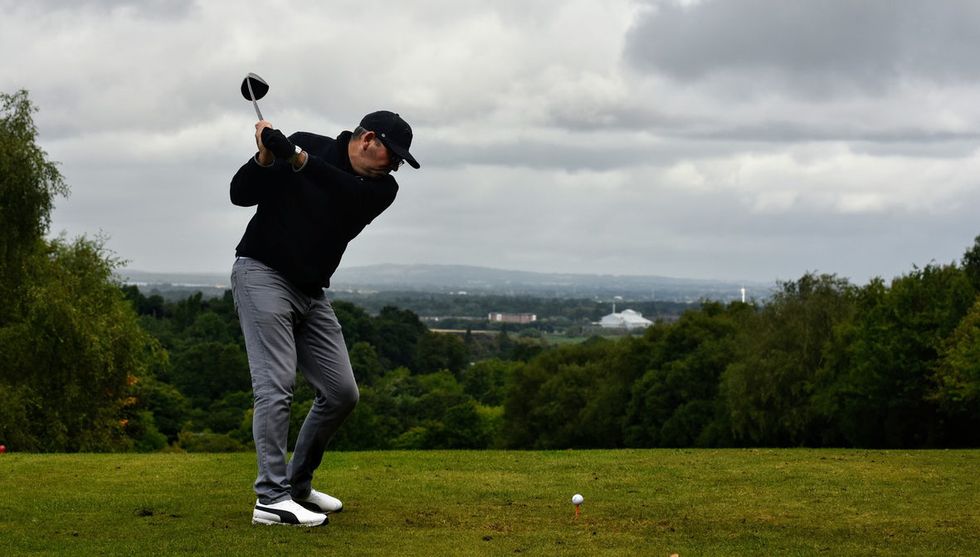 unsplash.com
Of course, while vacationing, many of us forgo our usual routine to relax and indulge. That's OK every once in a while, but if you can get out for a morning run, use the hotel fitness center, or skip dessert (at least once or twice), you'll be doing your body a good service. You can still have fun without completely destroying your diet. Heck, you can even grab a few cocktails. Check out some low-cal options for libations that won't pack on the lbs.
There are certainly perks to living in or traveling to a city that's best for those who embrace an active lifestyle, but we can all do our part to take personal responsibility for our well-being. Surely, there are plenty of folks in Memphis who care about their health, despite WalletHub's findings.