"All the single ladies, all the single ladies," and the fellas too, pay careful attention. Before you expect anyone to "put a ring on it," or find someone to put the ring on, you are going to need to find "the one." And where you live may play a part in who is swimming in your dating pool. Swiping right may be alright, but if there's little to nothing to do once you meet in person, your app may not lead to happily ever after.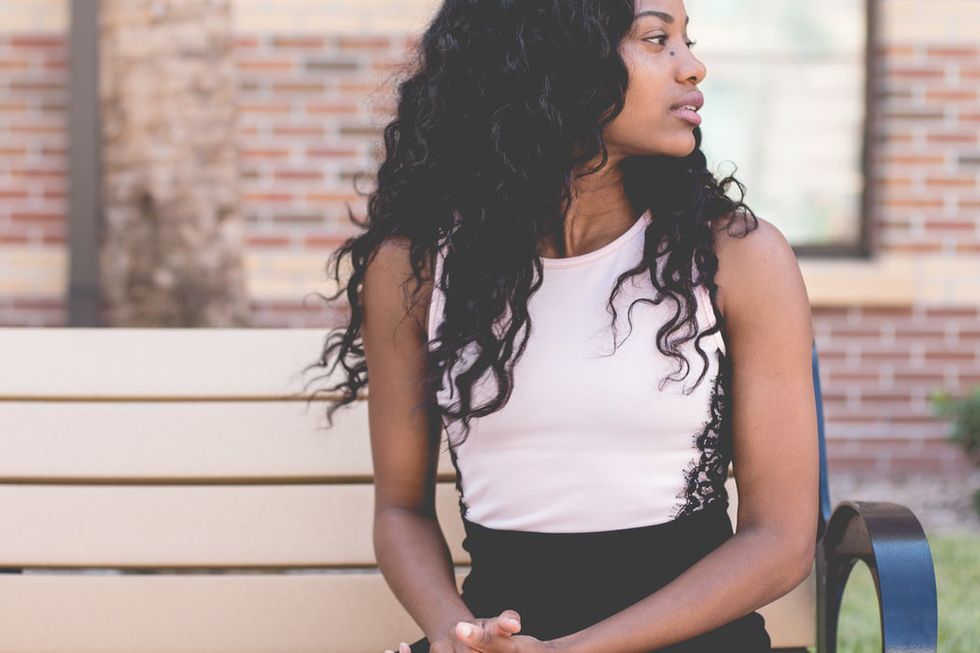 unsplash.com
If you are single and ready to mingle, so to speak, WalletHub has recently released some findings you may find as attractive as your future perfect match. Based on where you live, your satisfaction as a single woman or man can vary from amazing to awful. According to WalletHub, "More than 45 percent of the U.S. adult population is unmarried, according to the latest U.S. Census Bureau estimates." Are you one of them?
With so many unhitched potential mates roaming the streets of America's cities, or more likely vegging at home on the couch, it's time to take a deeper look into where the most single-friendly places in the U.S. are located. That is where WalletHub's report will come in handy as you embark on your quest for finding "Mr. or Ms. Right." Or at least "Mr. or Ms. right now."
How'd they do it? WalletHub's team of experts compared more than 180 U.S. cities to rate their levels of dating-friendliness using 32 key indicators and their unique methodology for gathering and weighing the results. Some of these factors include number of singles in the city, the gender balance/ratio, online dating opportunities, nightlife options, cost of restaurant meals, cost of wine and beer, cost to see a movie, beauty salon prices, apartment prices, etc. By assessing these findings, WalletHub concluded which cities were the best for singles and which were less-than-desirable for daters.
Which cities came out on top? The 5 best are San Francisco, CA; Atlanta, GA; Los Angeles, CA; Denver, CO; and San Diego, CA. And the 5 worst are South Burlington, VT; Brownsville, TX; Pembroke Pines, FL; Hialeah, FL; and Warwick, RI. Do you live in one of these cities and find WalletHub's account to ring true? And if you are single and planning to move to one of these "worst" cities, will you rethink your decision based on this WalletHub report? Guess it depends on how important finding a mate it to you.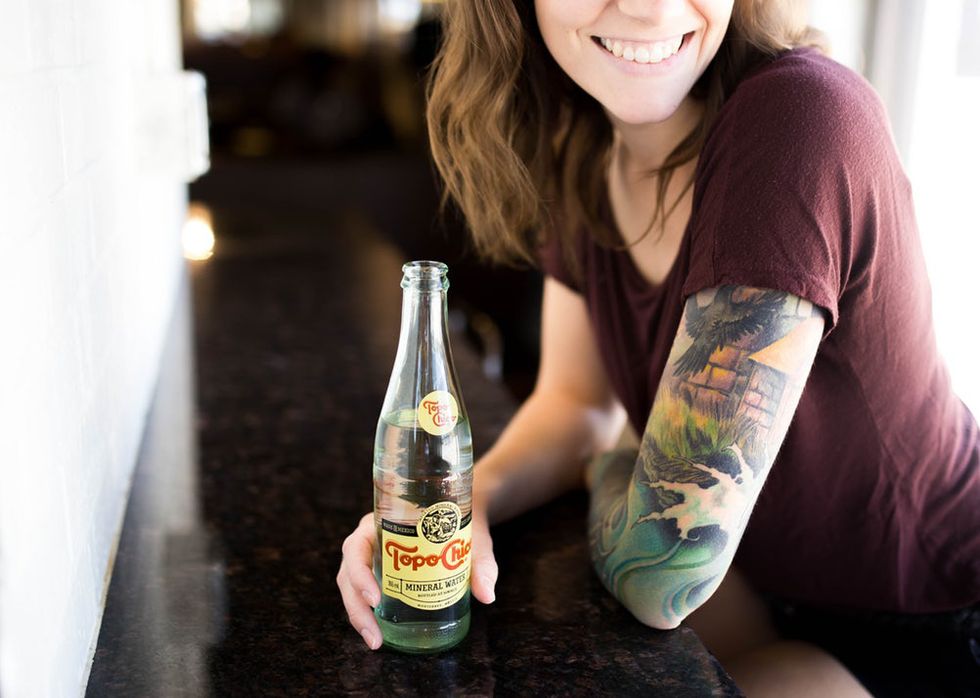 unsplash.com
Some interesting tidbits…
Guess which city has the highest percentage of single folks? Detroit. "The Motor City" seems to drive folks to remain unattached. And Fremont, CA has the lowest. If you are looking to entertain your date with some fine wine, you will find the lowest-priced selections in Indianapolis. It may not be as good as Napa, but at least you won't go broke! And when it comes to a lively nightlife, it is no surprise that New York City came out on top. West Valley City, UT is the worst in this department, so let's assume West Valley City is one that does indeed sleep!
For more information and detail about this WalletHub assessment, the full list of rankings for the 180+ cities surveyed, and insight on WalletHub's methodology, review the entire report.
Would you move to a new city to find love? Or perhaps a vacation to a singles-friendly hotspot to embark on a long-distance romance? Use WalletHub's 2017 findings to choose your city wisely and keep your eyes and heart open for that "special someone."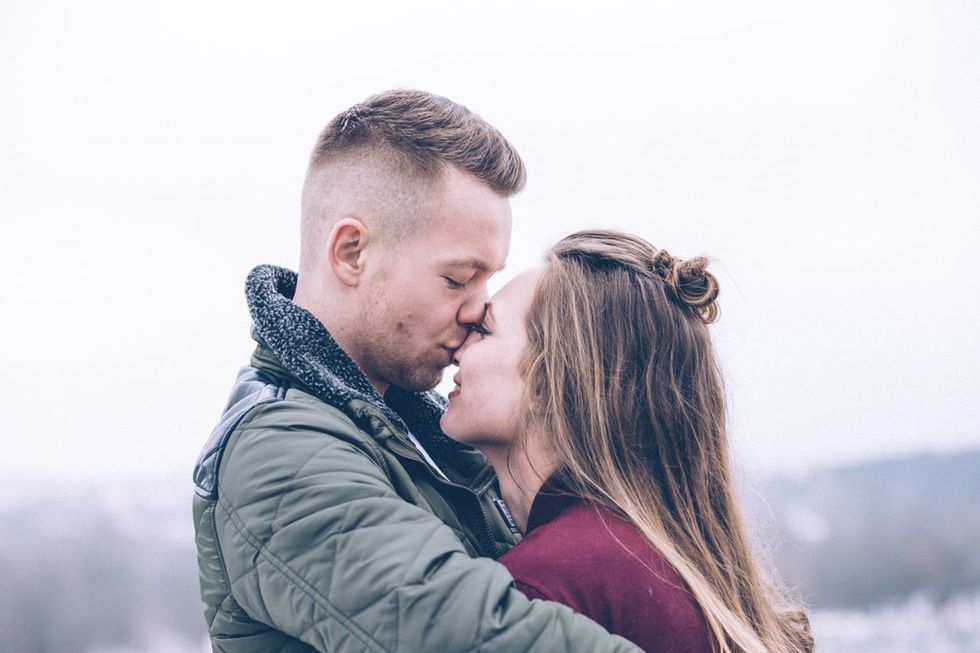 unsplash.com
'Till then, have fun sowing your wild oats!