Many people can't wait for this season when there is time off from school and work for families to gather and celebrate the holidays together. People long to travel to see distant family members or take a trip to someplace sunny and warm. Naturally, not everyone has the funds to make a trip, so home they will remain. But just because travel isn't feasible it doesn't mean fun can't be had. Enter the "staycation!"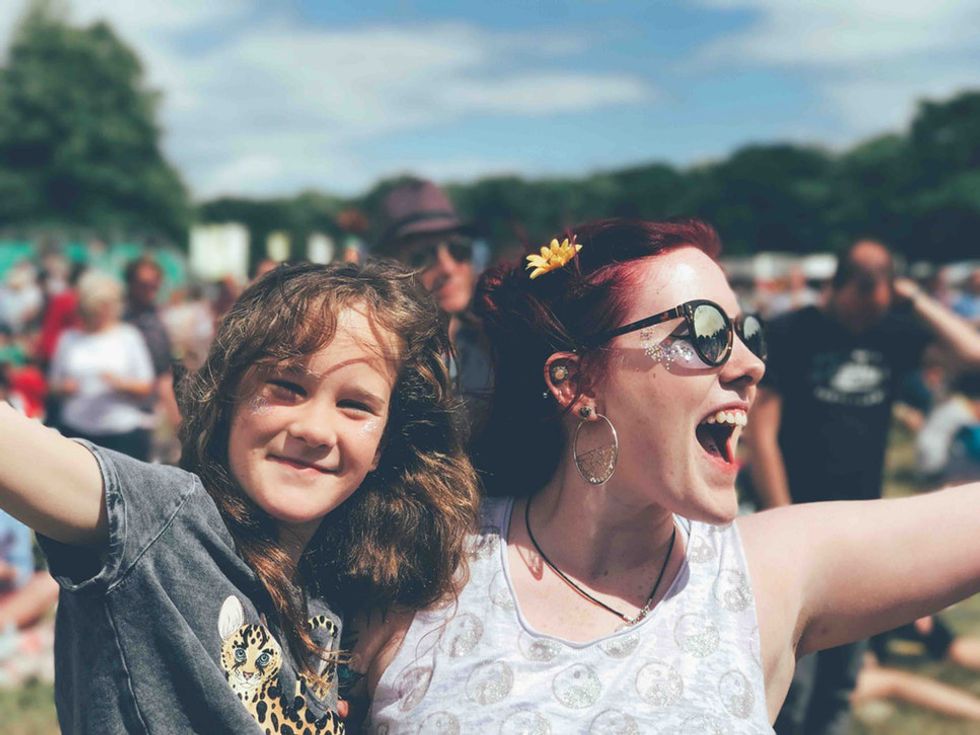 unsplash.com
What's a staycation, you may wonder? A staycation is a period in which an individual or family stays home and participates in leisure activities within driving distance, sleeping in their own beds at night. They might make day trips to local tourist sites, swimming venues, or engage in fun activities such as horseback riding, paintball, hiking or visiting museums. Most of the time it involves dining out more frequently than usual.
Sounds like plenty of hometown fun! Who needs to spend hundreds or thousands of dollars to travel, especially during this busy and hectic time of year? That's where WalletHub's recent report covering 2017's best and worst American cities for staycations comes into play. The personal finance website compared the country's 150 largest cities to determine which are the best and which are the worst for the staycation experience.
WalletHub's team of experts based their findings on 36 key indicators that would make for a fulfilling staycation. Some of these indicators include number of swimming pools per capita, number of tennis courts per capita, number of public golf courses per capita, number of aquariums and zoos per capita, number of ice cream shops per capita, number of beer gardens per capita, number of coffee/tea shops per capita, number of museums per capita, and number of spas per capita. These and additional related topics were collected and considered.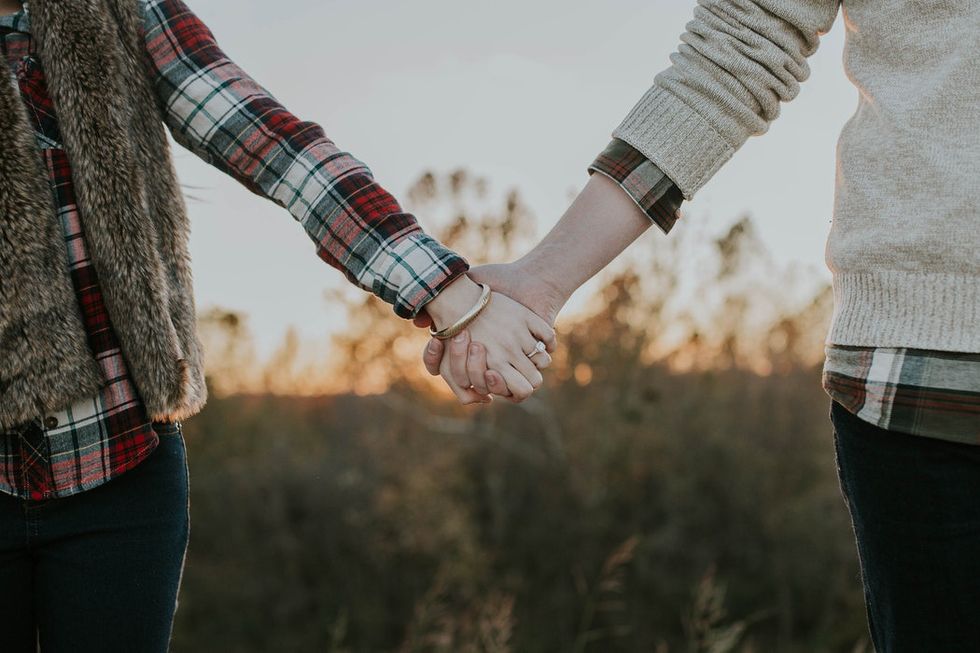 unsplash.com
After the numbers were crunched and weighted using WalletHub's unique system of methodology, the best and worst states for U.S. staycations in 2017 were ranked. The top 5 best cities for staycations are:
Orlando, FL; Chicago, IL; San Diego, CA; Seattle, WA; and Tampa, FL. The 5 worst places to consider a staycation are Chula Vista, CA; Yonkers, NY; Oxnard, CA; Santa Ana, CA; and Fremont, CA.
Do you live in one of WalletHub's best cities or one that was ranked at the bottom of the list? Do you agree with the findings from this report?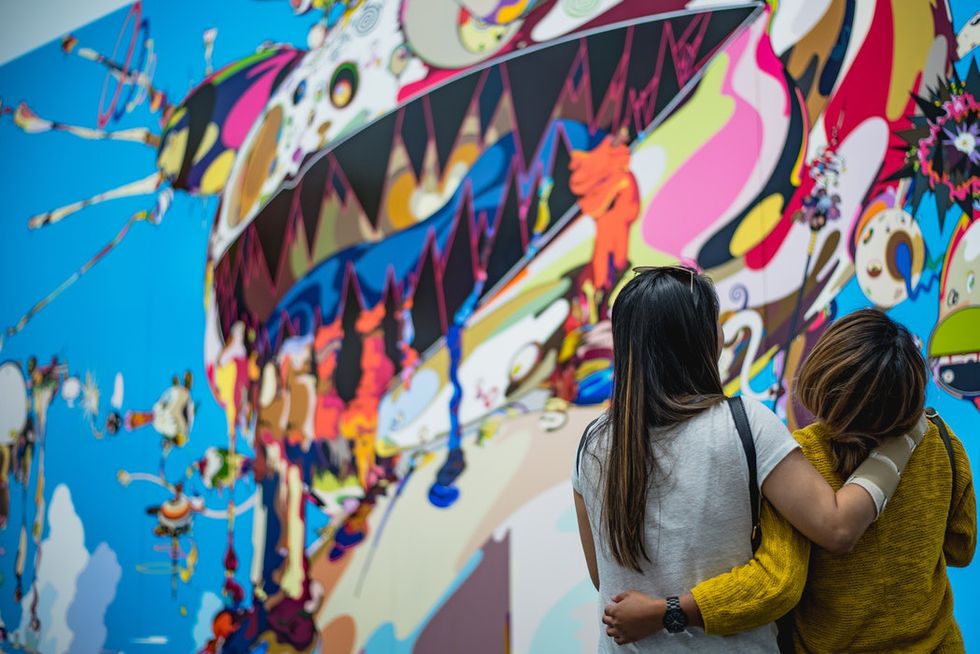 unsplash.com
Some interesting takeaways from this WalletHub report…
While New Orleans, LA did not rank in the top 10, here you will find the most museums per capita. But if you live in Aurora, CO, don't plan to spend your staycation visiting museums. This city has the fewest museums per capita.
New York, NY came in as #10 on WalletHub's 2017 list for the best cities for staycations. This city boasts the most parks per capita. Outdoor fun is part of the Big Apple's charm. That said, Hialeah, FL has the fewest parks per capita. You will have to find something else to occupy your time if you live there and plan to stay home this holiday season.
And if you are seeking to satisfy your sweet tooth during your staycation, be glad if you live in Orlando, FL, WalletHub's #1 city for staycations. Orlando has the most ice cream and frozen yogurt shops per capita. Greensboro, NC may feature some other treats, but ice cream just isn't their thing, as this city has the fewest shops per capita.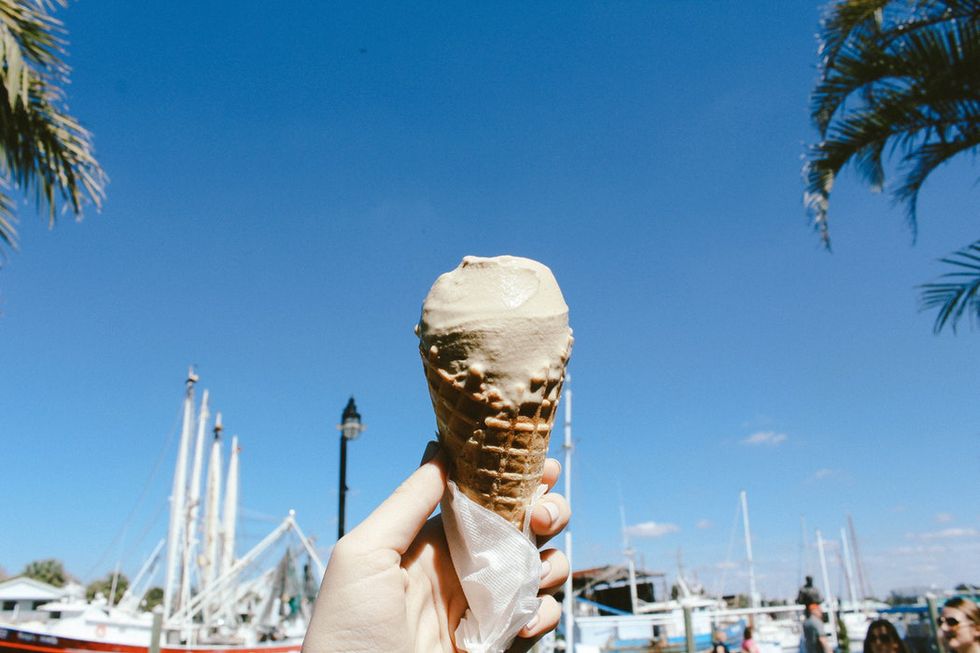 unsplash.com
Are you planning to travel this holiday season or stay in town for a staycation to remember (or not, depending on where you live)?
For the entire 150-U.S. city ranking as well as more insight into the methodology used by WalletHub, please see the full report.
Happy holidays, no matter how you spend them!