Maybe your idea of cooking is ordering GrubHub. Perhaps it's whipping up one of your famous fiesta party dips (read: salsa and cream cheese, topped with cilantro if you're feeling fancy). Or if you're a bit more ambitious, it could be creating a seriously tasty meal from Blue Apron or some other delivery dinner kit.
Whatever your competence level in the kitchen, we can all agree that it's pretty satisfying to sit down to enjoy something you've personally created. And if you're not too confident in your culinary skills, it's always comforting to have a better cook guiding you throughout the process.
But, in all honesty, who among us has the time to learn how to cook with a mentor in real life? YouTube cooking demonstrations will do in a pinch, but real, hands-on, intimate cooking lessons often take more time than we are willing to devote to them during our busy weeks.
That's why vacation cooking lessons are the perfect holiday activity. You'll get a feel for the local food, are relaxed enough to enjoy a leisurely afternoon spent chopping and sautéing, and you'll leave the lesson with a sense of accomplishment and a full belly (Unlike days spent sucking down fruity drinks under a beach umbrella, where your biggest sense of accomplishment comes from remembering to reapply sunscreen in the afternoon). Not to mention that some of your best vacation memories will come from memorable meals. Here are some of the top vacation cooking lessons in the world.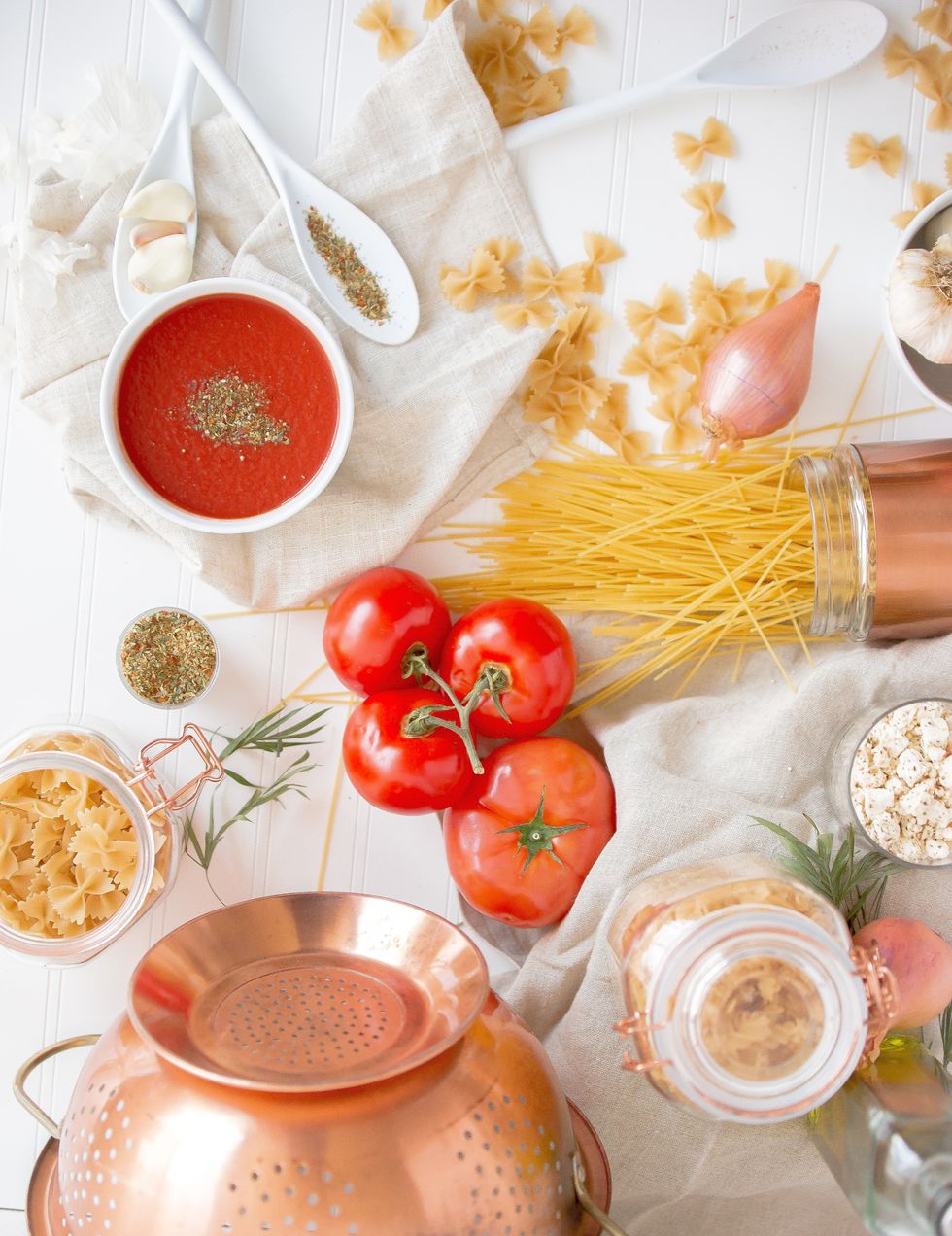 Ain't nothing like pasta and sauce made from scratch
Pasta lovers, this one's for you
Cooking Vacations is one of the most popular companies offering cooking classes in Italy. Choose from a variety of classes and combination lessons and tours to really connect with the local flavors. You can choose from virtually any region in Italy, from Tuscany to the Amalfi Coast and anything in between. If you're interested in an immersive cooking vacation, they offer multi-day classes and excursions like the Slow Cooking Positano, an eight-day program that takes you to meet artisan bread bakers and pastry makers. It also includes five hands-on cooking classes that demonstrate the art of "slow cooking" in Italy.
If you're looking for a shorter, less immersive experience, try one of their One Day Cooking Classes and Market Tours. Chef Stefano's class in Genova is perfect for those dying to make their own ravioli, pansoti, and gnocchi from scratch. If you're in Umbria, check out Chef Patrizia's Umbrian Organic Kitchen class, where you'll get to use produce straight from her garden in the Assisi countryside to whip up traditional Umbrian fare like stringozzi pasta or umbrichelli in salsa di Trasimeno.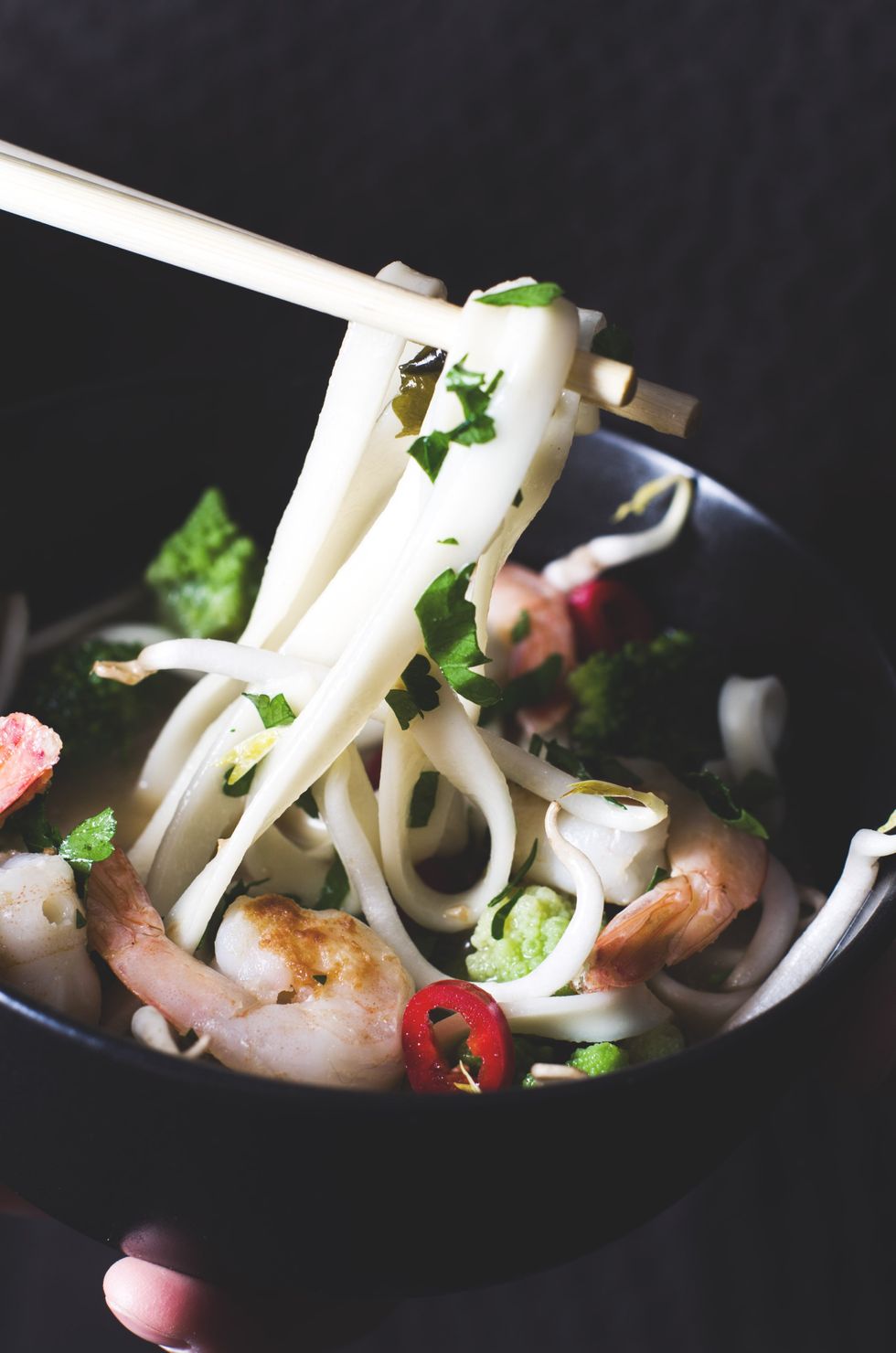 Soothes your soul and warms your belly
Fresh and healthy Vietnamese fare
Vietnamese food is well known for its slurpable pho (pronounced "fuh"), a belly-warming noodle soup found in both street carts and upscale restaurants. But Vietnamese food has far more depth and variety to it than fragrant soups. Bun cha, Cao lầu, Bánh mì–the list of delicious eats goes on and on. If you're traveling to Vietnam and want to experience the local delicacies in a hands-on way, check out the Ho Chi Minh Food Experience: Vietnamese Cooking Class and Market Tour. This five-hour tour kicks off at Ben Than Market, where you'll meander past stalls piled high with traditional Vietnamese cooking elements like leafy herbs, rice noodles, spices, and fresh vegetables. Your guide will share stories about this legendary market (one of the oldest in Vietnam), and after purchasing produce you'll head to the Vietnam Cookery Center to begin your four-hour Vietnamese culinary adventure. Other options include Sabirama Cooking Class in Hội An, a favorite in this UNESCO world heritage city. Not only will you enjoy an immersive cooking experience, but you'll also get to indulge in a massage and a boat ride up the Bon Thu river.
No matter where you end up, you'll surely return home with an appreciation for the simple, yet incredibly delicious, Vietnamese cuisine.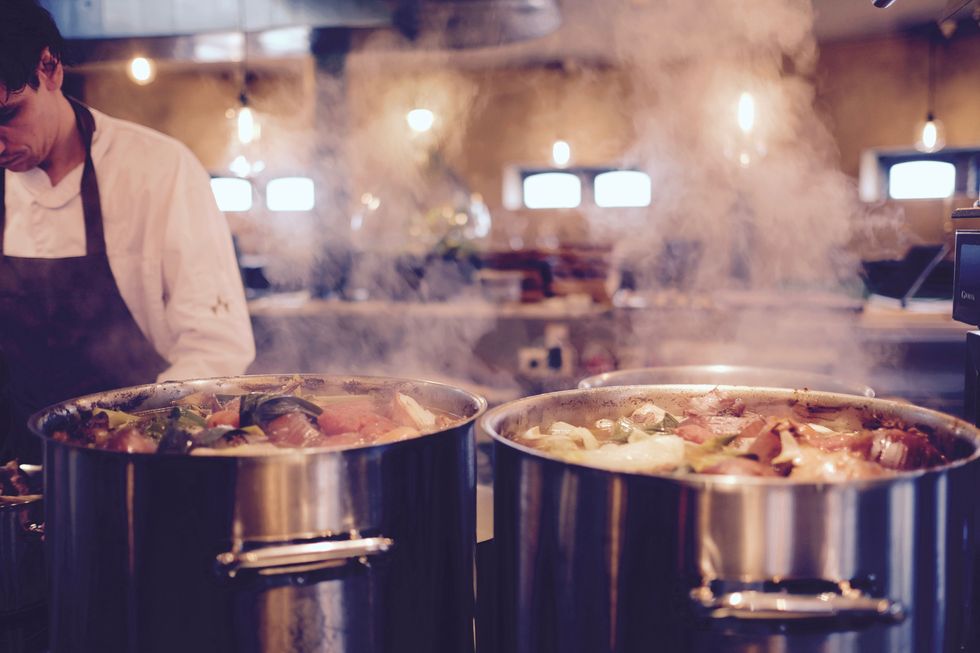 Wake up and smell the crawfish
Laissez le bon temps et la bonne nourriture rouler
New Orleans is a city reeling with temptation and its foodie culture is no exception. Locally made sticky sweet pralines dissolve on your tongue and fuel your sugar rush, and you can't swing a Mardi Gras beaded necklace without hitting a restaurant or café selling po' boys. All of this makes it the perfect environment for a cooking class or two. Try the New Orleans School of Cooking, where you can either enroll for a hands-on class, or watch in rapt admiration as a master chef cooks up some authentic N'Awlins eats. Try your hand at shrimp and artichoke soup, crawfish étouffée, or some simple red beans and rice. Just don't forget to save room for the iconic New Orleans dessert: bananas foster.
If creole and soul food are more your style, check out Casa Pelican B&B and Cooking School. Chef Karen Duncan teaches up to 10 students in each casual cooking class, where attendees learn how to cook Cajun, creole, and other local dishes. She even offers a New Orleans Jazz Brunch class where you'll learn how to whip up mouthwatering carbs like beignets (deep fried dough topped with powdered sugar) or pain perdu (fried french toast).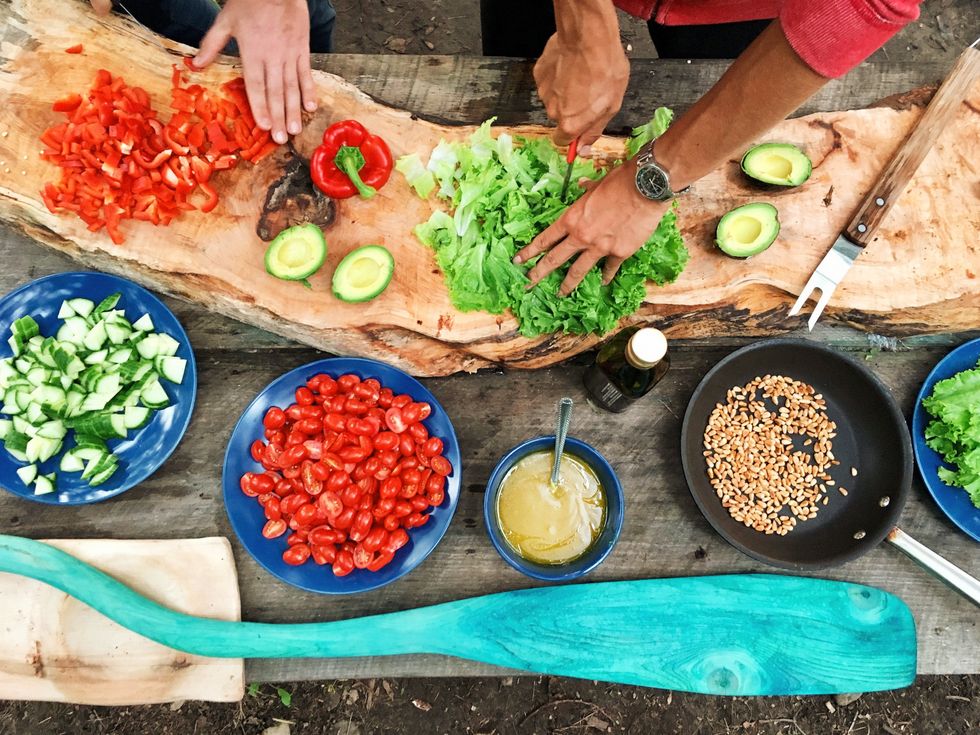 Muy deliciosa!
Spice up your vacation with some Mexican cooking
Mexico is good for more than just sunny beaches and margarita-fueled nights. Its cuisine is as varied as its tequila options, and visitors may leave with a new love for rose petal ice cream or mole negro Oaxaqueño (Oaxacan black mole). At the Oaxaca Cooking Class, eager foodies will convene at Casa Crespo, a beautifully restored colonial-era home in the historic district, for three hours of hands-on cooking under the attentive eye of dedicated instructors. You'll create a four-course meal with the other attendees and get to enjoy the fruits of your labors at the culmination of the class.
Wherever your wanderlust takes you will probably have a cooking class or two nearby. Try one for a memorable activity that will leave you satiated and a bit more educated than when you embarked upon your trip.