The United States is home to an astonishing assortment of wildlife because of the wide variety of ecosystems. Here's a list of some of the best destinations for spotting wildlife in the U.S.—in their natural habitat, of course.

San Juan Islands, Washington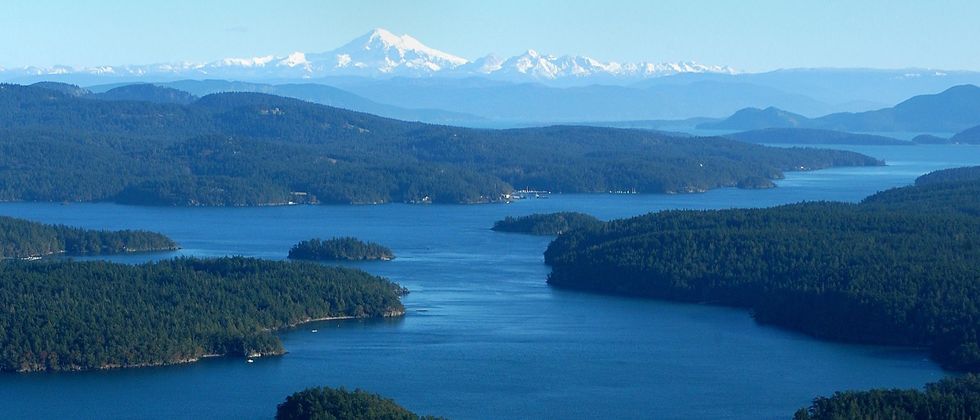 There's no American animal quite as iconic as the bald eagle—a national emblem of majestic beauty, symbolic strength, and long life. Three ferry-served islands beyond the Pacific Northwest (south of Vancouver Island in British Columbia) host over a hundred nesting pairs of these magnificent creatures.
The San Juan Islands are also one of the best locations for whale-watching in the world. Orca whales live here year-round, and seeing one of Earth's most powerful predators for yourself might very well blow your mind. Prime whale-watching time is around May-September when salmon runs are strongest.
Maui, Hawaii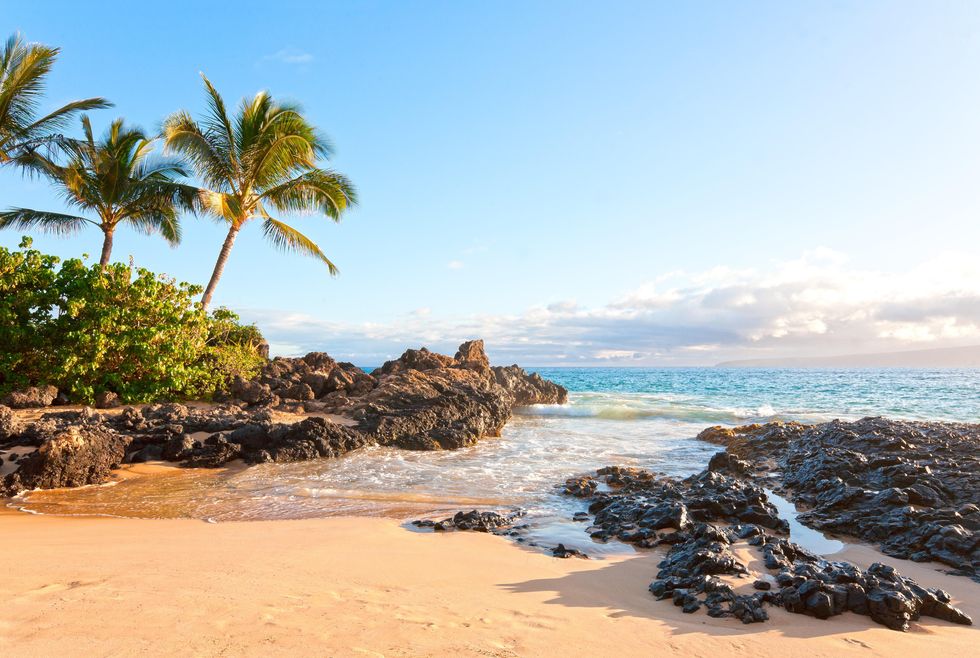 The paradise of Hawaii has a unique wildlife ecosystem that is unseen anywhere else on the planet, making it one of the best destinations for spotting wildlife in the U.S. today. Maui is the shining star of the many Hawaiian Islands, with a large population of indigenous species that have evolved in isolation for millions of years. Animal-lovers can keep their options open here, as you can observe dolphins, tropical fish, gigantic 300-pound sea turtles, humpback whales, sea lions, and the native Hoary bats.
Everglades, Florida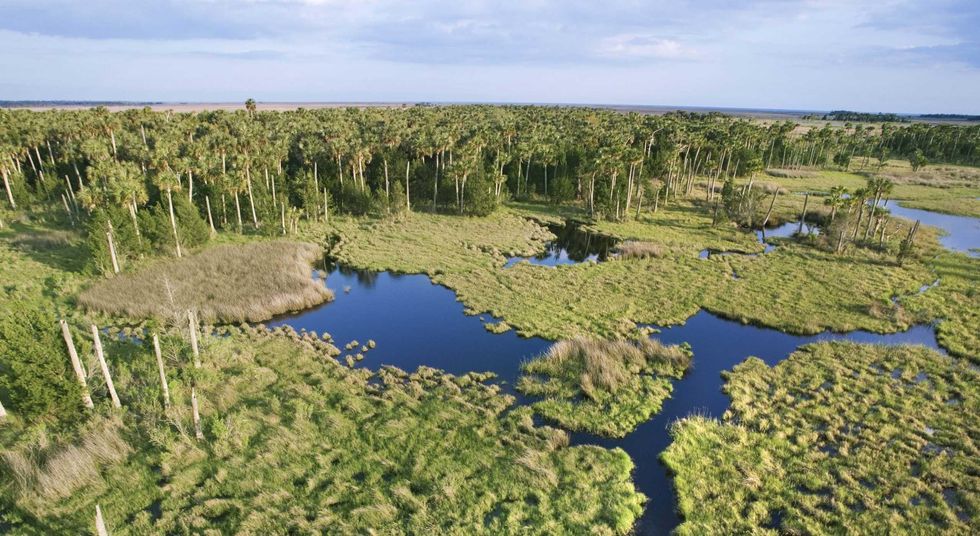 Everglades National Park is the only place in the world that both crocodiles and alligators coexist in the same vicinity. This park's perfect ecosystem is one-of-a-kind, where the freshwater of the Florida Bay meets the saltwater of the Gulf of Mexico. Visitors can view gators year-round, so try to avoid the humid, mosquito-heavy summer months.
Congaree National Park, South Carolina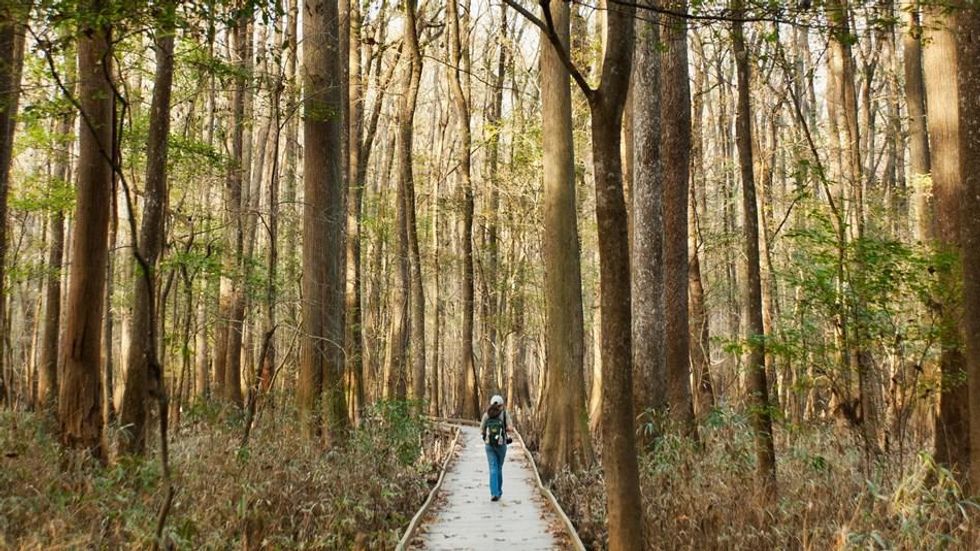 Jaw-dropping biodiversity is prevalent in this Southeastern park. Known as a Natural National Landmark, the ecological diversity of this hardwood forest preserve is unrivaled. Besides the tall old-growth trees, hundreds of birds, fish, and reptile species live within this preserve. Don't forget white-tailed deer, river otters, and the occasional feral pig roaming through the primeval forest landscape.
Hells Canyon National Recreation Area, Idaho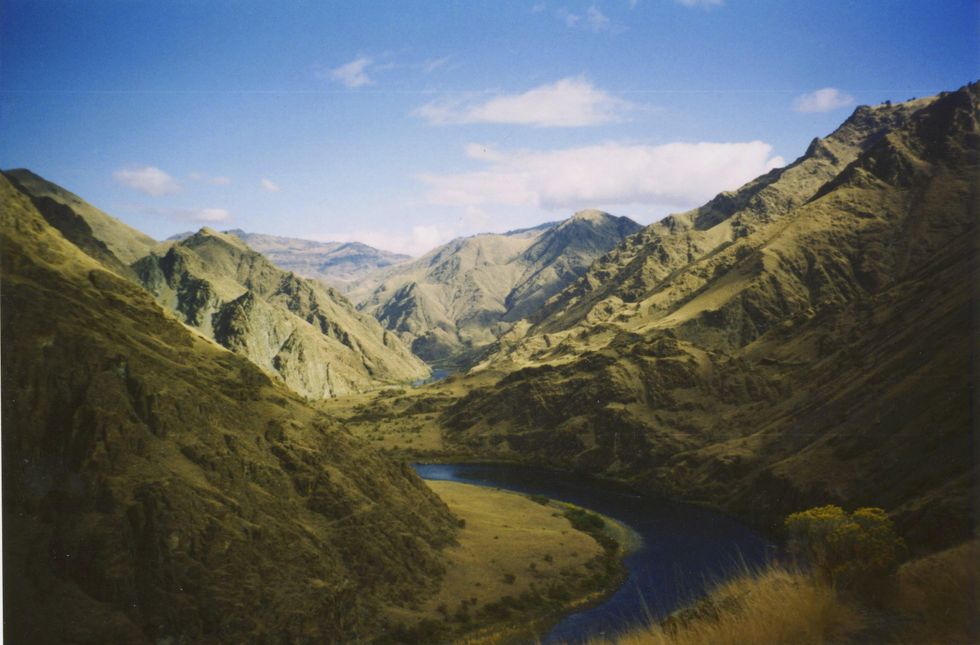 While Yellowstone National Park and the Grand Canyon are popular destinations, a lesser-known area is a homestead to North America's deepest river gorge. Hells Canyon is a relatively remote region, and as you can tell by its name, it's not a destination for wimps.
You can catch a glimpse of a hodgepodge of wildlife because of the park's unique elevation, climate, and vegetation. Due to its mainly untouched and treacherous terrain, the best access is on foot, riverboat, or raft. This natural destination offers the type of breathtaking adventure and marveling sightseeing you will never forget.