The heart of any city lies in its downtown area. Some are big and sprawling like Manhattan in New York City. Others are small and don't have much going on. But most are somewhere in between. In a city's downtown, you can find cultural centers, amazing local restaurants, museums and plenty of other attractions — all within walking distance of each other.
1. Santa Monica, California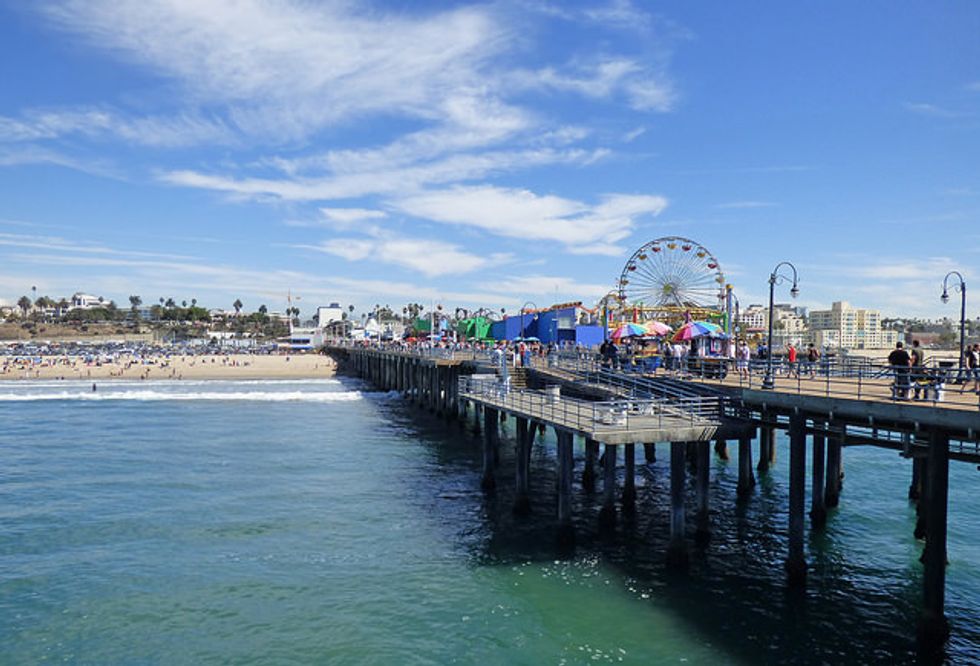 The Santa Monica Pier is a hot attraction.Tony Hisgett/Flickr
When you think California, you might first think of the beach. Santa Monica doesn't disappoint. Its famous pier features plenty of shops, eateries, an arcade, a roller coaster, a giant Ferris Wheel and other rides. It's the perfect location for an afternoon stroll or a night out. The city also has plenty of specialized tours of famous landmarks, including the Hollywood sign.

2. Tacoma, Washington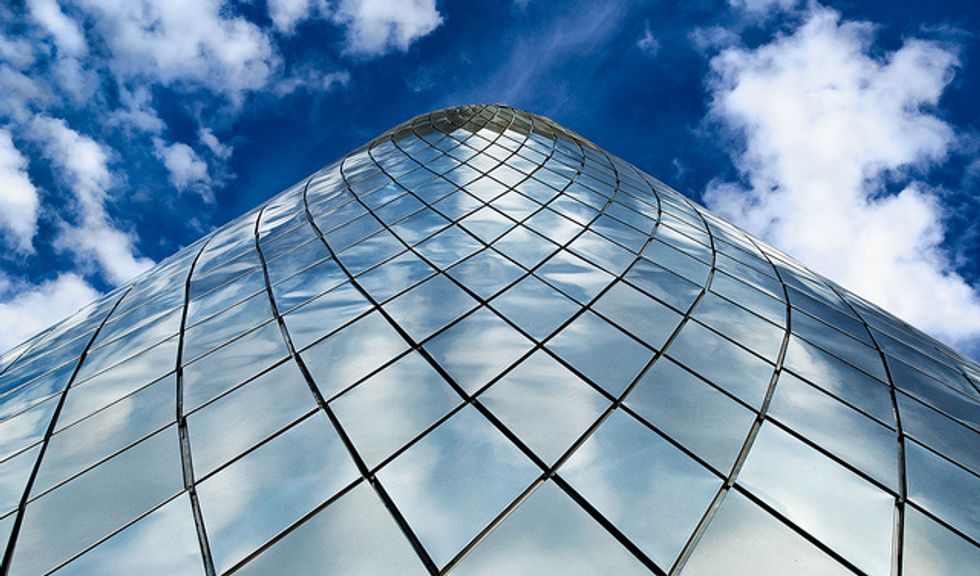 The Beehive is a glass sculpture featured at the Museum of Glass.Sheila Sund/Flickr
Tacoma doesn't feature too many outdoor attractions, which makes sense given the constant rainy weather in Washington State. But the city is packed full of museums, landmarks, and other attractions. For outdoorsy types, you can visit Point Defiance Park or take a hike on a 5-mile trail. Interesting attractions include America's Car Museum, the Museum of Glass, andPoint Defiance Zoo and Aquarium.

3. Austin, Texas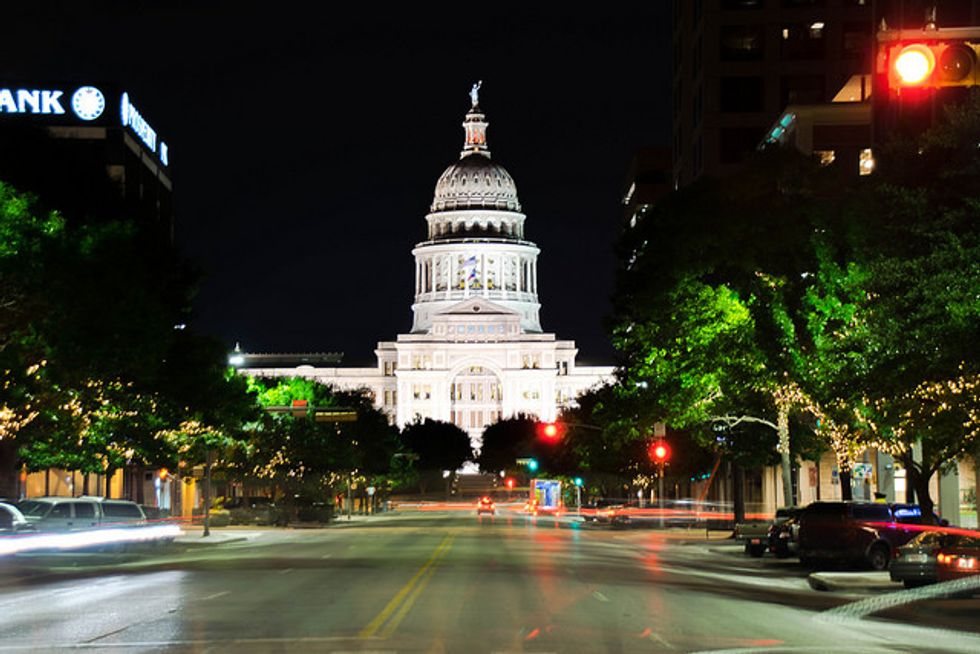 The Texas State Capitol Building is the center of the city.J Dimas/Flickr
Everything's bigger in Texas and the state's capital is no exception. Austin features plenty of political landmarks, including the State Capitol Building and the LBJ Presidential Library. But the city is also filled with local restaurants and bars. Take a walk down 6th Street for plenty of options and an easy locale for bar hopping. There are also plenty of parks and museums to explore.

4. Alexandria, Virginia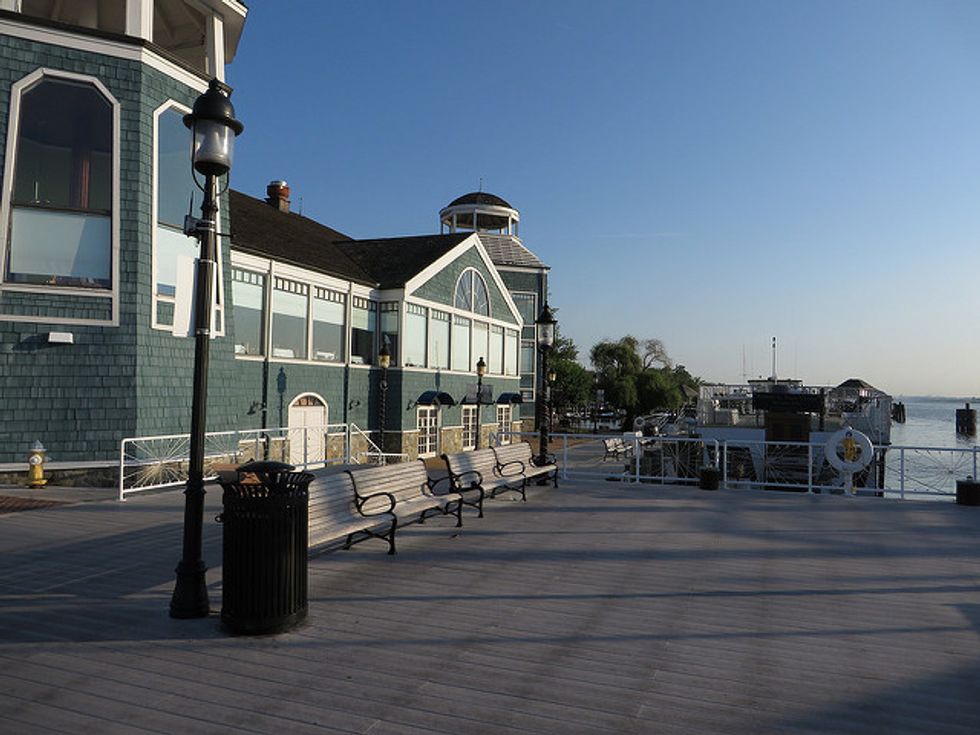 The waterfront in Old Town Alexandria features beautiful views.Ken Lund/Flickr
Alexandria is part of the original American colonies and has the history to go along with it. Its nationally designated historic district features more than 200 independent restaurants and boutiques alongside historic museums at the waterfront. At the heart is King Street, which is a walkable mile of hot spots. If that wasn't enough, this is the town that George Washington called home.

5. Colorado Springs, Colorado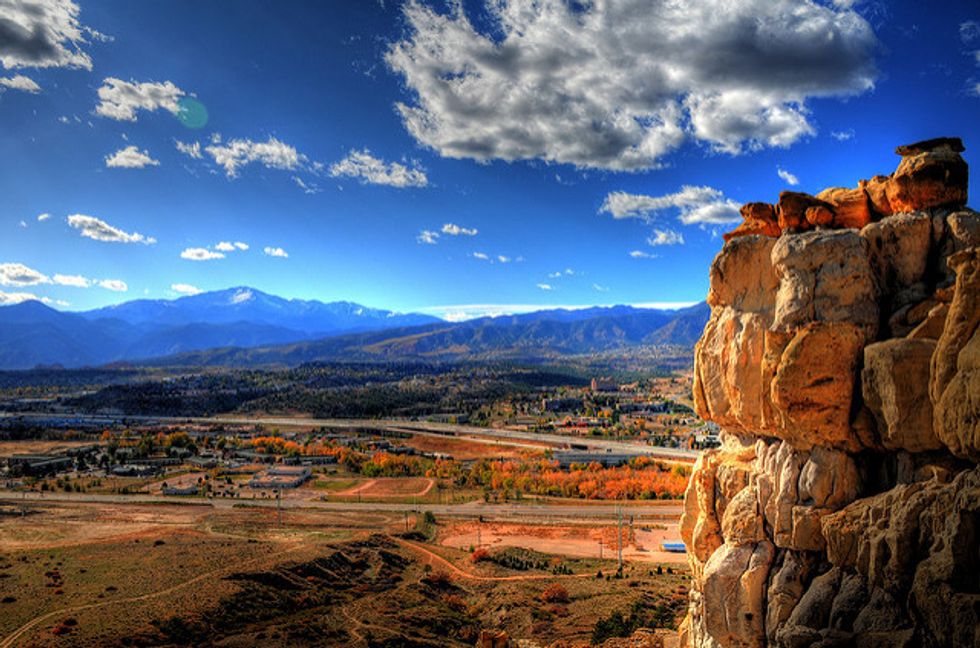 The Garden of the Gods features magnificent views of red rock formations.
Jasen Miller
/Flickr
Not many people think about Colorado when it comes to vacationing, but Colorado Springs holds over 55 area attractions for all ages. This is the city for outdoor exploration and exercise. A huge attraction is the Garden of the Gods Park. This is a registered national natural landmark and is open to visitors year round. Take a guided walking, jeep, or segway tour. Go climbing or biking. Explore dynamic exhibits. Other attractions include Academy Riding Stables, the Ghost Town Museum, and the Olympic Training Center.

6. Pittsburgh, Pennsylvania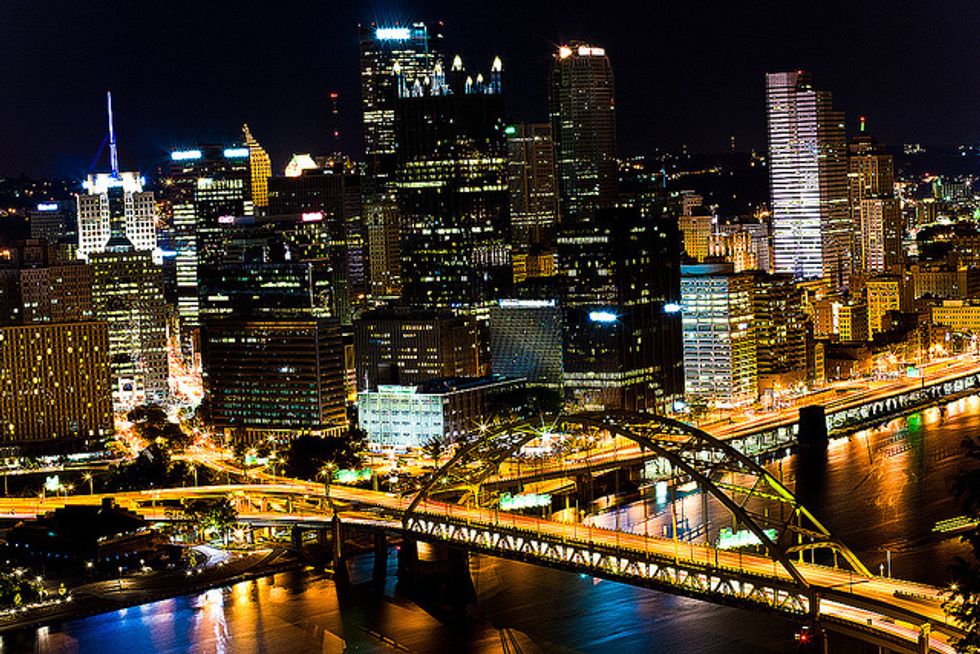 Downton Pittsburg is chock full of culture, arts, and sports.Joey Gannon/Flickr
Pittsburgh has no shortage of family-friendly attractions, historical landmarks, and plenty of ways to explore the visual and performing arts. Take a guided tour of the city or explore on your own. There's a special section of the city called KidsBURGH filled with things to do with your children, including hands-on learning at the Children's Museum. For the artistically inclined, check out the Andy Warhol Museum dedicated his legacy. If you're a sports fan, swing by Heinz Field, home of the Pittsburgh Steelers.