If you're unfamiliar, foraging is a growing food craze in which lovers of fruits and veggies scour the wilderness, or the closest neighborhood park, for naturally occurring produce. It's the ultimate combination of grocery shopping and a scavenger hunt. While it's certainly easier to head to your local Acme or Giant, foraging has a few benefits of that most supermarkets don't. Most importantly, foraging is free. And while there are a few rules that would-be foragers are expected to adhere to, for the most part, if you find something, it's yours. On top of this, foraging gives you access to many new flavors and is a great way to spice up your meals if you're getting tired of the same old dinner routine.
When it comes to foraging, there are two distinct, but equally rewarding, disciplines. On the one hand, you've got wilderness foraging which is done in forests and fields. This is probably what came to mind when you thought about hunting down wild veggies. On the other hand, is urban foraging, which takes place in major cities. With the latter form, it's important to make sure the veggies you're picking are free of chemicals, as pollution–varying from dog urine to exhaust fumes– is much more abundant in large cities. That said, New York City has a burgeoning foraging scene, and it's definitely not impossible to find edible veggies in the concrete jungle. With the rebirth of foraging, both in the wilderness and urban areas, in mind, we've come up with a list of great vacation spots for adventurous eaters looking to add some exotic flavors to their pantries.
Istria County, Croatia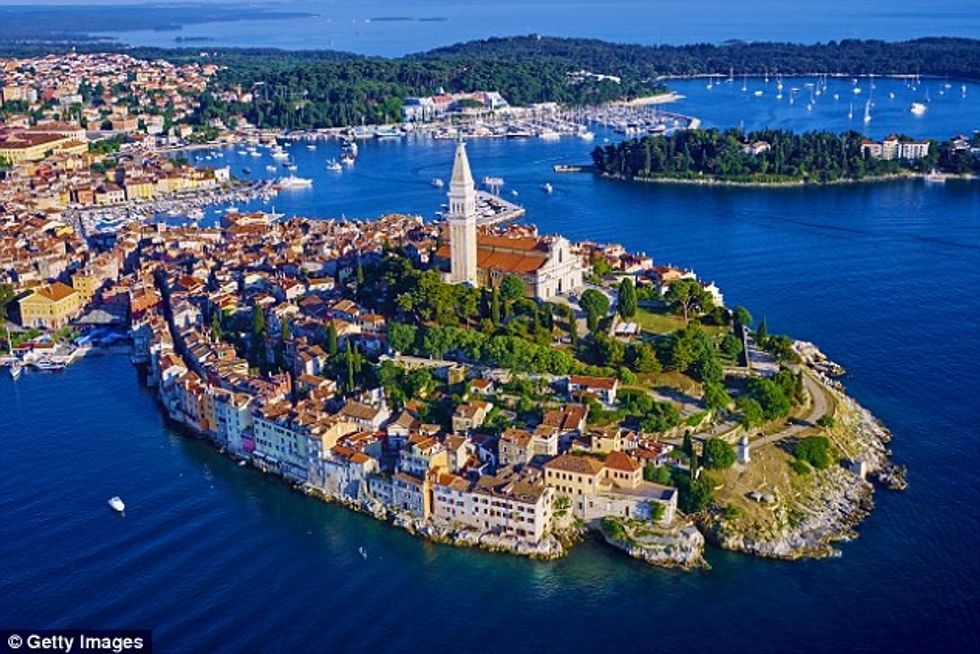 Croatia is a great place to forage for truffles
The first stop on our list is the Istrian peninsula, particularly Istria County located in beautiful, sunny Croatia. For foragers, the main point of interest in this Balkan state is the various truffles native to the region. There are several tours that allow visitors to hunt for these pungent delicacies, using dogs. The weather in Istria typically averages around 45 degrees in the winter and 75 degrees in the summer, making it a lovely vacation spot all year round.
Crystal River, Florida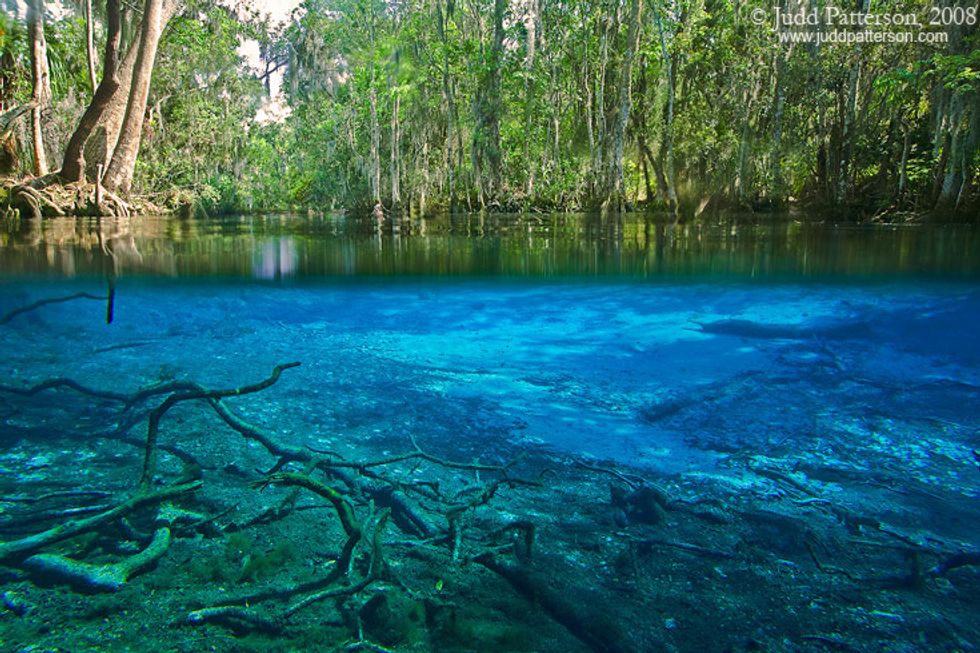 If you're looking for scallops, Crystal River is a great location
Crystal River is about 90 minutes from Orlando, on Florida's west coast, and features some of the best foragings in the United States. The delicacy: scallops. If you're a snorkeler with an appetite for seafood, welcome to foraging heaven. Manatee Tour and Dive will take you out on an excursion for around $75, but if you have a fishing license, you can just grab a bucket and head out there on your own. The scallops only hide four to eight feet underwater.
Cornwall Peninsula, England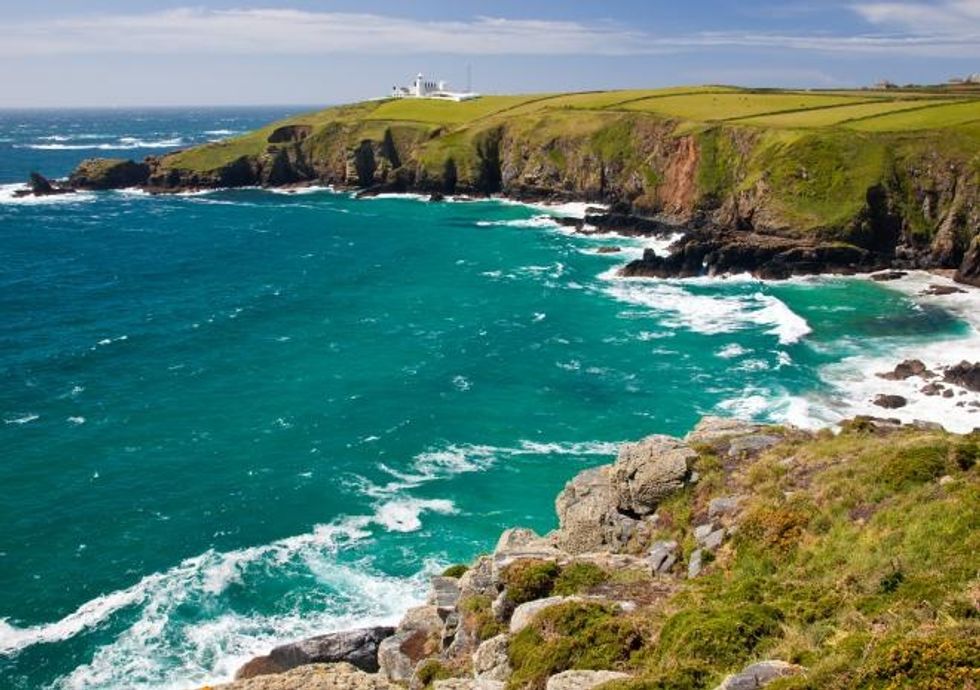 Wild fruits and veggies abound at the Cornwall Peninsula
The Cornwall Peninsula is a veritable cornucopia of various wild fruits, veggies, and wildlife. While the Fat Hen School offers a three-pronged, forage, cook, and feast tour, the abundance of easily accessible food sources make it an experienced forager's dream. There's an abundance of wild rabbits, shellfish, and all kinds of greens, and unlike most places, these foods are around all year long.
Hong Kong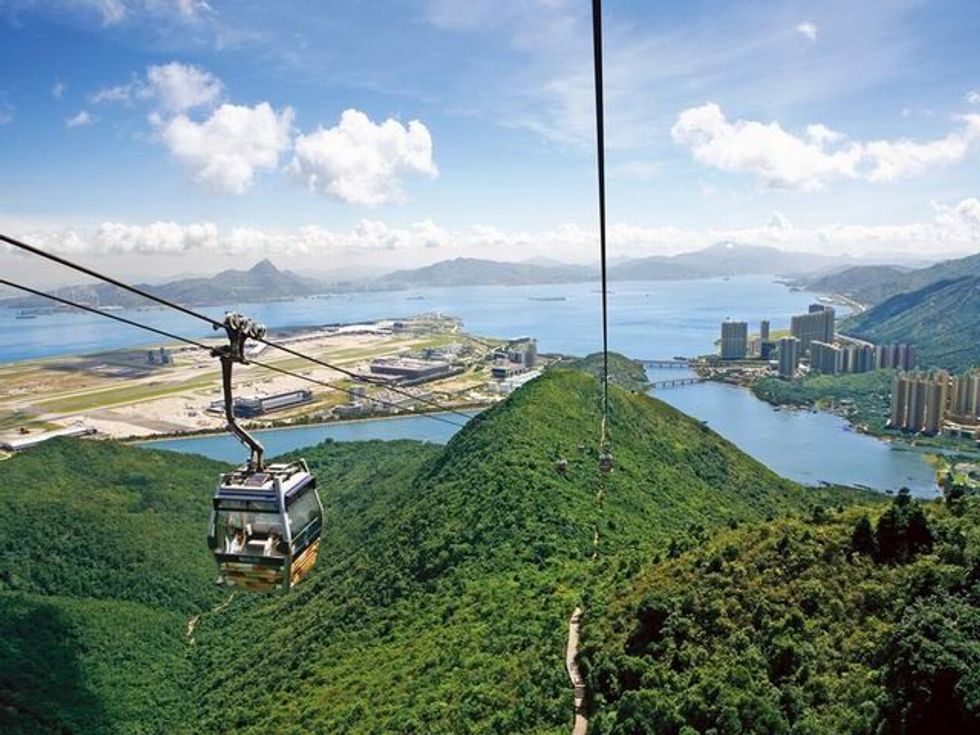 Lantau Island has a lot to offer foragers looking for fruits and vegetables
Hong Kong's countryside, specifically Lantau Island, contains a luscious bounty of exotic fruits and vegetables. From Jamaican cherries to banana blossom, there's a seemingly endless supply of little-known flavors. Stir fry and salad ingredients abound, but be careful when foraging here, as many of the plants in the region are poisonous. If you are inexperienced, it's in your best interest to bring a guide, lest you accidentally eat a rosary pea.
Copenhagen, Denmark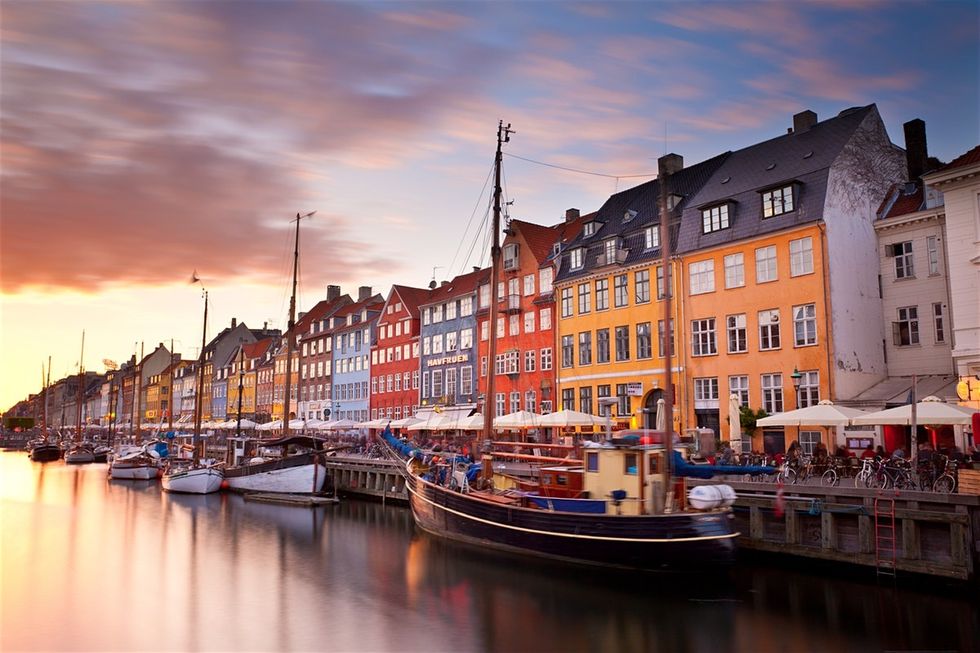 The forests of Denmark are ripe with wild offerings
Hometown of Michelin Star chef and hardcore forager, Rene Redzepi, Copenhagen is the Mecca of the foraging world. Redzepi has recently created an app called Vild Mad (wild food) that can be used to guide foragers through the Danish wilderness. It also comes with recipes from the award-winning chef and is one of the best foraging resources currently on the market. Take the trip, you won't be sorry.