Prague is a city of tight cobblestone streets, trams, and fairytale architecture. When you're constantly surrounded by art, and Czech art's rich history––look at Alphonse Mucha, at František Kupka––it's hard to think that there would be art hiding within the puzzling cobblestone alleyways. Art aficionados visiting thew city will most likely first turn to the Gallery of Art Prague located in the heart of the Czech capital's iconic Old Town Square, but those truly seeking something different will want to look to the outer districts, and to the surrounding pathways. You never know what you'll find if you just let yourself wander.
We've meandered the streets so you don't have to; take a peek at five of Prague's best treasures for the art lover's soul.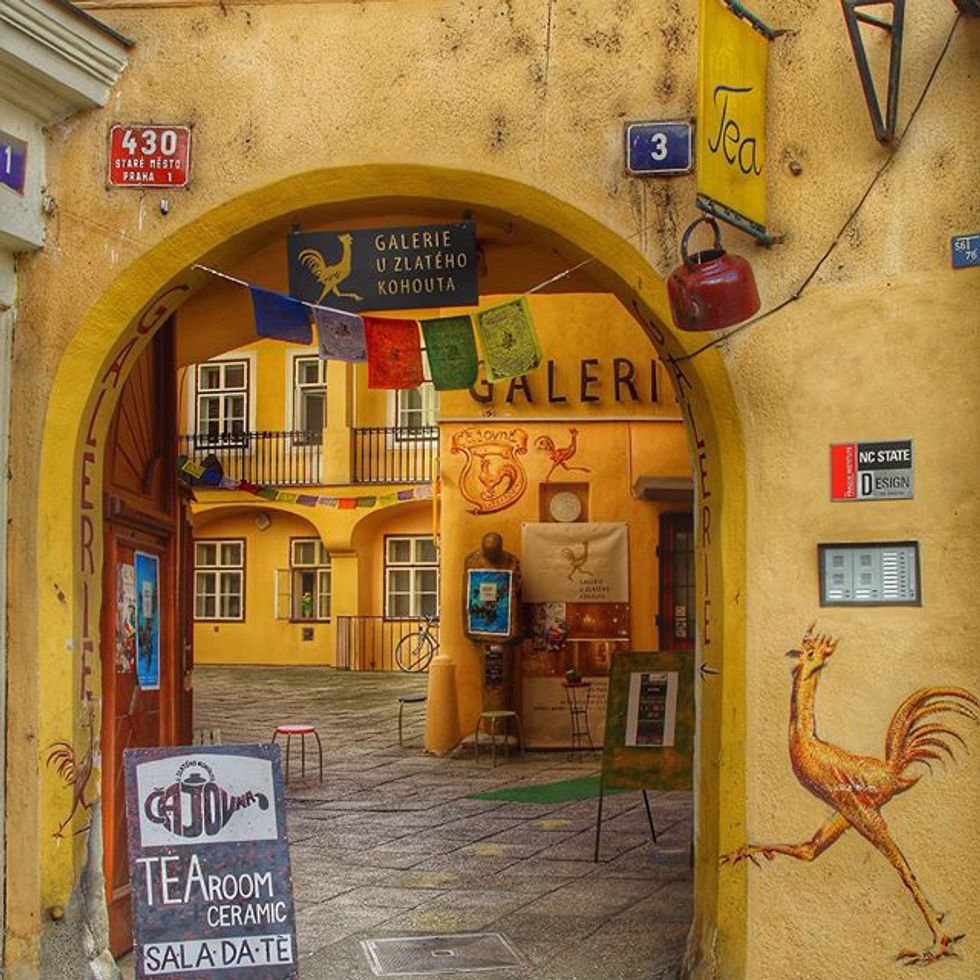 via Instagram @kemakin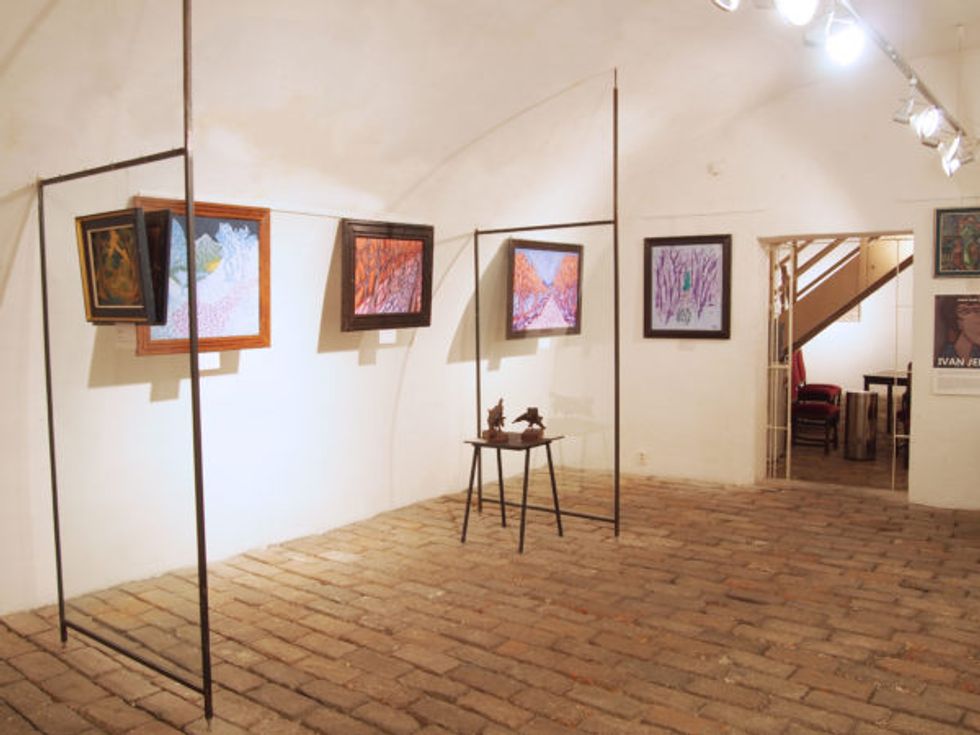 via Galerie U Zlatého Kohouta's official website
Galerie U Zlatého Kohouta
WHERE: Michalská 430/3, 110 00 (Praha 1-Staré Město)

WHEN: 12PM-6PM, closed Sundays
HOW MUCH: Free
HOW TO: Line B, Můstek (metro)
CONTACT:Official Website
Hidden amidst the alleyways of Prague 1 is the "Golden Rooster Gallery" You wouldn't be blamed for missing this gem––it's quite literally underground, tucked away in a small square in the dead center between the Charles Bridge and Old Town Square that would catch most tourists attention. Venture down the flight of stairs, and you'll find a gallery space unlike any other: exposed brick, dim lighting, and a veritable cave of modern Czech and international art on display. After you finish roaming, make sure to get a cup of čaj at the nearby Dobrá Čajovna, and ponder the wonders you've just seen over a cup of organic tea.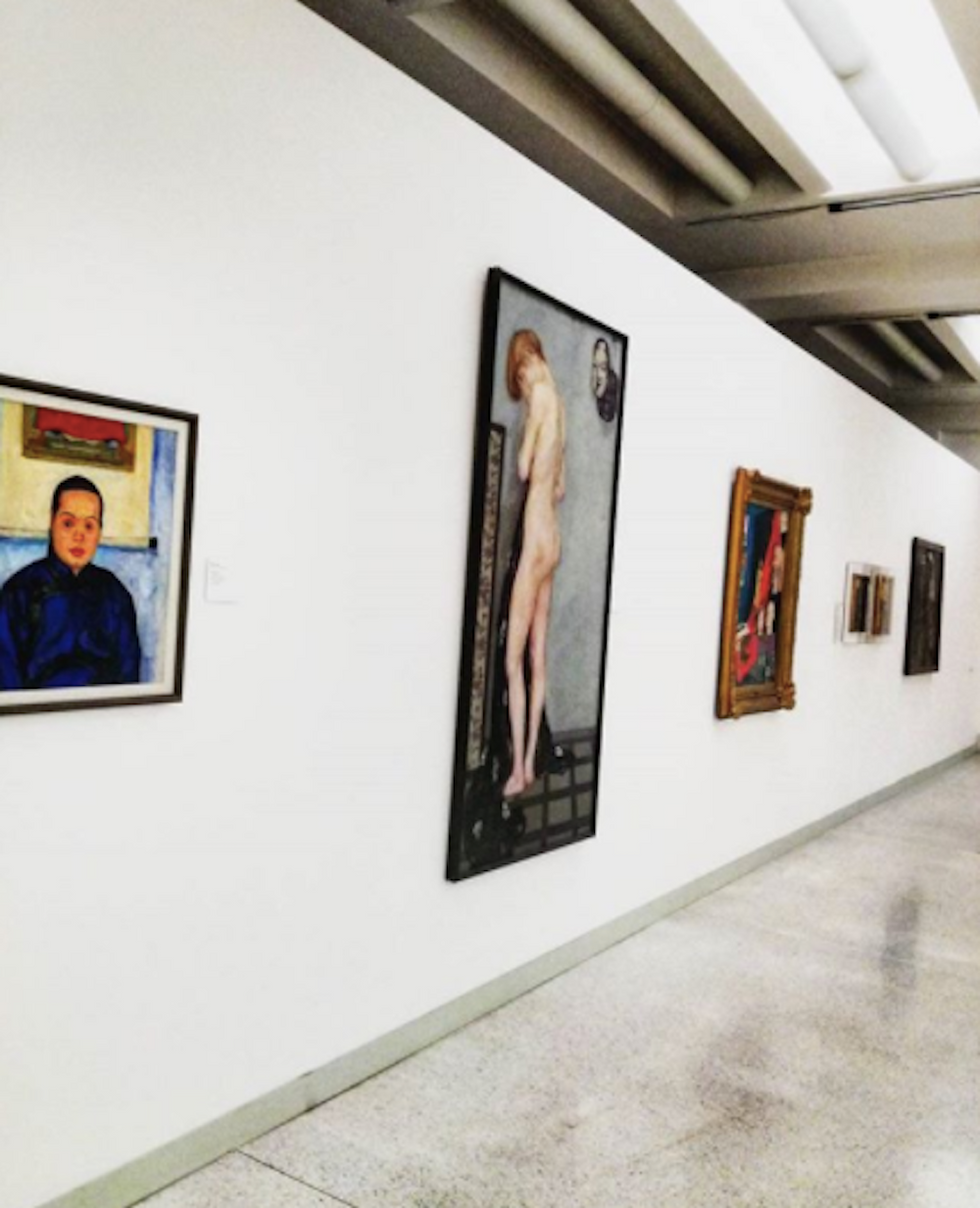 Instagram @nebyrka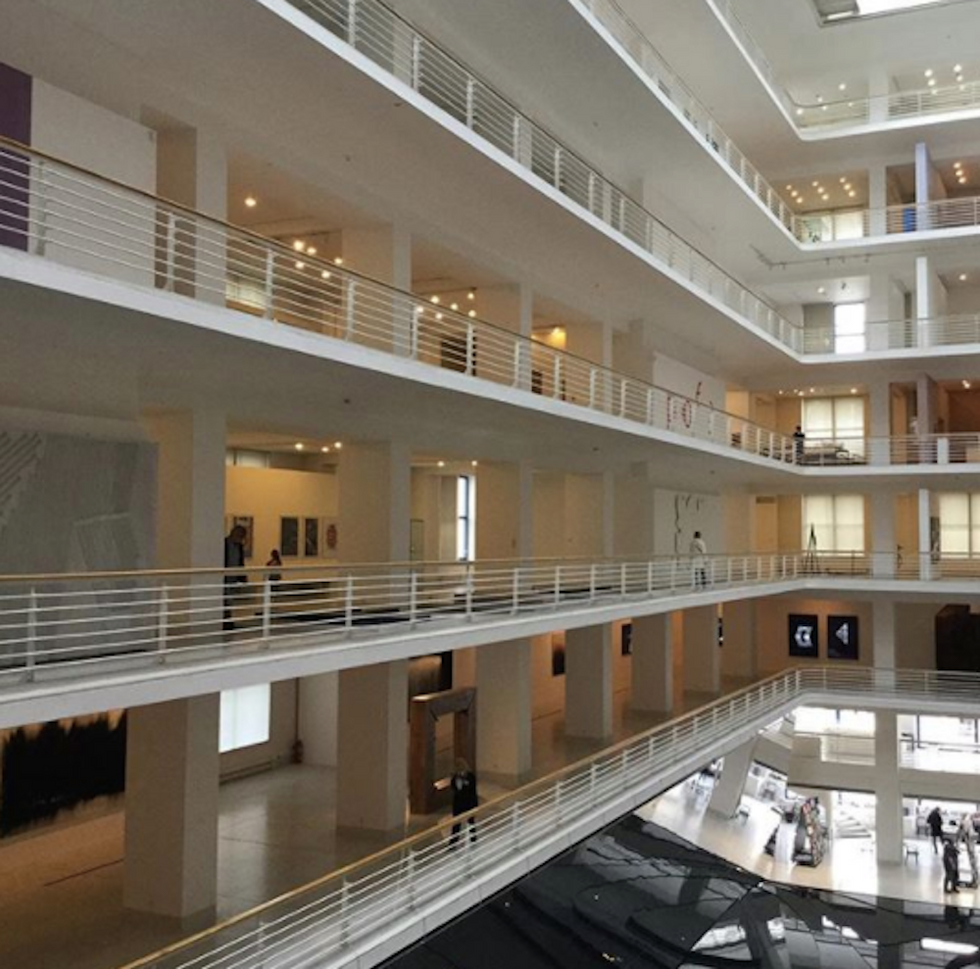 Instagram @travelwandersports22
Veletržní palác
WHERE:Dukelských Hrdinů, 170 00 (Praha 7)

WHEN: 10AM-6PM, closed Mondays
HOW MUCH: 250 CZK, free for 18 and under or students with valid I.D.
HOW TO: Line C, Vltavská (metro) | 6, 17-Veletržní palác or 1, 6, 8, 12, 17, 25, 26–Strossmayerovo náměstí (tram)
CONTACT:Official Website
A part of the Narodni Galerie complex that spans several large museums and gallery spaces all over the city, this treasure of Holešovice––a.k.a. the Brooklyn of Prague––has housed everything from contemporary Czech art to Mucha's legendary 26-painting Slav Epic. The architecture, with its winding staircases and outdoor display of the Chinese Zodiac, is almost as breathtaking as the art itself. This sprawling temple to the Czech art world isn't called "palác" for no reason.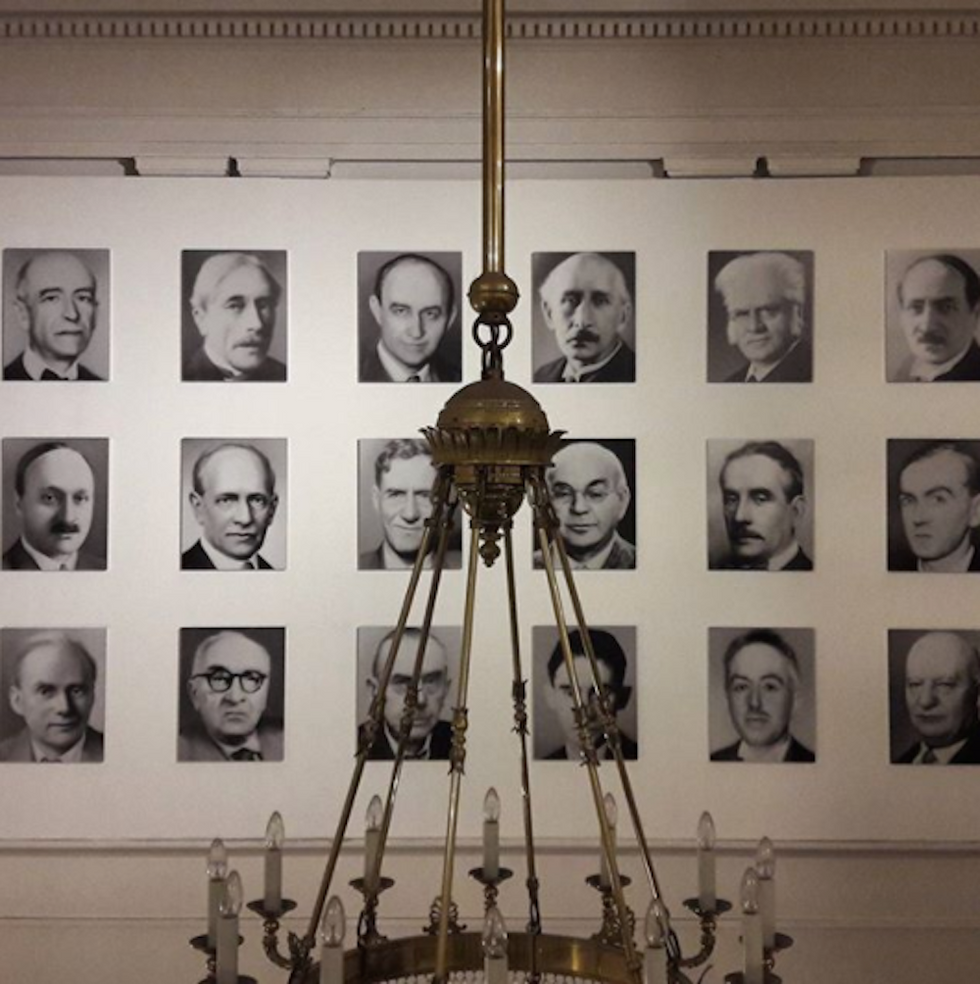 @tanika_novakova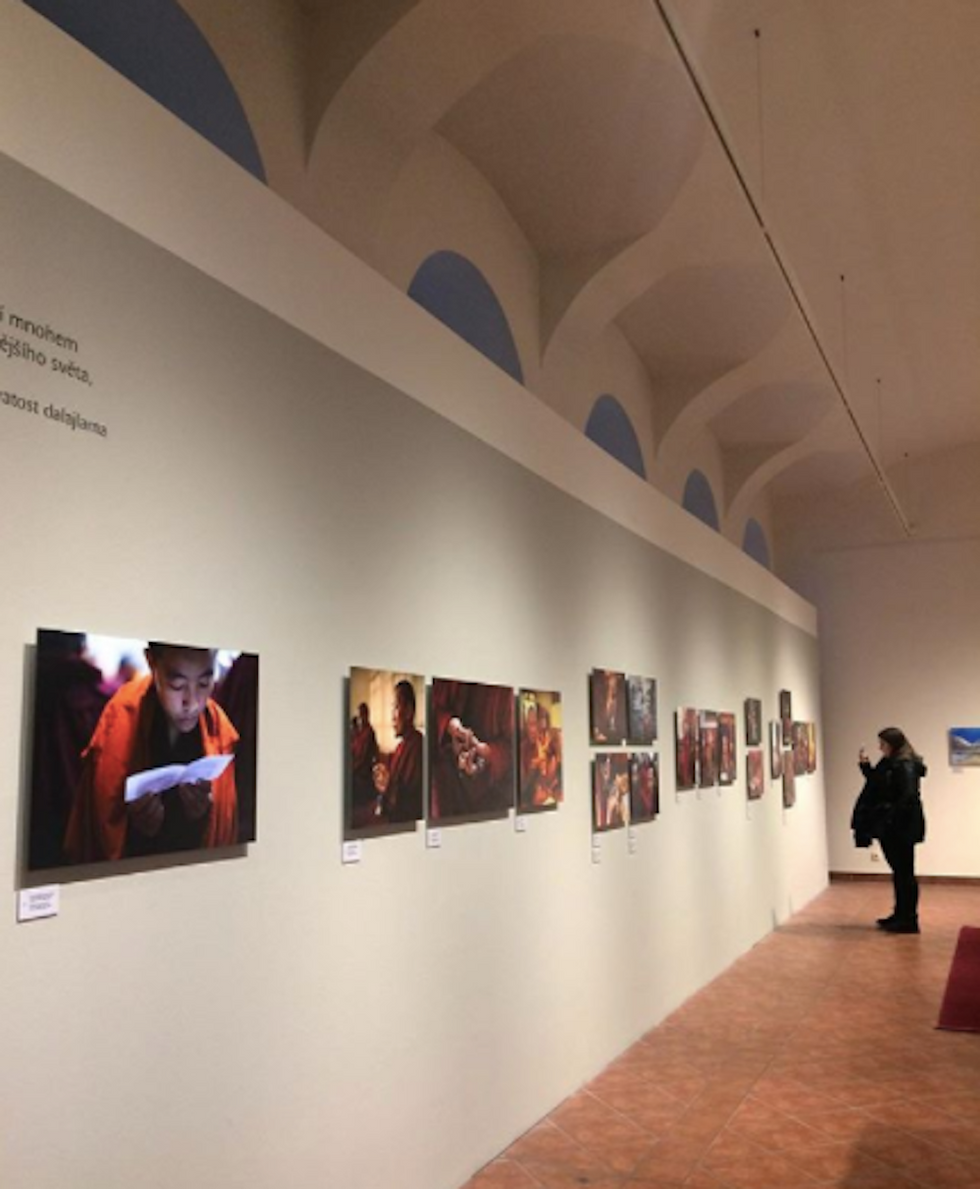 Instagram @barboraxk
Palác Kinských
WHERE:Staroměstské nám. 12, 110 15 ( Praha 1-Staré Město)

WHEN: 10AM-6PM, closed Mondays
HOW MUCH: 150 CZK, free for 18 and under or students with valid I.D.
HOW TO: Line A-Staroměstská or Line A,B- Můstek (metro) | 2, 17, 18-Staroměstská or 17-Právnická fakulta (tram) | 194- Staroměstská (bus)
CONTACT:Official Website
The other palác is located on the Old Town Square inside a stunning Rococo-style building, and houses a large variety of treasures from the Ancient world and a variety of photography and modern sculpture exhibits. The building itself is also stunning, with a large chandelier that would make one feel like they were at The Hermitage in Russia. You'd be hard-pressed to find a better spot for a gallery––or another place in Prague with an Egyptian sarcophagus on display.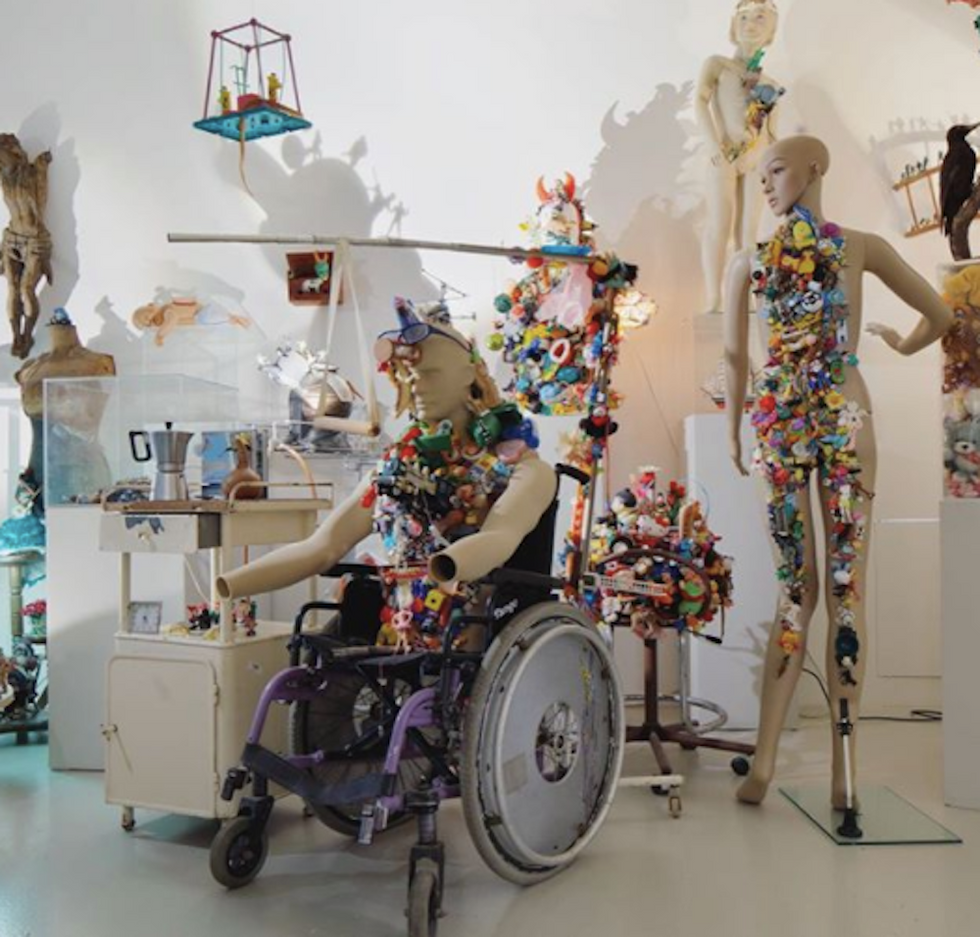 Instagram @doxprague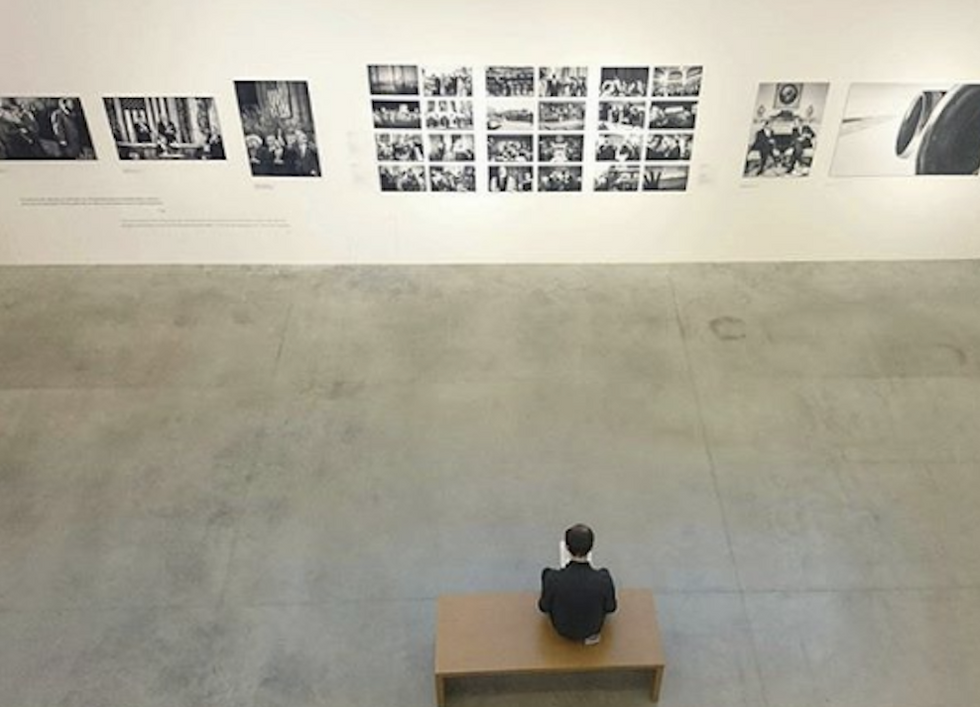 @doxprague
DOX Centre for Contemporary Art
WHERE:Poupětova 1, 170 00 (Praha 7)

WHEN: Saturday-Monday 10AM-6PM, Wednesday and Friday 11AM-9PM, Thursday 11AM-9PM, closed Tuesdays
HOW MUCH: 180 CZK, (reduced for groups, students, and seniors)
HOW TO: | Line C-Nádraží Holešovice (metro) | 6, 12, 26, 96-Ortenovo náměstí (tram)
CONTACT:Official Website
The mecca of contemporary art in Prague is also located in the heart of its coolest district, but I've already talked your ear off about the wonder that is Holešovice. For those tired of Kupka and Mucha, here you'll find a getaway. Here, the Czech Republic's rival to the Museum of Modern Art in New York City has featured exhibitions that range from critiques of capitalism and protest to Mario Del Curto's series of deeply intimate travel photos. Either way, this gallery is always challenging the norms of modernity; perhaps their motto says it all: "In an age when growing numbers of people tend to think dangerously alike, art´s capacity to suspend, even for a moment, our habitual ways of seeing may well prove to be of its greatest value."