There's nothing quite like a freshly picked apple–one that you can eat right off the tree–and while the fall time is typically the period we associate with fruit picking excursions, every season offers something a little different. The summer gives us peaches and cherries. The winter gives us onions, beets, and potatoes. And the spring gives us asparagus and other green veggies. Whether you want to bring a date or your family, there aren't many better ways to spend a Saturday afternoon than hitting the farm and picking some fresh produce. But where do you go? Almost every small town in America has a farm nearby, and it can be hard to decide where to plan your trip. With this in mind, we've listed some of the best places in the country to pick your own fruits and veggies.
Poverty Lane Orchards (Lebanon, New Hampshire)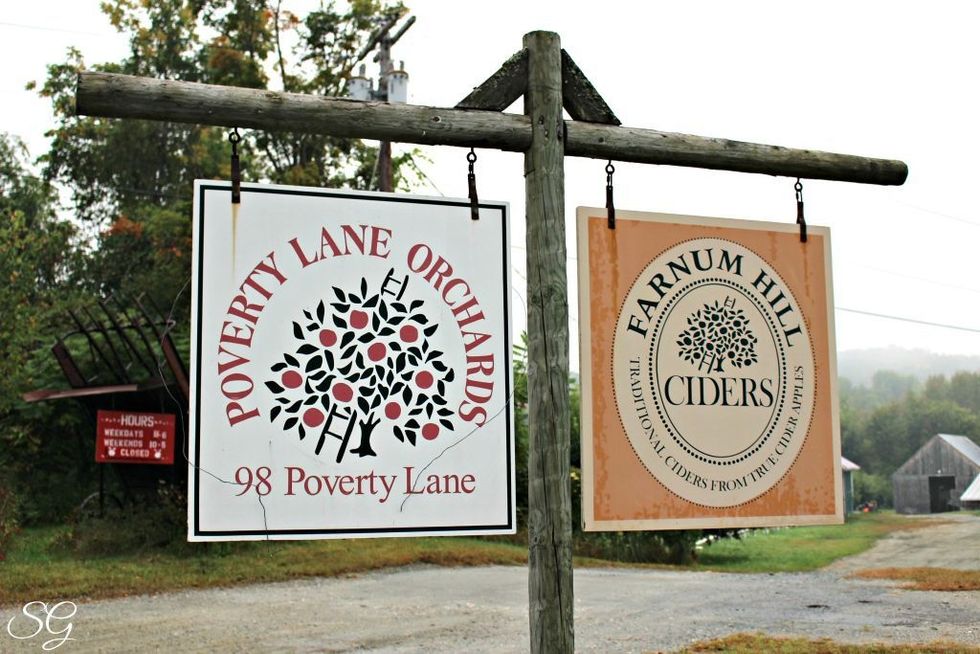 Apples for eating and apples for cider.
Until the early 1960s, Poverty Lane Orchards was a dedicated dairy farm. This quickly changed, however, once its owners started planting apple trees. In the beginning, it was just crisp McIntosh's and Cortland's, but as the farm owners began dabbling in the fermentation of cider, they expanded the varieties of apples they plant. Now, they boast dozens of different types of apples and provide one of the most comprehensive apple-picking experiences in the entire country. Whether you want apples for eating or making cider or apple pie, Poverty Lane has what you're looking for.
Dickey Farms (Musella, Georgia)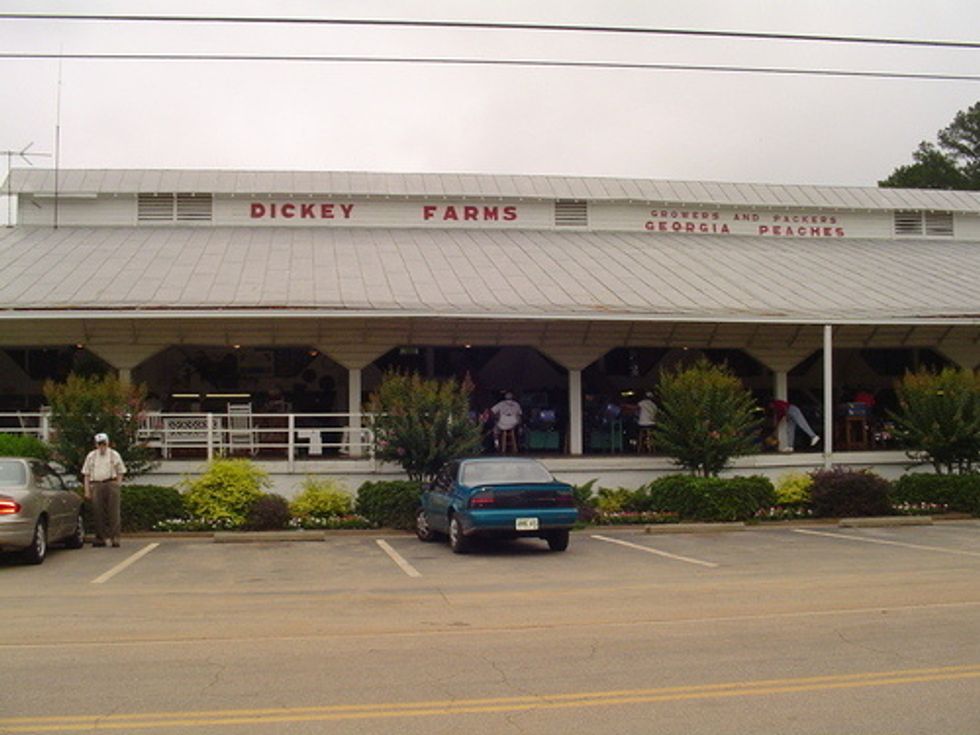 Peaches as far as the eye can see
Dickey farms is the oldest peach packing house in all of Georgia. Because of this, it's pretty safe to assume that they have some of the best peaches in the entire United States, possibly the world. That said, peaches are only harvested during the summer. To ensure people visit the farm in the off-season, Dickey Farms also specializes in preserves, barbeque sauce, and roasted pecans.
The Great Pumpkin Patch, (Arthur, Illinois)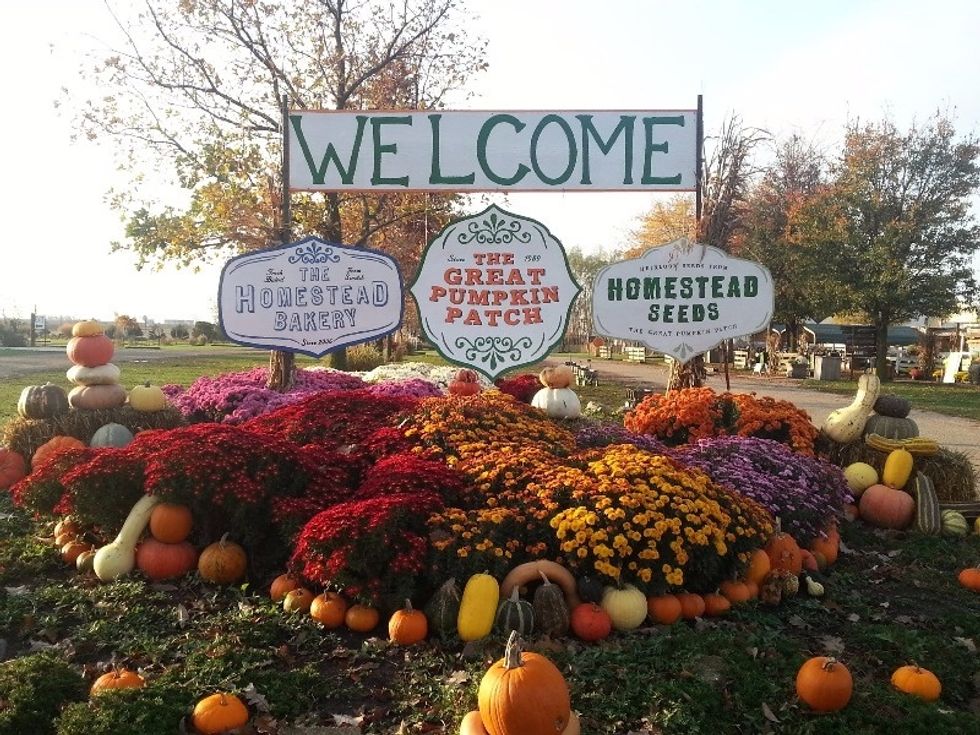 No, not that great pumpkin.
The 200 Acres was founded in 1859 by a family of Scottish immigrants, and in 1977, their descendants decided to turn it into a pumpkin patch. Today, that pumpkin patch has grown into a 63-acre farm that grows more than 300 types of pumpkins, squash, and gourds. Every fall, the pumpkin patch is open to the public, and guests can meander the fields and pick their own produce.
Levering Orchard, (Ararat, Virginia)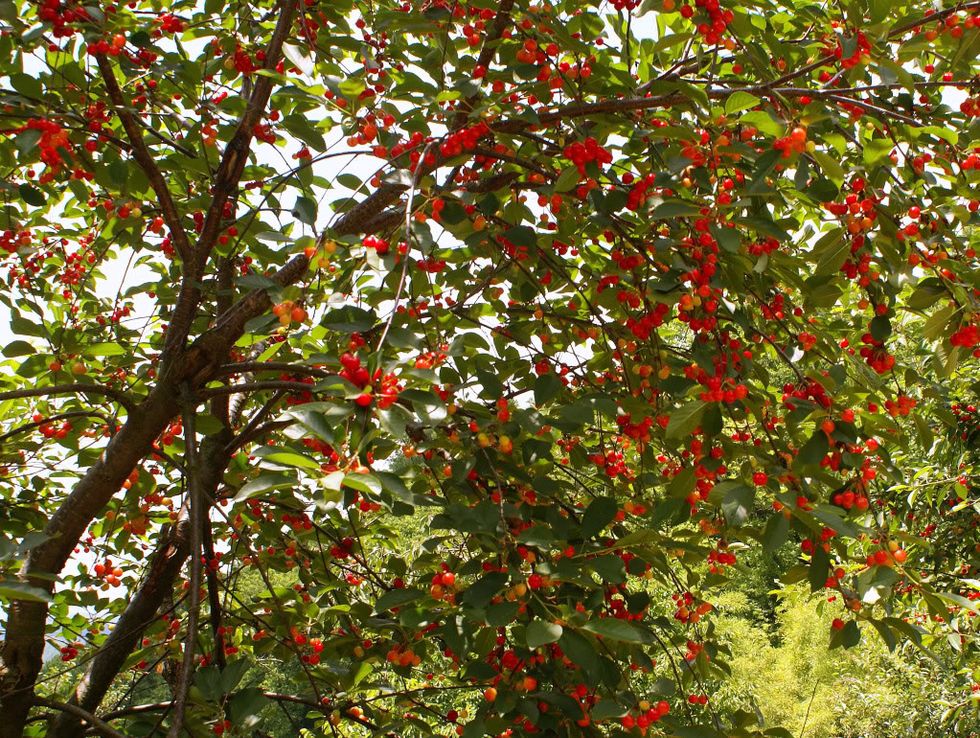 Look at all those beautiful cherries
Founded in 1908, Levering Orchard is one of the United States' premier cherry farms. As its name implies, the farm started out as an apple orchard. Back in the 70s, Sam Levering noticed that the small cherry trees he planted always got a lot of attention, and the farm always sold out of cherries faster than it sold out of apples. He decided to pivot. Now, with over 40 types of cherries, Levering Orchard is the largest cherry orchard in the South, drawing guests from all over the country.
Randall's Island Urban Farm, (New York, New York)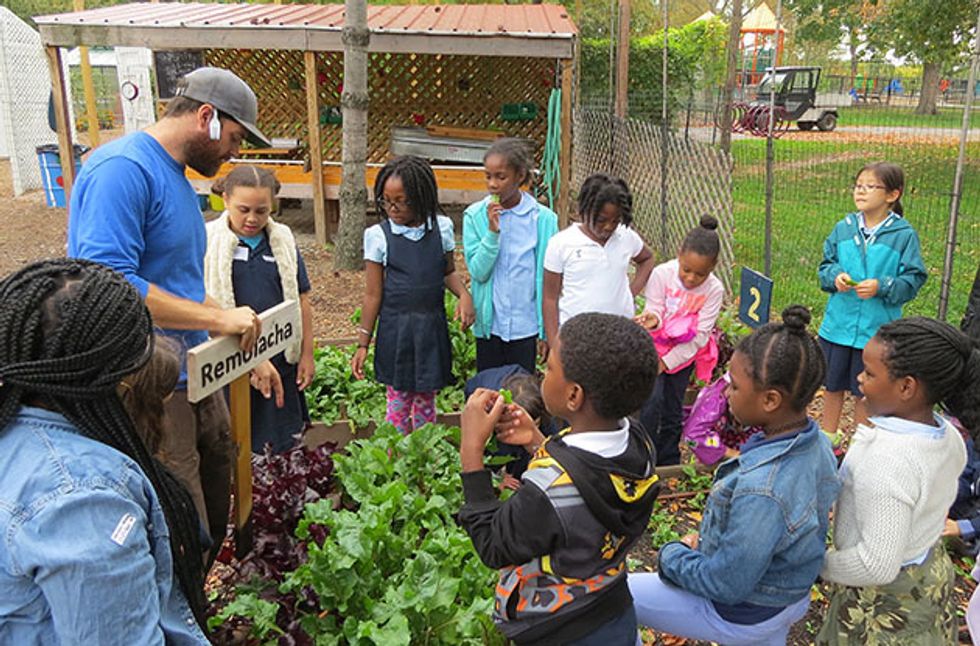 A farm right in the heart of NYC
Randall's Island–located in the East River between Spanish Harlem and Queens–might seem like a strange place to go picking fruit, but the island contains a 40,000 sq. ft. farm and education center where students plant all types of produce. While the farm isn't open to people other than students, it gets a mention on this list due to coolness of location. That said, there are also a few events throughout the year that grant outside visitors accesses to the grounds. It's pretty rare to find a farm dedicated to edible educational in any major city, let alone one of the biggest cities in the world.
Matt Clibanoff is a writer and editor based in New York City who covers music, politics, sports and pop culture. His editorial work can be found on Popdust, The Liberty Project, and All Things Go. His fiction has been published in Forth Magazine. Website: https://matthewdclibanoff.journoportfolio.com/ Twitter: @mattclibanoff