Can you believe 2018 is just around the corner? What a year it has been, and we can certainly all use a night of fun and festivities as we ring in the New Year.
While we may not party like it's 1999, there is still good reason to get together with friends, pop open a bottle of bubbly, play some music, and dance the night away.
Whether you stay up past midnight partying like a rock star or enjoy a romantic evening for two capped off with an end-of-countdown kiss, New Year's Eve is a time to reflect on the past year and look ahead towards exciting things to come.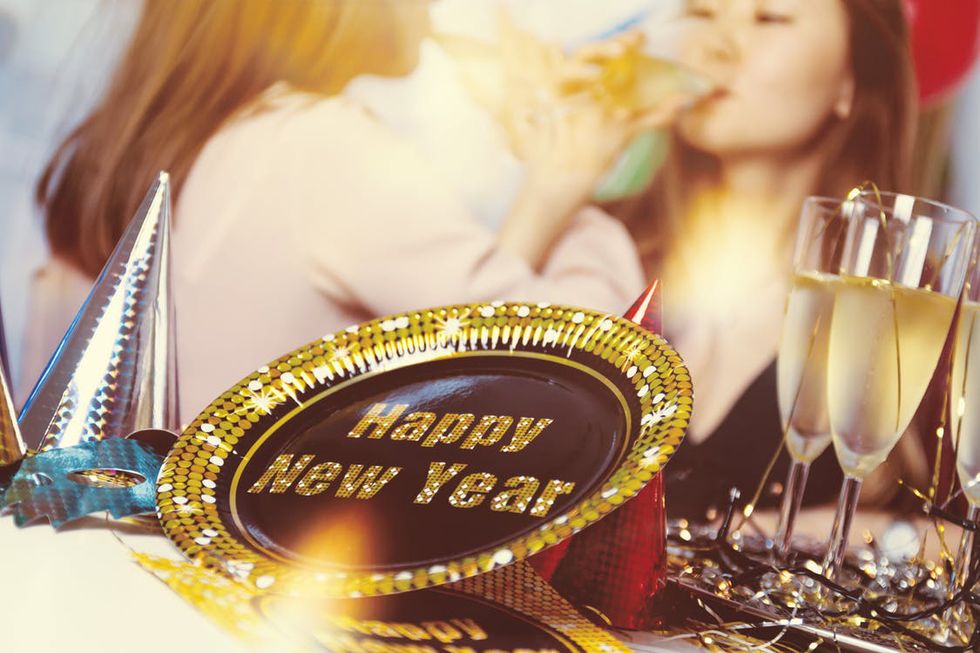 pexels
And we don't take the occasion lightly. Americans tend to go all out on the last night of the year. In fact, as per the personal finance website WalletHub, we spend up to $200 on average for the big night out. Naturally, restaurants and venues jack up prices knowing that revelers are willing to open their wallets for the promise of a good time.
With that kind of spending, it would be smart to take into consideration what we are shelling out the big bucks for and where we celebrate. And WalletHub's recently released report can help. 2017's best places for New Year's celebrations gives insight into where you will have a night to remember, make the most of every dollar you've spent, and start 2018 off on the right foot.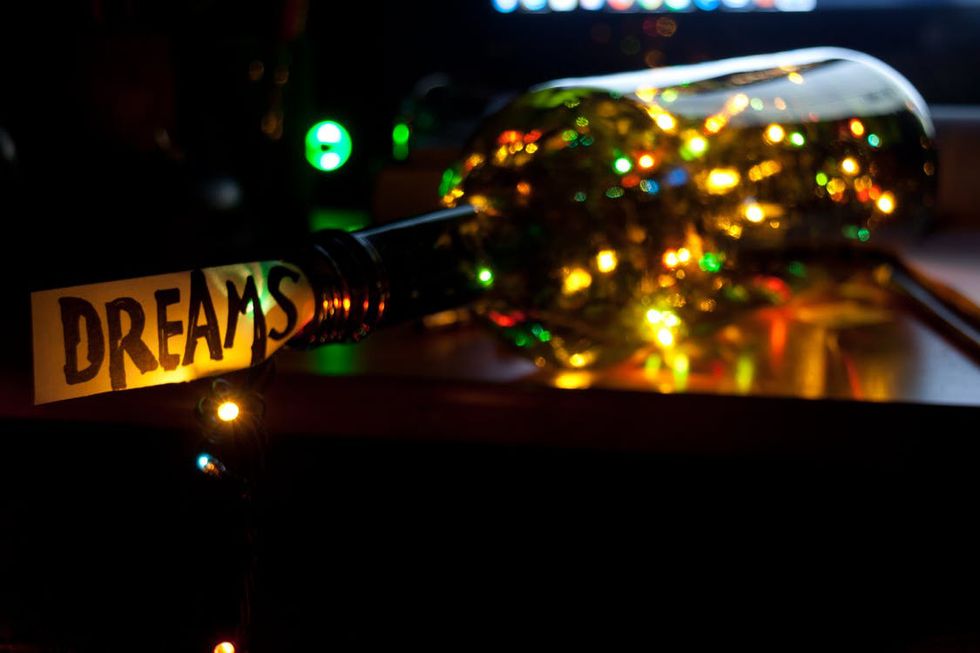 pexels
WalletHub's report covered the country's 100 biggest cities to determine which were the best places to spend New Year's Eve. Using 25 key indicators, the cities were reviewed and ranked. WalletHub looked at prices per New Year's Eve party tickets, cost for wine, hotel prices, nightlife options, restaurants per capita, weather forecast, etc. After weighing these indicators using WalletHub's unique methodology, the results were in. Just like the countdown to the New Year… here are the top 10, from #10 to #1.
10. Las Vegas, NV
9. Washington, DC
8. Miami, FL
7. Chicago, IL
6. San Diego, CA
5. San Francisco, CA
4. Los Angeles, CA
3. Atlanta, GA
2. Orlando, FL
1. New York, NY
Did you think The Big Apple would come out on top? Ryan Seacrest must have. From elaborate ball-dropping shows, to live entertainment, to freezing (and some would say out-of-their-minds) crowds lining the city streets, not to mention the numerous restaurants and clubs throwing all-out shindigs, NYC is the place to be on NYE! Although, depending what you choose to do, it'll cost ya. As per WalletHub, dinner and a show for a couple can ring in at nearly $700 in New York, making it the most expensive of all 100 cities reviewed. Let's hope your New Year's resolution is to save more money in '18.
Where is your favorite place to ring in the New Year? Do you go out and enjoy the celebration with others, or is your special spot right on the sofa with a bowl of popcorn and Netflix?
For the full ranking of all 100 cities, see the WalletHub report.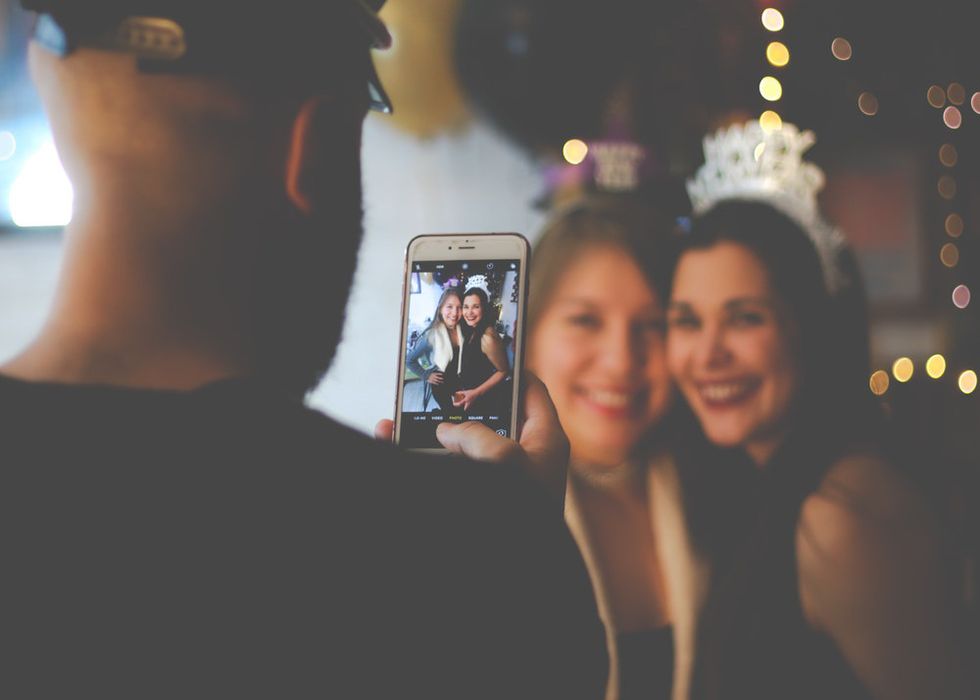 unsplash
Here's to a prosperous 2018! Happy New Year!