You're an adult now, which means that spending Thanksgiving at Mommy and Daddy's house is a thing of the past.
But don't worry! Not spending Thanksgiving with your parents is a good thing. It means no more of mom's overcooked turkey, no more of dad's political rants, and especially no more Uncle Ephram drunkenly crying about his ex-wife and then throwing up in your lap. This is what freedom feels like. So what are you going to do with your newfound self-sufficiency? Here are some great places you can go for Thanksgiving other than your parents' house.
Go to the movies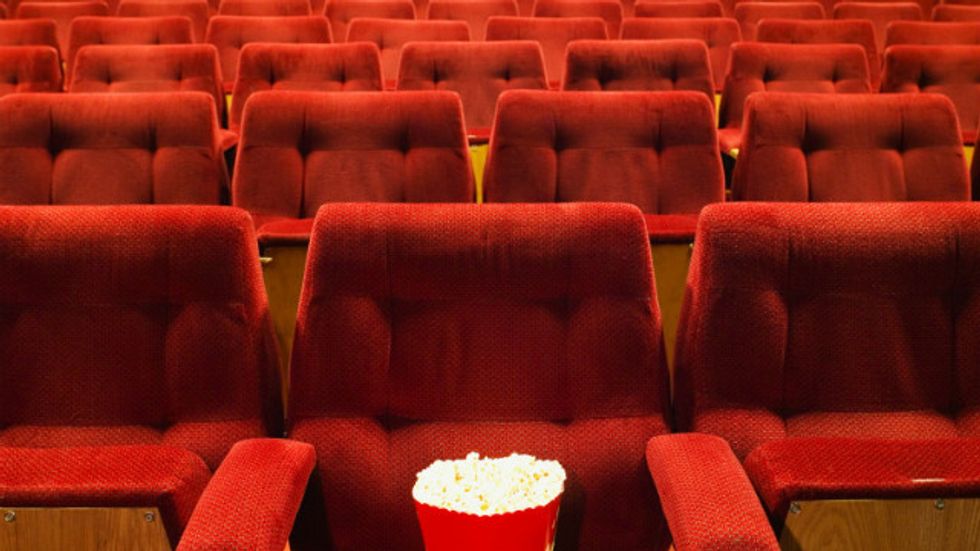 For a great low-key Thanksgiving without any hassle or post-dinner clean-up, just go see a movie. Yes, Thanksgiving really can be that simple. Just pick a movie, reserve your seat, and go watch it. You'll find that Thanksgiving doesn't need to be anywhere near as stressful as '80s comedies would have you believe.
Go to your friend's house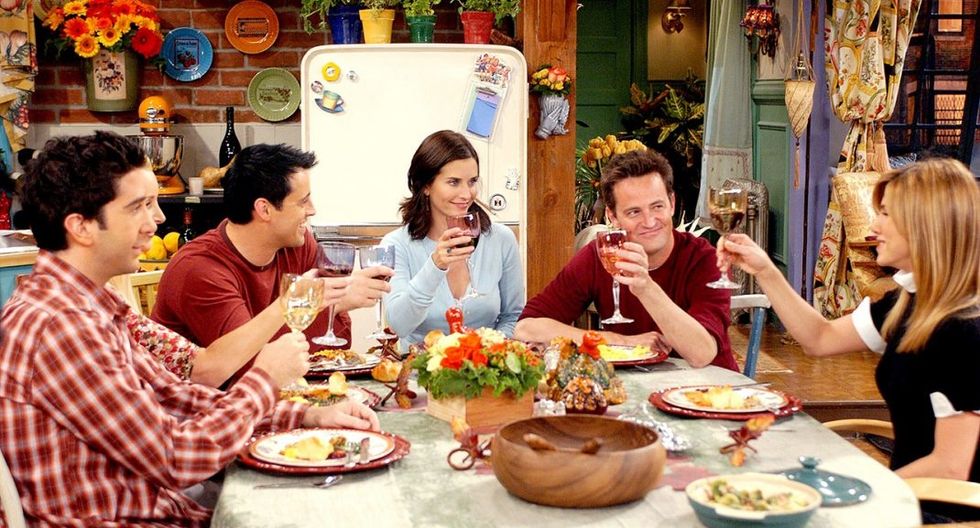 Warner Bros.
Friendsgiving has become a common tradition amongst city-dwelling hipsters (like me), but you don't need to live in a city to bring the Friendsgiving spirit into your life. Why spend Thanksgiving with your awful family when you could spend it with people you actually choose to hang out with. Think of it like a potluck, except instead of doing it on a Sunday, you get to use it as an excuse to avoid other plans.

Go to a fancy restaurant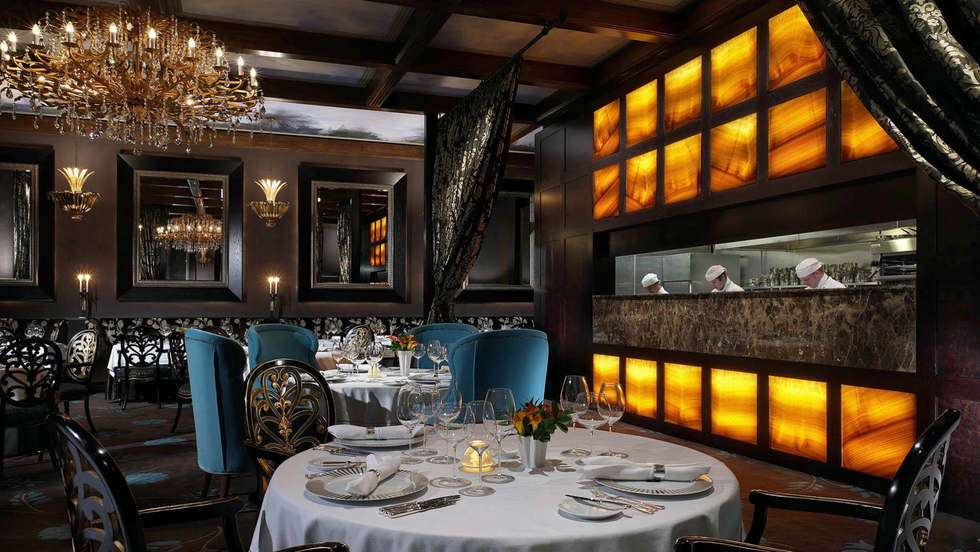 If you're craving a tasty Thanksgiving dinner but don't want to put in any of the cooking effort (and don't want to deal with your lousy parents, of course), try splurging at a fancy restaurant. A lot of nicer restaurants offer multi-course prix fixe menus, meaning you won't need to worry about going home hungry.
Go to a dive bar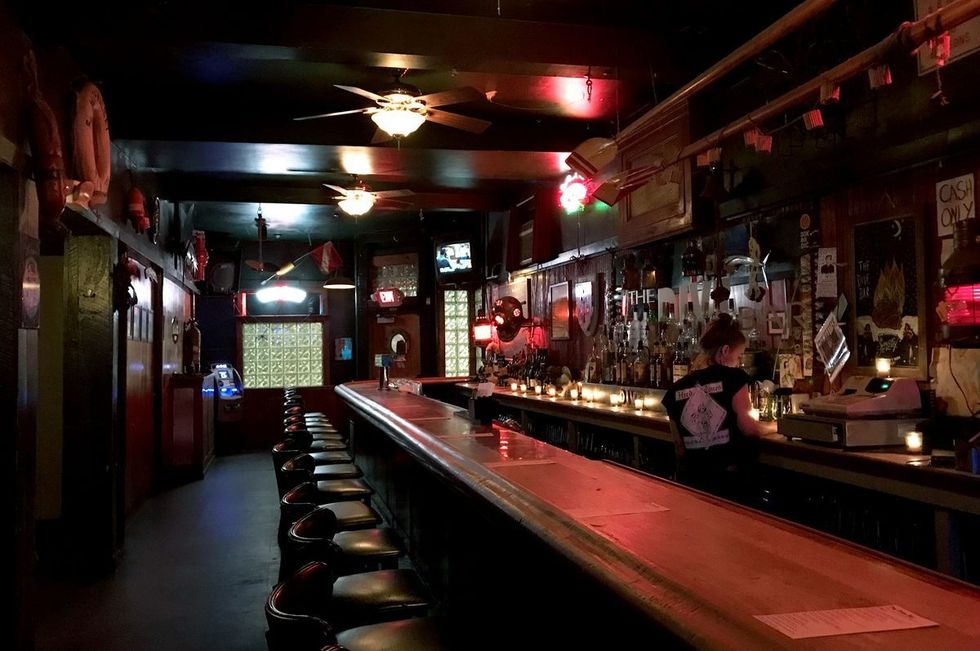 The only people you'll find in dive bars on Thanksgiving are sad, lonely people, so if you're a sad, lonely person too, it's a great way to make new friends. You never know what kinds of opportunities will present themselves in a dive bar on Thanksgiving, so open your mind up to all the vast possibilities of the universe and grab a pint.

Just go to sleep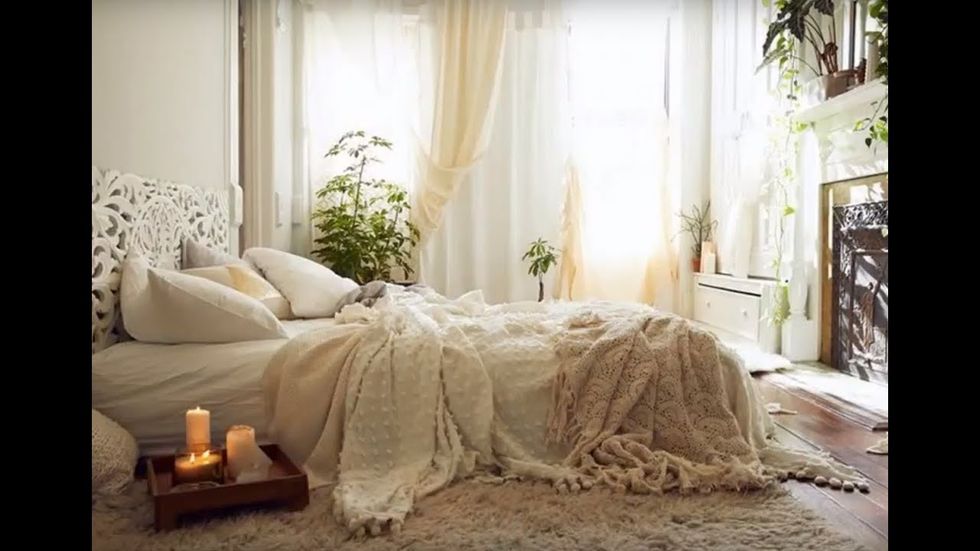 Don't buy into the supermarket marketing schemes geared to sell you endless pounds of turkey. Don't buy into the togetherness narrative that brushes over English settlers genociding Native Americans. Liquify the very concept of Thanksgiving, suck it up with a turkey baster, and squirt it down the drain. Stay home and go to bed early. Don't set an alarm. Trust me. Prepare yourself for the best Thanksgiving you've ever had.