Given the nature of the pandemic, it can be tough to find the best ways to spend the usual festivities that New Year's Eve brings.
Luckily, if you're comfortable enough to step outside for the occasion, there are great places still open and worth visiting. Although you should always keep COVID-19 safety precautions in mind, here are three of the most stunning places to spend Near Year's Eve in the U.S.

New York City (New York)
No guide to stunning places to spend New Year's Eve in the U.S. would be complete without the presence of New York City, New York. The Times Square ball drop is a must-see annual event, though this year it will be a bit different due to the pandemic. Thankfully, the city will still be throwing an event for all to enjoy that will keep social distancing in mind and focus on bringing people together virtually.
While there might be live events for some to enjoy, none have been officially announced just yet. Even if you're enjoying the festivities virtually, there are few better places to spend this special occasion than at the tip of the NYC skyline.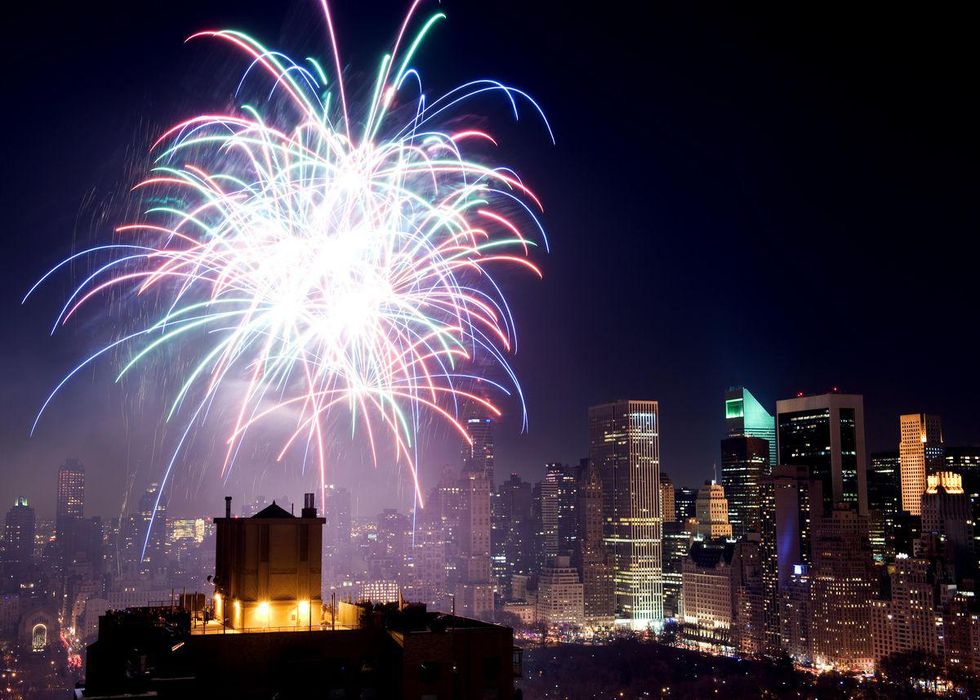 New York City New Years EveForbes
Lake Travis (Texas)
Lake Travis is a brilliant body of water in Texas that provides a versatile collection of ways to enjoy its beauty. If you'd prefer to keep your party secluded due to the pandemic, you can enjoy the evening on a boat in the waters of this lake, which is home to the famous "Devil's Cove" party destination.
If you're comfortable spending the evening in a venue that practices COVID-19 safety precautions, consider relaxing on one of the three decks on display at The Oasis. Even if you don't stick around to ring in the New Year, viewing the sunset from The Oasis is an incredible experience in itself.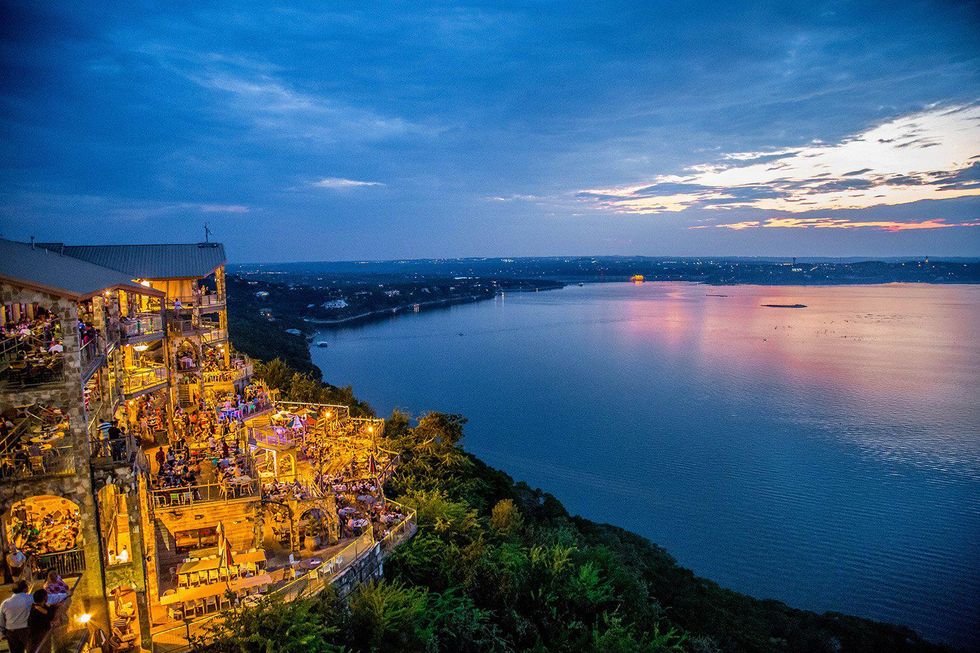 Lake Travislaketravis.com
Cape Cod (Massachusetts)
If you're looking for a quainter way to ring in the new year, consider visiting Cape Cod, Massachusetts. Aside from the cool weather and stunning scenery, when spending New Year's Eve in Cape Cod you can visit places such as the Belfry Inn & Bistro. This lovely location has a focus on good dining, stylish and comfortable living, and COVID-19 safety, all of which they put on display via their website.
If you'd prefer not to spend too much time in a restaurant or bar, you can indulge in the incredible appearance of areas like Martha's Vineyard or Nantucket. Simply wandering around the area and taking in the scenery before enjoying an intimate evening inside makes for an unforgettable adventure.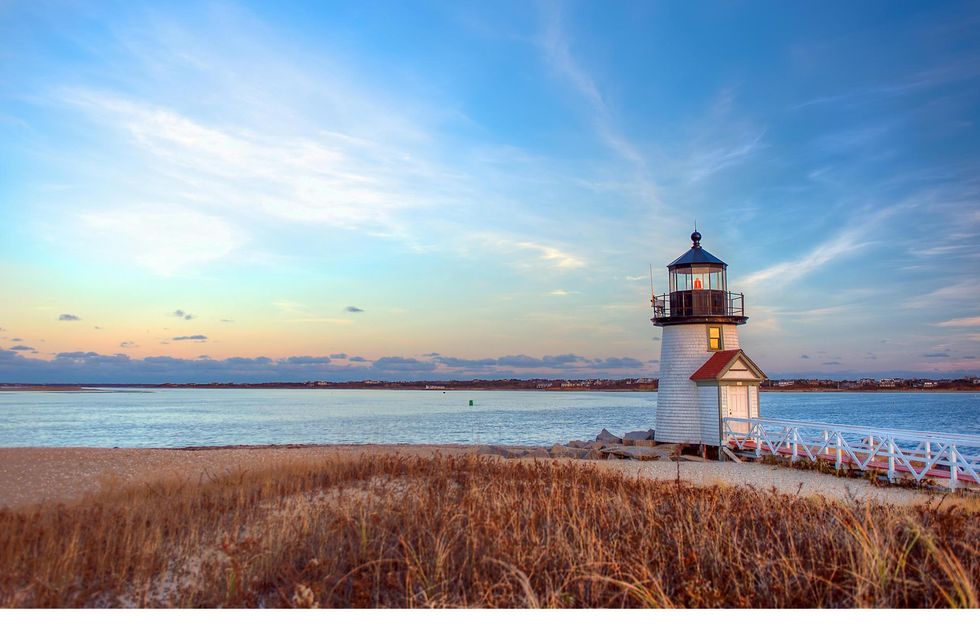 Cape Cod New Years Evebluegreenvacations.com
Due to the ever-changing nature of certain venues during the pandemic, be sure to regularly check-up on any venues you wish to visit. That way, you can remain in the loop on their availability, activities, and safety precautions upon arrival.