Life in the big city is certainly exciting. The modernity, hustle and bustle, and never-ending list of entertainment options make big city living a thrill for those who enjoy fast-paced, energetic action. But for those who seek something more low-key, small city life is where it's at.
Both ends of the spectrum have their perks, and as someone who has recently moved to a small city from the city that never sleeps, I, for one, am relishing in seeing the leaves change color, friendly woodland creatures running through the backyard, and a laid-back air while walking through town. Yes, The Big Apple is surely juicy, but the move to a quieter spot is just as sweet.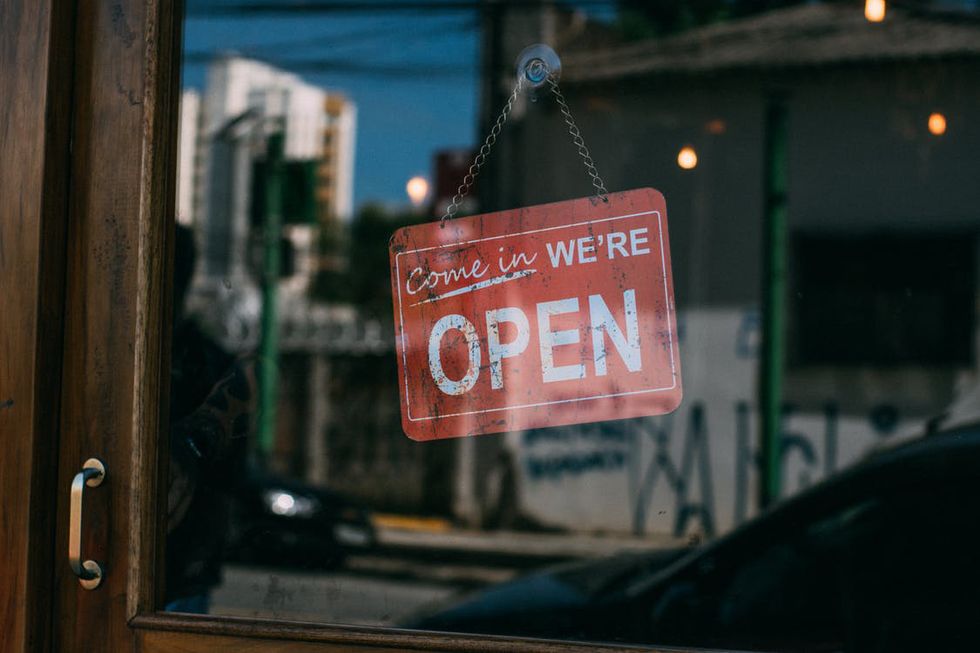 pexels.com
Seeing WalletHub's recent report covering 2017's Best Small Cities in America was intriguing now that I'm a small city dweller. While WalletHub notes that there are certain disadvantages to living outside of a major city like shorter business hours and fewer restaurant choices, the many plusses are appealing to those who don't much care for crowds, chaos, and the extra expenses.
Like WalletHub notes, "One of the best perks of living in a city with a relatively smaller population? Affordability. According to the Economic Policy Institute, the cost of living for a two-parent, two-child family in Hanford, California, for instance, would be nearly 1 percent less than the median U.S. household budget of $5,312, compared with 44 percent more for the same family in San Francisco."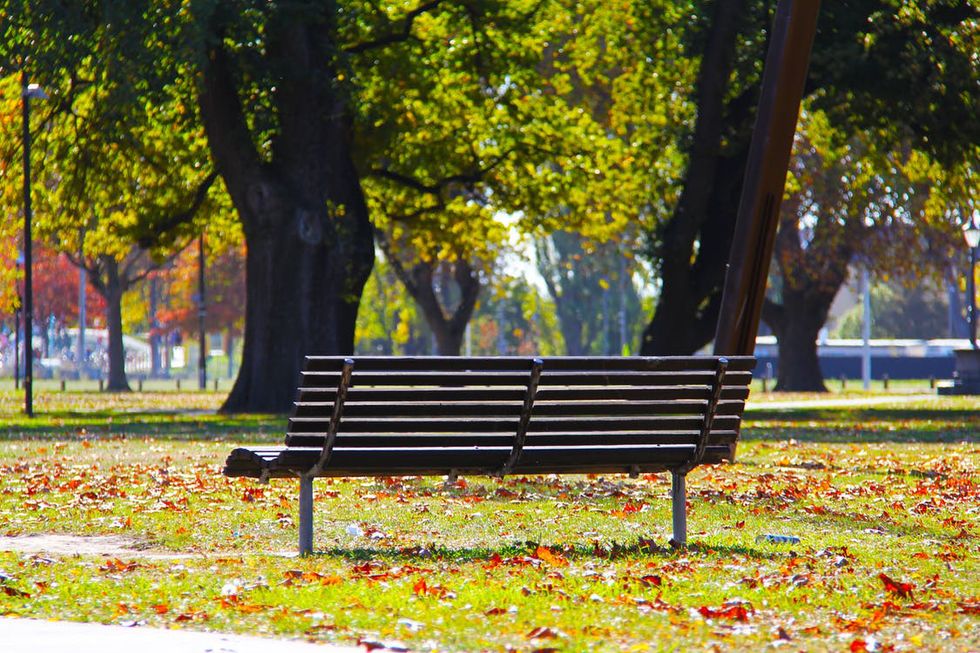 pexels.com
Not to mention, you get more for your money when it comes to living space. Take it from someone who moved from a small studio apartment in Manhattan to a much larger home on the east end of Long Island. Even our cat appreciates the extra stretching room!
WalletHub conducted their study by comparing 1,200+ American cities with populations of 25,000-100,000. 33 key indicators were used to determine overall livability of these cities and they were ranked by WalletHub's team of experts. Some of the factors assessed include housing costs, homeownership rate, percentage of the population in poverty, income growth potential, percentage of insured population, percentage of population with a high school diploma or higher education, average weekly work hours, number of restaurants and coffee shops per capita, and crime rate.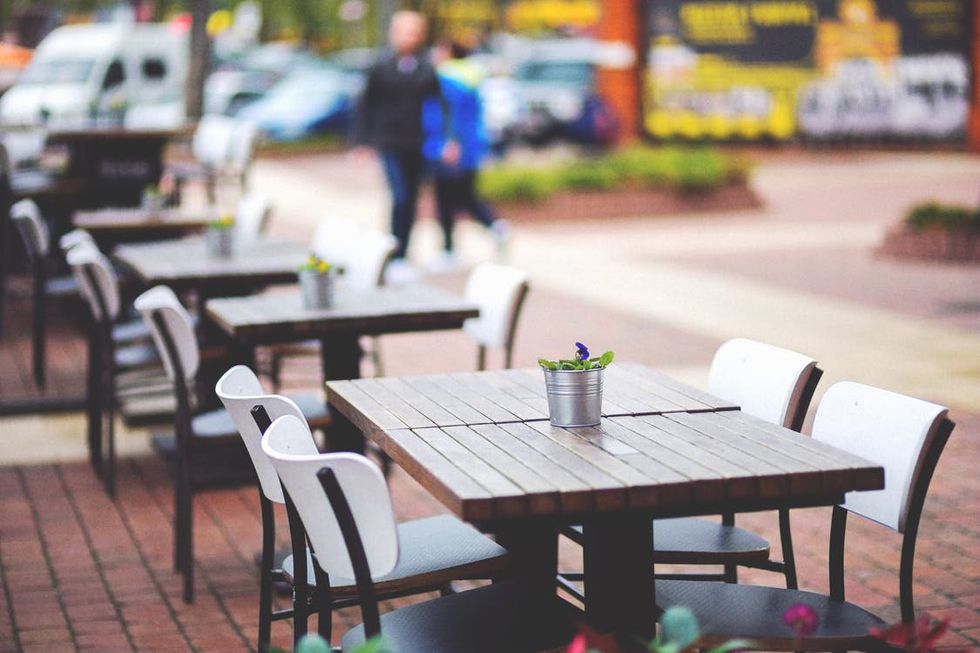 pexels.com
By weighing these indicators using WalletHub's methodology, the 1,200+ cities were ranked accordingly. And which came out on top? The 10 best small cities in the U.S. are…
Princeton, NJ
Lexington, MA
Leawood, KS
Milton, MA
Brentwood, TN
Los Altos, CA
Carmel, IN
Needham, MA
Holly Springs, NC
Littleton, CO
For the full listing as well as more insight into WalletHub's methodology, see the entire report.
Are you lucky enough to reside in one of these top 10 small cities? If so, do you enjoy your home, neighborhood, and area perks? Are your friends happy living nearby and are you satisfied with your way of life?
Small city life brings a sense of community and a feeling of togetherness. Sure, there are more people crammed into a large city, but even with so many residents in close quarters, a person can become invisible if they choose to. Those who find peace and happiness in a small city know that a big city may be fun for a while, but the expense and stress can wear you out quickly.
Some additional small city perks, as per Lifestyle All Women's Talk, include:
Ease of getting around
Great place to raise a family
Unique character of the city
There's a certain pride we feel for the small city we live in. We know its ins and outs, special places, and friendly residents.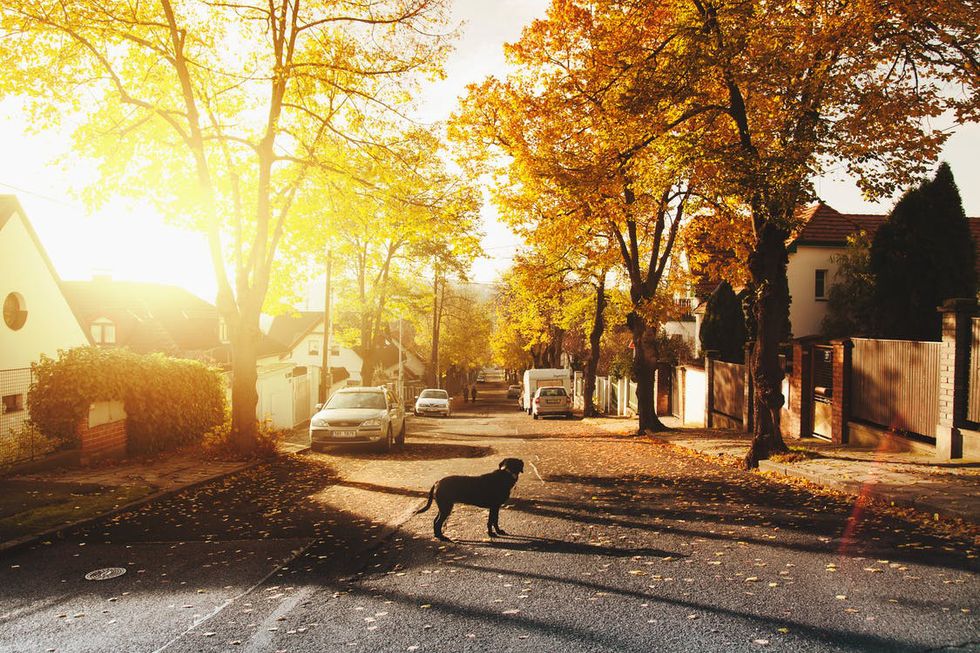 pexels.com
Are you a small city dweller or would you enjoy making the move from big city life to something quainter? Heck, I made it in New, York, NY, so I suppose I can make it anywhere! Look out small city!