In honor of #WorldSpaDay, you deserve to treat yourself.
When living in the Big Apple, why not get the Big Apple treatment? We all work tirelessly in order to afford living in this city, and sometimes it can all get really overwhelming. Luckily, World Spa Day is a great excuse to get out of your own head for a day and just unwind. If you want uninterrupted relaxation and endless amounts of cucumber water, we've got just the list for you. These are the top 5 most luxurious spas in New York City.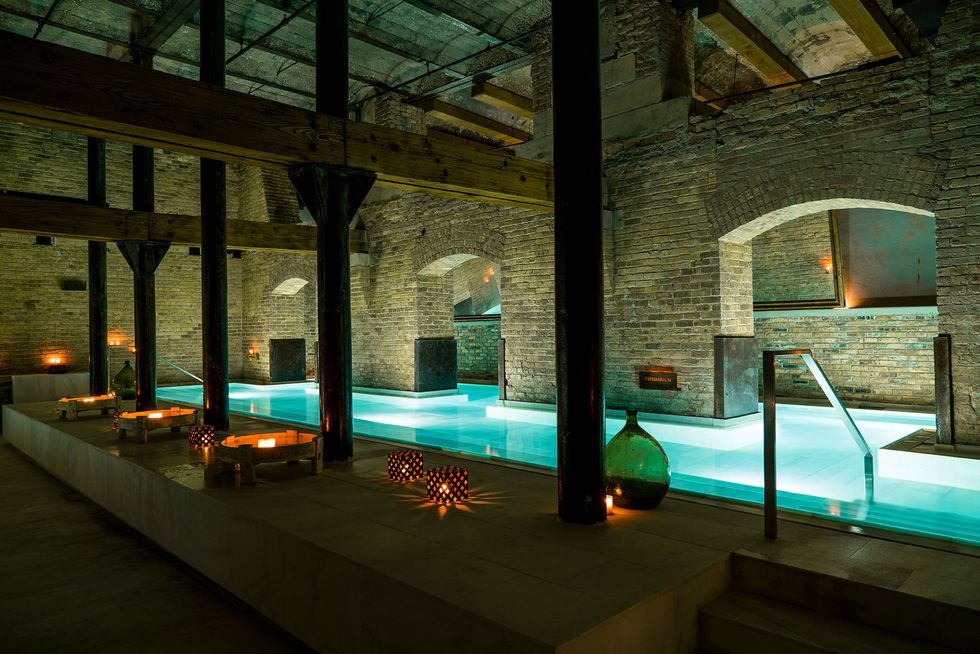 Nestled within an unsuspecting textile factory in Tribeca, AIRE Ancient Baths is a sight to behold. It's appearance is often compared to a "Roman bathhouse, and when you enter it looks like a spa fit for royalty. Heated marble stones await, or maybe take a deep soak in one of their six specialty pools. One thing is for certain, though: You can't leave without experiencing the 30-minute soak in Spanish Tempranillo grape concentrate. It cleans your body to a whole new level, not to mention you get a scalp massage for all 30 glorious minutes.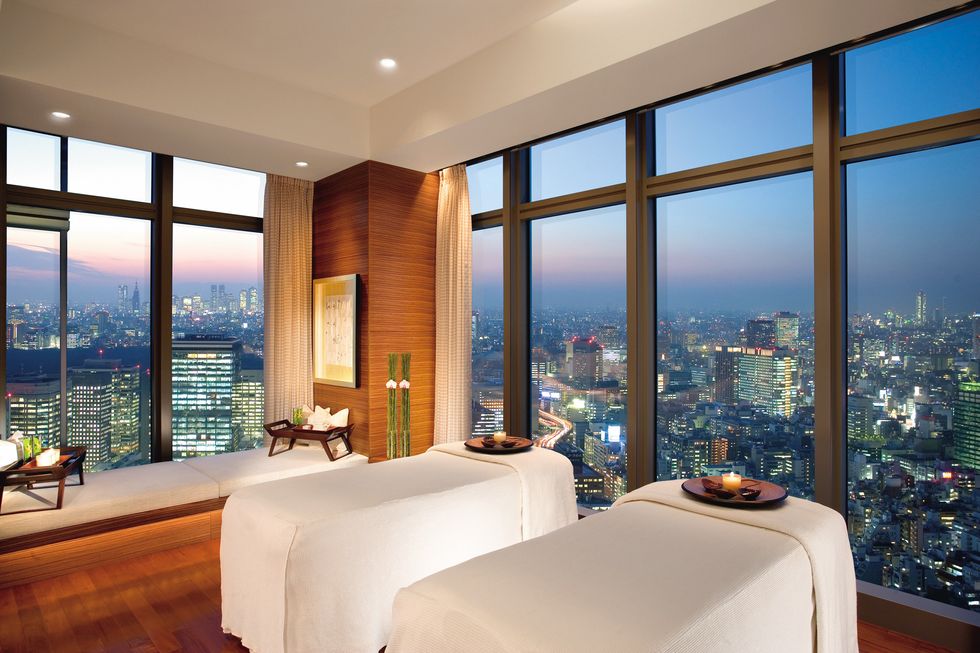 Located in the heart of Columbus Circle, his spa is perfect for the hard-working New Yorkers who hunch over all day. Their neck, shoulder, and hand massages are legendary, and they also offer three-hour Thai yoga massages that help unwind both your insides and outsides.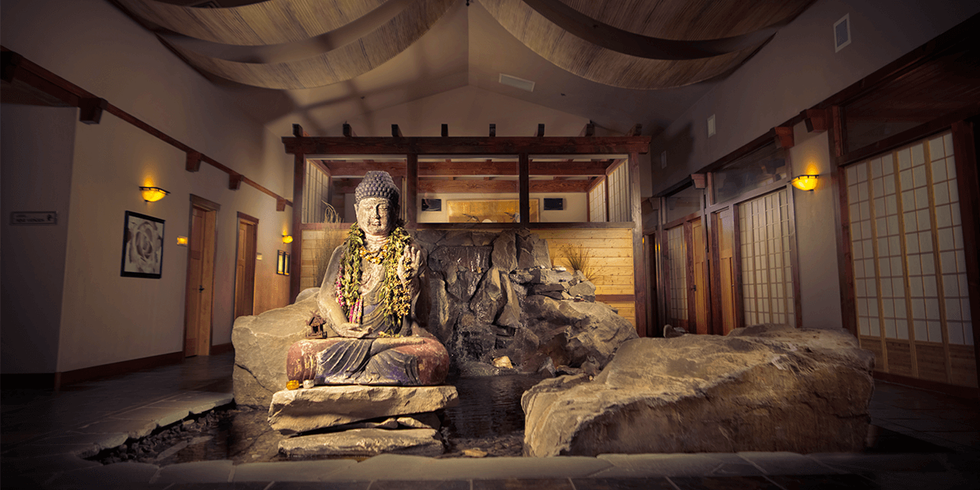 This 250-year-old Japanese farmhouse offers holistic, nature-oriented treatments. Australian clay helps to revitalize your skin in the winter, and Pomegranate and Papaya extracts keep that skin and soul glowing in the summertime. All of it will make you feel completely revitalized, not to mention it's tucked away within the quaint Greenwich Village, surrounded by coffee shops and bakeries to help you nourish your soul after nourishing your body.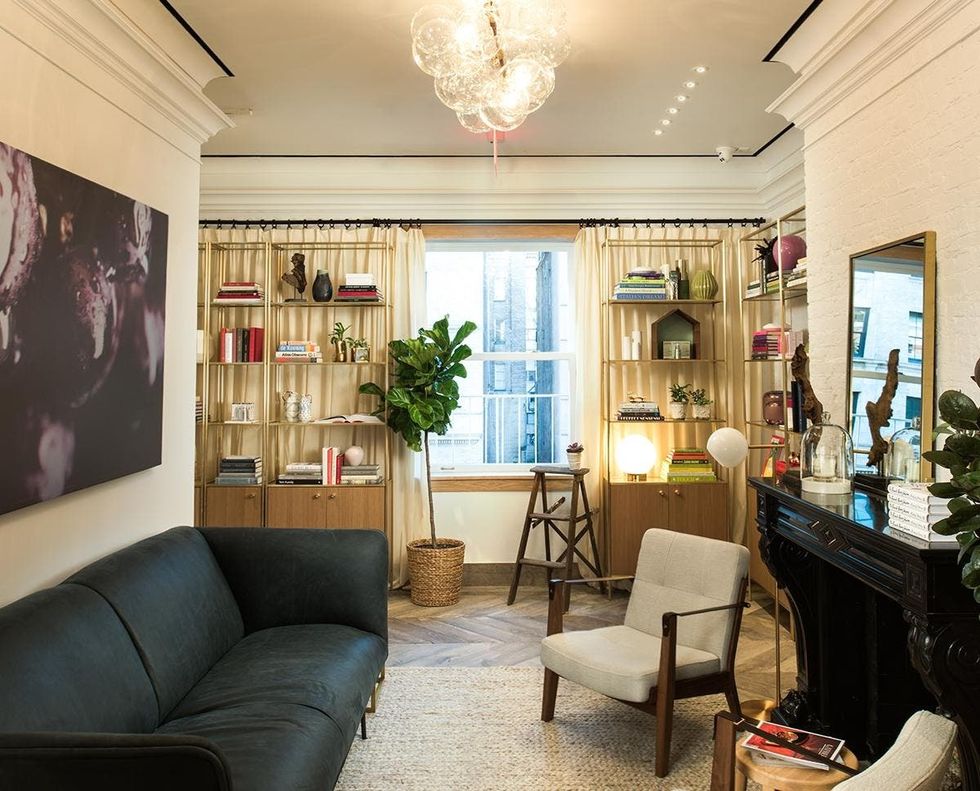 Nestled within the high class hustle and bustle of Madison Avenue, the L'appartement Caudali Spa suits only the bad and bougie. Anti-aging premiere facials and body-sculpting Wine Maker's Massages all cater to a certain class of wealth, but if you wanna live like a chic-mom for a few hours, this is your place.
The Great Jones Spa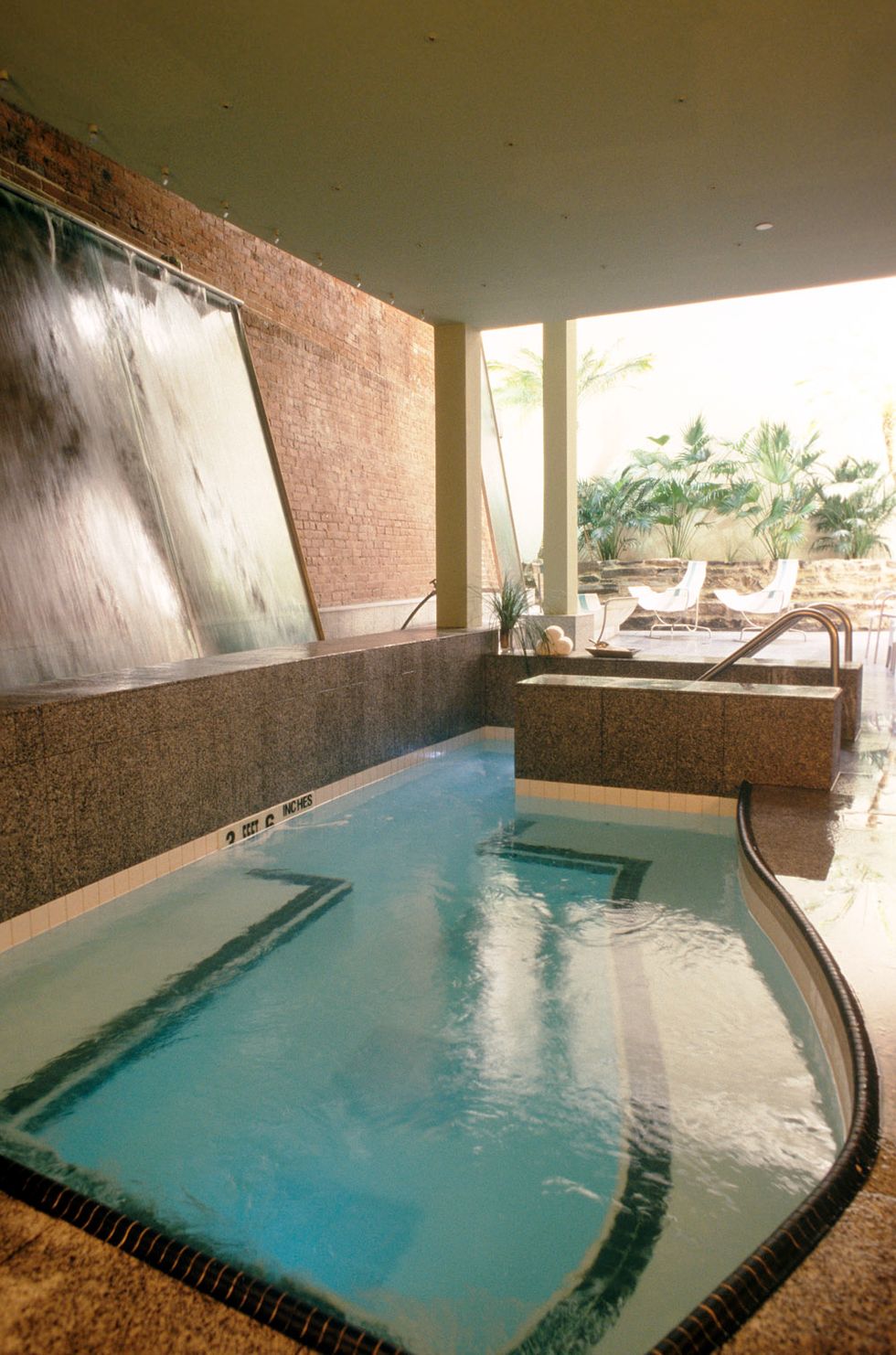 Situated just a few blocks from the high energy of Washington Square Park, The Great Jones Spa serves as a quiet oasis. It's mostly catered towards the fashion elite, but it's especially famous for its water-based spa treatments. A three-story waterfall, jacuzzi, and color-therapy steam room all await those willing to pay the price.