As fun as traveling can be, it can also be a lot of work. From tracking flights to finding the best local spots, today's apps are here to help.
Before You Go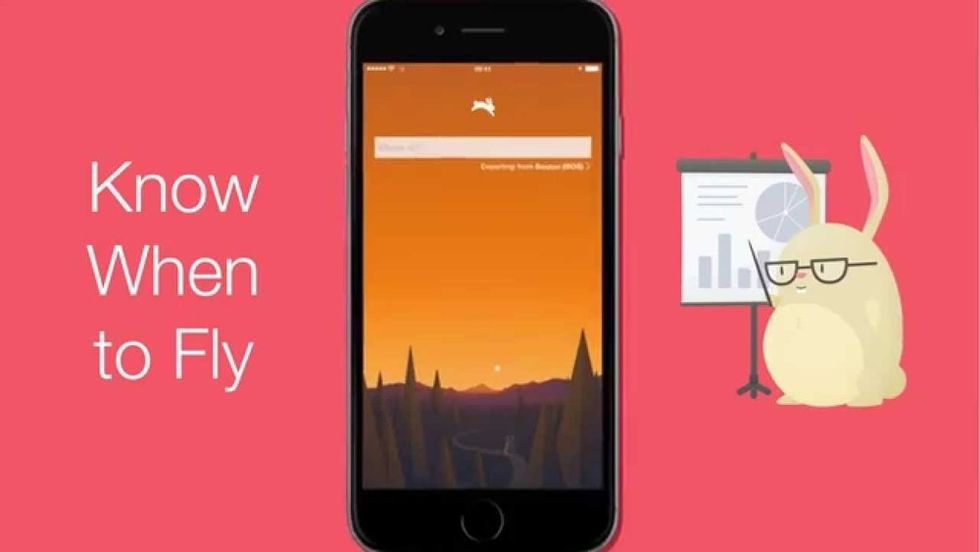 Tech Vise
Flights aren't cheap, and finding one for the right price can be challenging. Thankfully, Hopper tracks flights, alerting users if they should wait to buy a ticket or purchase ASAP for the best possible deal.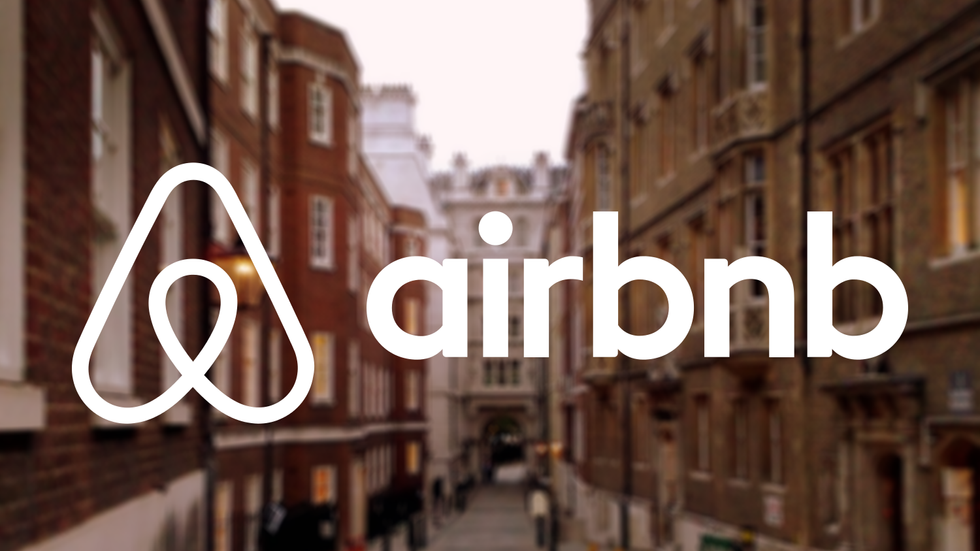 Airbnb
Airbnb fills the gap between hostel and hotels. You can receive the quality of a hotel with the comfort of a home at an affordable rate.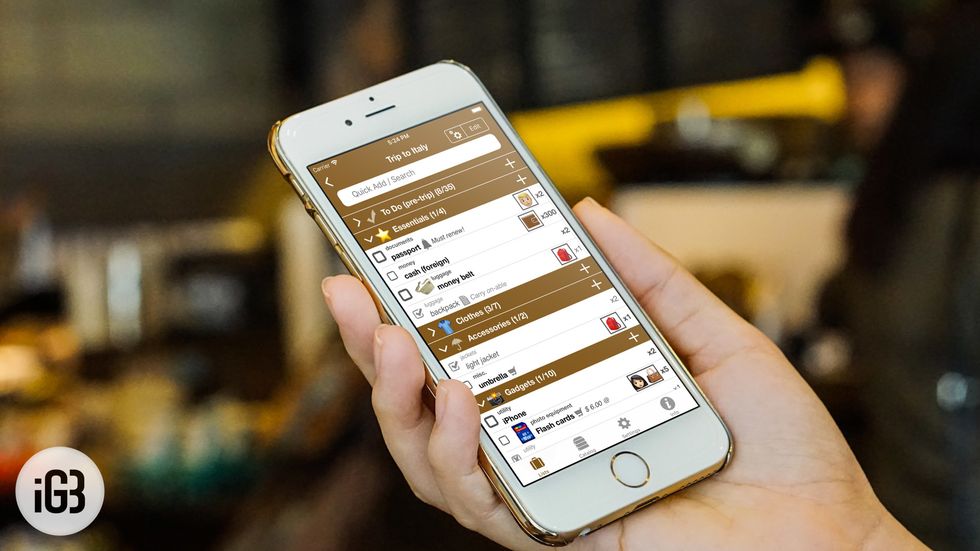 iGeeks
If you're someone who likes to stay organized or tends to forgets items, Packing Pro is for you. The travel packing assistant offers the ability to create any kind of list you'll need for any and every trip.
While You're There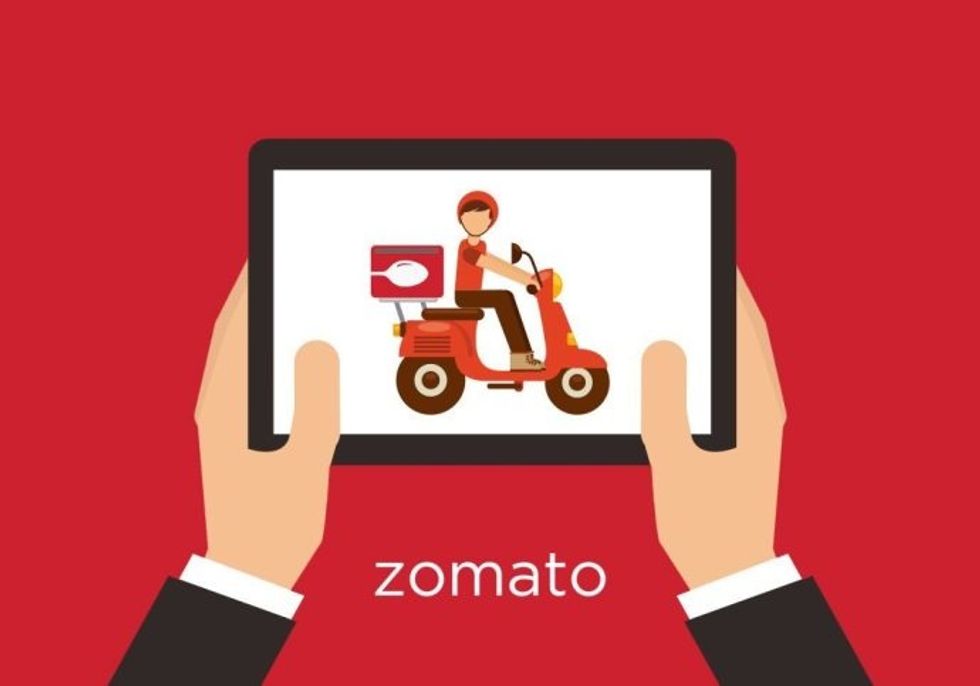 Zomato
Sorry, folks; you can't always Yelp! abroad. Luckily, Zomato makes a traveler's dining experience easy by providing in-depth reviews, photos, and menus for over a million restaurants.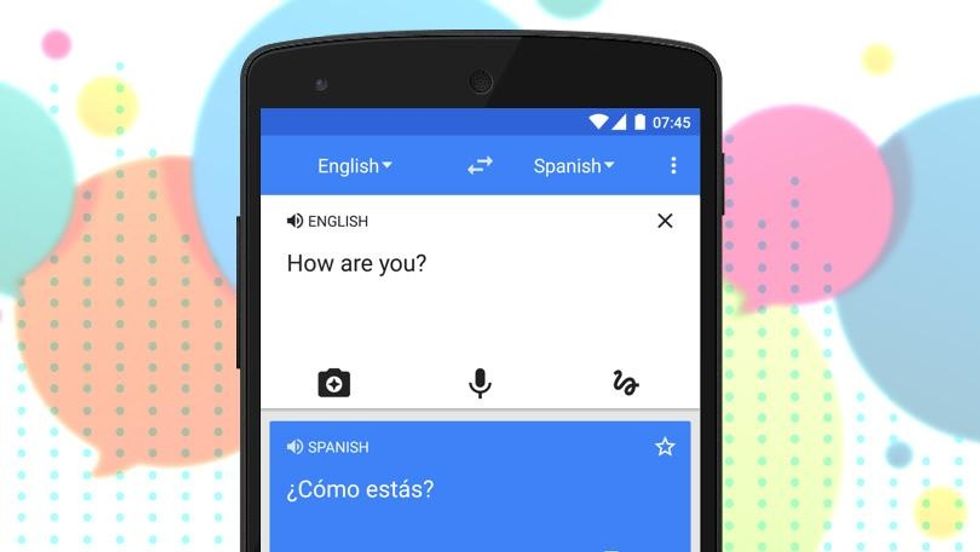 PCMag
Why carry around a dictionary for one language when you could have access to over 50 languages! This lifesaver app also works offline: You can either type in what you'd like to translate or use your camera to translate written text, like a sign or a menu.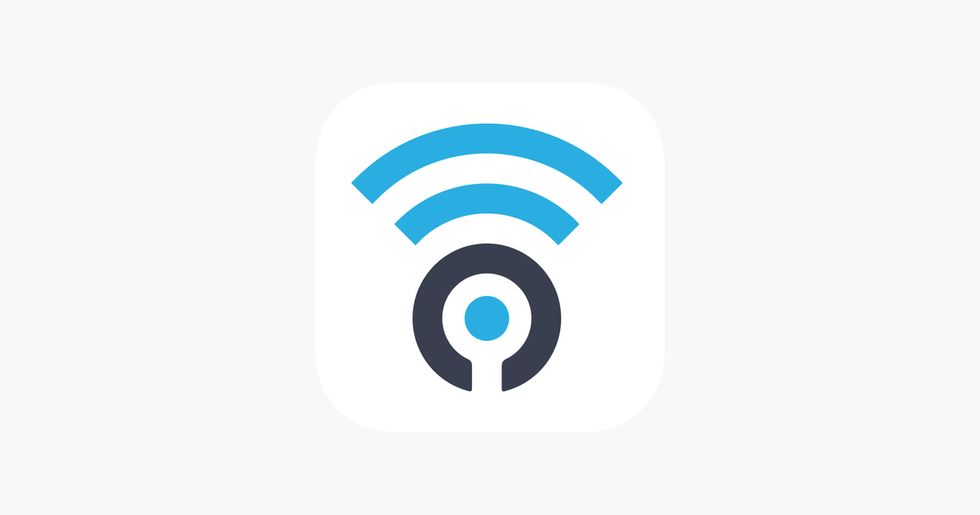 iTunes
Similar to the Google Translate app, Free WiFi Finder is useful in over fifty countries. You know you'll need WiFi whether you want to download a new podcast or transfer funds into your account.