Vacationing no longer means getting away from it all—in fact, it more likely means bringing it all with you. No one's leaving their devices behind as they head to the beach, or the opposite-coast conference, or whatever makes you pack up your world and head to the airport. Luckily, the technology that we don't want to leave behind is being used by clever companies to make it easier to carry it with us. Here is all of the tech you need for stress-free, well-connected traveling.
Luggage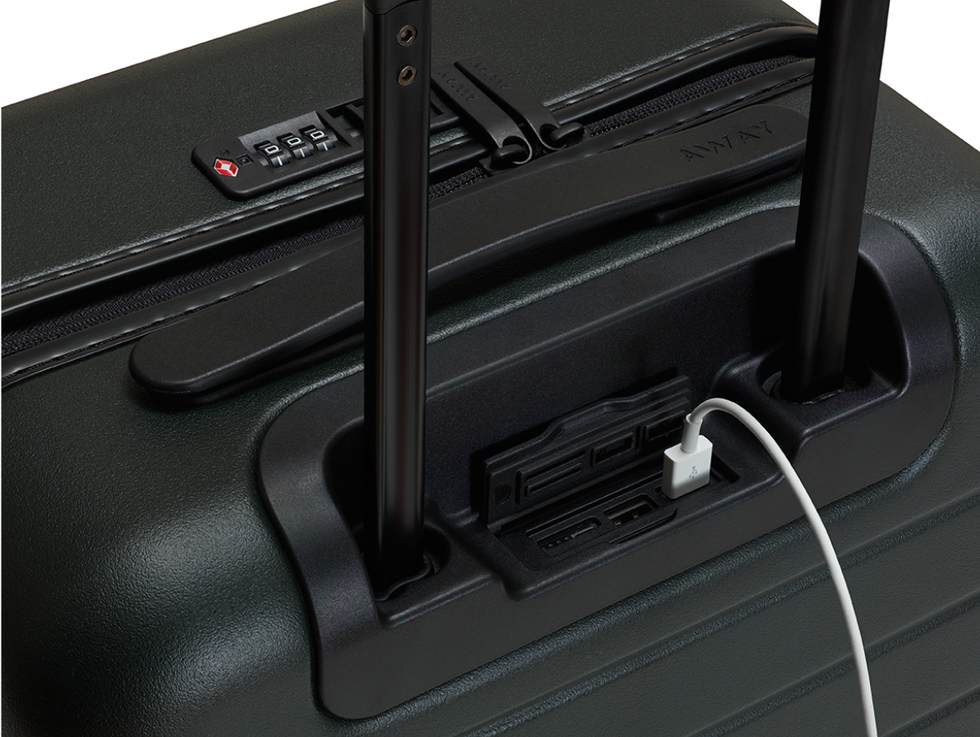 Away
Away luggage, headed by two of the people behind Warby Parker, has perfected the hard-shell smart suitcase without charging more than your laptop for it. Away luggage comes in carry-on and checked sizes and includes a battery that's large enough to charge phones or other USB devices several times. The luggage also includes smart packing pockets, a laundry compartment, a TSA-approved lock and four wheels that roll smoothly behind or in front of you.
Backpack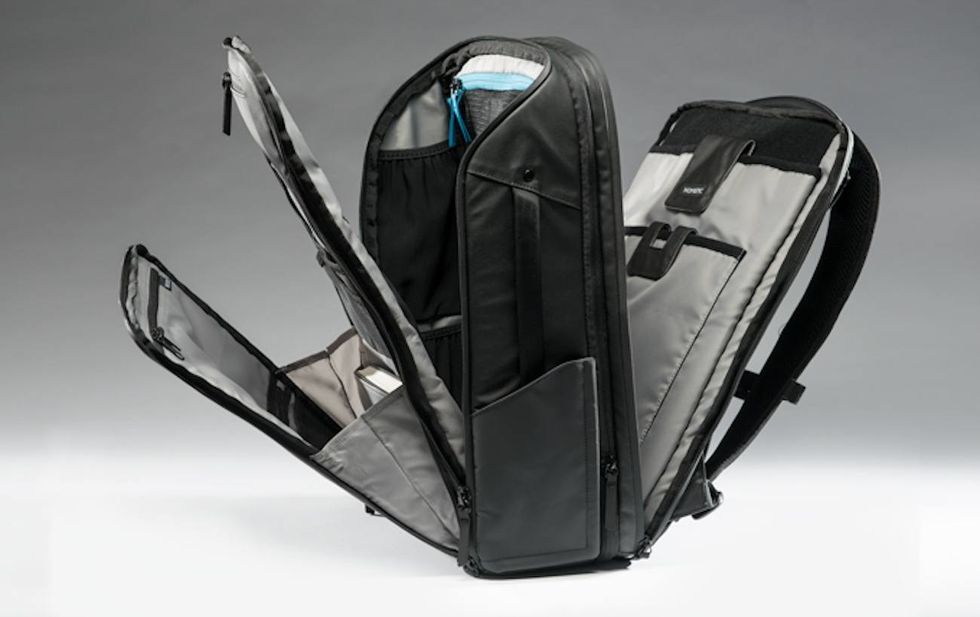 Nomatic
The best travel backpack comes from NOMATIC. It's built for weekend or short-week trips, combining comfortable, sturdy straps, a TSA-ready electronics pocket, waterproof design, and 40 liters of space for clothes, shoes, and everything else you've laid out on your bed. It also has an RFID pocket, a removable laundry bag and a cord organizer within. If you're not bringing Away's charging luggage, Tylt's charging backpack can recharge up to three USB or USB-C devices at once.

Sound Machine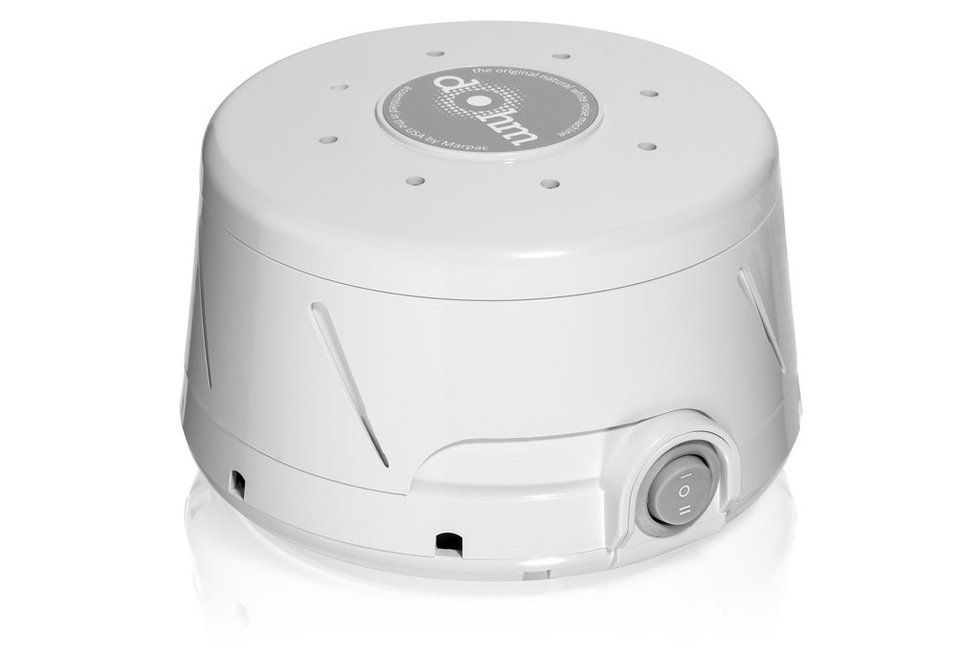 Dohm
Many people count on a white noise machine to block out the sounds of a strange environment and help them relax after a long day of jet-lagged meetings or lounging on the beach. The Dohm-DS White Noise Machine is the simplest, most effective sound machine you can buy. Adjust the sound's pitch and volume easily by opening or closing the holes in the top and sides. If you don't want to spend $50 for a few nights in a hotel, Jonathan Julian's Sound Machine iOS app is the perfect alternative. It does nothing but play exactly the white noise you're looking for on low or high. And it does it without a hitch.

Camera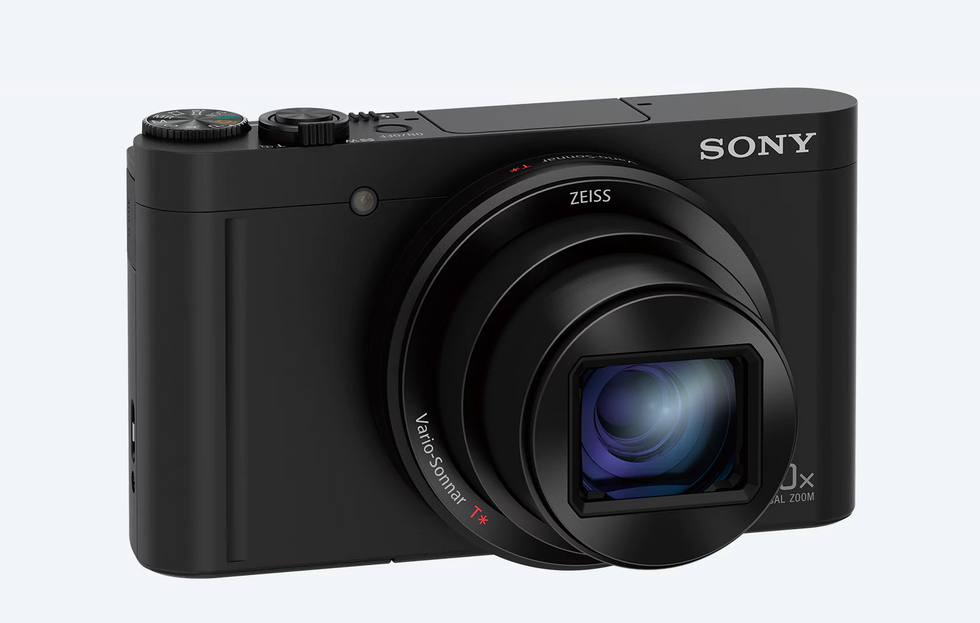 Sony
The Sony WX500 Compact Camera is the best and most versatile compact camera available. With plenty of quick-shoot settings but options for manual exposure and other features (including a screen that flips forward for selfies and 30x optical zoom), this small camera will work for photographers of every level. It's small enough to be the "one you have with you" and has a battery ready for 400 pictures or over an hour of video.

Accessories for Your Devices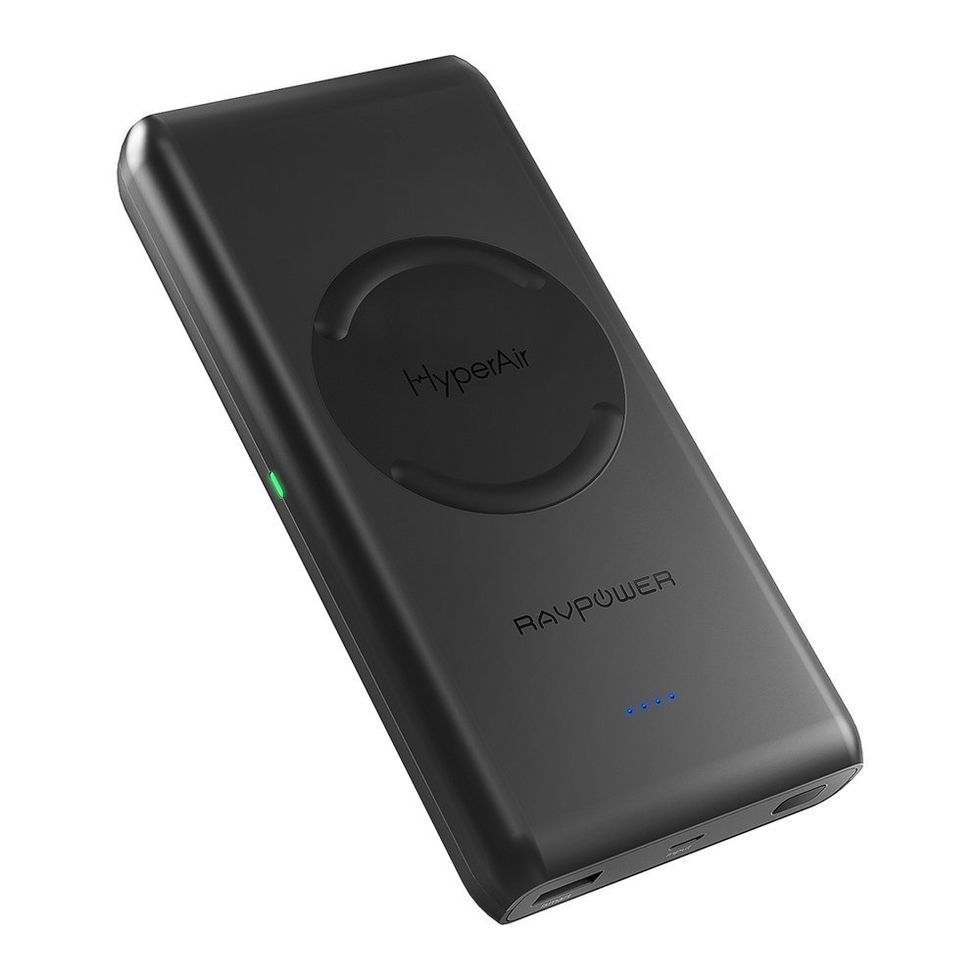 RAVPower
Even with charging suitcases and backpacks, certain trips will require extra juice. RAVPower's Wireless Portable Charger steps past other portable batteries by doubling as a Qi wireless charger. So you can plug in your USB device or simply place your Qi-enabled phone on top of the built-in charging pad with no wires to worry about. However, since wires are inevitable, BUBM's Electronics Organizer is ready to rescue your backpack from cable mayhem. The two-layer organizer can handle more cables than any respectable person should have, but you can use that extra room for hard drives, batteries and more. Plus, there's a tablet sleeve built in.

Music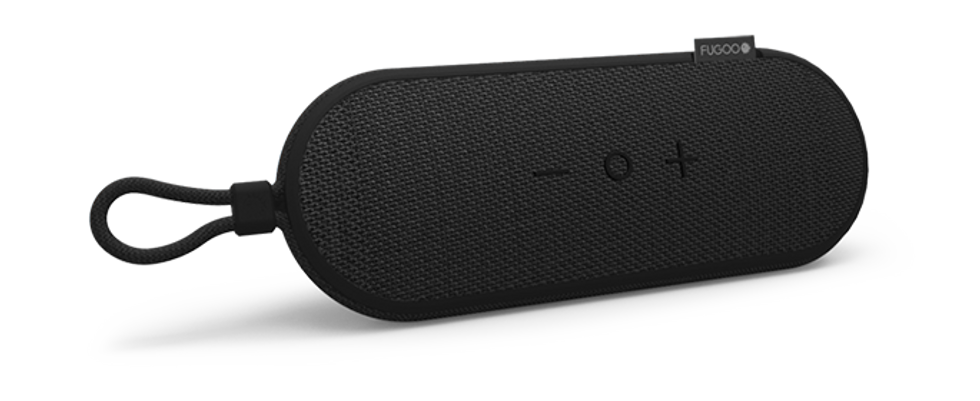 Fugoo
For a sturdy, waterproof, travel-sized Bluetooth speaker, the Fugoo Go can't be beat. $70 gets you 360º audio and 10 hours of weatherproof music. Yet, there are those who claim they can discern minute differences in sound quality, even from Bluetooth audio, and for them there is Bose's SoundLink Color II - a small, colorful rectangle that produces shockingly good sound and deep bass. It's wrapped in a gorgeous silicon body and hides a microphone within its water-resistant shell so that you can answer calls from the pool or shower.
During your travel, nothing drowns out the people around you like noise-canceling headphones. Nura's brand new G2 over-the-ear headphones use active noise-canceling technology so they can mute every external sound. However, by tapping on the side, you can activate Social Mode, which passes outside audio through your headphones to hear what's going on around you without even taking them off. They're good for calls, too. And valves in the over-ear cups vent hot air out and cool air in so that you stay comfortable.
Entertainment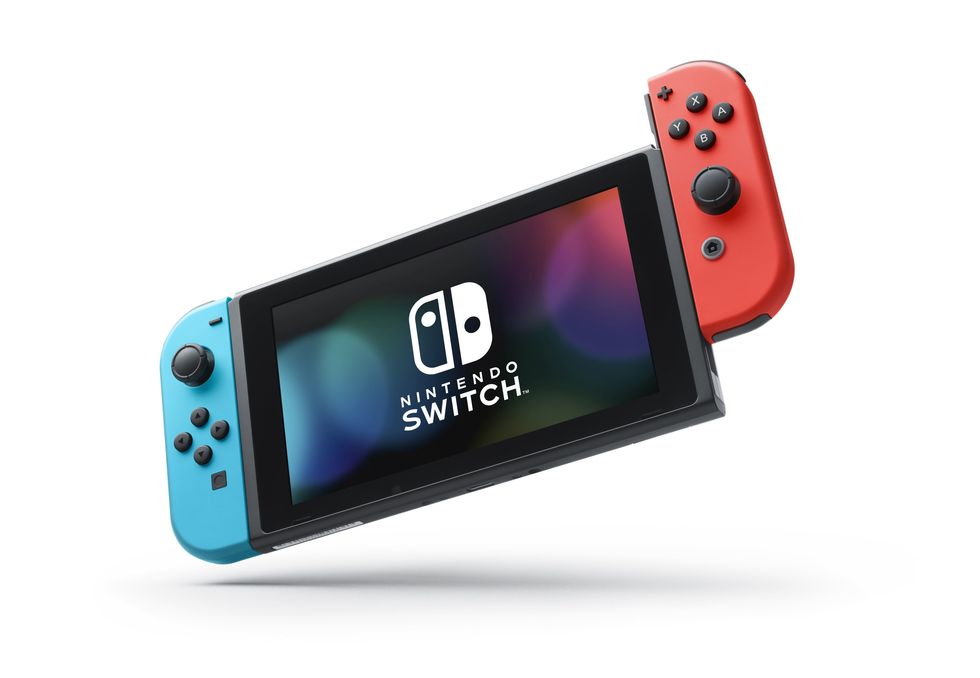 Nintendo
A long-neglected part of travel that has become infinitely better in recent years, on-the-go entertainment is now almost an afterthought to any smartphone or laptop owner. But there are devices available that make it better. Leave the tablet for the plane and plug a Roku Streaming Stick (or, if you're a Prime member, a Fire TV stick) into your hotel's TV to feel like you're on your own couch. Don't forget: hotels once sold on-demand movies, one at a time. I know, right?
Nintendo has once again thought way outside the console box with its Switch, which might have single-handedly made the Wii and the DS obsolete by combining them into one portable console. It's a fantastic gaming platform and makes the perfect console for travel. Of course, reading has only gotten better with each year's new tech, too. The Kindle Paperwhite is the closest e-ink has ever been to book-quality, while also solving the trickiest reading problem of all time: light. The Paperwhite's backlit, 300ppi display is glare-free and its battery can last weeks between charges. Reading will never be the same.
You can't solve all of the problems of travel with tech (the people, for example) but you can make yourself the most comfortable, most organized, most connected person on the trip with these devices and accessories. Wherever you go in the world, take your world with you.