Okay, while the specifics of that remain incredibly vague, that doesn't stop us from believing it wholeheartedly. It also means that on National Wine Day you should loosen up and have a glass. But we're adults now, and Barefoot Moscato is getting left back in 2019. It's time to upgrade and indulge a bit. Here are some of the best wine bars New York City has to offer so you can celebrate the holiday in style.
LaLou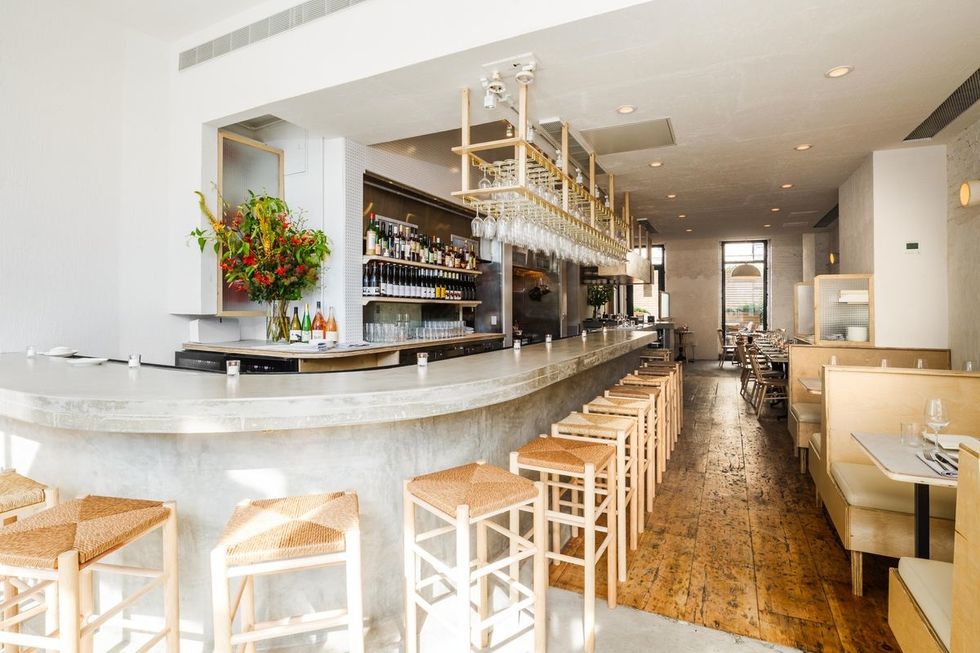 Located in the beautiful Prospect Heights neighborhood, LaLou offers an extensive line list and gorgeous atmosphere for those looking to upgrade and experience high-class wine. Most bottles are $40-$70 a bottle, but LaLou offers a vast array of different wines from regions both large and small. They also have a classy back patio.
Blue Ribbon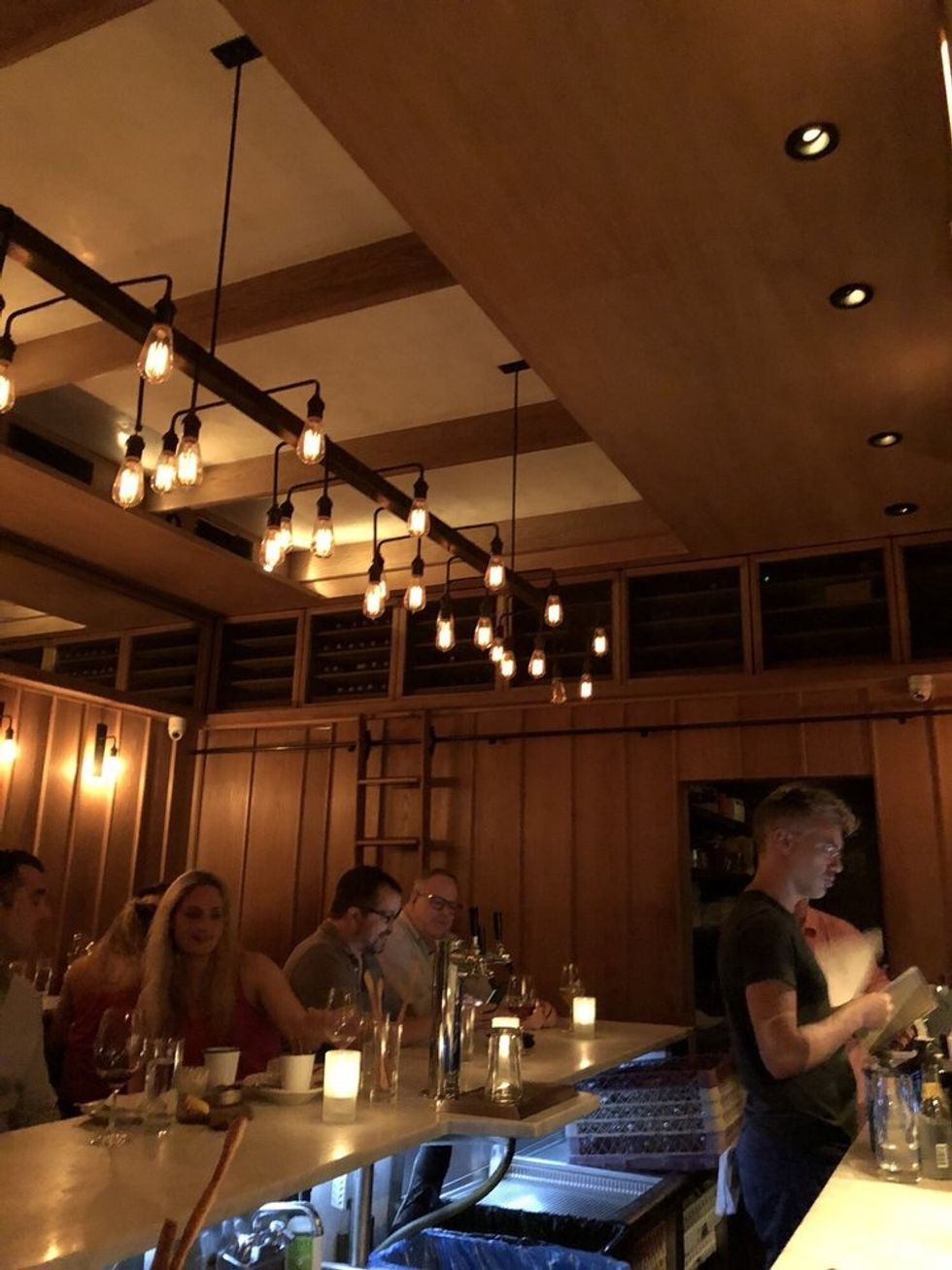 The Blue Ribbon on Downing Street is perfect if you wanna spend National Wine Day mingling with other single people or alongside a significant other. This tiny West Village gem—fit with romantic dim lighting and an upscale wine selection— is as intimate as they come. Their wine list carries a concise collection of regional and international wines, and for those scared to commit, there are customizable tasting flights. Not to mention, they make a mean pulled pork grilled cheese sandwich.
D'Antan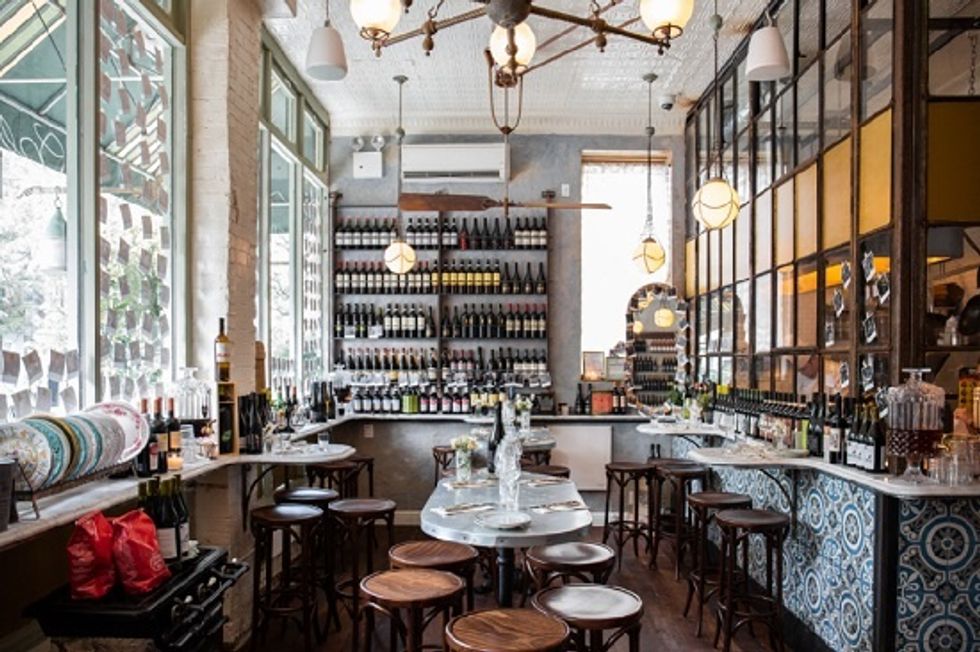 For those who don't want to schlep into Manhattan, D'Antan in Crown Heights is a quaint, classy establishment serving a plethora of high-class Italian wines. It's mostly Italian, which may be a drawback for some, but for those looking for a more laid-back, neighborhood vibe, D'Antan will definitely scratch that itch.
Amelie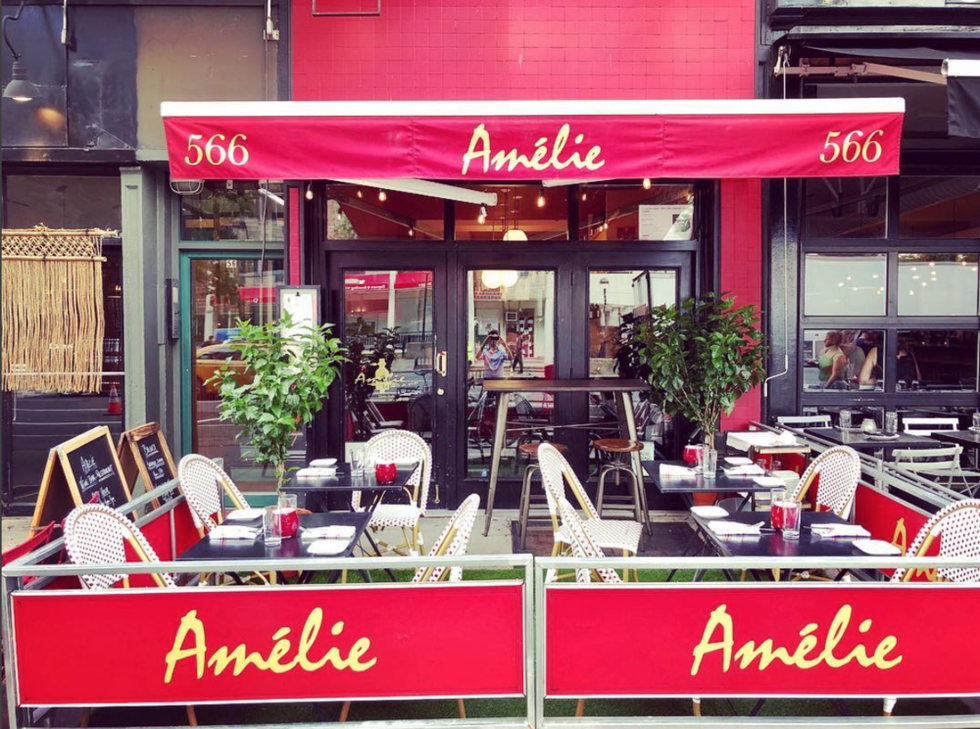 For those on a tighter budget, Amelie offers one of the best wine Happy Hours in the city. $12 can get you half glasses of any 3 wines on the menu, and the staff is amazing at recommending flights for those not sure what they may be in the mood for. They also provide full lunch and dinner service for those looking to hunker down for the evening.
Tailfeather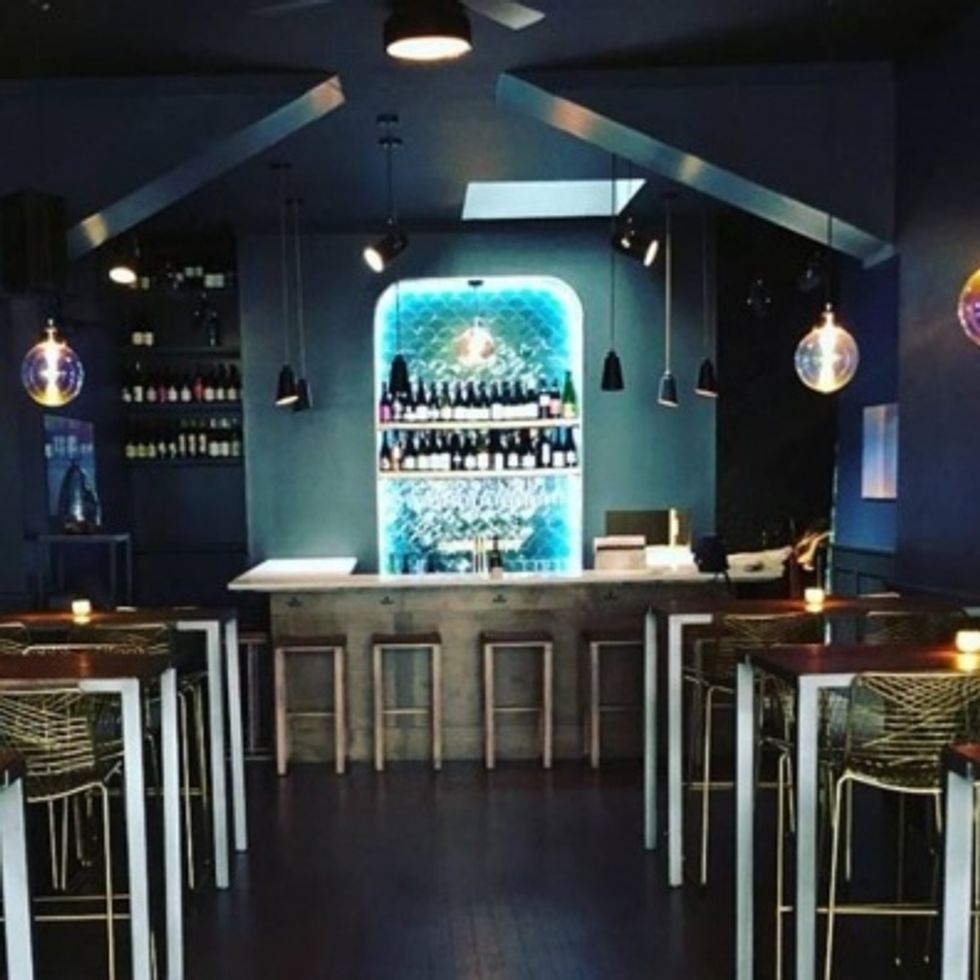 Another relatively affordable spot located in Clinton Hill, Tailfeather offers glasses starting at $9, and it even has a great selection of chilled reds for those looking for a refreshing glass that isn't white. It's perfect for a date or after-work spot, and they even offer a great selection of craft beer for those who just wanna drink on National Wine Day.
Ruffian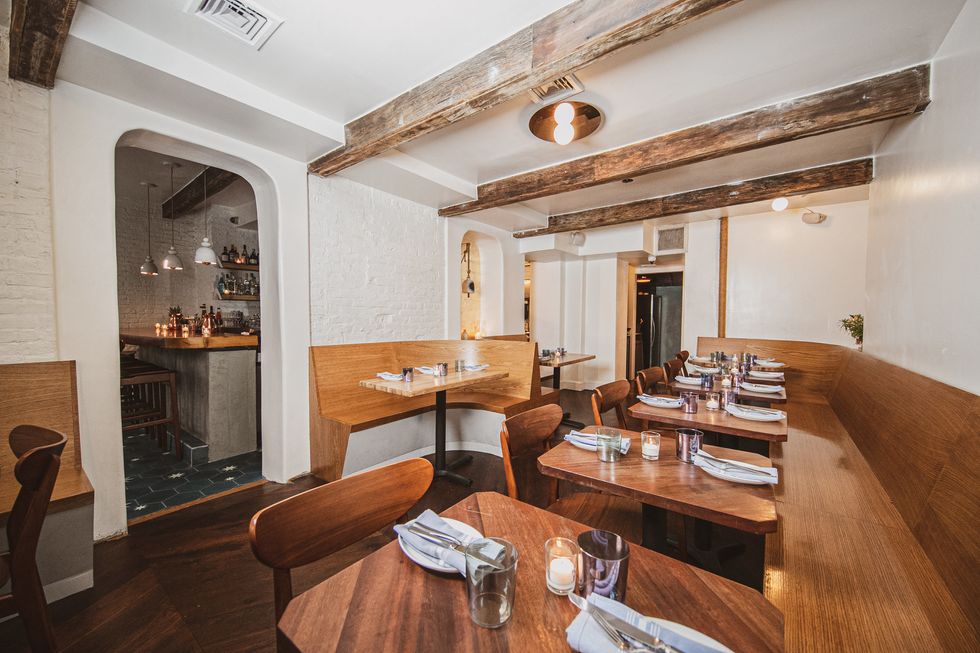 One of the coziest bars in the East Village, Ruffian's atmosphere encourages wine connoisseurs to tuck themselves away for the day and try the ever-changing varietal wines on offer. With over 250 curated wines to offer, Ruffian is a one-stop shop for true wine enthusiasts.