You can't head to Europe just yet, but that doesn't mean you can't plan for the future! If you feel restless, start planning a vacation for post-COVID times—whether it's within the States or on a different continent. Sometimes, you just need something to look forward to.
If you're a wine lover, you're probably dreaming of the day you'll have the chance to visit wineries all over the world. Ahead, we've laid out a list of the best wine vacations to take post-COVID. Check them out!
Provence, France
One of the most beautiful wine regions in France, Provence offers so much to explore. From breathtaking lavender fields to picturesque vineyards filled with crisp wines, you'll never want to leave. It's also the home of rosé, so you can delve into some of the world's best blush wines.
Plan your trip for next April or wait to see if things are good to go in September or October. If you don't want the crowds, then you'll definitely want to steer clear of August. But you'll fall in love with the wine and location no matter when you go.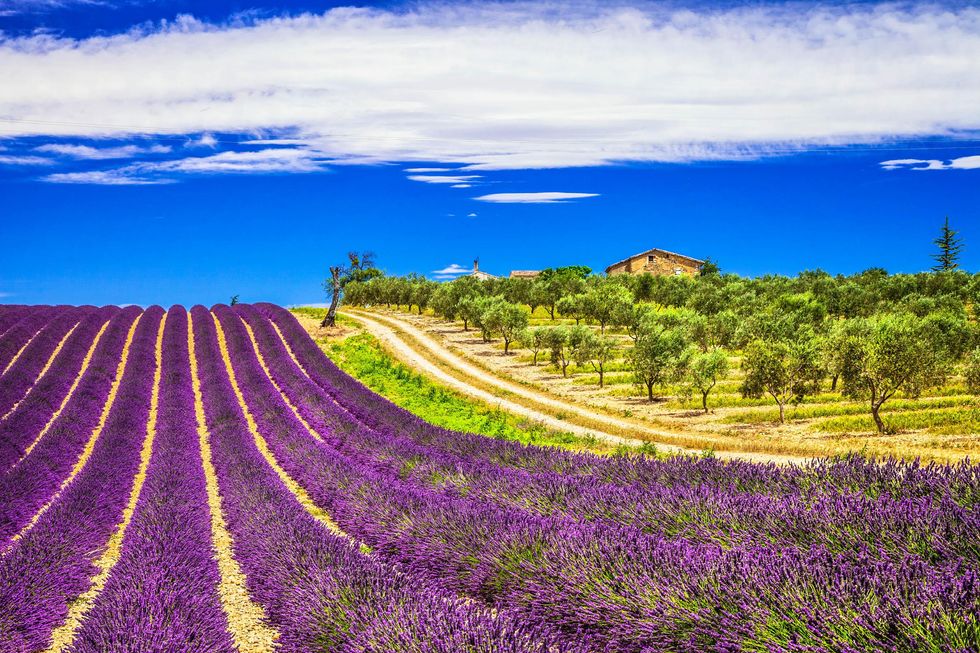 Provence WineCyclingtoServe
Sonoma, California
A closer wine vacation to take post-COVID will have you flying out to California. You could even mix and match Sonoma and Napa to really see all that American wines have to offer. Plan for some wine tours and tastings (make a reservation as soon as you know you're going) and grab a few bottles to take with you on a hike.
Here are some wineries with stunning views:
Chateau St. Jean
Ferrari-Carano Vineyards & Winery (if you can make it for the spring, don't miss the tulips!)
Gustafson Family Vineyards
Porto, Portugal
If you're looking for a wine trip on a budget, then Porto is a solid option. We know—international travel doesn't seem like the cheapest option. But with some preparation, you can find well-priced tickets and affordable lodging. Also, the wines you'll sip on street-side cafés are hardly expensive.
It's also a great place to visit if you're a lover of sweet wine. It's the home of port wine, so you'll have to at least try a sampling. Enjoy the wine and fall in love with the culture. It's a win-win.
Tuscany, Italy
Most wine lovers have a dream of visiting Tuscany, so if you have the chance, why not make your dreams a reality and plan a trip to Italy once it's safe? Tuscany's world-renowned Chianti classic is a must-try, but there are so many other hidden gems. Find some delicious Tuscan wines below:
Sassicaia
Castello Mantauto, Vernaccia di San Gimignano
Tignanello
As you and your travel buddies plan your next trip, don't forget to throw these beauties in the ring. You won't regret it!