You probably don't need a reason to travel, but if you are having trouble finding the motivation, reading about someone else's travel experiences may help. For as long as people have been traveling, they've been writing books that will inspire you to travel. Keep reading to check out the most popular destination novels.
Eat, Pray, Love by Elizabeth Gilbert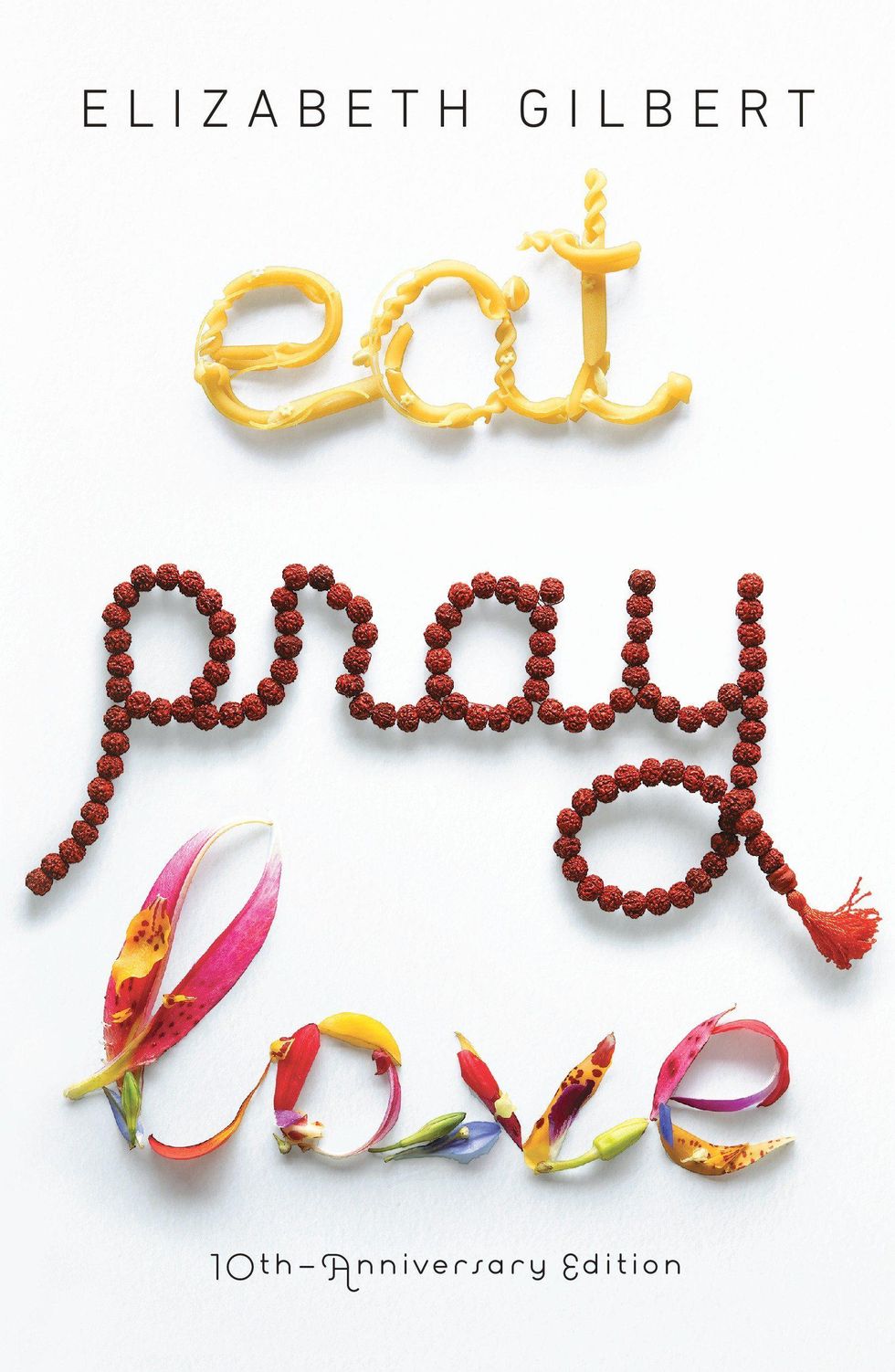 Eat Pray LoveAmazon
The novel Eat, Pray, Love was so popular it was turned into a major motion picture. This personal narrative takes place in India, Italy, and Bali and details a portion of the author's life spent in each place. Gilbert shares how each country helped her learn something about herself while she dealt with her personal struggles. It's a deeply personal book written with wit and charm. It may inspire you to eat your way through your own spiritual journey.

The Alchemist by Paulo Coelho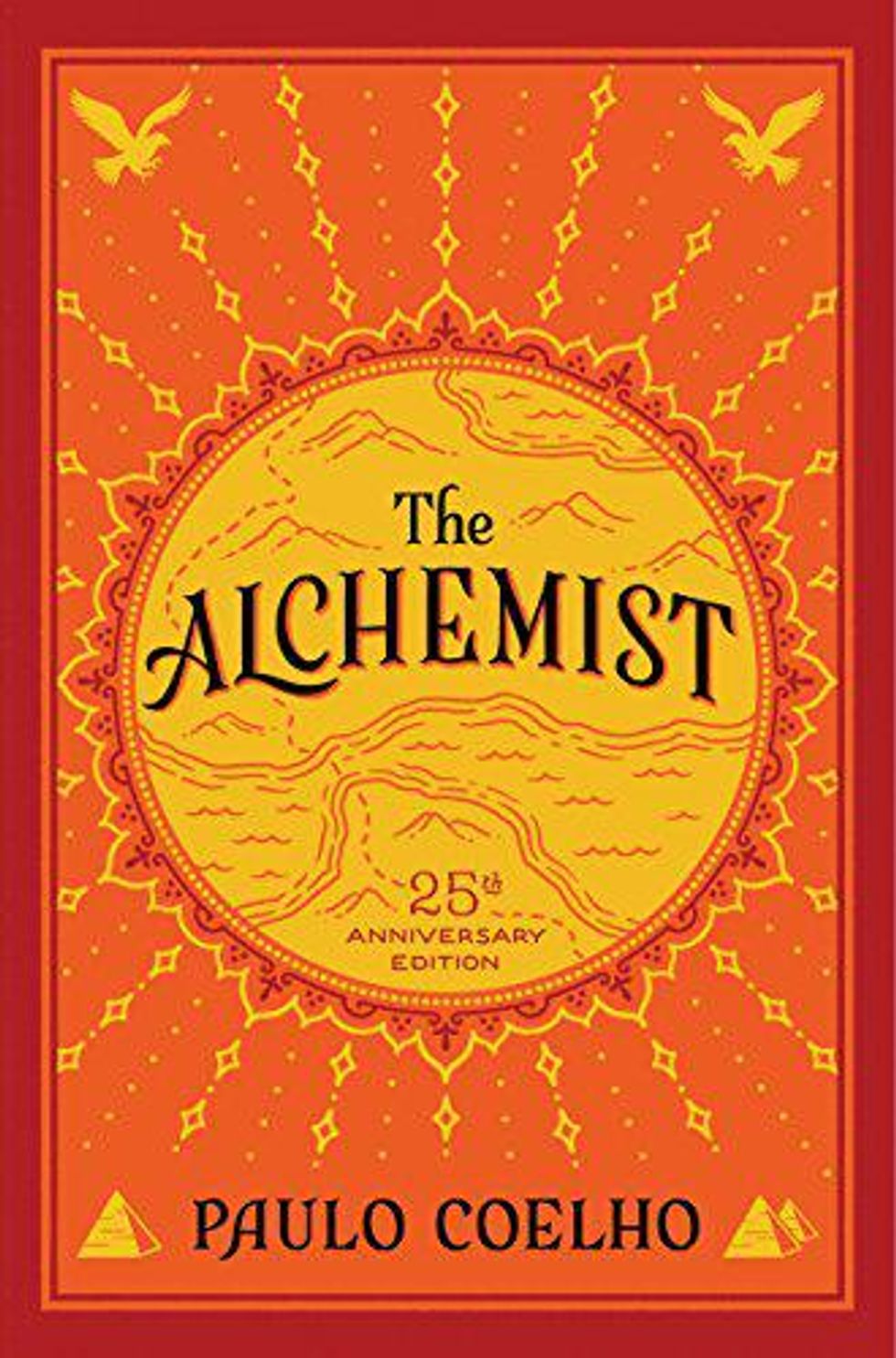 The AlchemistAmazon
As one of the most well-known travel narratives, The Alchemist is about a young shepherd who yearns to travel the world. The narrative follows him from Spain to Egypt, where the character learns to go with the flow and follow his heart. It's a book about self-discovery that may motivate you to search out what is most important in your life.
The Beach by Alex Garland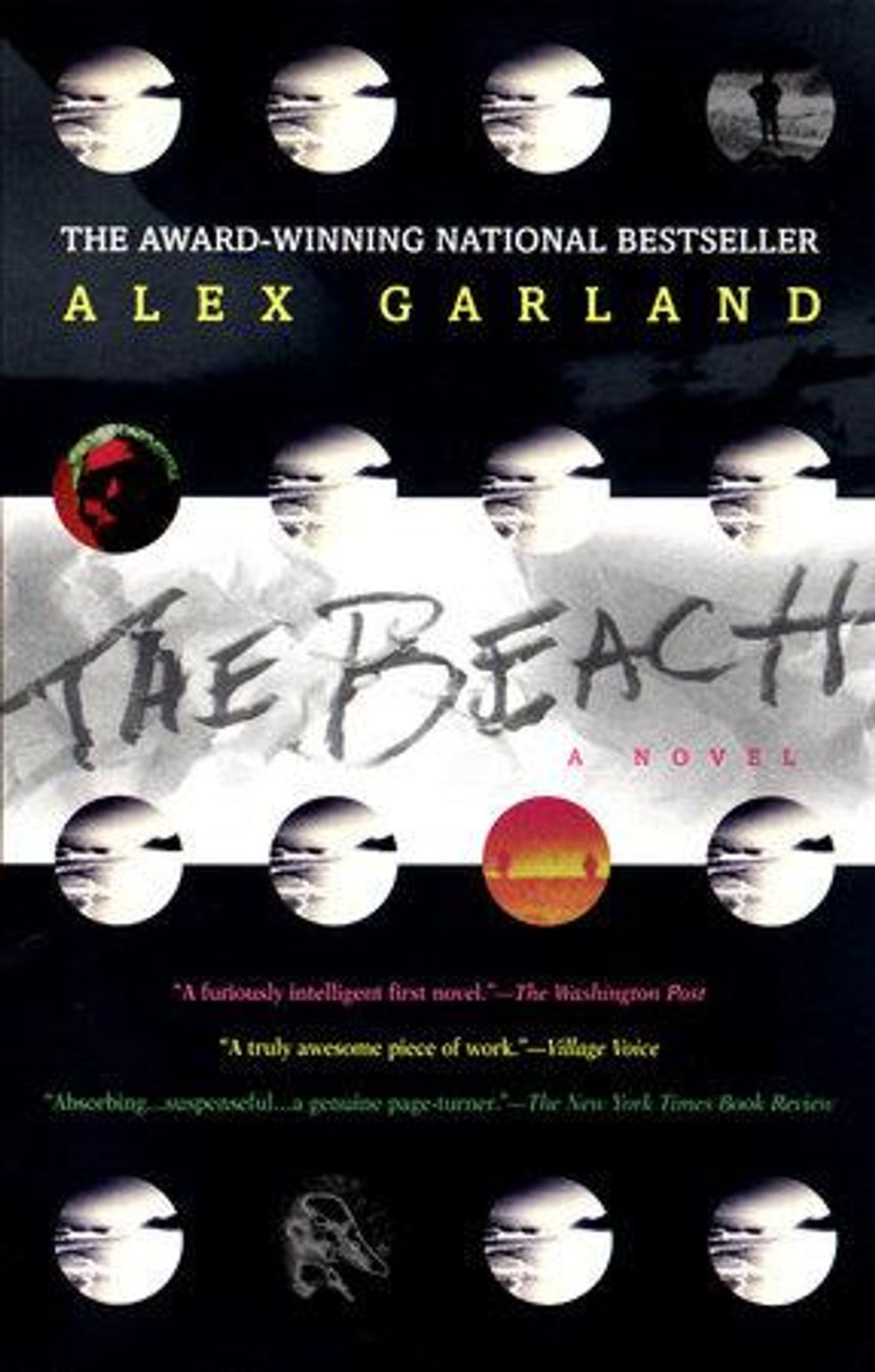 The BeachPenguin Random House
Set in Thailand, this timeless travel narrative follows a backpacker on his search for paradise. Though it became a movie in 2000, as always, the book is much better. The tale evokes a time before mass tourism and taps into why tourists often enjoy going off the beaten path. Beware: reading this book may inspire extreme wanderlust.

Circe by Madeline Miller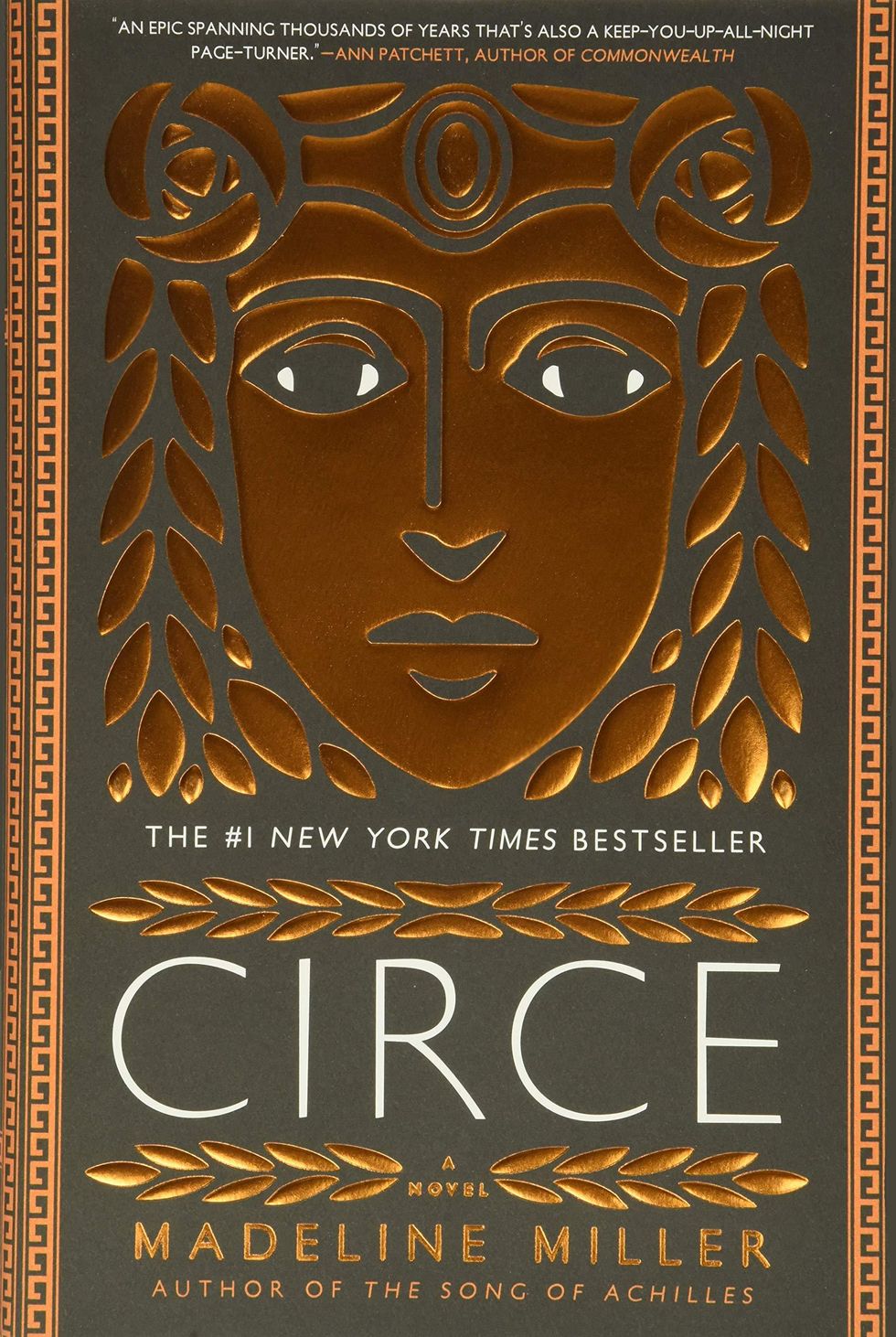 Circe Madeline MillerAmazon
Based on the Odyssey, this retelling of the Greek myth of the goddess of magic is great for those who love Greek mythology. It details a sorceress trapped on a Greek island where she hones her craft. Even if you don't love mythology, the descriptions are enough to make you want to travel to Greece.
Check the travel and nonfiction sections of your local bookstore for more books that will inspire you to travel. Furthermore, any book you pick up while you're traveling or read while on a trip may inspire you to travel if it reminds you of your vacation. You can create a home library with your travel books and display them in your home so that you and your guests can enjoy them year-round.