It's already March and I can feel summer looming in the distance. With a few unseasonably warm days thanks to global warming, I've been itching to get out of my apartment. I am no longer tolerant of the biting winter days. The sun is officially setting later and I'm ready for warmth.
And I know I'm not the only one with this eternal sense of unrest. Even my friends are talking about summer plans. We're over lamenting the cold, dark winter and now we're dreaming of weekends spent at the beach. It's a blissful state of hope.
However, making travel plans for a group requires a leader. And unfortunately, this begrudging title falls into my lap time and time again. There are many times when I don't have a destination in mind or the originality to figure it out on my own.
This year, I'm planning ahead early. I will have a list compiled of potential travel destinations when the conversation inevitably arises. To get inspired, I've been gathering tips from the top places for bucket list vacations.
Instead of booking the classic Miami trip, I wanted a more "bucket list" style vacation spot to spice things up. Plus, the Florida excursion is quickly becoming overpriced compared to an all-inclusive resort. Sure, going to coastal Florida gets your vitamin D levels up, but I'm determined to do better.
When Big 7 Travel asked their 1.5 million subscribers what their bucket list vacation destinations were, the classics like Bali showed up. Sarah Clayton-Lea observed,
"White sandy beaches are still a must-visit for many, with vibrant cities also making an appearance on a lot of people's bucket lists," says Clayton-Lea. Countries with naturally beautiful scenery and world-famous landmarks came out on top: 22% of the destinations on the list have white sandy beaches, while 52% are iconic cities."
But that was a few years ago and trendy cities change with the tides. You're more likely to go somewhere you see on social media than anywhere else.
Here are the top five 2023 bucket list vacation spots based on trends this year!
Amalfi Coast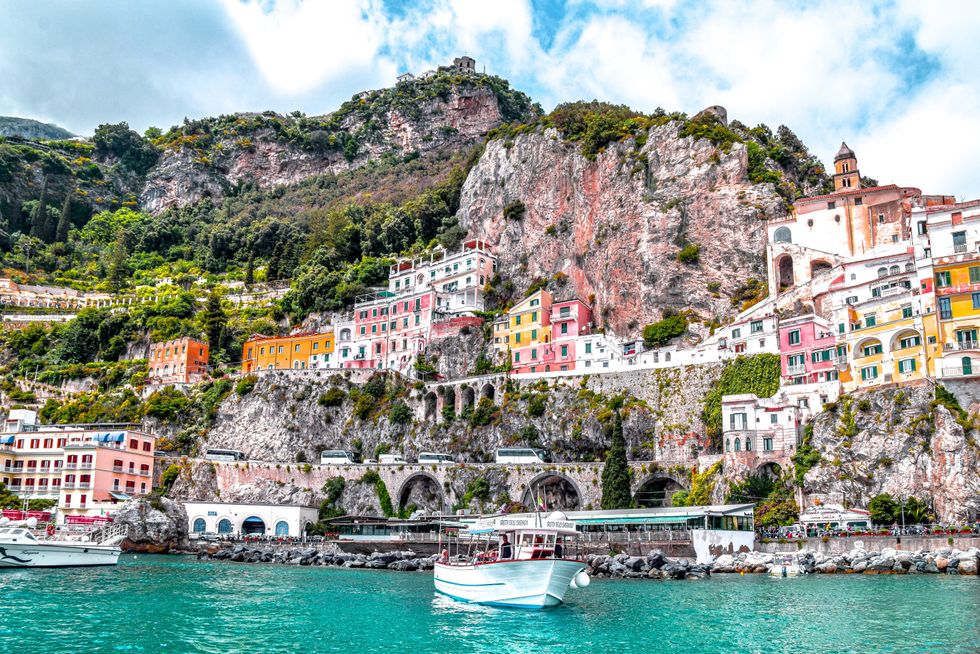 Tom Podmore via Unsplash
White Lotus may have solidified your yearning to vacay in Sicily, but we'd recommend Positano, too. Give me picturesque beaches, a day on a boat, and a handful of lemon trees and my soul is restored.
Maestro's at Villa TreVille, Ristorante Bruno Positano, and La Sponda at Le Sirenuse all have views of the coast. It fulfills your Instagram story needs and your addiction to all things aesthetic.
Book a villa with your friends and drench yourself in the sunlight for a few days.
New Orleans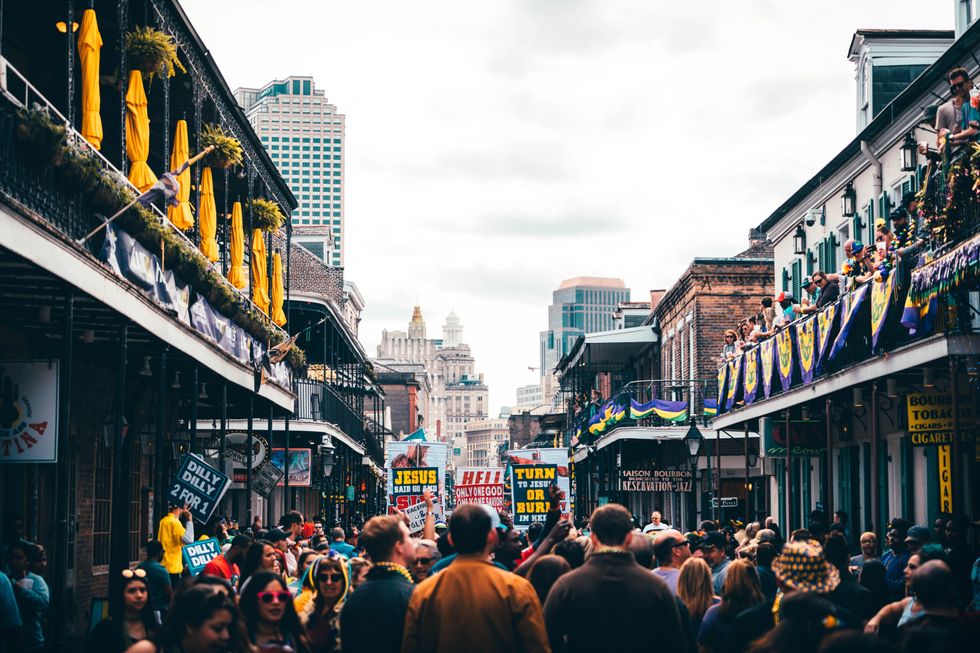 Harold Wainwright via Unsplash
If you were too scared to delve into New Orleans during Mardi Gras season, now's the time to plan a trip. Fresh off the parades with a city still littered with beads, you can finally get a taste of Bourbon Street with a little less chaos. NOLA is a melting pot of French, African, and American cultures that everyone has to visit once in their lives.
Try out local favorites like the French Market, Cafe du Monde, Johnny's Po Boys, and St. Louis Cathedral. You'll want to try the creole influenced cooking and enjoy as much jazz as humanly possible to get the full experience.
A place rich in both history and nightlife, you'll have no trouble finding things to do. And if you didn't try the beignets, did you even go?
Bali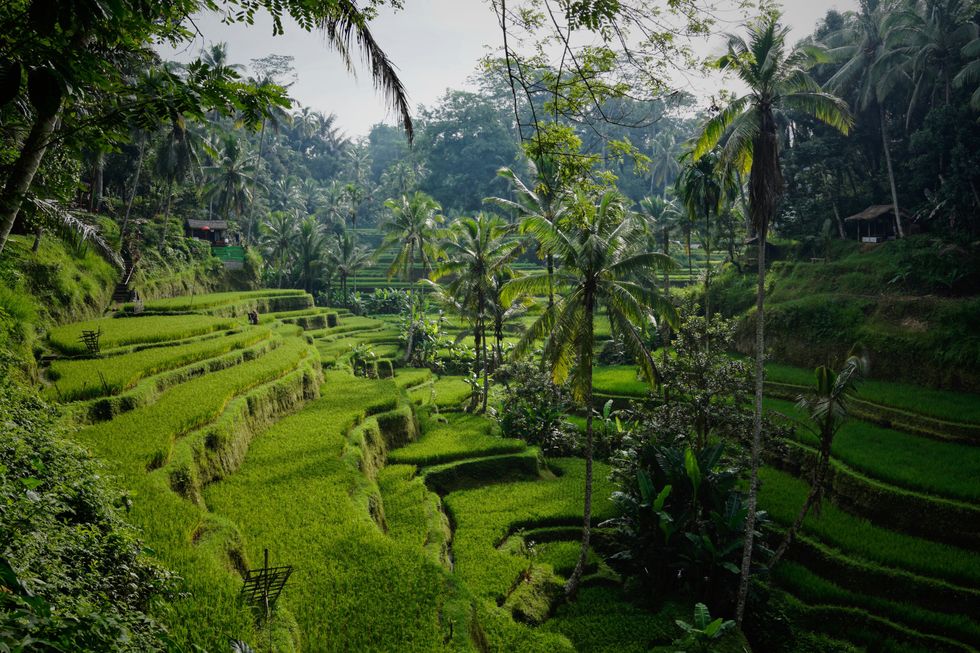 Niklas Weiss via Unsplash
One of Indonesia's most idyllic vacation spots, Bali tops most lists for bucket list vacations. Water clearer than your skin and some of the cleanest beaches on the planet, Bali is the ultimate destination. And it literally has everything.
Jungles, volcanoes, temples, a plethora of animals, and a monkey forest are all at your fingertips. You get the perfect mixture of resort luxury and local living when visiting Bali. Although the flight ticket can be expensive, Airbnb's and local eateries will help you save majorly.
Bali doesn't have to cost a million dollars, travel TikTok will tell you as much. By doing your research beforehand, you can save more than you think.
New York City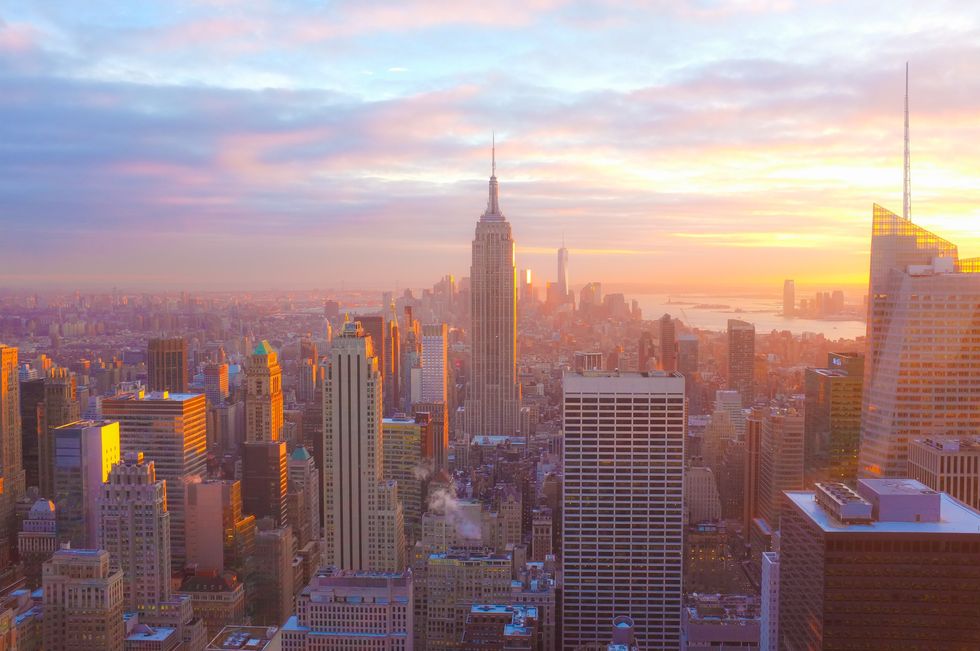 Emiliano Bar via Unsplash
The Big Apple is home to millions, and while I live 10 minutes away, others dream of visiting the historical city. With iconic skyscrapers and one of the most photographed skylines in the world, you need to spend a weekend in New York City. Frank Sinatra and Jay-Z didn't write songs about the city for nothing.
Catch a Broadway show, visit the Empire State Building and Madison Square Garden, try out the endless string of rooftop bars and clubs. There's a laundry list of things to do in New York. Do the tourist-y things like grabbing Junior's Cheesecake in Times Square or catch the surrealism exhibit at the MoMa.
Hawaii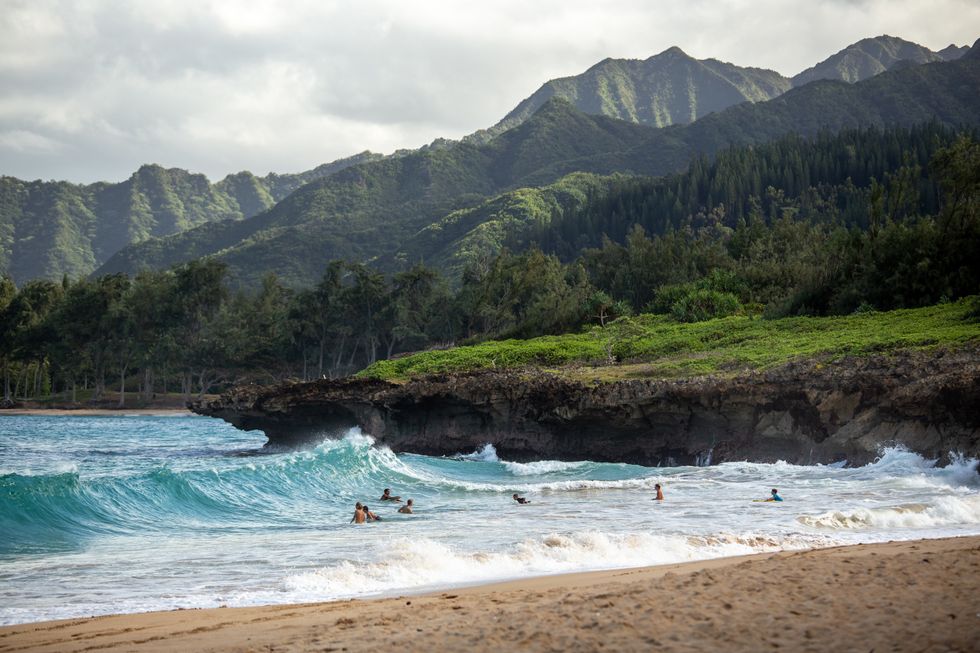 Luke McKeown via Unsplash
An ideal destination for those who aren't looking to stamp their passports but want a taste of island life. One of the world's most popular tourist destinations is forever on our bucket lists.
Warm water, incredible sunsets, and fresh fruit bursting on every corner, Hawaiian islands like Maui and Honolulu are great places to visit. Spend most of your time outdoors hiking volcanoes and waterfalls, swimming in their clean oceans, and always take the local recs.