Most of the allure of Romania to the Western world stems from Irish author Bram Stoker's iconic epistolary novel, Dracula. The titular vampire, and one of the most famous monsters of all time, was said to live in a castle in Transylvania, a historical region of central Romania near the Carpathian mountains also known as "The Land Beyond the Forest." In the Braşov county of Transylvania lies a commune called Bran, a small Romanian village on the outskirts towered over by the very castle where Stoker's Dracula was said to have lived.

Upon further researching the castle's backstory, history junkies will be surprised to learn that Bran Castle has little to no associations with the real Dracula, Vlad III (or "Vlad the Impaler"). Regardless of the infamously ruthless voivode of Wallachia's disparate connection to the real-life Bran Castle, and the fact that Stoker originally intended the actual location of his fictional Dracula's castle to be on top of mount Mount Izvorul Călimanului, a great number of tourists make the pilgrimage to Bran to explore the castle that has captured the imagination of horror fans and historians alike.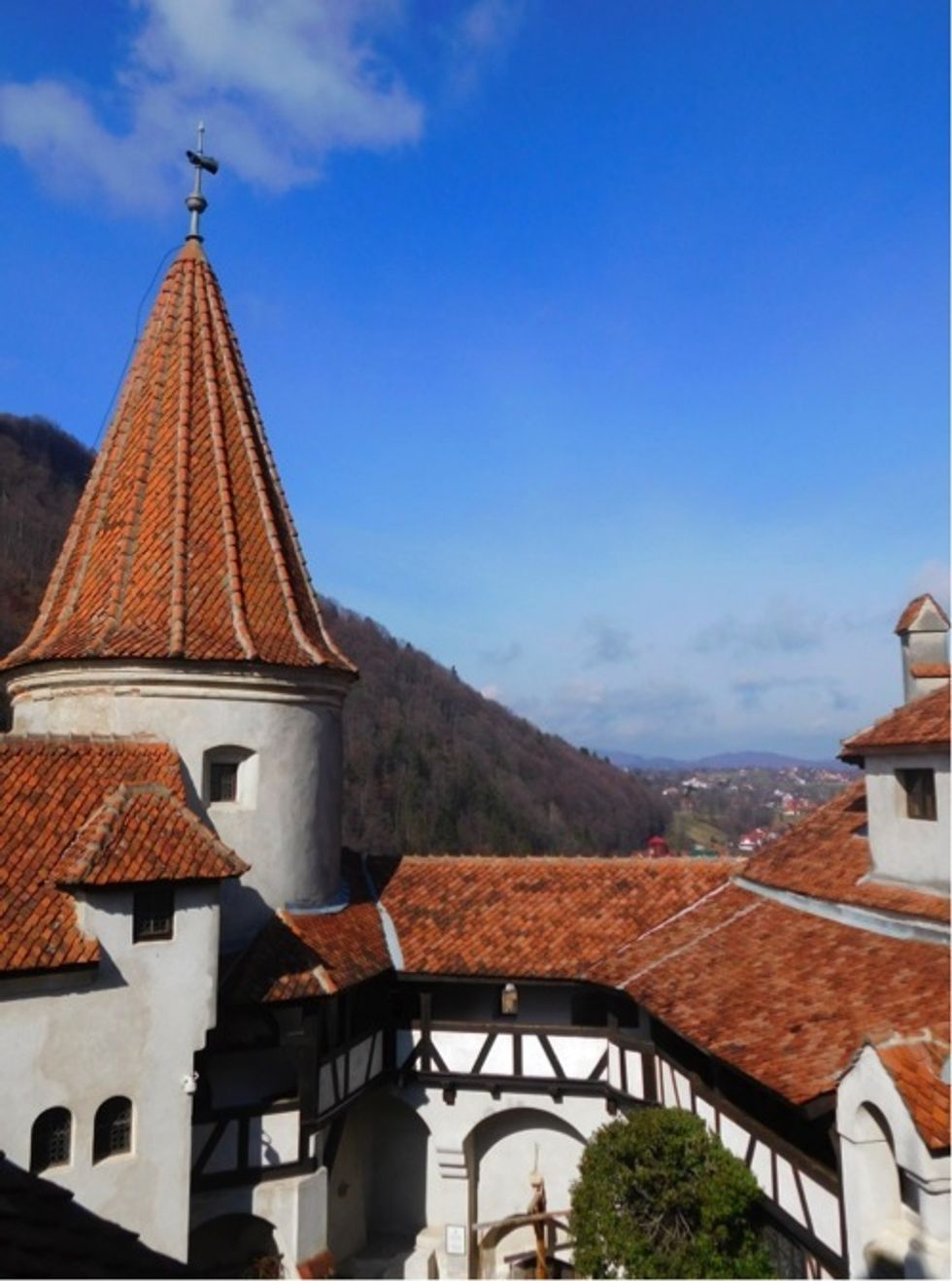 E.R. Pulgar
The entrance to the castle is lined with several shops that sell everything from Dracula statuettes to wooden swords—you wouldn't think to expect something so unapologetically tourist-y near a place with such deep history, but it's almost a guarantee that you will never in your life see so many vampire-themed trinkets in the same location. Make your way past the vendors to the castle gate, and buy your ticket.
The biggest points of interest here are the courtyard of the castle, which features a deep well and refurbished walls, and the treasures hidden deep within its walls, including artifacts from the reign of Princess Ileana of Romania, including toys from her infancy. Make sure to climb all the way to the top of the castle for gorgeous views of the Romanian countryside, as well as a room with the famous portrait of Vlad Tepes, and a small historical analysis of the man himself, a figure who came to be associated with Bran Castle through the imagination of an author who had never even been to Romania.
Despite the disparity between location, Stoker did indeed base his Dracula's castle on a description of Bran Castle, and as one walks through the winding corridors, the Carpathian mountains casting a shadow over the castle, it's hard not to feel shivers up your spine. For fans of horror, both fictional and historical, this castle is a must-see, and the pilgrimage to the castle will encompass a beautiful journey through Romania's countryside that will truly give you a feel for the country.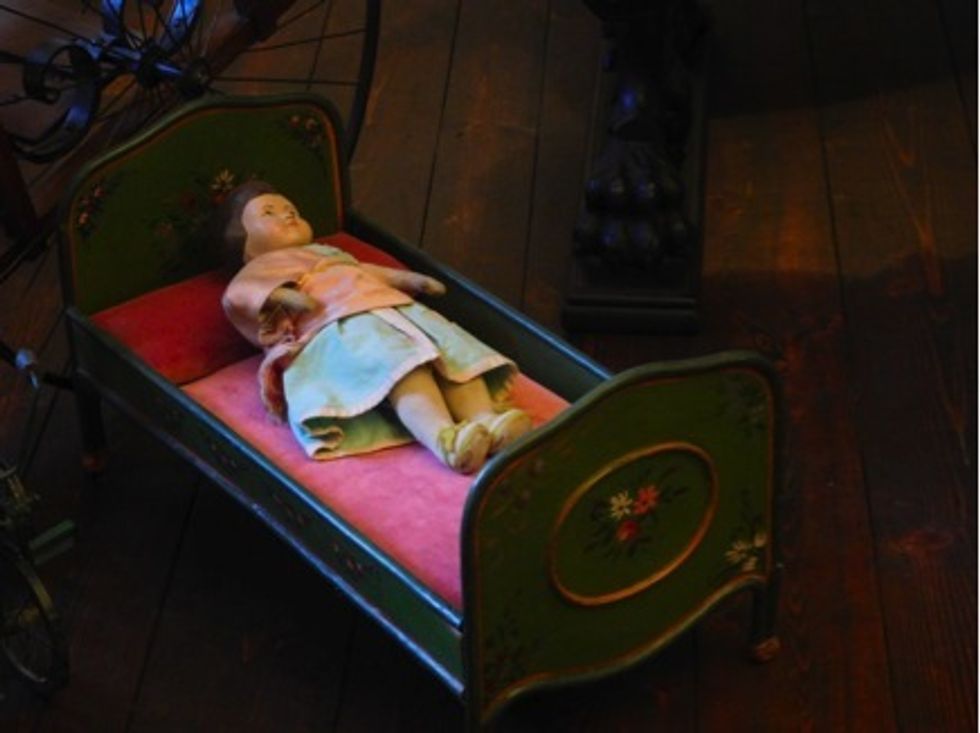 E.R. Pulgar
For more information on Bran Castle, visit their official website.