Seeking a beach retreat but don't want to play beach resort prices? Skip the resort and opt for this sunny, secluded beach destination in Central Florida instead. Melbourne Beach, Florida is a small beach town located on the East Coast of Central Florida. Boasting amazing beaches with infamously great surf and endless fun surf bars it's definitely a great summer vaycay alternative. Rent a car, blast The Beach Boys and soak up some rays.
Though Melbourne has all of your typical hotel chains including Double Tree, Crown Plaza, Hilton, and more, I think a bed and breakfast is a better way to experience. Try The Windemere Inn for an oceanside stay. They offer beach chairs, umbrellas, and towels. They also can deliver lunch upon your request. They also provided a shuttle bus service to and from the nearest airport, Melbourne International Airport, for those in need. Along with those amenities, they also offer free wifi, a computer and printer, free breakfast, free parking, and complimentary refreshments in the common parlor. They also offer private massages for an additional charge if you truly wish to pamper yourself.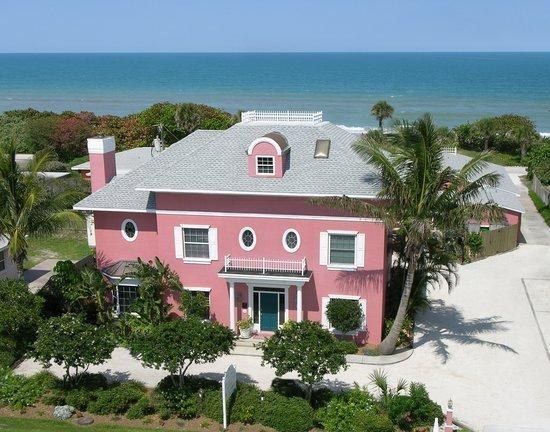 Windemere InnPhoto by Tripadvisor.com
There are tons of fun things to do in Melbourne the main attraction of course being the beach. Though there is quite the selection, I have a few favorites. If you're looking for a quieter beach day, opt for the secluded Second Light beach on the north side of Melbourne. If you are looking for a nice family day, visit Pelican Beach. If you are looking for a younger crowd and a fun day of beach volleyball, surfing, and skim boarding visit Ocean Ave further South. If you're craving arts and culture, visit one of Melbourne's three arts districts. Downtown Melbourne is home to the Henegar Center for the Performing Arts where you can catch the newest play or musical. Downtown Melbourne is also home to a number of stores with goods made by local artisans and fun bars. The Eau Gallie Arts district is home to various art galleries and art supply stores. Cocoa Village located further North is home to The Cocoa Village Playhouse another spot to catch live theatre and also has some great bars and shops.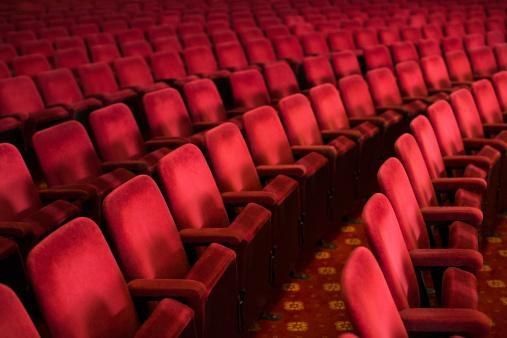 If I could just eat my way around Melbourne I would! There are tons of delicious cuisines to choose from. My favorite quick bite is Da Kine Diego's, famed for their enormous burritos. For waterside dining, check out Squid Lips which is accessible by car or boat and Sand on The Beach that boasts beach volleyball courts. For your sweet tooth, try the simple but essential Del's Freez on 1-92. Their soft serve ice cream is cheap and the best for a hot Florida day of beach hopping. If you want to treat yourself to a nicer meal, venture inland for a night at Makoto's, Melbourne's resident hibachi grill. Watch the chefs slice and fry your meal before your eyes for an unforgettable meal and bring home your leftovers in an adorable tin foil origami animal.