Belgium is supposedly the birthplace of the "French fry" and of the hip-hop sensation, Stromae, but other than that, it generally passes under the radar of many European travelers. Why? I have no idea. These are my favorites sights to see in the country's capital, Brussels.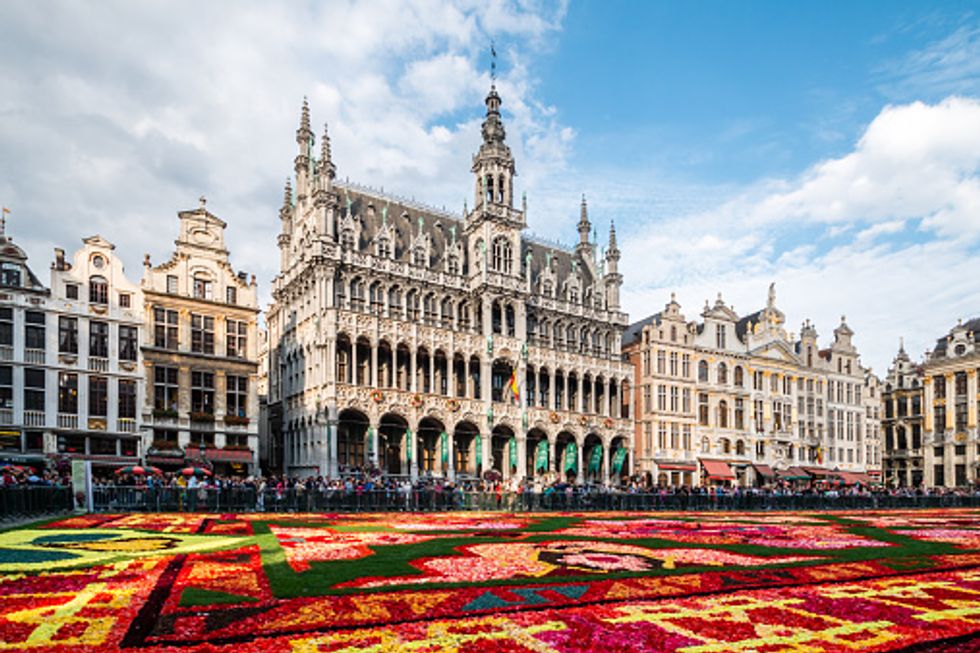 Getty
Just look at it. How amazing is that? This incredible square will have you spinning in amazement at some incredible architecture. If you're lucky, you might stumble upon an orchestra playing in the square of the flowers. Magical things happen in magical places you know! The Town Hall is here too, and it is just a sight to behold.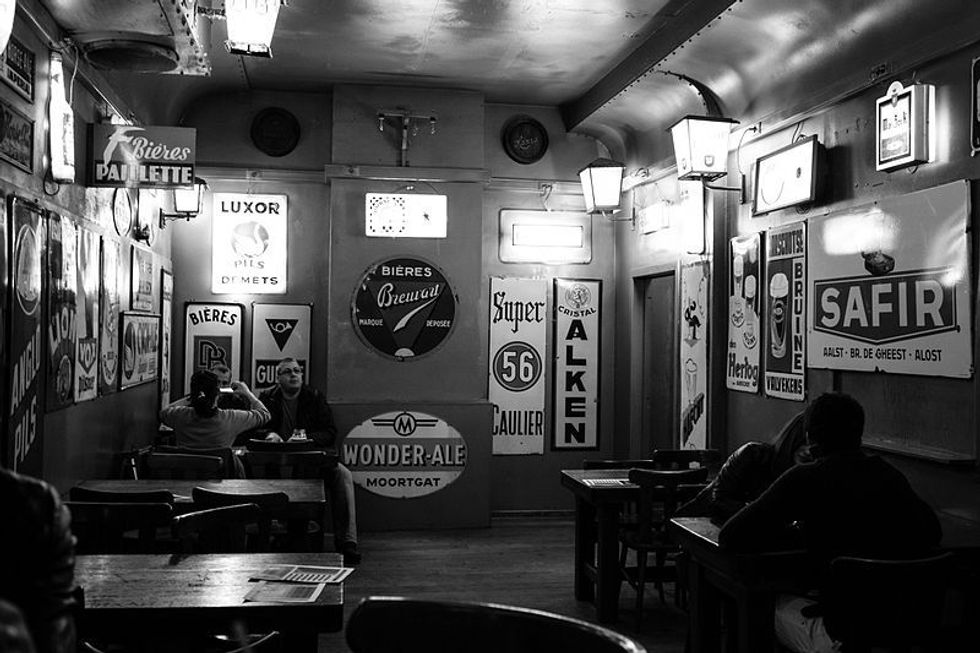 Eddy BERTHIER
Home to almost 3,000 beers from over 60 countries, this Belgian institution is popular with locals and tourists alike. Its beer list is so long, the Guinness Book of Records had to feature these guys! Oh, and it's only steps away from the Grand Place, too!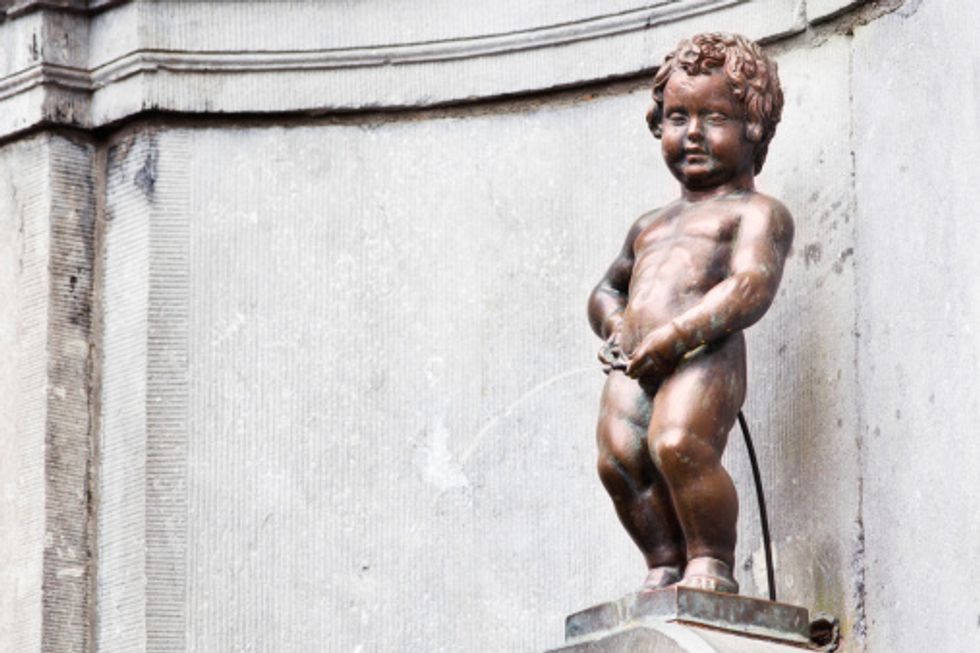 NicolasMcComber
Yes, it's exactly what it sounds like. This small statue is Brussels' most photographed statue. Though usually naked, he has a wardrobe of 600 outfits in Maison du Roi. Heads up: it's smaller than you think. No, seriously, the statue is only 60cm high!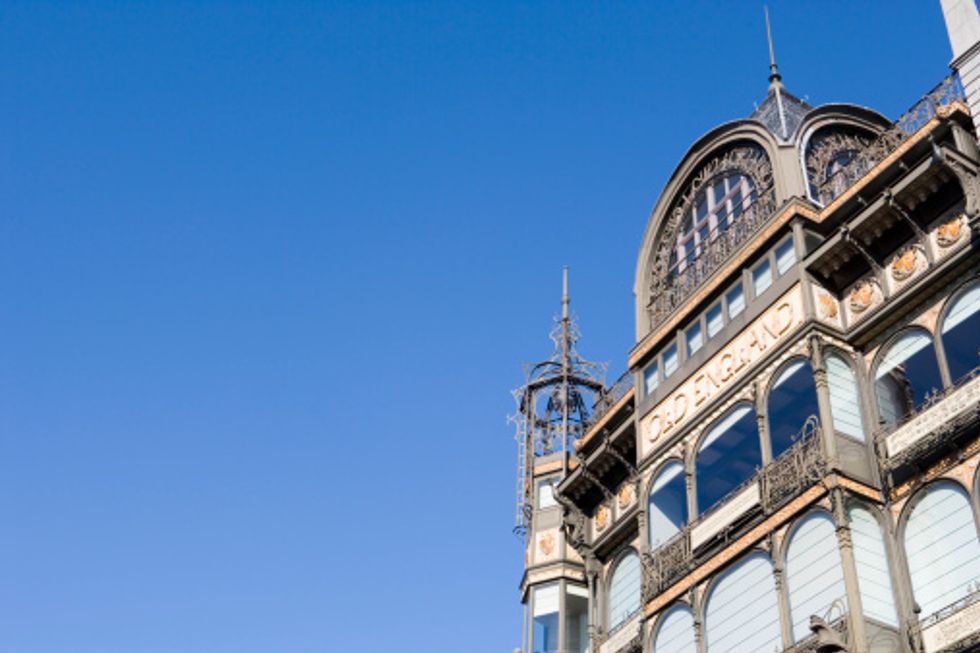 Martin Child
If you are musically minded, this is one for you! 1,200 mechanical and electric instruments from around the globe live in this museum. It's €8 for adults & €2 for under 25's.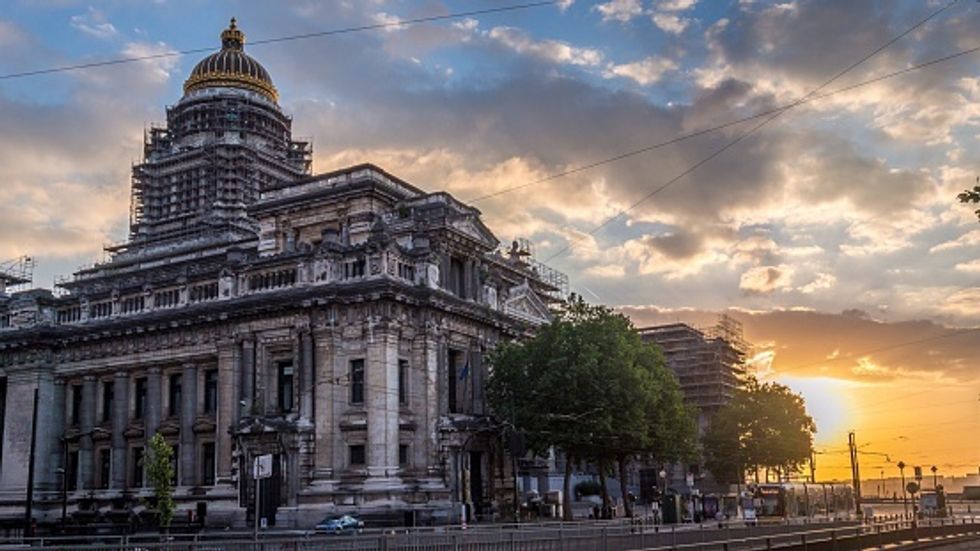 Joscha Nollet / EyeEm
This is the largest courthouse in the world. It is supposed to be the biggest building built in the 19th Century, an incredible sight to the naked eye.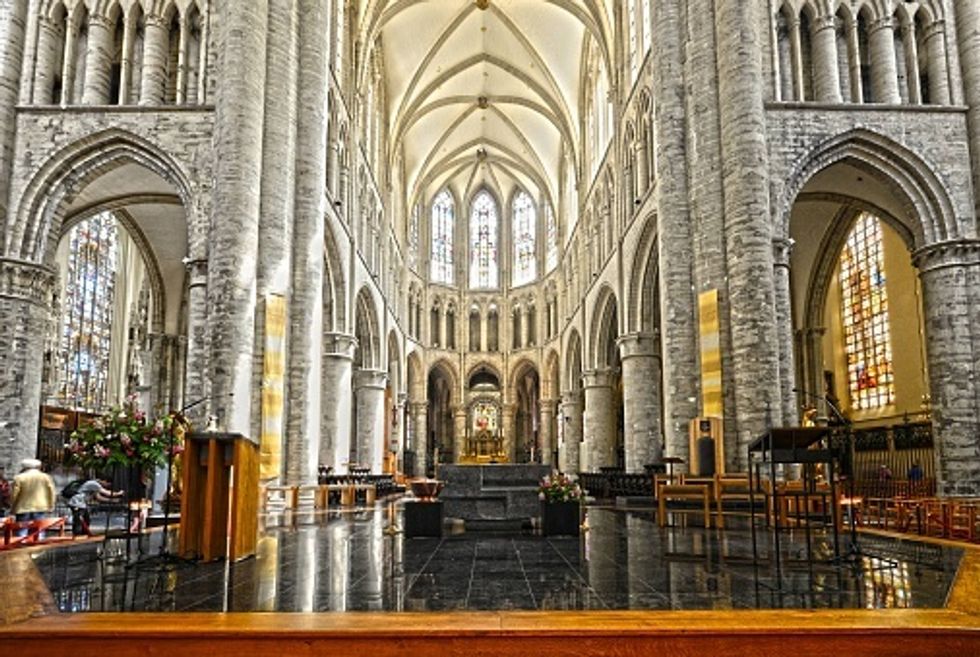 Dragos Cosmin photos
This is one you need to see to believe. The architecture is simply breathtaking. Starting in the 9th century, the church was completed by the 11th century, and the towers following shortly after in the 13th century. Also check out Notre-Dame du Sablon for its gothic exterior.
There are countless other things to do in Brussels, like checking out the European Union headquarters, eating Belgian waffles and chocolate and visiting their museums and gardens. Also of note, tasting the McDonald's Waffle fries! Enjoy your stay!