NYC is a wonderful city, but it can start to feel claustrophobic if you spend too long among the skyscrapers and the congestion. There are few better cures for internal and external discontent than a visit to the ocean. All the salty air and crashing waves will have you contemplating the cyclical nature of life and its changing tides in no time, and the sight of seagulls will have you thinking about the soaring heights your soul could reach if only you opened your mind to your connection to all other things.
That said, here are six seaside destinations you can visit for a weekend getaway or the next time you're planning on doing some deep internal work.
1. Cape May, New Jersey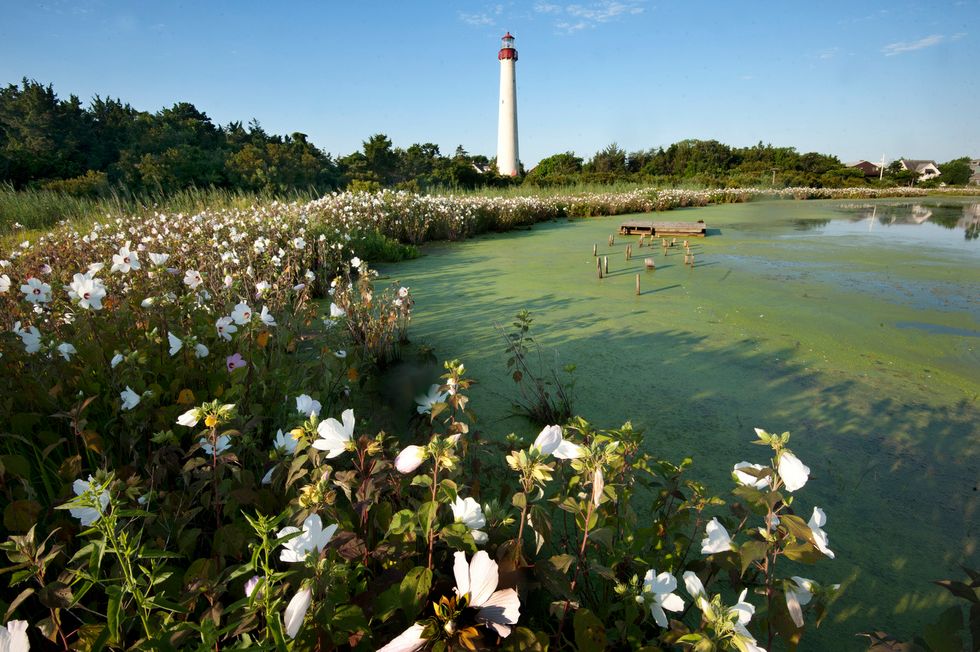 Baltimore Sun
New Jersey's famous Atlantic City boardwalk might offer its flashiest attractions, but for a quieter trip, try visiting Cape May. You can take a ride in an actual surrey with a fringe on top, attend a trolley-pulled ghost tour, and visit its scenic lighthouse. (Depending on what kind of person you are, this will either sound like paradise or hell). Days can be spent searching for quartz on Sunset Beach, followed by dinner at one of the many local restaurants.

2. Portsmouth, New Hampshire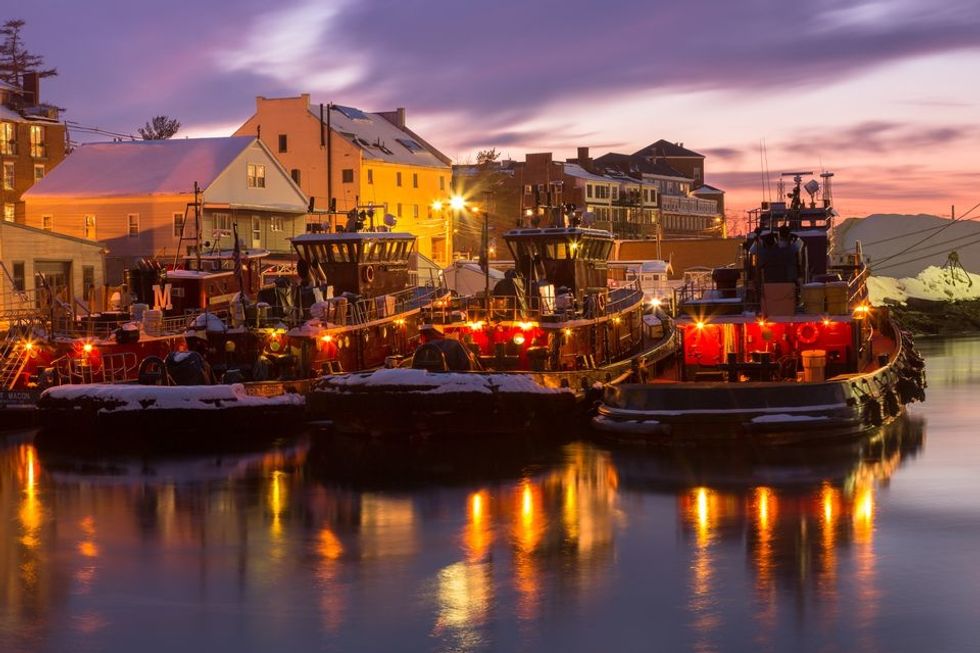 tripsavvy.com
Portsmouth is New Hampshire's only working seaport, and it's also one of the nation's oldest cities. Offering everything from museums (book the famous Strawberry Banke Museum in advance!) and walking tours to hiking, biking, and fishing, it's the ideal spot to feel like you've gone back in time. The area is particularly well-known for the Seacoast, a vast swath of natural wonders, and the nearby Isle of Shoals is just a cruise away, but it'll bring you to unblemished natural islands that will make you feel like you're in a completely different world.
3. Rehoboth Beach, Delaware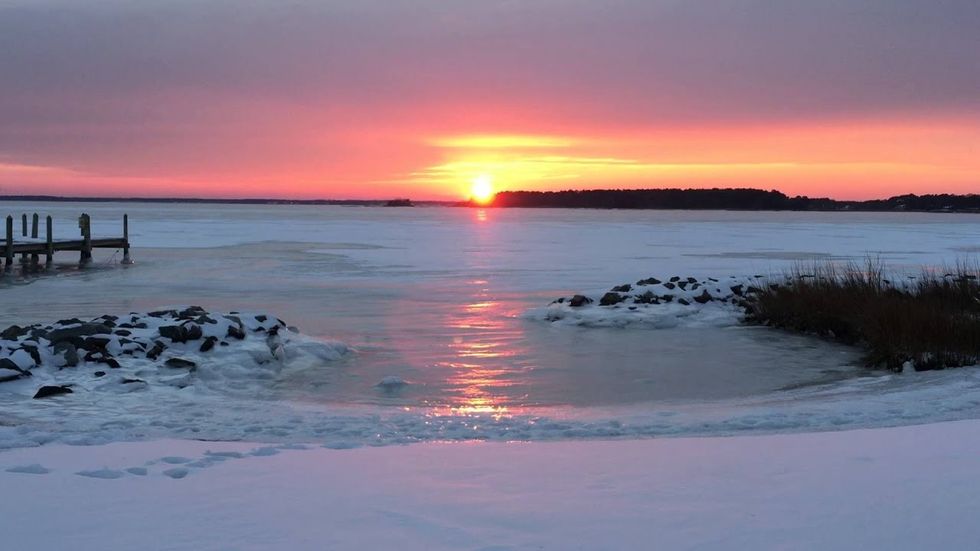 youtube.com
Rehoboth Beach is a common destination for Boston folks looking to escape their city. Ideal for contemplation and exploration, it's known as an artsy, sophisticated destination. Treat yourself to saltwater taffy by the beach and visit its unique array of festivals, which include Sea Witch Halloween and Fiddlers' Festival.

4. Narraganset, Rhode Island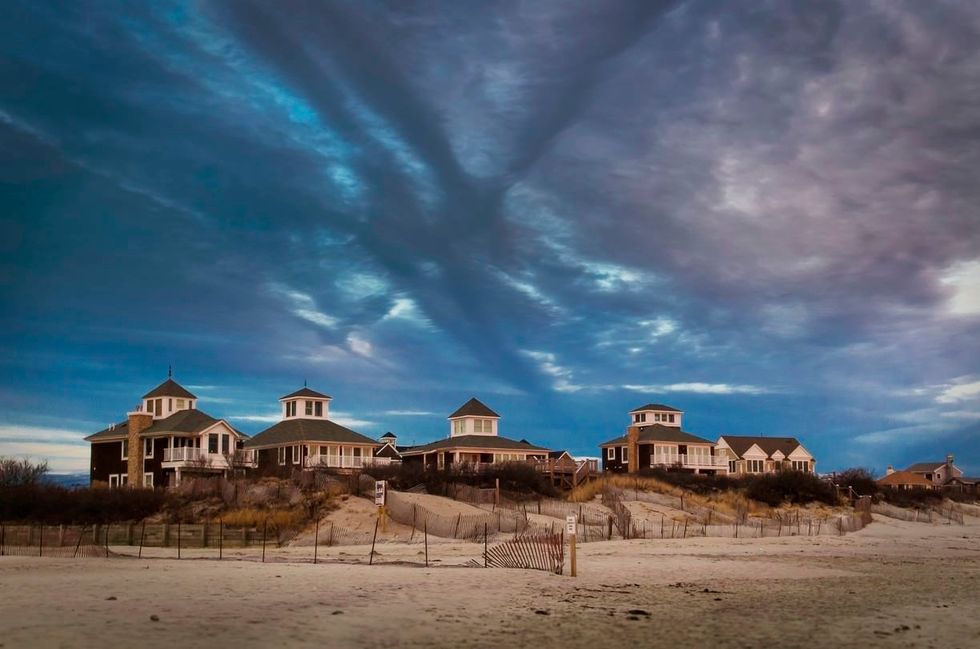 trover.com
A favorite summer destination for many New Englanders, Narragansett will make for a bucolic escape any time of year. Offering expansive beaches and some of the coast's best surfing, its stunning coastline offers easy access to the Atlantic and all its seafood. In the winter, its many excellent restaurants and hotels will make for the perfect romantic or family getaway. Newport, Rhode Island also offers gorgeous oceanside views.
5. Bar Harbor, Maine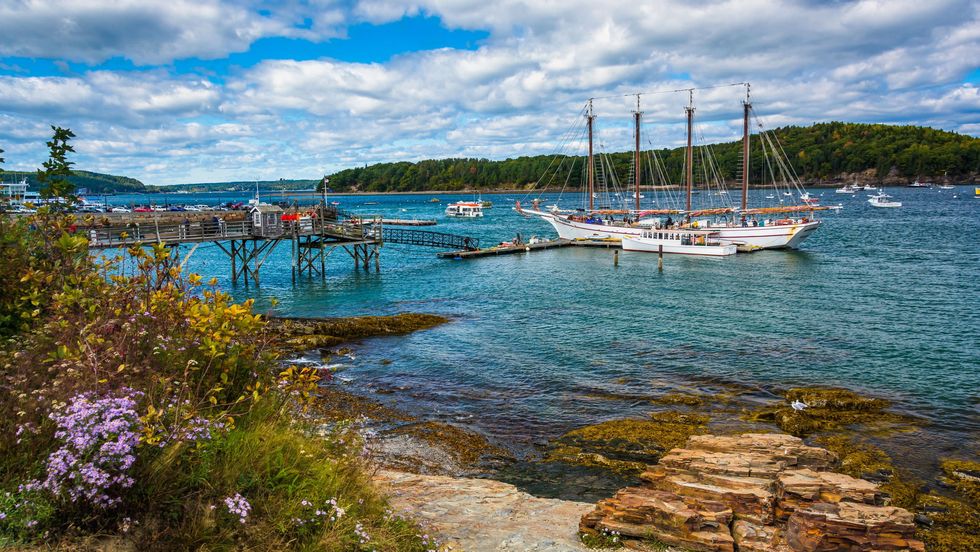 themanual.com
If you're looking for salty air, pine trees, and abundant blueberry bushes, look no further than the coast of beautiful Maine. Bar Harbor is a quintessential New England town, complete with Victorian houses and numerous ice cream destinations, but it also offers stunning views of the ragged Maine coast as well as endless starlit skies unblemished by smoke.

6. Brighton Beach, New York City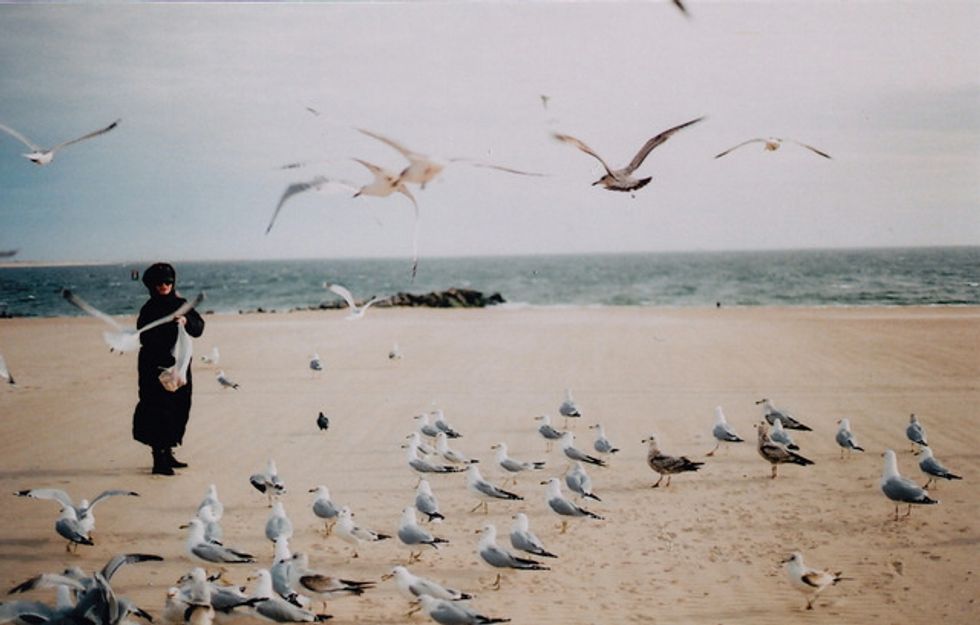 untappedcites.com
If you can't find the cash or time to head outside of NYC, never fear—NYC has many of its own beaches, and some are just a subway ride away. Brighton Beach is home to Coney Island as well as all the hotdog stands and fried dough destinations you could ever want.