"Allons enfants de la Patrie, le jour de gloire est arrivée."

You may know it as Bastille Day, but please, never say that in France. La Fête Nationale, or lequatorze juillet falls every year to commemorate when French citizens stormed the Bastille in 1789. In America, it translates to: celebrate all things French. But what does that mean, exactly? Beyond the croissants, the berets, and the accordion music, what should we really be celebrating on this special day?
L'histoire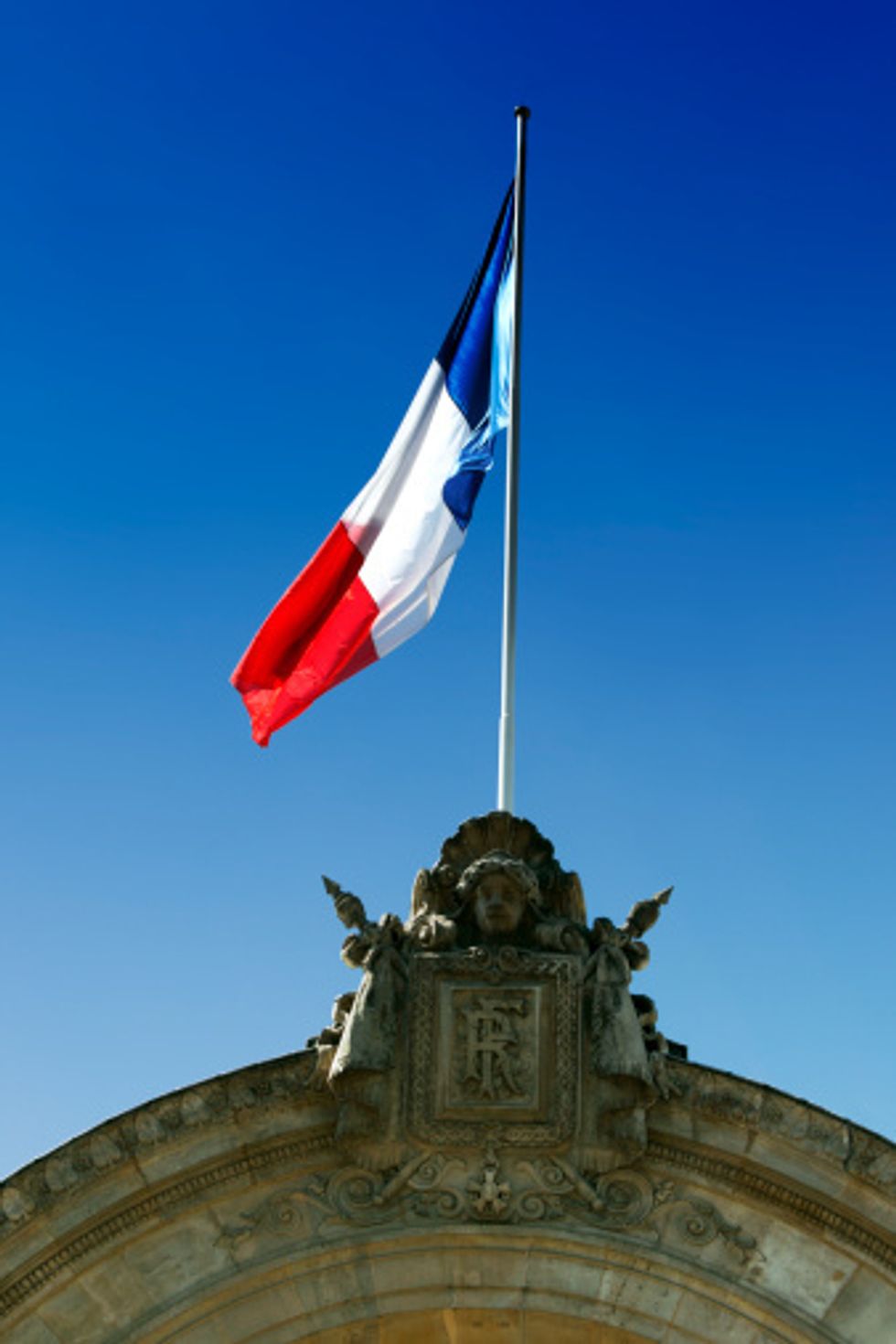 aristotoo
France's history has been blood-drenched, and in recent history, France has been hit by a series of attacks that have added to her violent past. But it is with the same spirit that the French took down the Bastille in the 18th century that they continue to combat modern problems today. A volatile election has given way to a political rebirth under President Emmanuel Macron, who to many, breathes youth and renewal into the streets of France. And it is our duty as France's ally to stand with them, through the good and the bad.
La littérature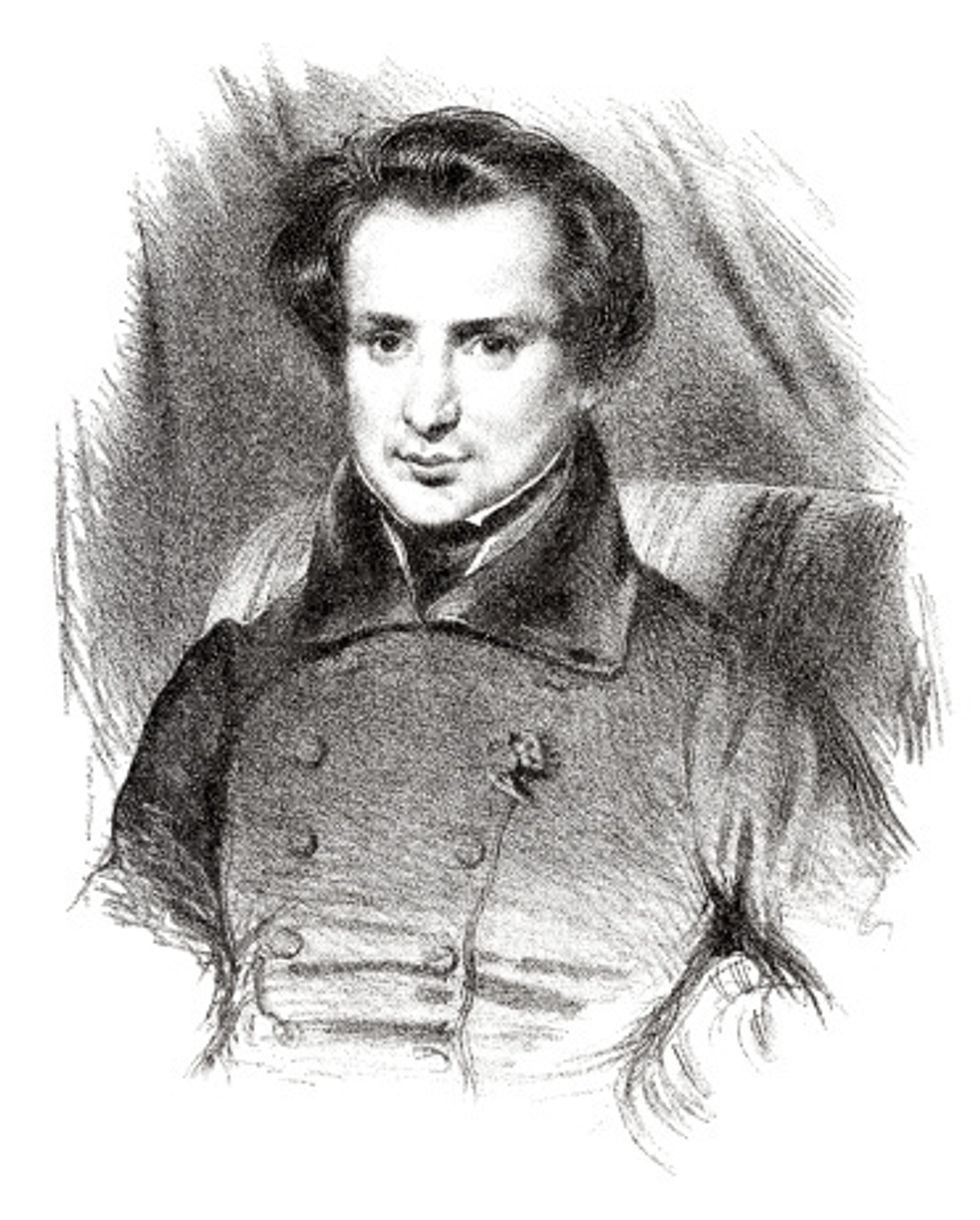 Grafissimo
"French literature" is far from just Zola, Hugo, and Balzac anymore. Though I will never have a dry eye no matter how many times I read about Cosette's doll, Catherine, French literature has evolved to include stunning modern accounts from how a boy escaped his provincial, restricted life (En finir avec Eddy Bellegueule) to the personal aftermath of one of the most tragic events in modern French history (Vous n'aurez pas ma haine). The French have both kept an immense tradition and have defied literary traditions, experimenting with new forms and reaching new audiences.
La musique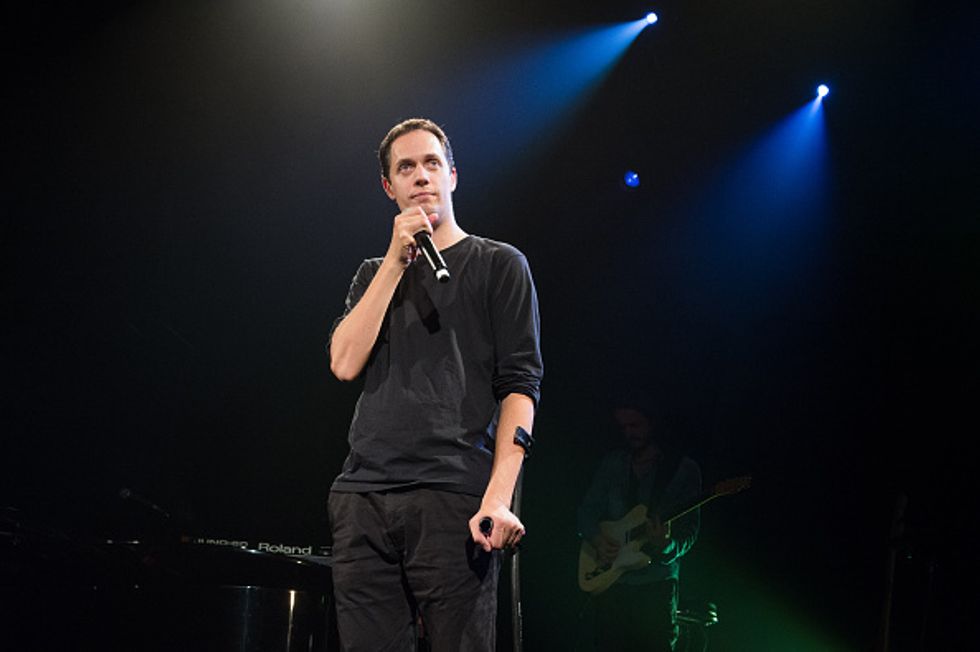 David Wolff - Patrick
From Georges Bizet's seductive violin melody in Carmen's "L'amour est un oiseau rebelle" to Django Reinhardt's finger-picking magic, French music runs the gamut from expansive romanticism to melancholic introspection. Consider the richness of Maurice Ravel against the rainy-day sadness of Erik Satie. The triumph and soul of Ėdith Piaf against the minimalist poetry of Grand Corps Malade. Whatever mood I'm in, French music satisfies. Plus, there is nothing quite like the sensation of hearing the Marseillaise.
La nourriture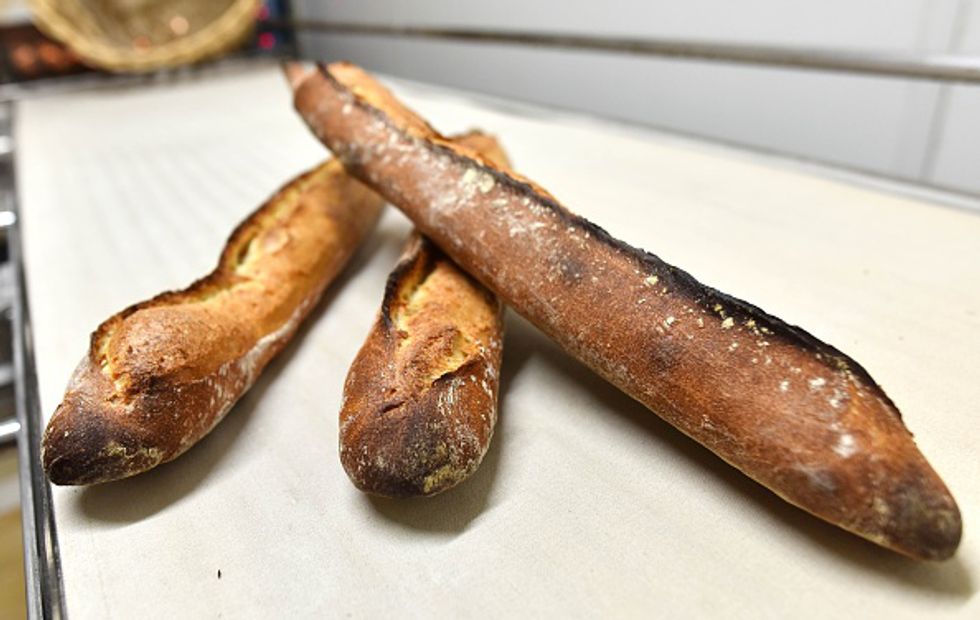 Anadolu Agency
The French have a respect for food that is unique to its culture. We all know the stereotype of the stuffy French restaurant with 3 Michelin stars, but what I find most beautiful about French food is how simple it can be. The fantasy of the pâtisserie, the quiet beauty of a humble outdoor bistro. French food is nothing without its surrounding ambiance, whether you're indulging in a croque madame or enjoying a hearty hachis parmentier.
France, in all its ups and downs, is a fascinating and beautiful country. It merits much more than just a celebration today, but a celebration everyday!
So break out the Côtes du Rhône; it's time to celebrate à la française.